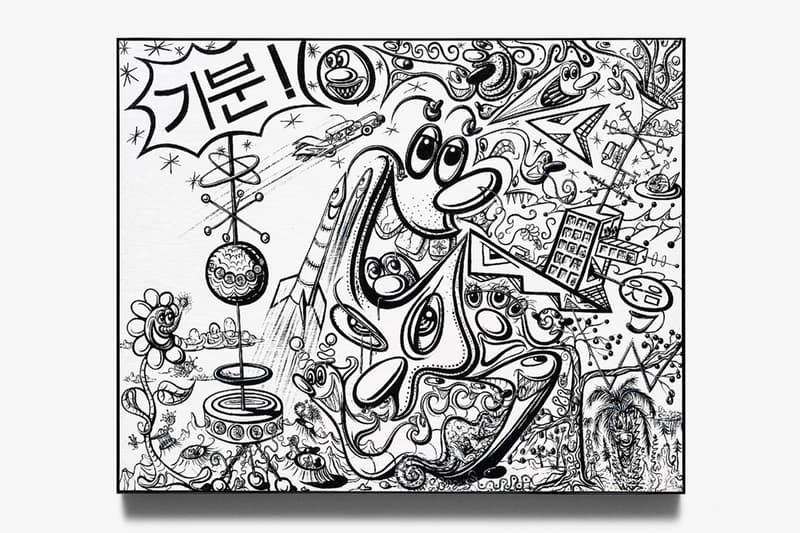 1 of 8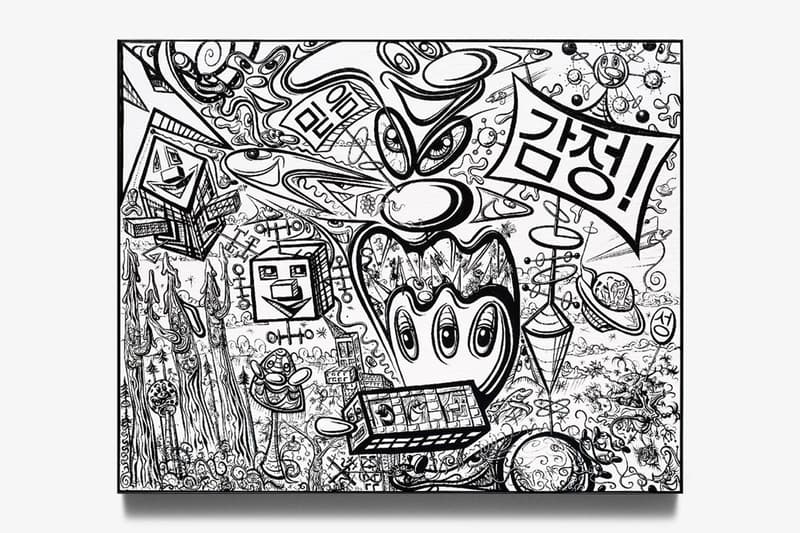 2 of 8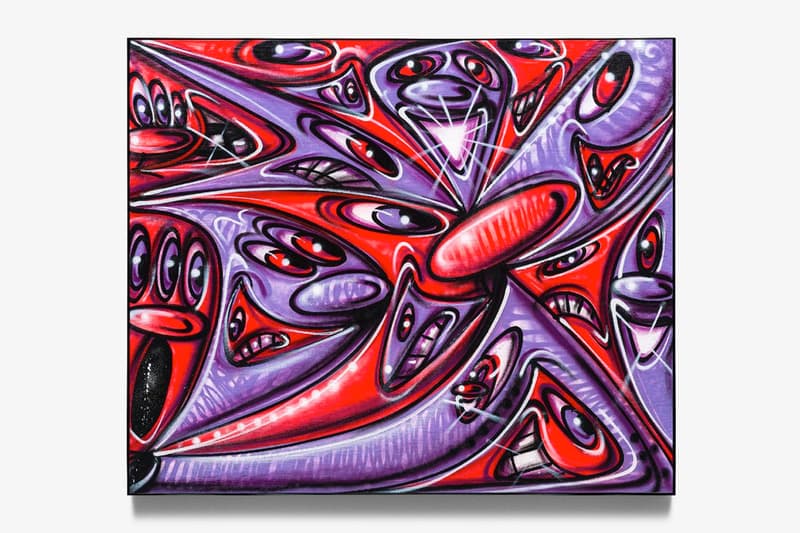 3 of 8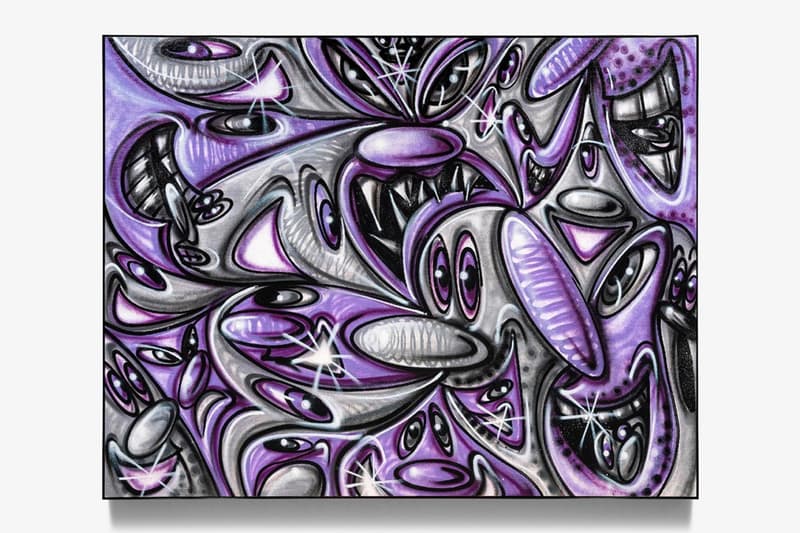 4 of 8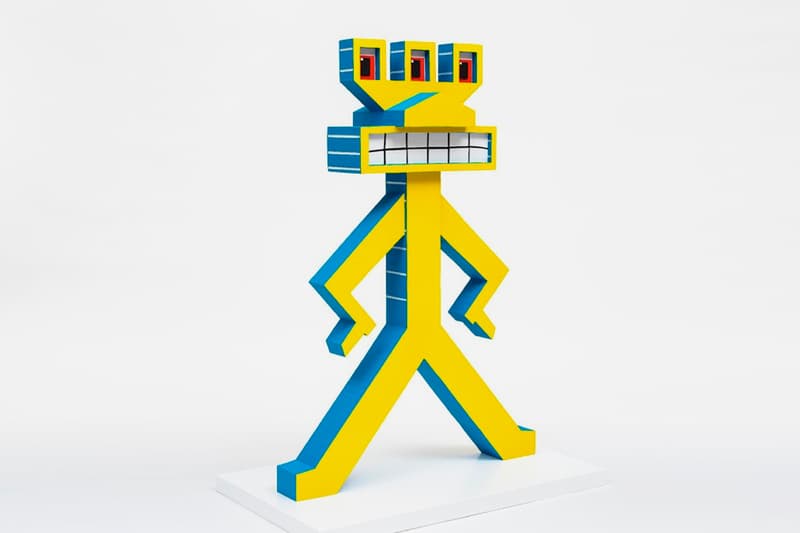 5 of 8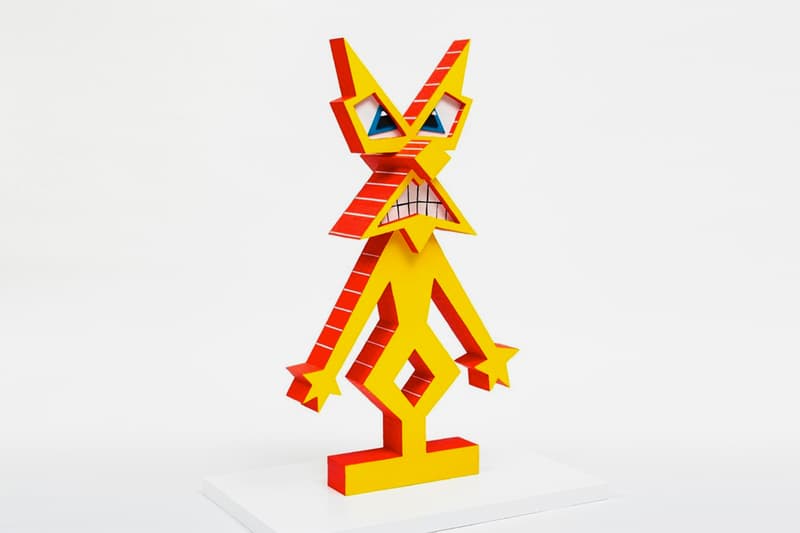 6 of 8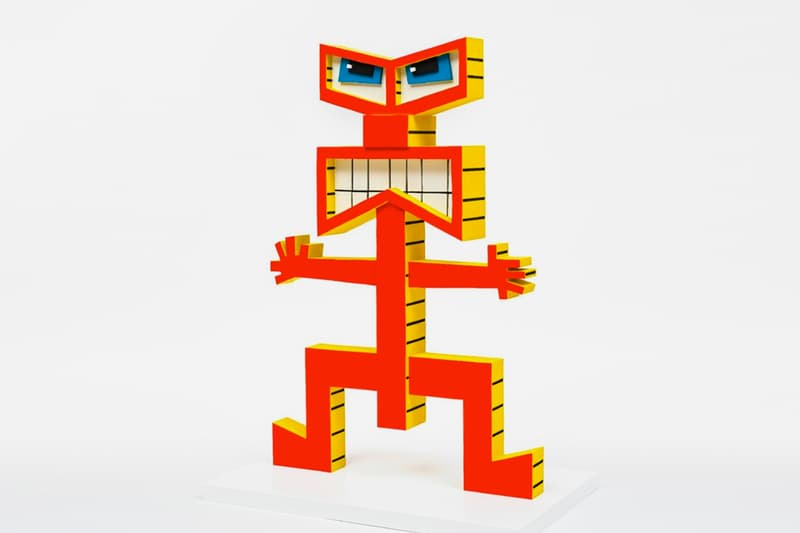 7 of 8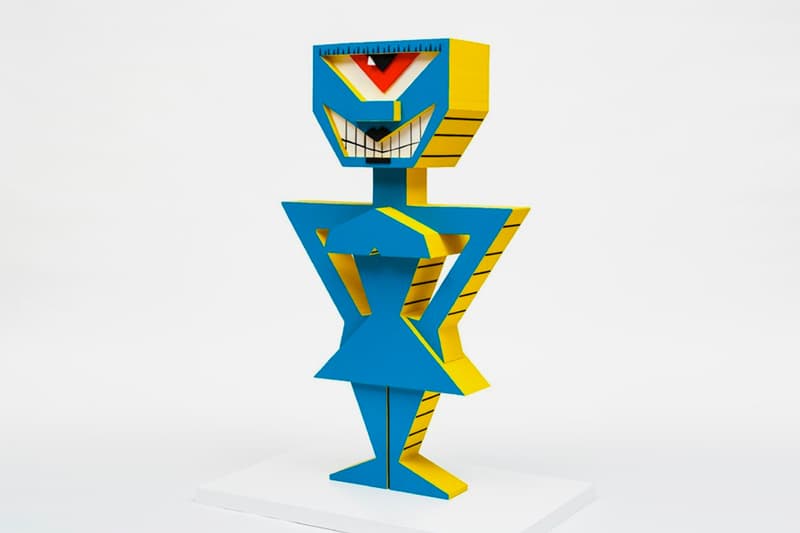 8 of 8
Kenny Scharf Presents 'New! Now! Good!' at Gallery Hyundai
On view in Seoul until September 24.
---
Kenny Scharf has descended upon Seoul and his latest work carries the same dynamism that first launched him on art radars back in the 1980s. Housed at Gallery Hyundai, who is gearing up for one of the most exciting booths at this weekend's Frieze Seoul, New! Now! Good! features 20 new works of painting and sculpture that Scharf specially produced for Korean viewers.
Starting at the gallery's annex space, Scharf presents six totemic sculptures that greet visitors into his inner psychology. Standing at just under six-feet-tall, each aluminum sculpture is painted in fluorescent hues, such as electric blue, highlighter yellow and safety orange — and are meant to reflect the complexities of human emotion that manifest just under the surface.
On the second floor, the Los Angeles-based artist turns to the canvas through two new series of paintings — the first made in his signature spray paint technique, while the latter is produced with oil-on-linen. Clearly written in Korean on the canvases are words familiar to viewers, such as "best," "great," "soon," "new," "yeah," and "now." As his first showing with Gallery Hyundai, Scharf wanted his art to share a positive message, while simultaneously commenting on a number of pressing global issues, such as the climate emergency and the threats of war.
New! Now! Good! opened earlier this week and will be on view at Gallery Hyundai until September 24.
On the topic of Seoul, Barry McGee is showcasing his first solo exhibition in Korea at Perrotin.
Gallery Hyundai
14 Samcheong-ro
Jongno-gu, Seoul
South Korea