Le Labo's City Exclusives Are Now Available Worldwide
A limited-time-only, wider release of the range that pays tribute to cities the perfume brand loves.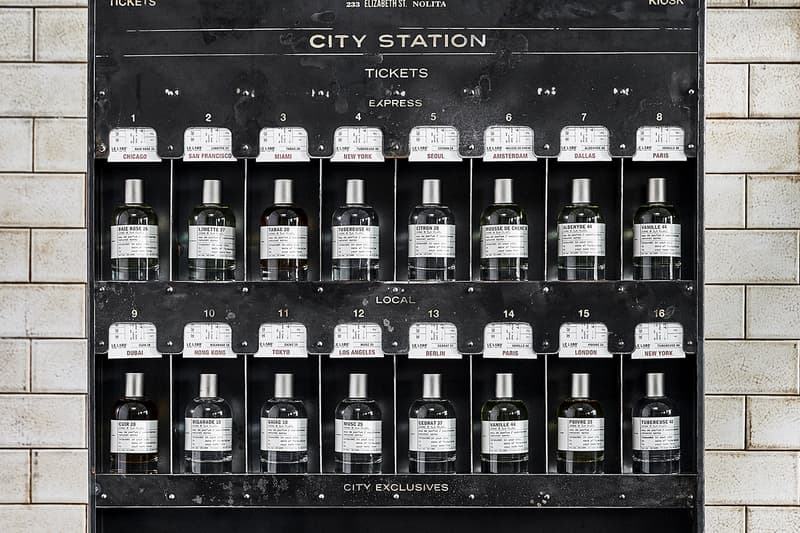 1 of 4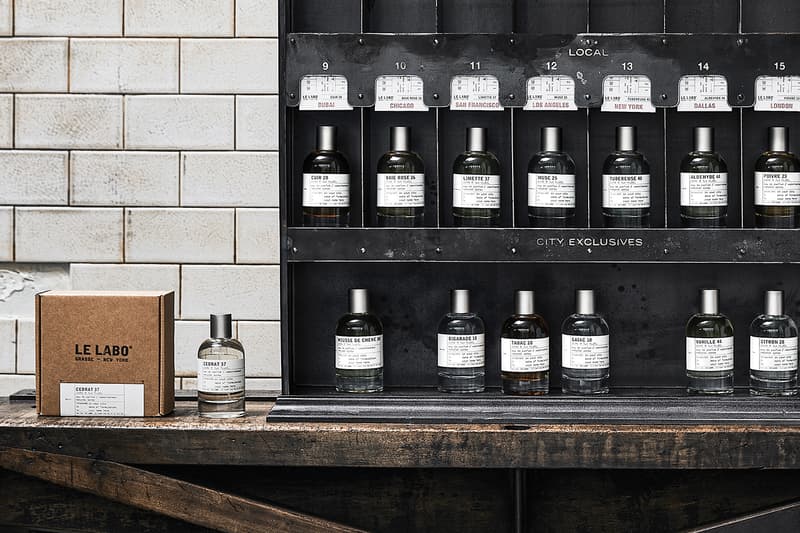 2 of 4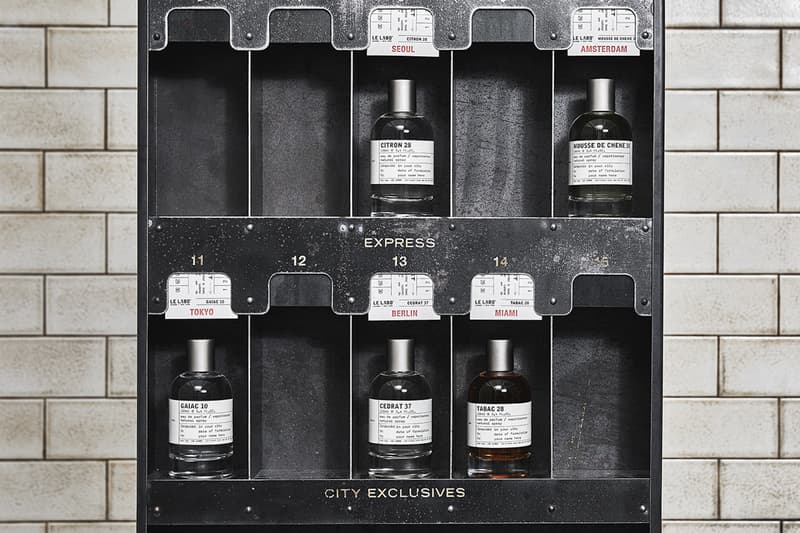 3 of 4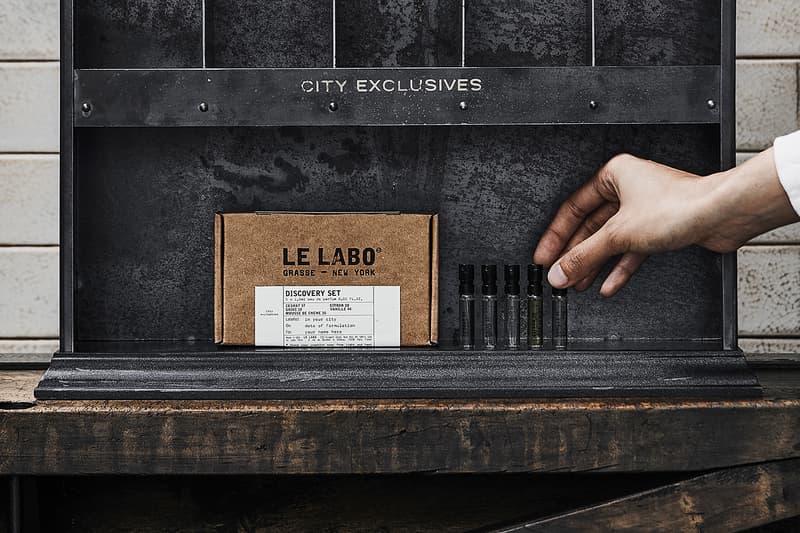 4 of 4
Bringing back its annual City Exclusive Event, Le Labo has now launched the latest installment of the event that offers the special range worldwide. Created to pay tribute to cities the perfume brand loves, the City Exclusives are usually only available in the city they belong to, and nowhere else.
The limited-time-only, City Exclusive Event, is a wider release of the range that allows the scents to leave their hometowns for the month of September. Aside from samples and discovery sets, the City Exclusives will be available in 50ml, 100ml, and 500ml full-size bottles online, in labs, and at select corners worldwide. Refills will also be available at select Le Labo labs throughout the year.
With the latest addition last year, CEDRAT 37 (Berlin), the collection has a total of 14 scents from the United States, Europe, Asia and around the world. Other beloved scents include GAIAC 10 (Tokyo), CITRON 28 (Seoul), MOUSSE DE CHENE 30 (Amsterdam), and VANILLE 44 (Paris)
Head over to Le Labo's website for more information.
In case you missed it, Byredo recently opened its first Hong Kong flagship store.