Police Identify, Arrest Two Suspects in Fatal Shooting of PnB Rock
The late artist was murdered while dining with his girlfriend.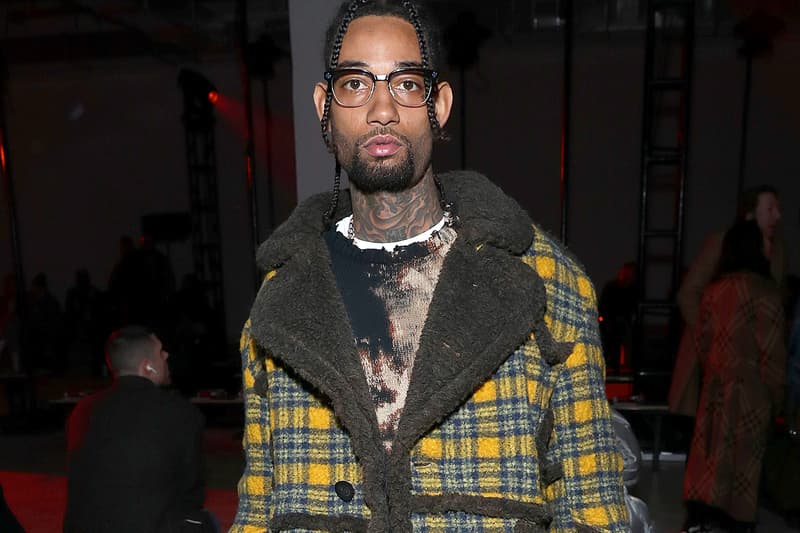 The Los Angeles Police Department has identified a suspect and arrested two in connection to the fatal shooting of PnB Rock.
The department's South Bureau Homicide Division announced in a press release that they have identified Freddie Lee Trone as a person involved in the murder of the rapper, and "should be considered armed and dangerous." Two individuals were also arrested in relation to the case: an unnamed minor and a 32-year-old woman named Shauntel Trone, the latter of whom is reportedly the minor's stepmother. The connection between Freddie Lee and Shauntel were not specified, but sources claim Freddie Lee is the father of the unnamed minor.
PnB Rock, whose real name is Rakim Allen, was shot and killed while he and his girlfriend were dining at Roscoe's House of Chicken 'N Waffles in Inglewood, California on September 12. Authorities report that a suspect entered the restaurant located at the 100 block of West Manchester Avenue, shot Allen and took some of his items, as well as demanded the items of Allen's girlfriend. The suspect then fled on a getaway vehicle.
Stay tuned for more updates.
Elsewhere in music, Coolio has died at the age of 59.