Warner Bros. Discovery Shuts Down Acquisition Rumors, CEO Claims "We Are Not for Sale"
Amidst company layoffs and major film cancellations.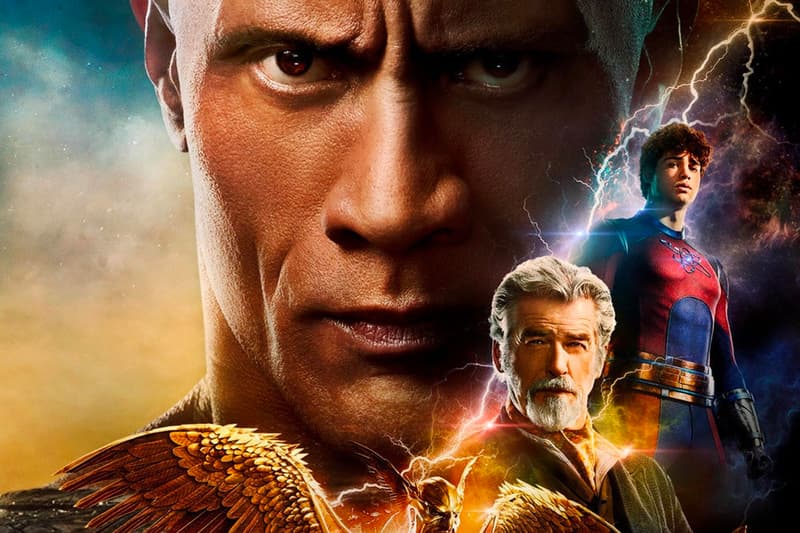 Warner Bros. Discovery has been in the news quite a lot lately due to public lawsuits, major layoffs and film cancellations. The shakeup within the company has made global news and now CEO David Zaslav has reassured its employees that the company is not primed for sale.
In a recent report from Deadline, Warner Bros. Discovery announced at a company-wide virtual town hall, that amidst the cost-cutting moves and layoffs, they are not look for an acquisition deal. Zaslav reassured in the meeting and claimed once and for all to put the rumor to rest, "We are not for sale, absolutely, not for sale." Sources said that Zaslav told his employees, "We have the strongest hand in the industry. We have everything we need to be successful to be the biggest entertainment media company in the world."
Zaslav's comments came after a rumor circulated around how Comcast was looking to purchase WBD. Sources have said that Comcast CEO Brian Roberts is looking to purchase the company in 2024, after all the legal hurdles have been cleared. So far, WBD's stock has seen a dip due to its lawsuits and overall efforts to save money. Due to the shake-up, WBD has faced many controversial choices and backlash after canceling highly-anticipated films like Batgirl. It remains to be seen how the WBD saga continues.
In other entertainment news, Marvel's Blade confirms the exit of director Bassam Tariq.