HAY and Laila Gohar Toast to the Bliss of Hosting With Their Sobremesa Collection
A selection of vibrant kitchen and market-based accessories.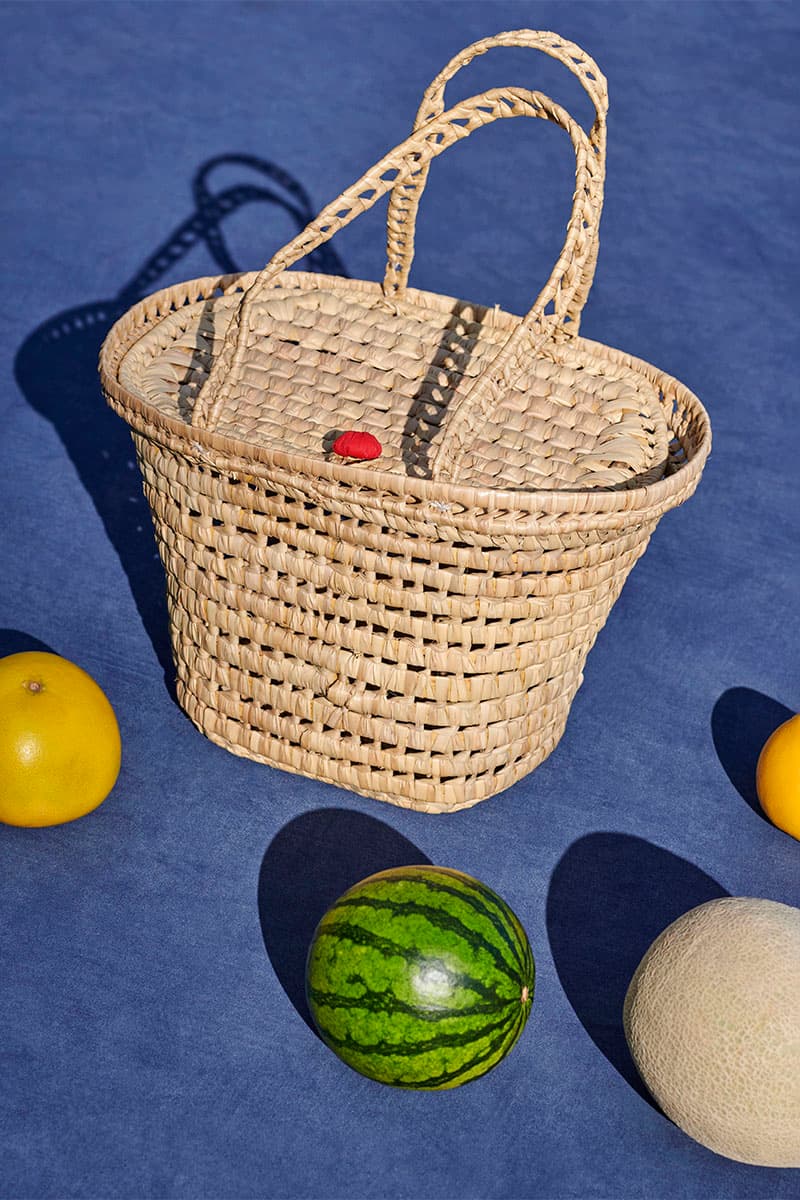 1 of 14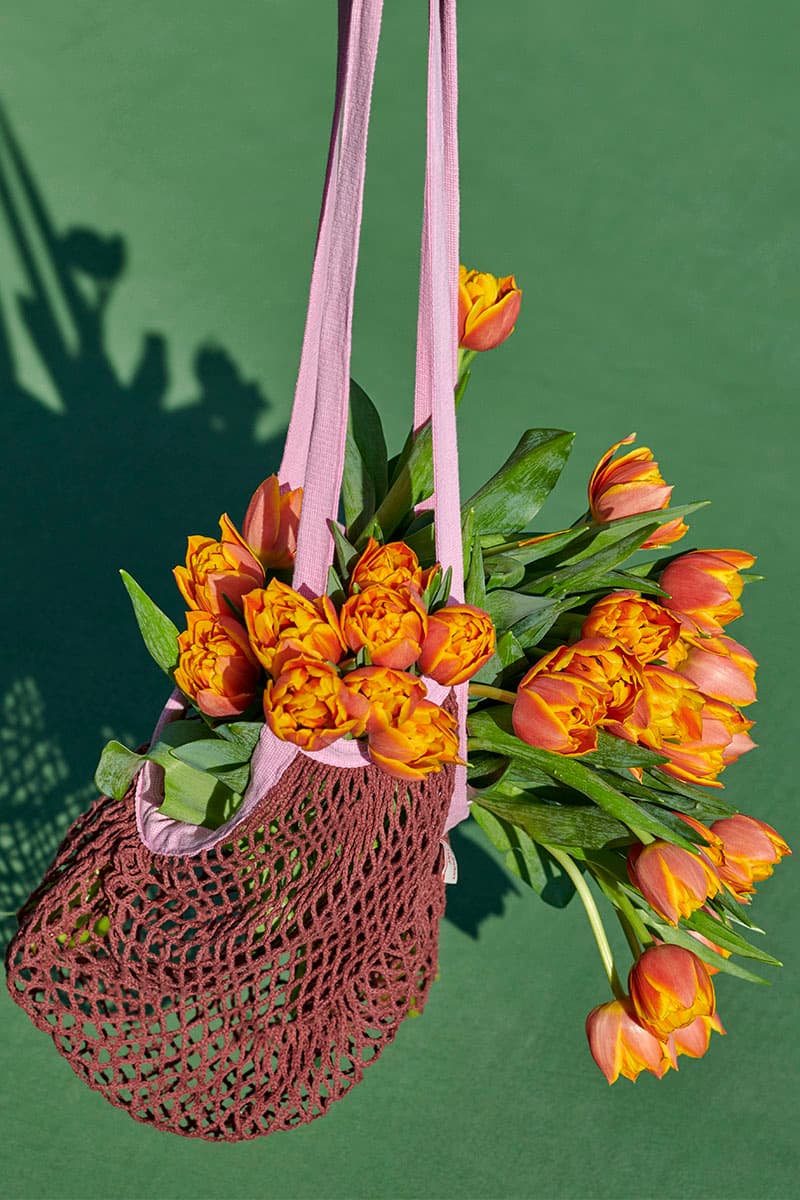 2 of 14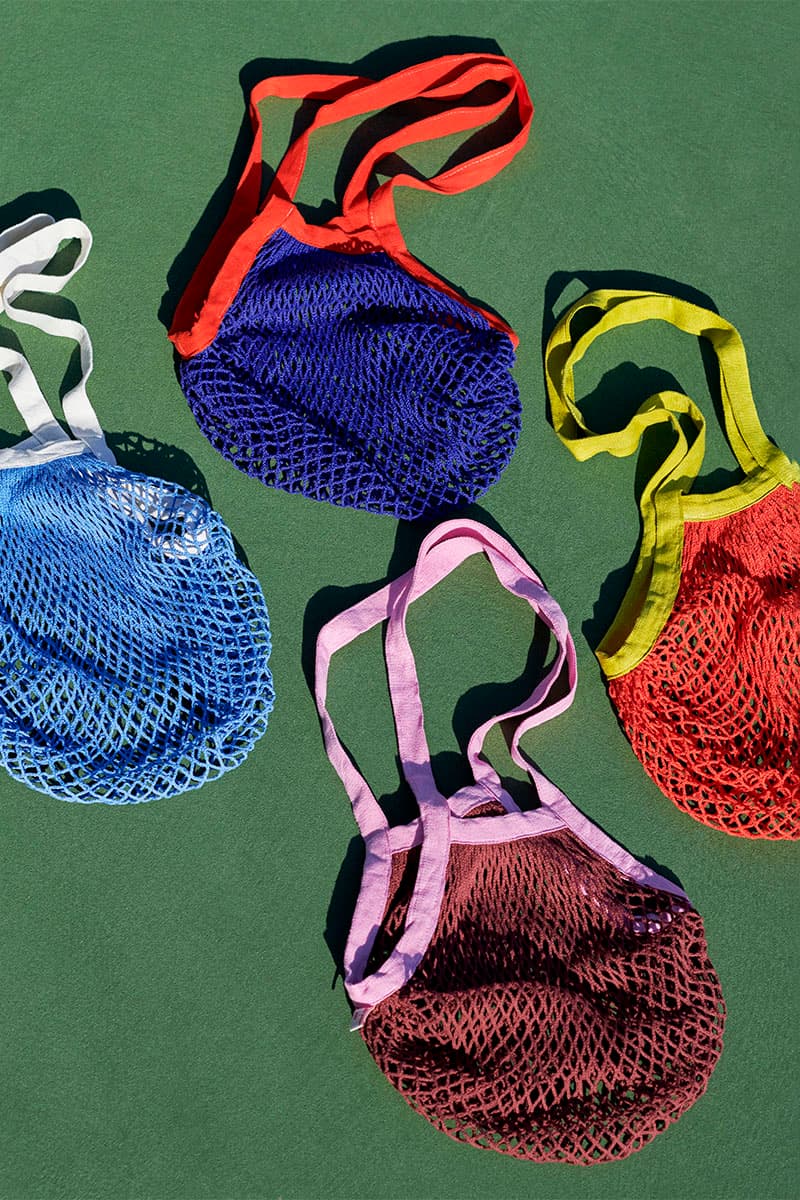 3 of 14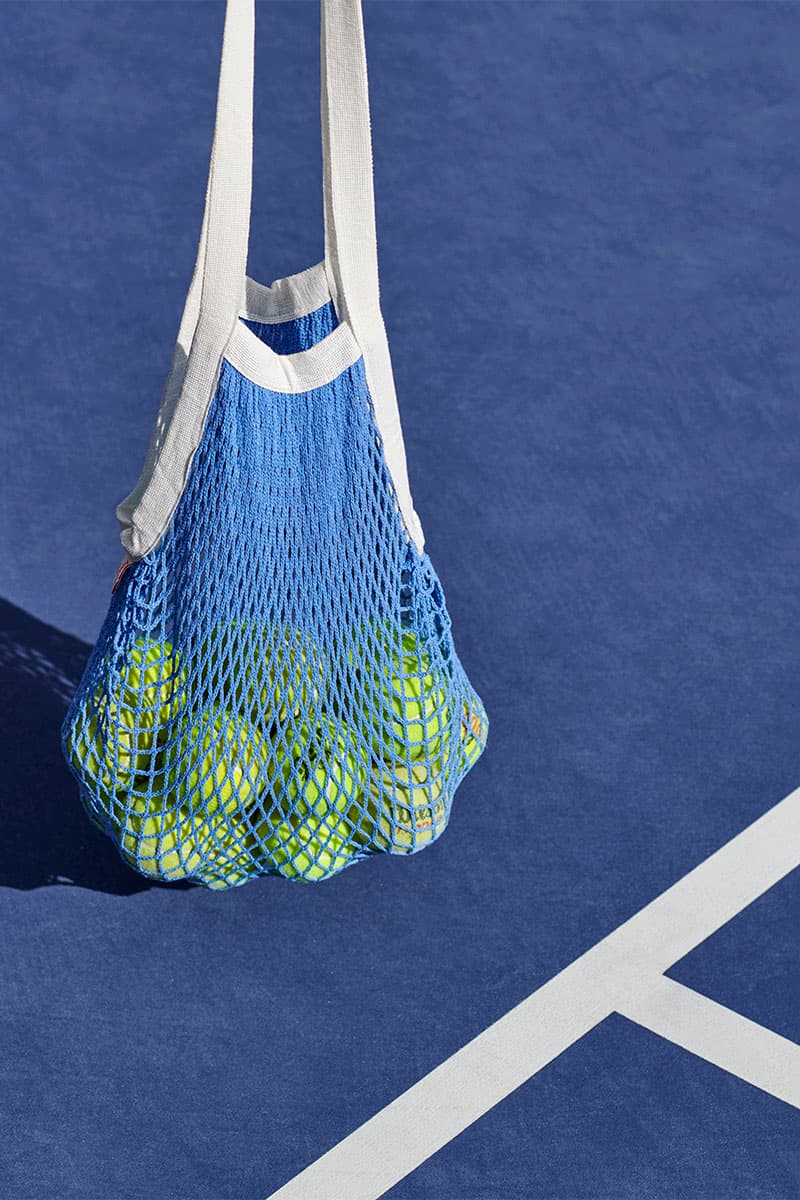 4 of 14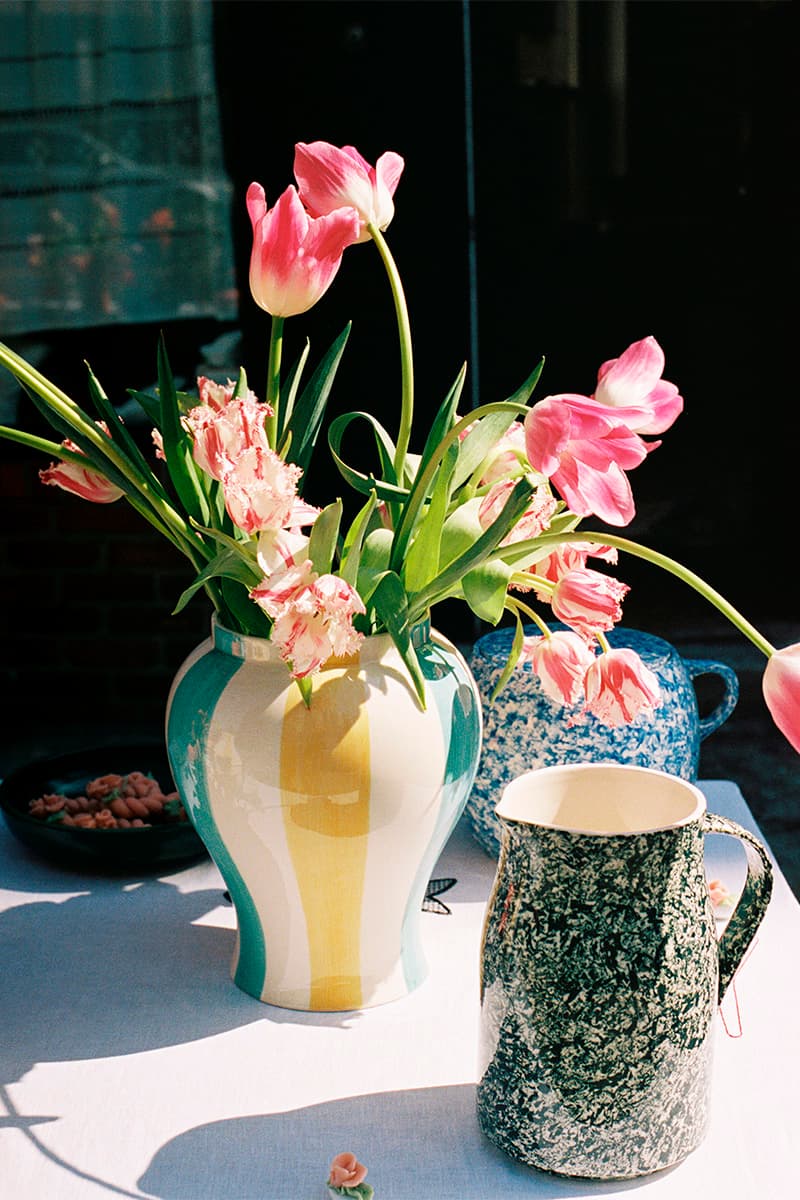 5 of 14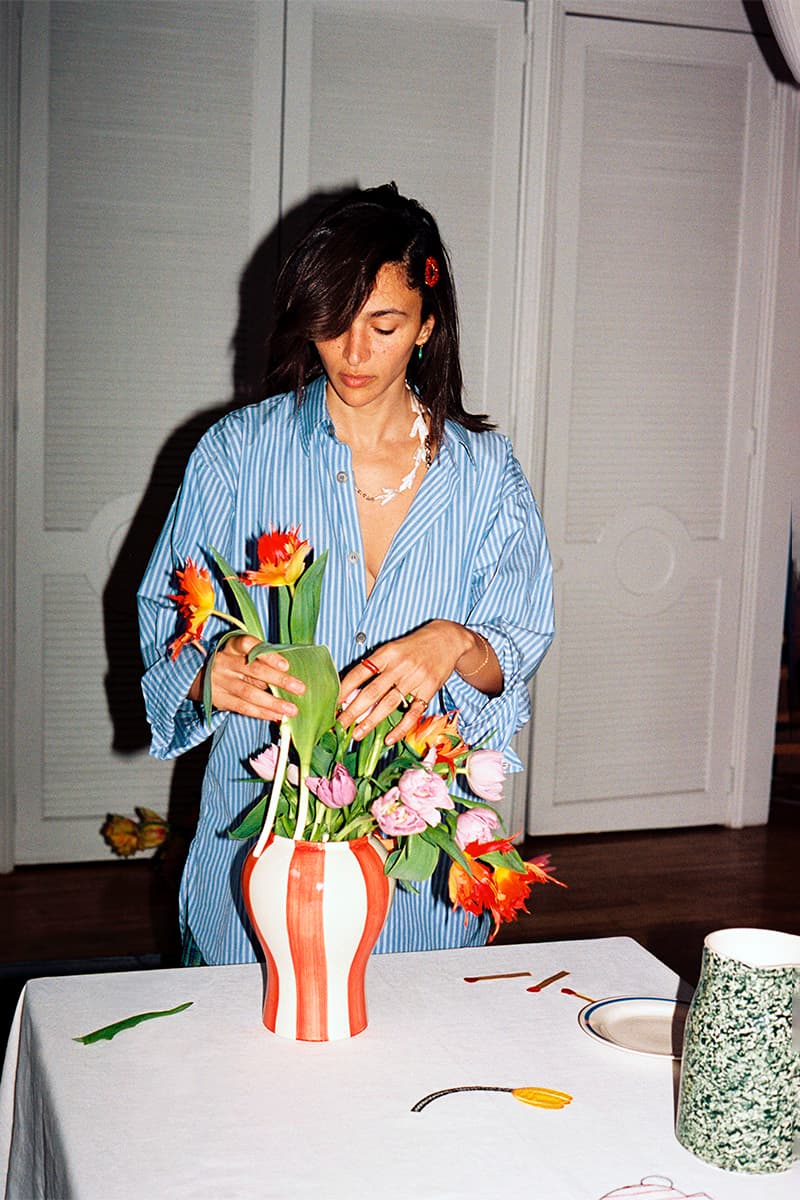 6 of 14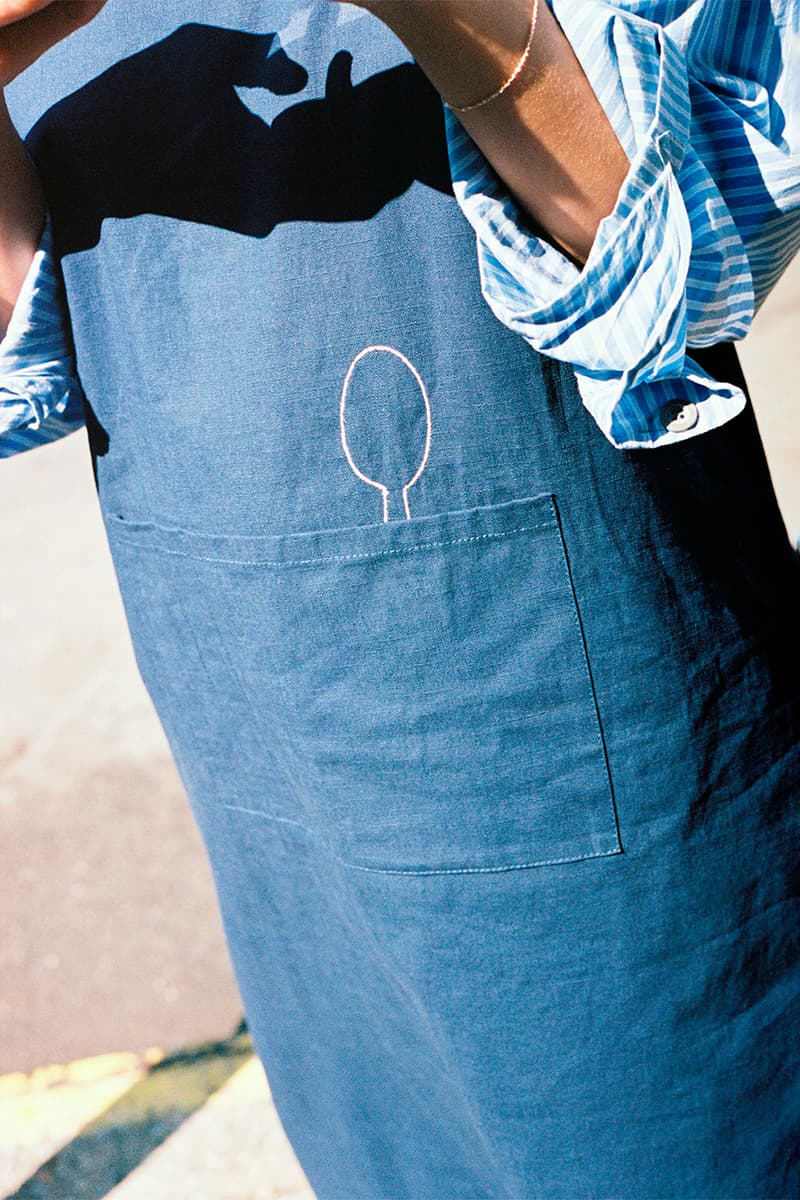 7 of 14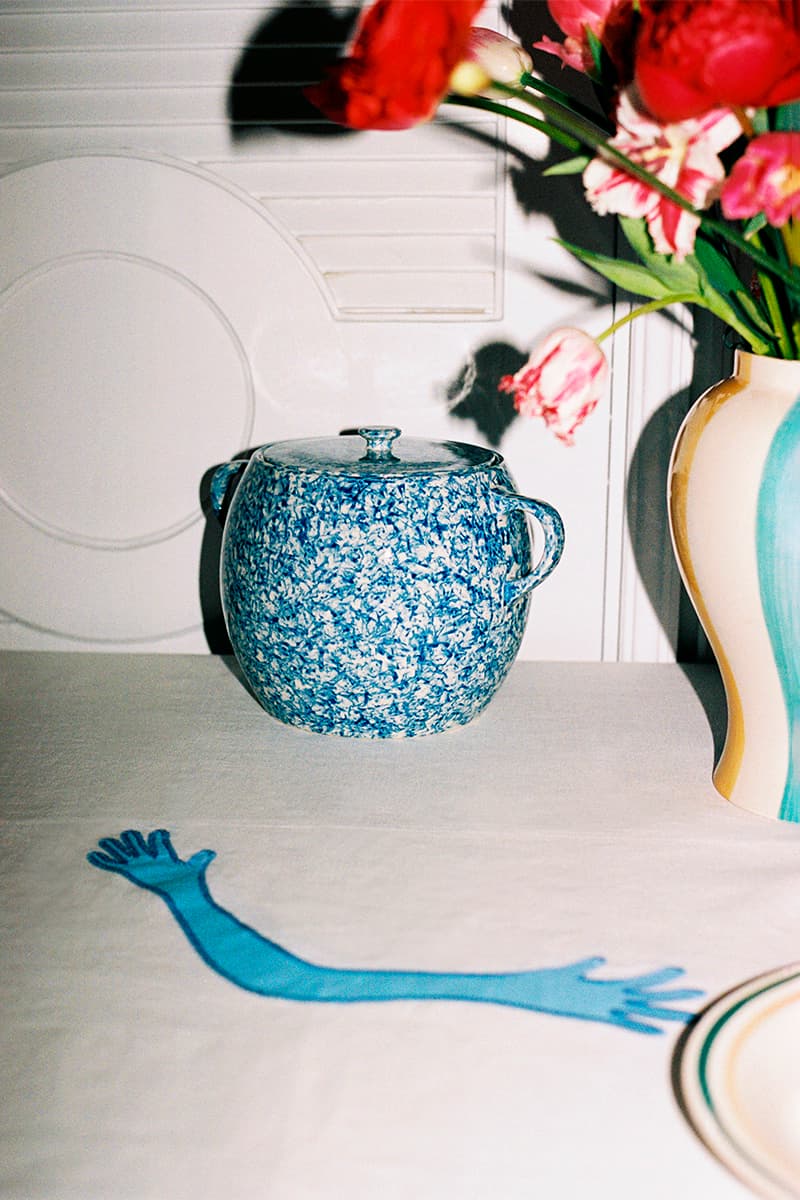 8 of 14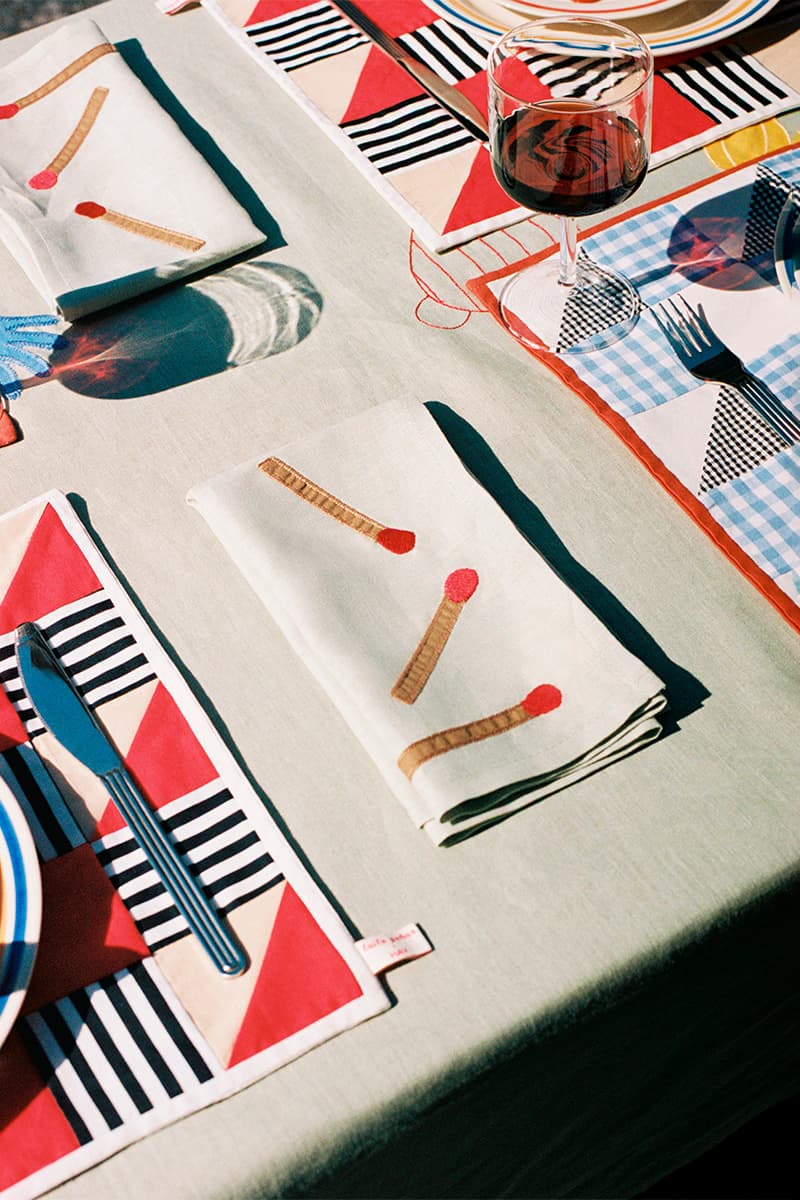 9 of 14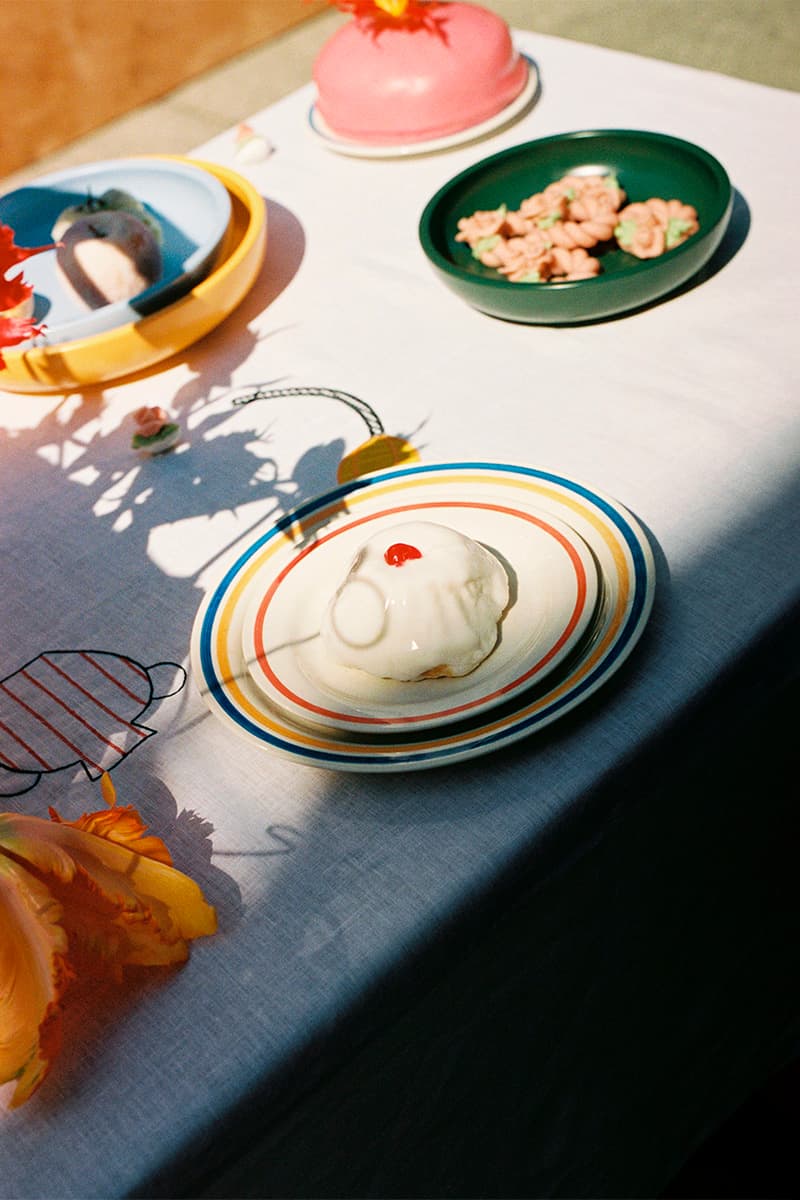 10 of 14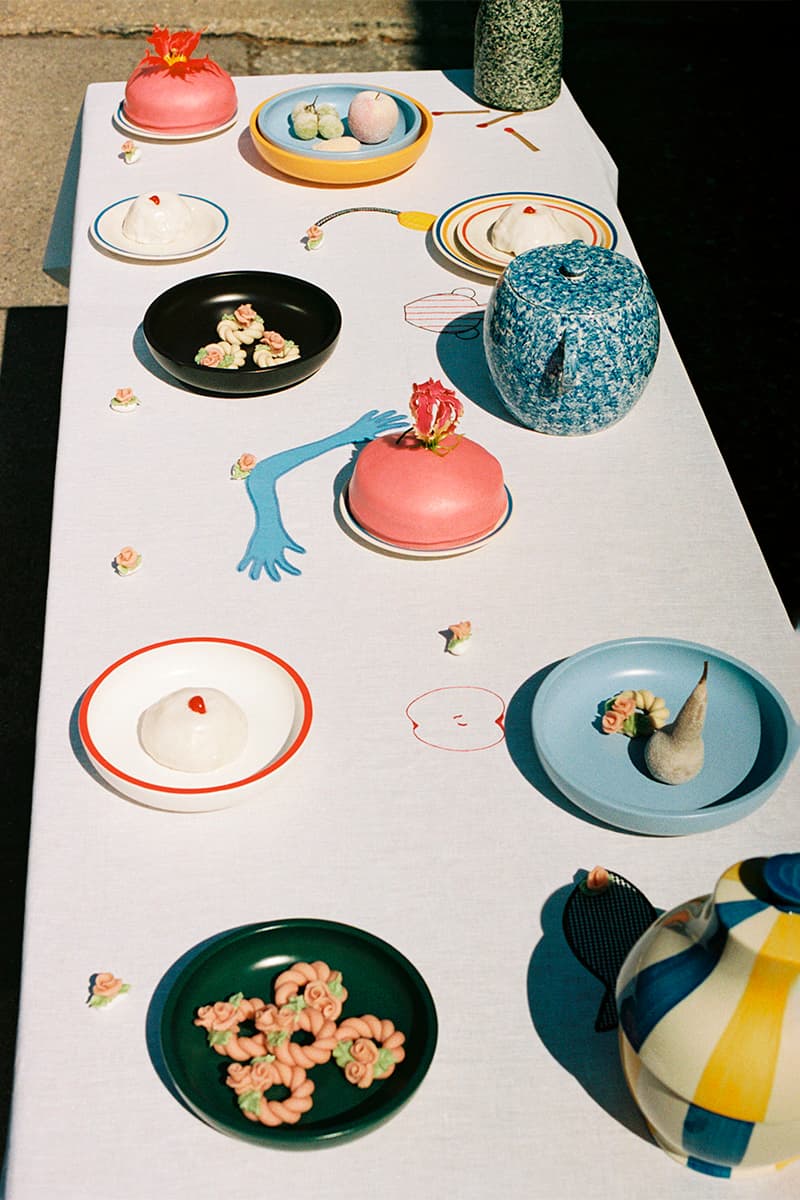 11 of 14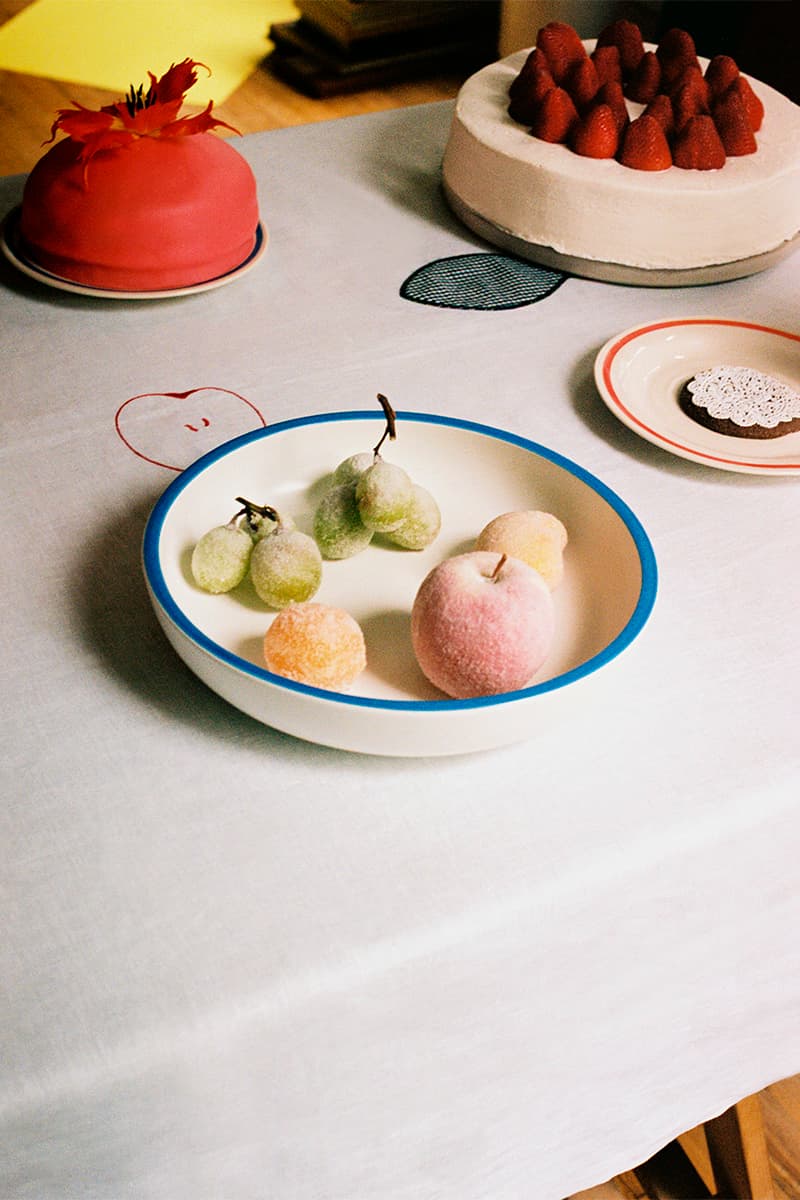 12 of 14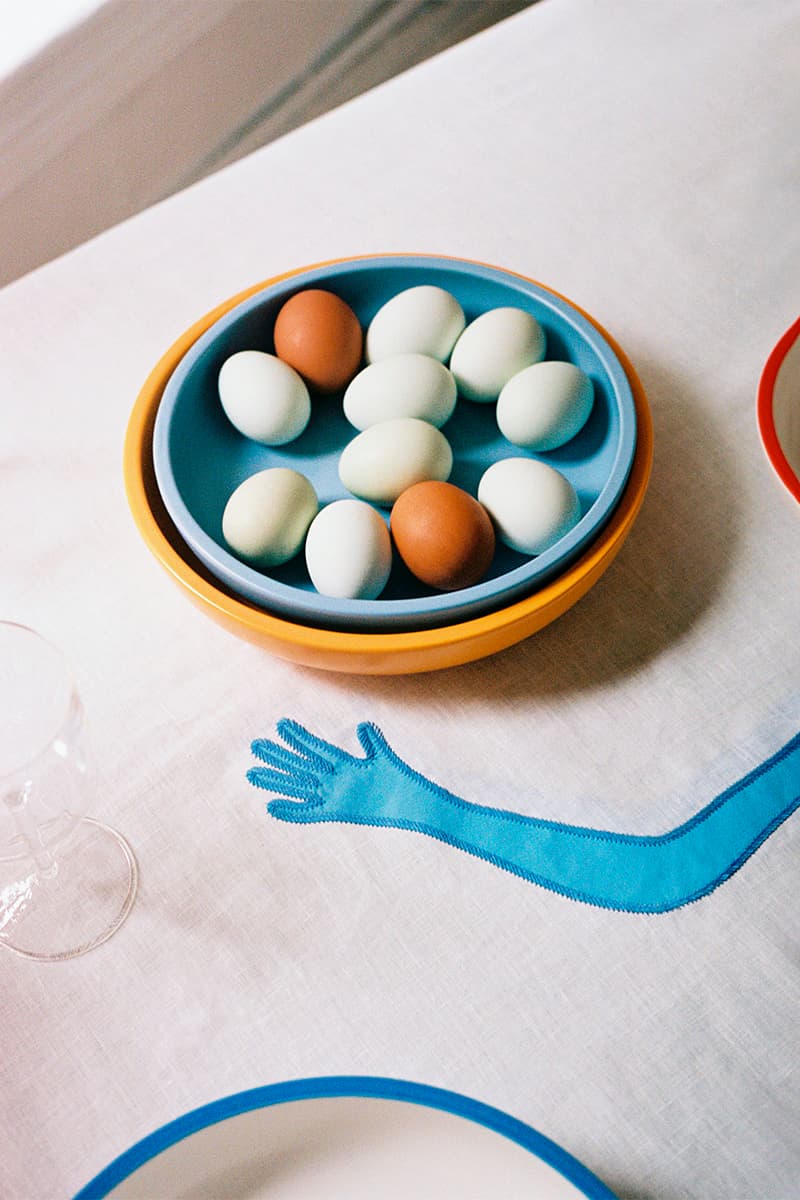 13 of 14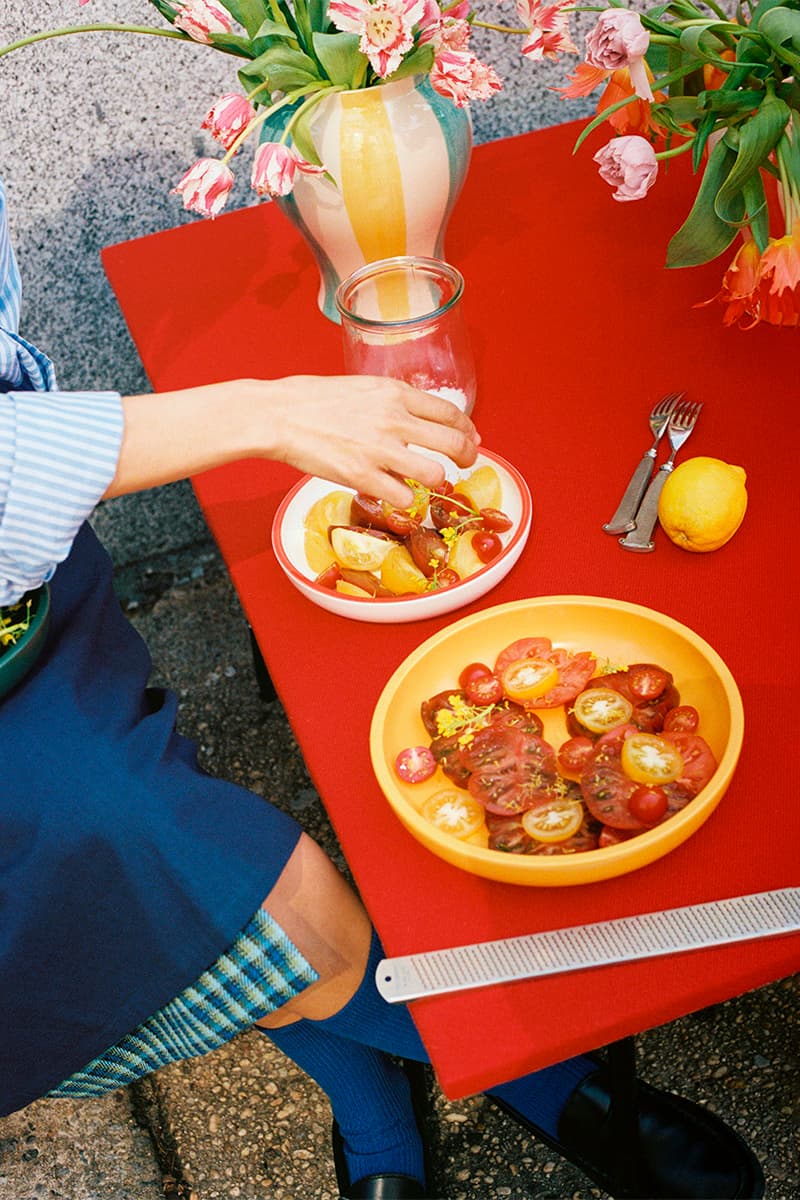 14 of 14
Developed from steady mutual respect for one another, HAY teamed up with Egyptian artist and chef Laila Gohar for a collection of fun goods made for the kitchen and trips to the market. Just a few months ago, Gohar launched an eponymous brand with her sister that brings a surreal flair to the dining table.
As opposed to her "Gohar World" brand, the collaboration, dubbed Sobremesa, looks to highlight the bliss of every task involved in hosting by keeping it light and functional for everyday use. HAY founder, Mette Hay, indicated that the collaboration was more so personal as the series organically came together with a natural flow of the creative process between the two.
Sobremesa is Spanish for "relaxing and enjoying idle moments, and each other's company at the end of the meal." Playful colored tableware and grocery shopping accessories were made to exude vivid energy that accents your current household items. A hand-painted stoneware vase, jug, cookie jar, bean pot and porcelain serving bowls are complete with embroidered tablecloths, napkins and placemats. Handmade market baskets from Morocco and an assortment of net shopping bags made of recycled cotton compliment the full series.
"All of the items together create an extension of my own world," said Gohar. "I approach them as a little fantasy or dream. I don't necessarily prescribe to the idea that you need to lay out the tablecloth and put the vase right in the middle. It's more exciting to use bits and pieces, and incorporate them into your own world – so I see these styles as adaptable and unique."
The Sobremesa collection ranges from $12 USD to $199 USD and is available on HAY's website.