Goldenvoice Revives This Ain't No Picnic Festival with Fresh and Freaky Artists
The line-up featured artists like Eyedress, Yves Tumor and others who are innovating upon rock music.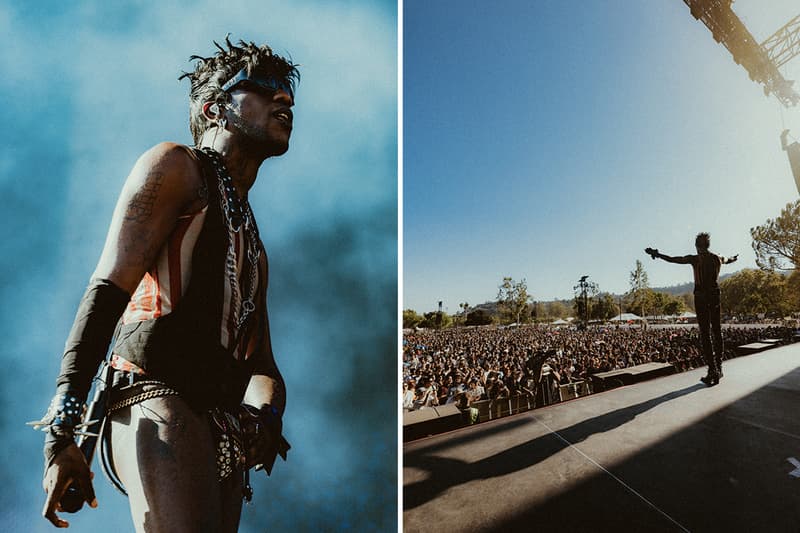 1 of 3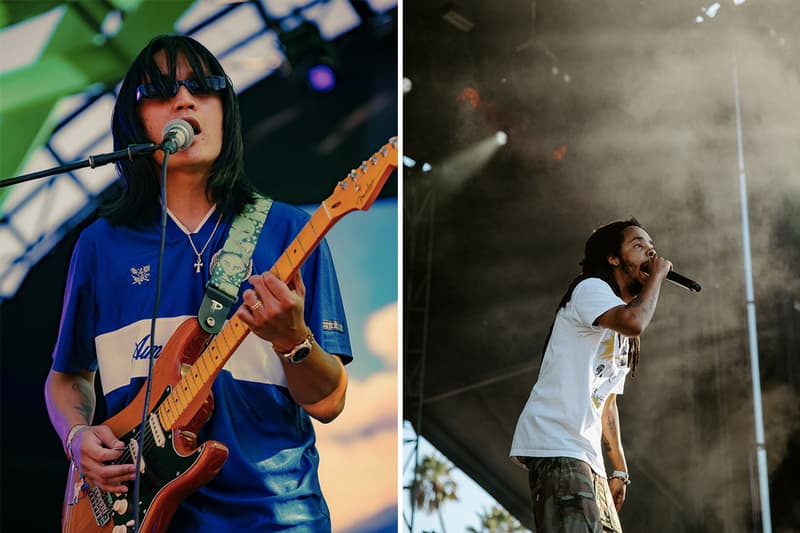 2 of 3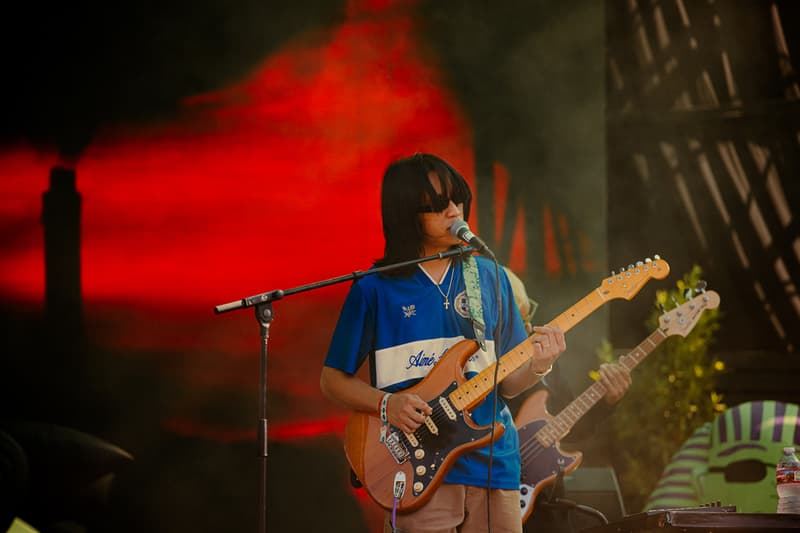 3 of 3
Taking place at the historic Rose Bowl Stadium in Los Angeles, Goldenvoice has brought back its This Ain't No Picnic music festival with a line-up that mixes historic acts with cutting-edge artists. Originally launched in 1999, This Ain't No Picnic marks one of the Goldenvoice's earliest festivals and presents an opportunity for more fresh, freaky and subversive acts to take on larger stages.
While the first edition of This Ain't No Picnic included artists like the Sonic Youth on its line-up, this year's programming featured rising artists who are innovating– or who have innovated upon– upon rock music. Catering to Los Angeles locals, the festival booked younger artists who bring unconventional twists to rock music as a way of prepping fans to see The Strokes, who headlined the festival. Indie rocker Eyedress took the Greens stage in the afternoon to perform songs from his latest album, Full Time Lover, with a recently expanded band.
Later in the afternoon, the ever enigmatic Yves Tumor played guitar-heavy songs while rocking spike-y, rocker hair by Fitch Lunar. Powered by his recognizable, sometimes wailing, vocals, Yves Tumor pushes the boundaries of what the next generation of rock music may sound like. Attracting a strong fanbase who identifies with his freaky fashion choices– like a pair of ultra-short booty shorts– Yves Tumor brought a diverse audience together at the Rose Bowl Stadium's golf course with his magnetic energy.
Early fans of Yves Tumor's iconic electronic sound were also treated to a fast-paced and easily danceable set by Isabella Lovestory. Known for her fresh and girly approach to the pop-reggaeton genre, Isabella Lovestory stunts with her club-ready lyrics and eye-catching outfits. While Isabella Lovestory sings about the merits of wearing a Kitten Heel, alternative rap veteran Earl Sweatshirt offered a more masculine and humorous approach for other festival goers. While live performances from Earl Sweatshirt are especially impactful in Los Angeles, which reminds fans of early OFWGKTA days, he performed a relaxed set with slower songs from his newer albums.
View this post on Instagram
By booking rising acts for festival line-ups, both fans and performers are able to get an early taste of what it's like for a rising musician to be introduced to wider and more diversified crowds. While it's unknown if Goldenvoice will plan another edition of This Ain't No Picnic, fans can revisit more moments from the festival by heading to its Instagram.