Legendary Fashion Editor Edward Enninful Breaks Ground With New Memoir and Film
Titled "A Visible Man," the autobiographical book details the ups-and-downs of his life and decades-plus industry experience.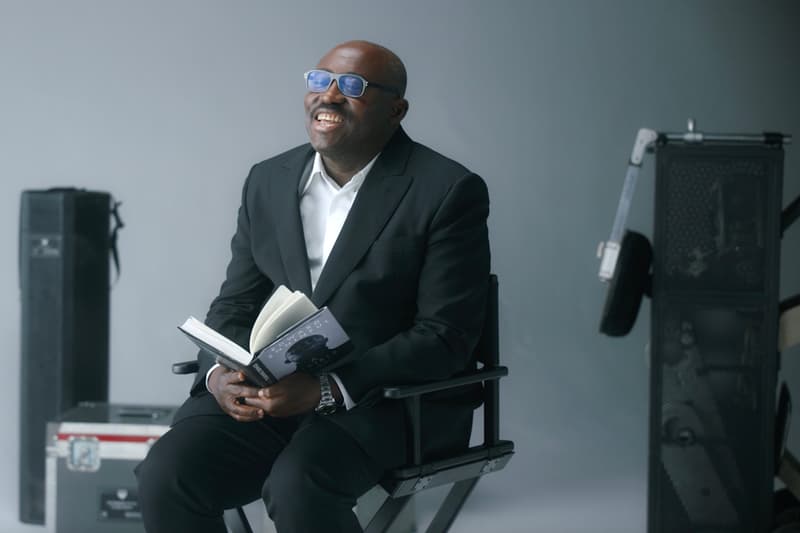 1 of 17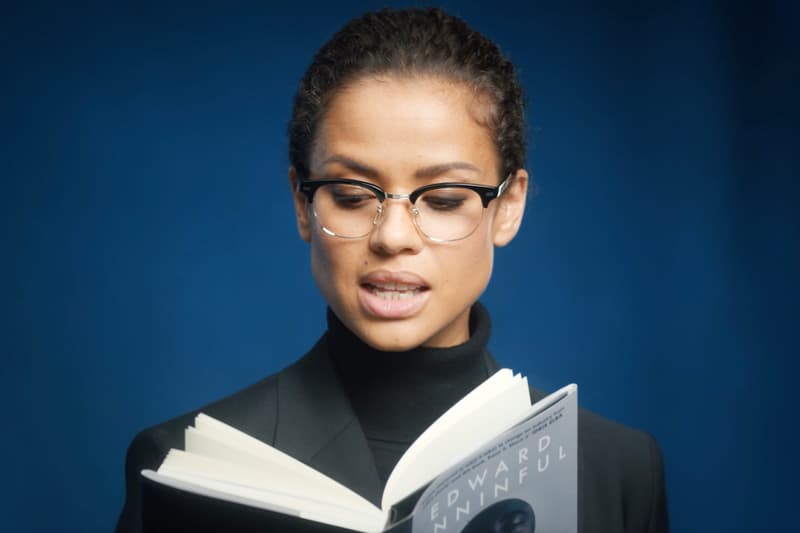 2 of 17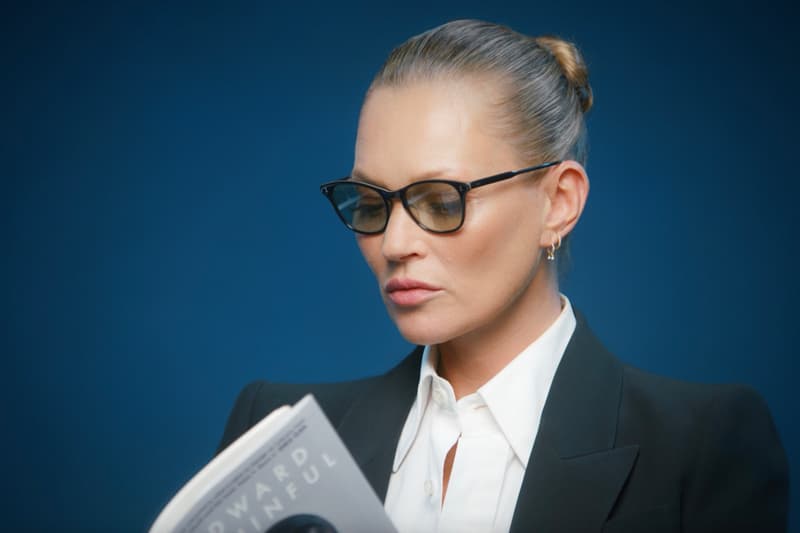 3 of 17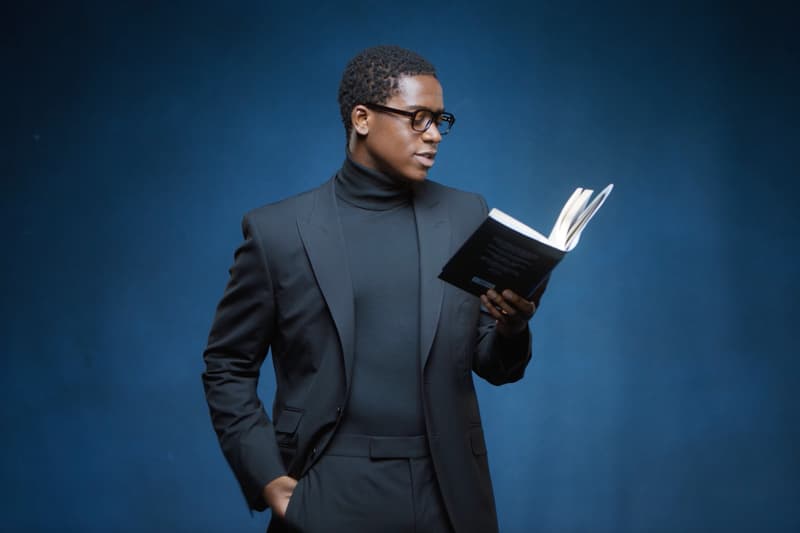 4 of 17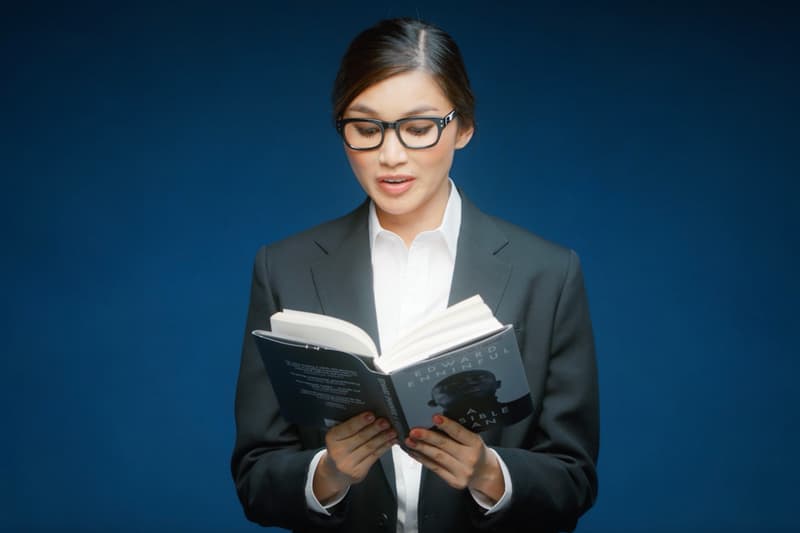 5 of 17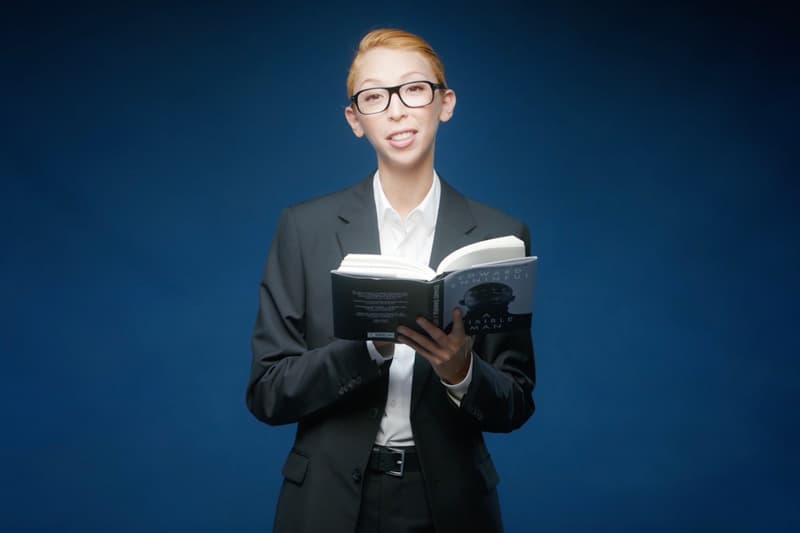 6 of 17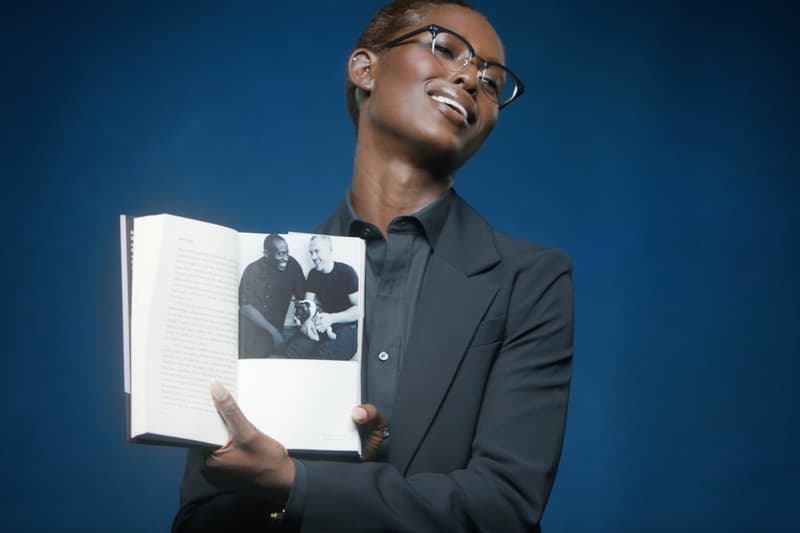 7 of 17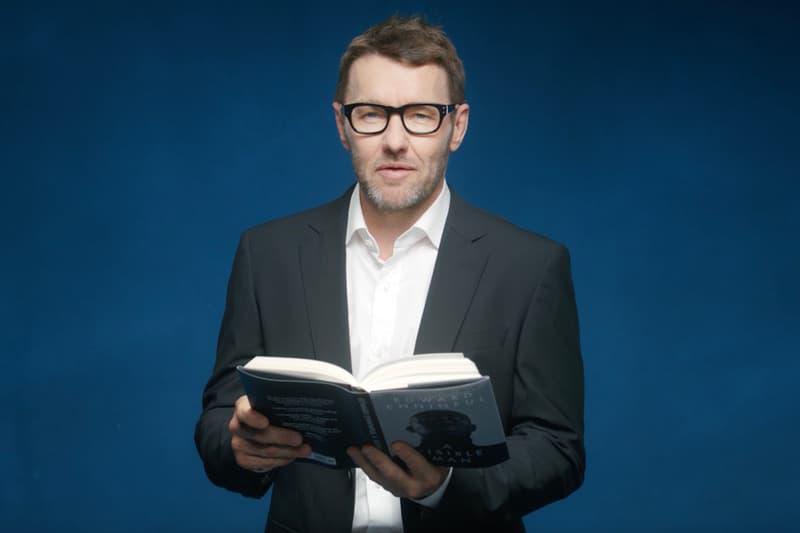 8 of 17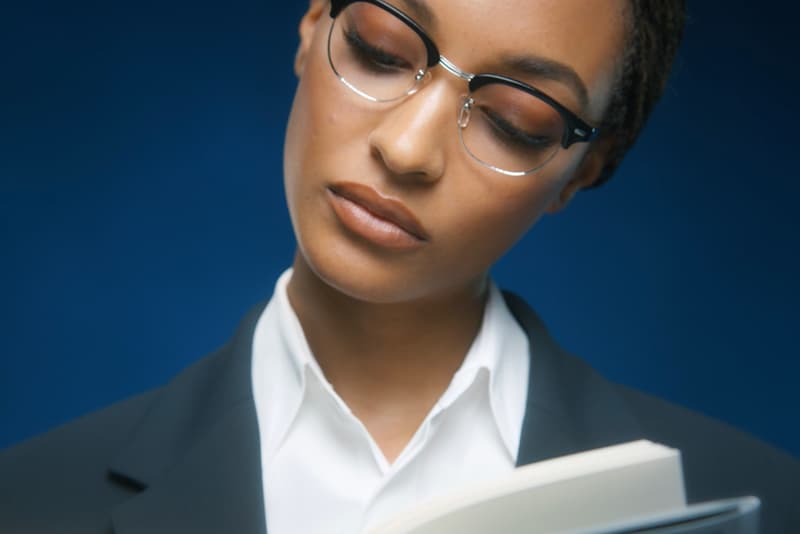 9 of 17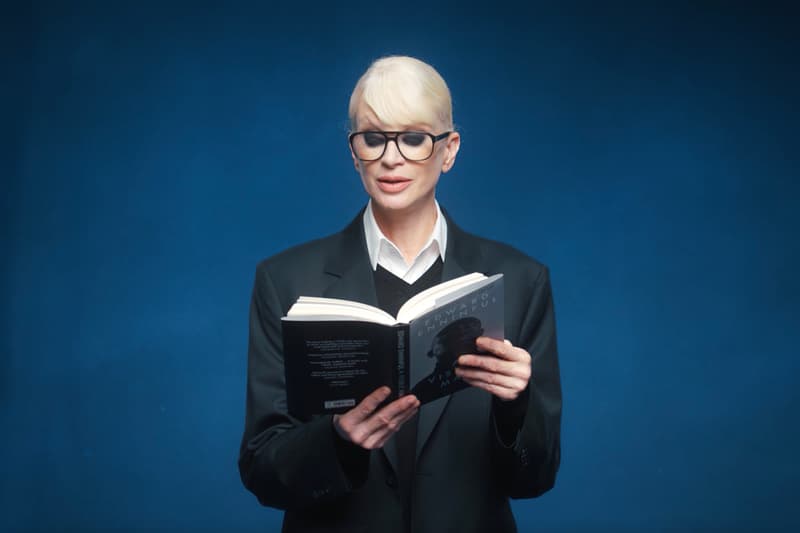 10 of 17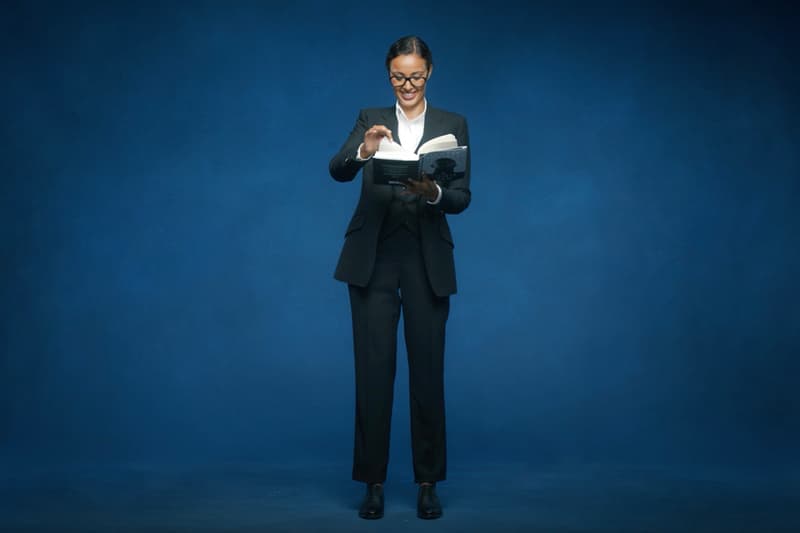 11 of 17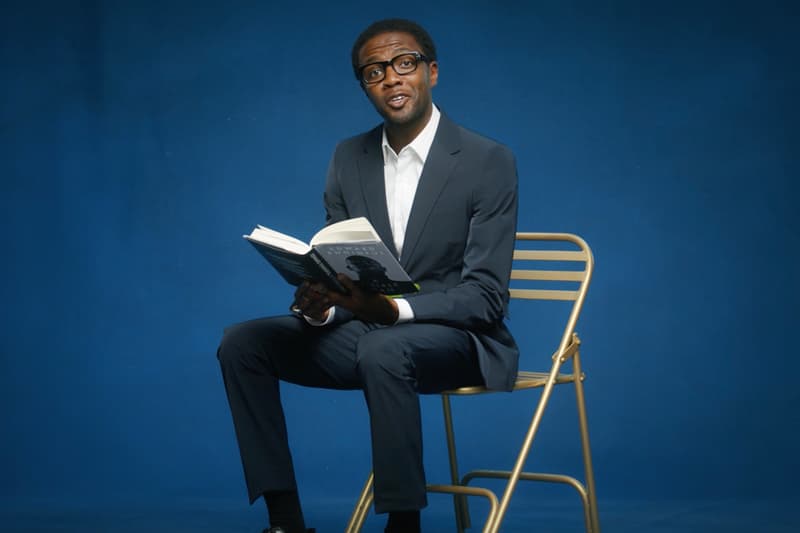 12 of 17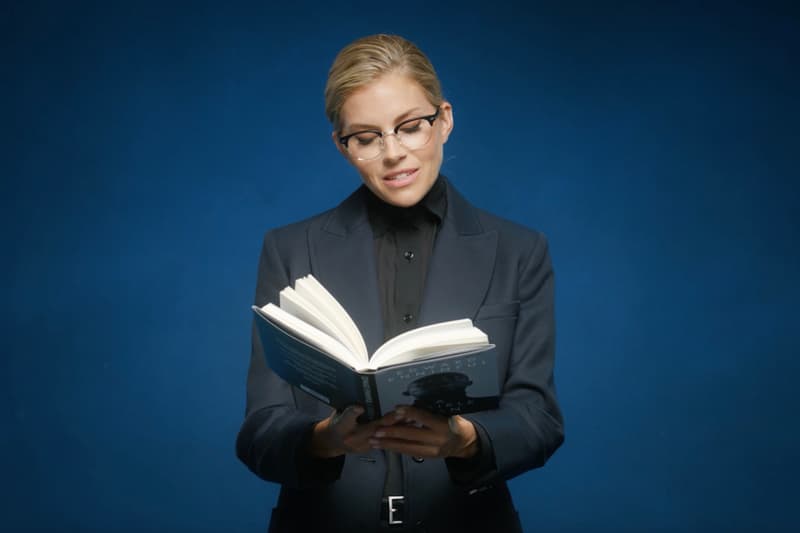 13 of 17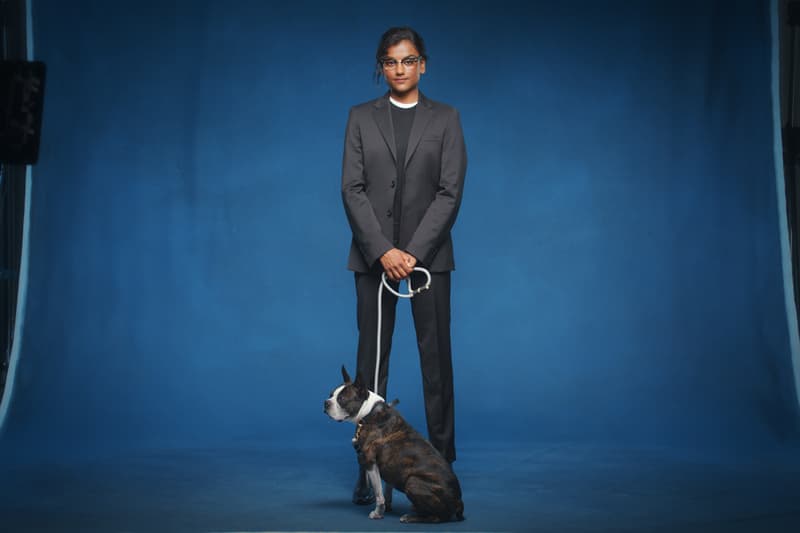 14 of 17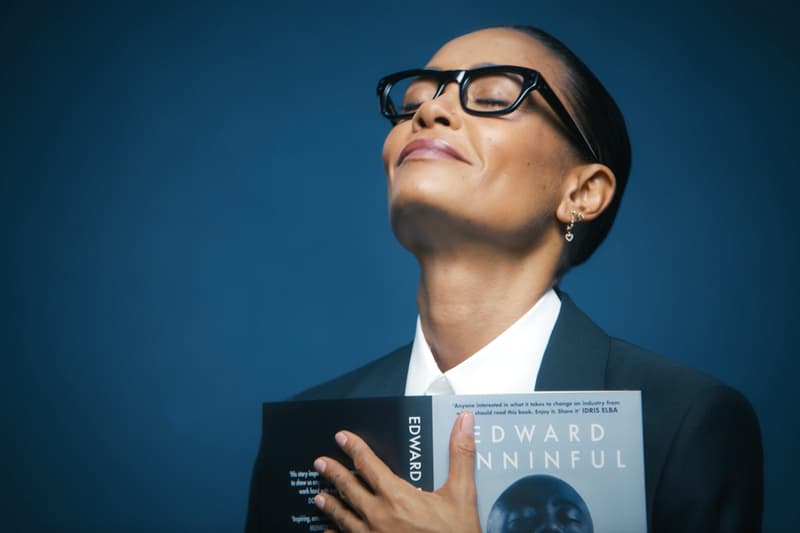 15 of 17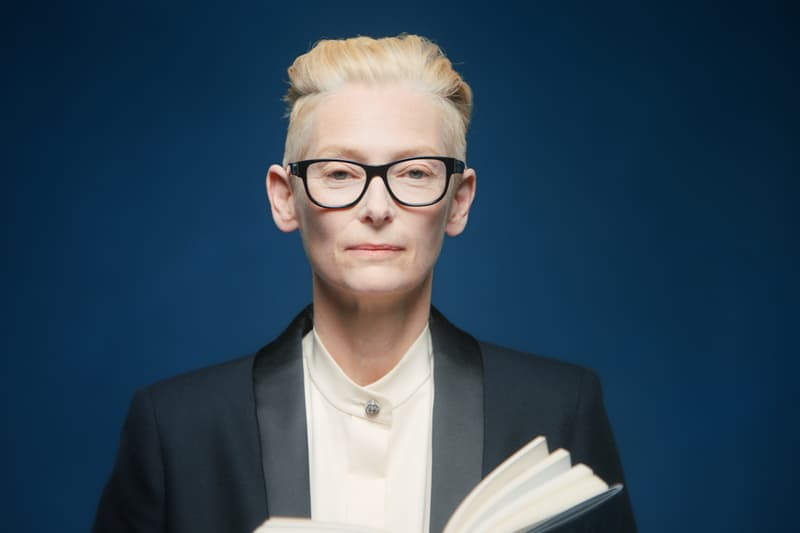 16 of 17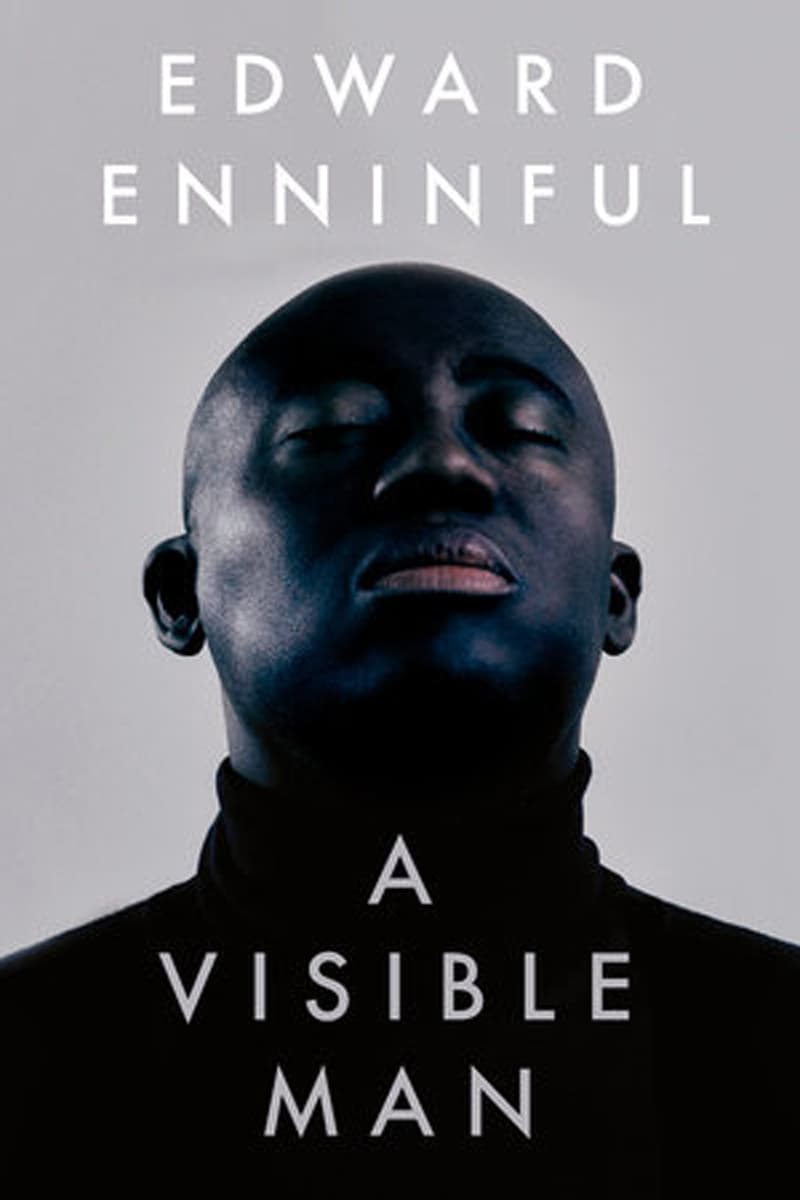 17 of 17
Monumental is one of many words that can be used to describe the talent and creative contributions that legendary editor, Edward Enninful OBE, has made to the global fashion industry. This month, he breaks ground with the release of his new memoir titled "A Visible Man."
The autobiographical 288-page book (published by Penguin Press), details the ups-and-downs of his life and decades-plus industry experience – outlining his career trajectory, as well as revealing what he looks forward to regarding the future of fashion. Since 2017, the Ghanaian-born tastemaker has been at the helm of British Vogue, operating as the first-ever Black Editor-in-Chief of the magazine (while simultaneously acting as Vogue's overall European Editorial Director).
Enninful's rise to the top of the fashion industry didn't just start with Vogue though; at just 18 years of age he became the Fashion Editor at i-D magazine, and eventually went on to become the Style Director at W magazine.
Having worked with the best-in-class of the fashion world, Enninful has finally documented his experiences in a new memoir – detailing the days of his youth, his career path and his family's humble beginnings. Enninful's memoir is celebrated with a new film directed by his husband and long-time collaborator — Alec Maxwell of KLOSS Films — to buffer the book. The film stars an A-list roster of talent dressed in Enningful's likeness (donning his signature eyeglasses and studious all-black wardrobe), and includes appearances by Kate Moss, Jourdan Dunn, Sienna Miller, Joel Edgerton, Gemma Chan, Thandie Newton, Tilda Swinton, Damson Idris, Jodie Turner-Smith and many more.
Commenting on his remarkable journey and the release of his new memoir and film, Enningful says: "My message is about inclusion and representation and I hope the film and my memoir inspire all to open doors and walk through. It's an honour to have so many of my close friends and supporters included in this project, celebrating my memoir, and I'm so grateful to everyone who took part."
"It's a pleasure to have worked on this film with Alec, KLOSS Films and his amazing team," he adds.
Chiming in to support his life partner, Maxwell shares: "This film tells my husband, Edward Enninful's story. I wanted to suggest his bravery and humour and to present it as a trailer for his book – narrated by some of the people closest to him."
"Edward wrote the book throughout lockdown, right under my nose. I knew a lot of the story already, but not all, so this whole thing feels very personal. The book, this film, and all of the people who have come together to bring this to life," added Maxwell.
Edward Enninful OBE's new "A Visible Man" memoir – and film – are available today in hardback and e-book formats on Amazon and Waterstones book sites.
Elsewhere in fashion, Jaden Smith revealed his true sense of style – and self – for Summer 2022.