Listings: The Most Expensive Penthouse in America Lists at $250,000,000 USD
17,545-sq-ft in the world's tallest residential building.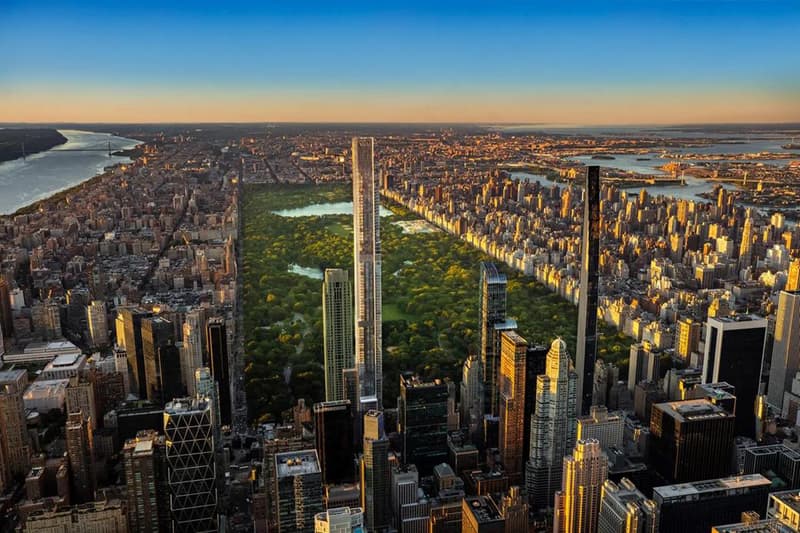 1 of 5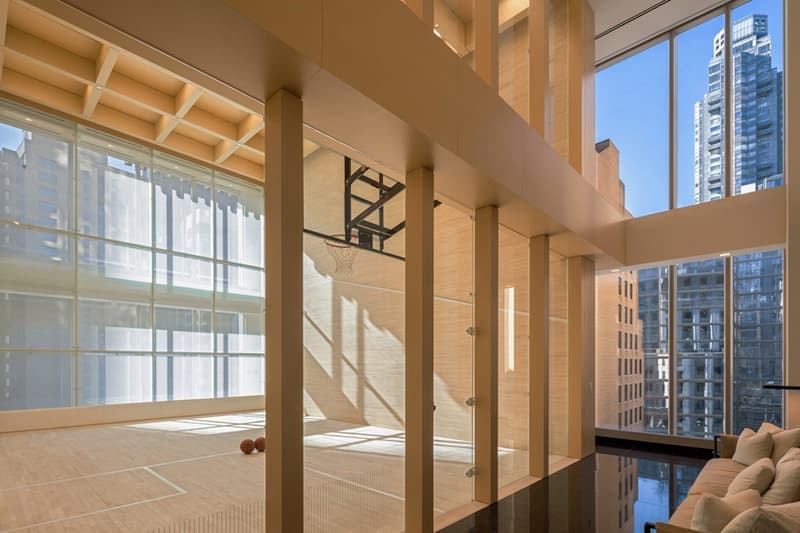 2 of 5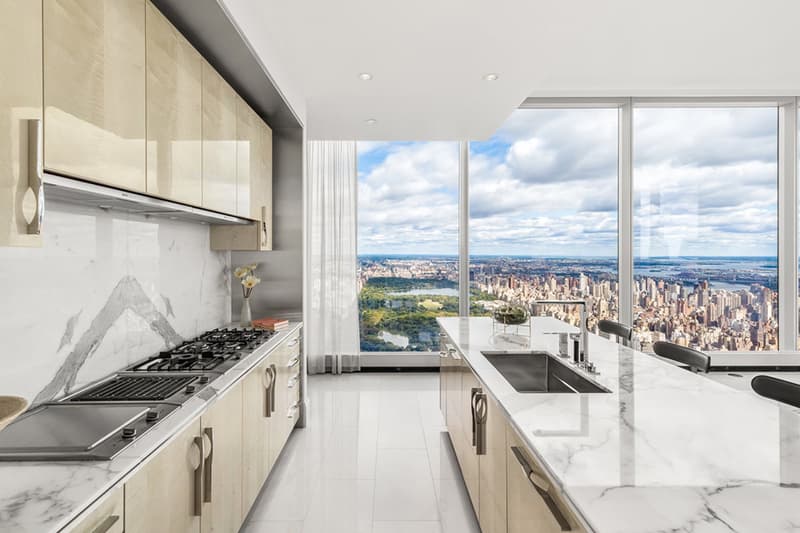 3 of 5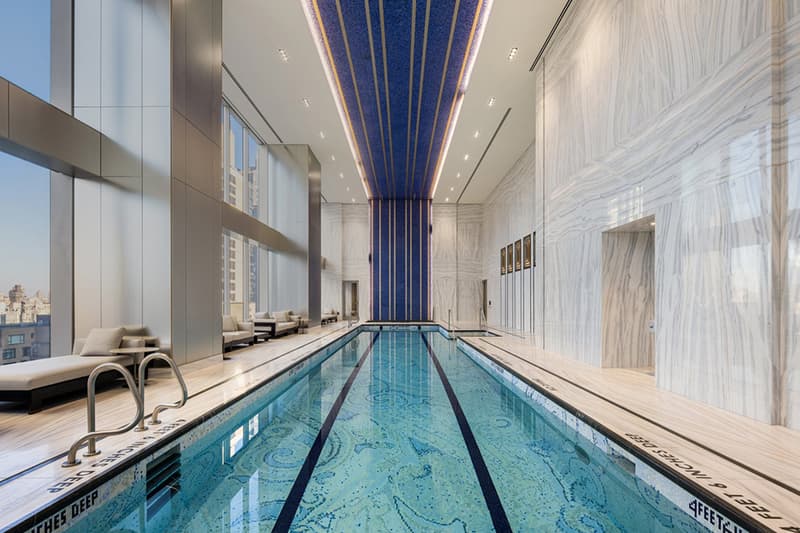 4 of 5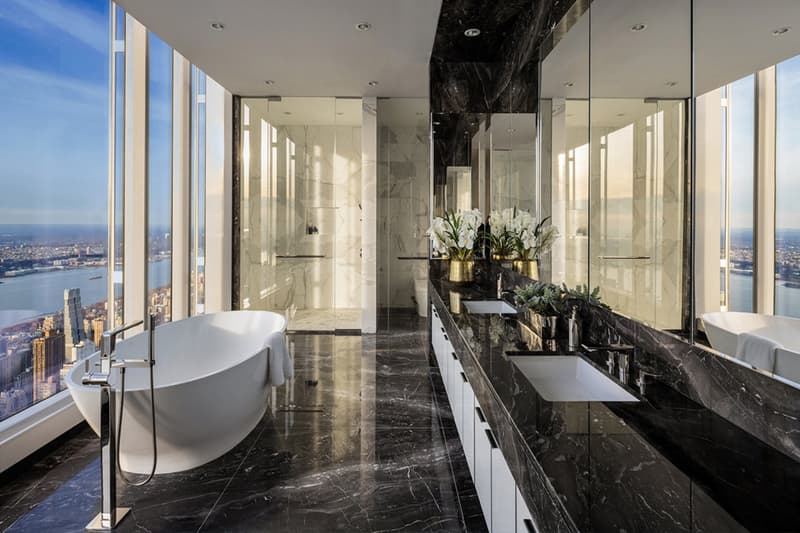 5 of 5
The most expensive property listing in America has just been added to the market in New York City. Situated in the tallest residential building in the world — the Central Park Tower — the penthouse is priced at $250 million USD.
Working out to around $14,250 USD per sq-ft, the 17,545-sq-ft penthouse covers the 129th to 131st floors in the building and features 27-foot ceilings, seven bedrooms, eight bathrooms, a 2,000 sq-ft ballroom, two kitchens, three powder rooms, and stunning panoramic views of the city.
On top of the 1,450 sq-ft outdoor space, owners have access to a fitness center, a 60-foot outdoor swimming pool, a 62-foot indoor saltwater pool, a Michelin-star restaurant, a theatre, and a 7-story Nordstrom. Head over to Central Park Tower to view the range of non-penthouse listing that are priced from $6.5 – $63.6 million USD.
In other property news, this $11 million USD home in New Zealand offers breathtaking views of its surrounding lake and mountain range.