How Do We Design For A Solar-Powered Future?
An exhibition at Rotterdam's Het Nieuwe Instituut proposes some solutions.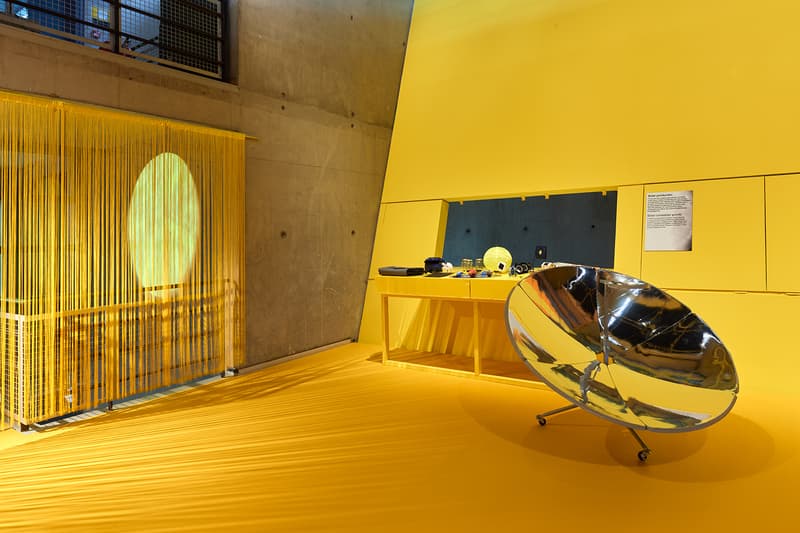 1 of 11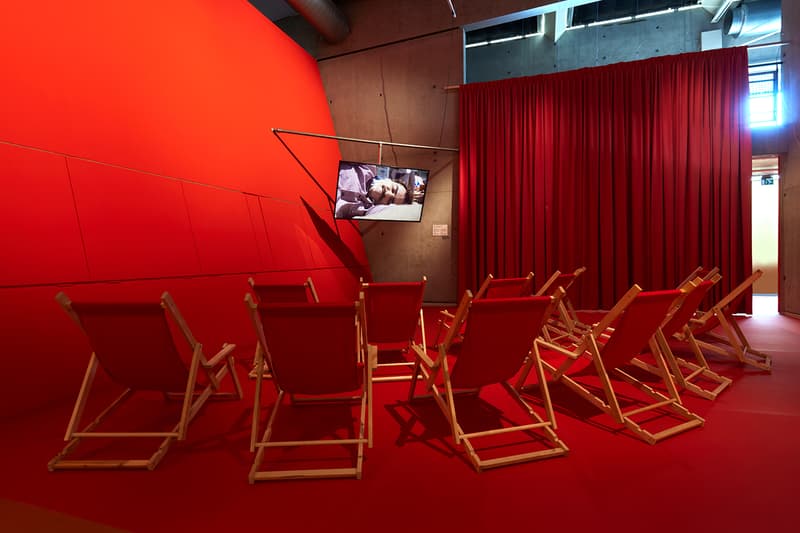 2 of 11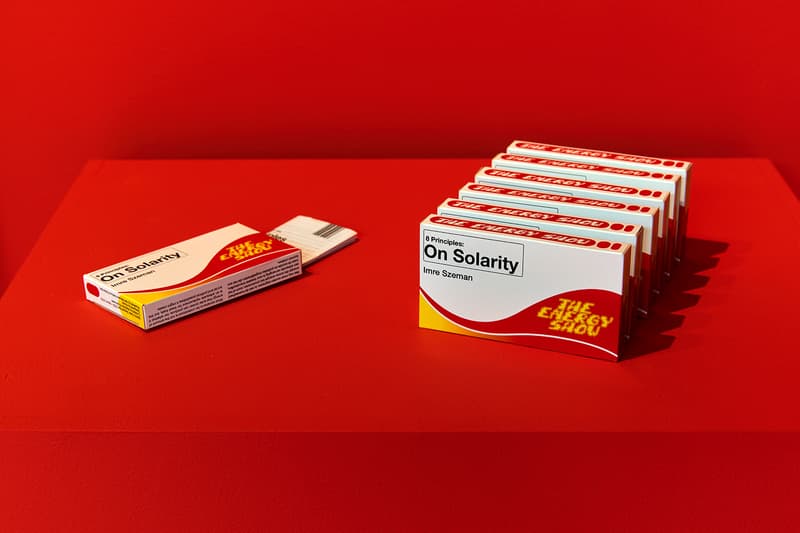 3 of 11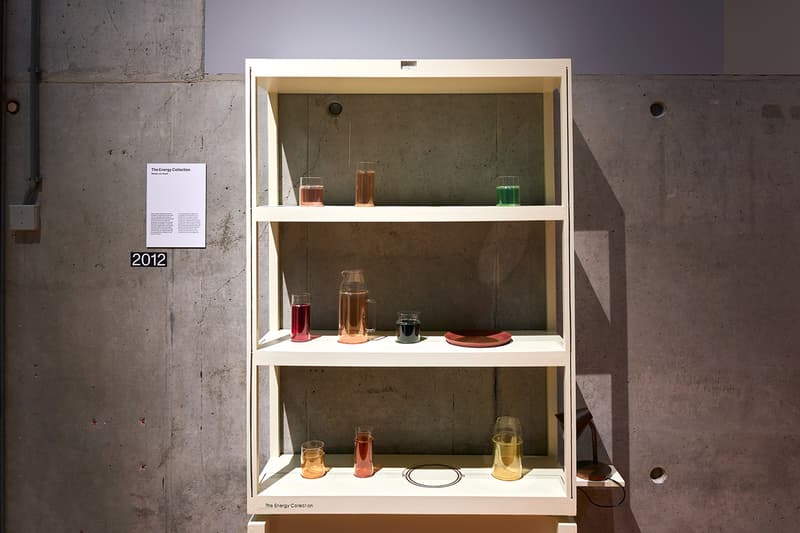 4 of 11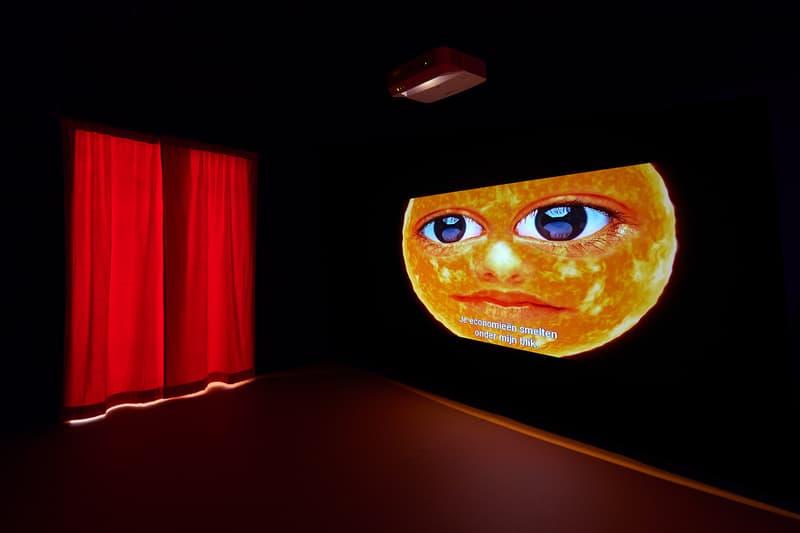 5 of 11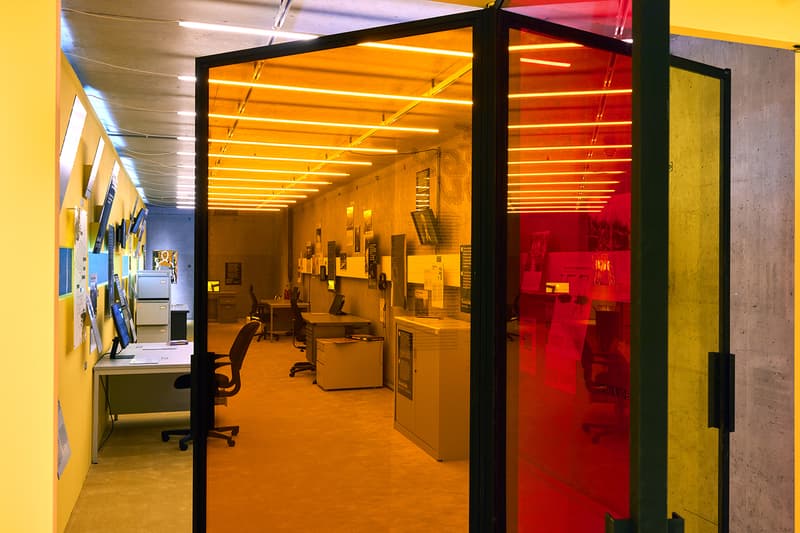 6 of 11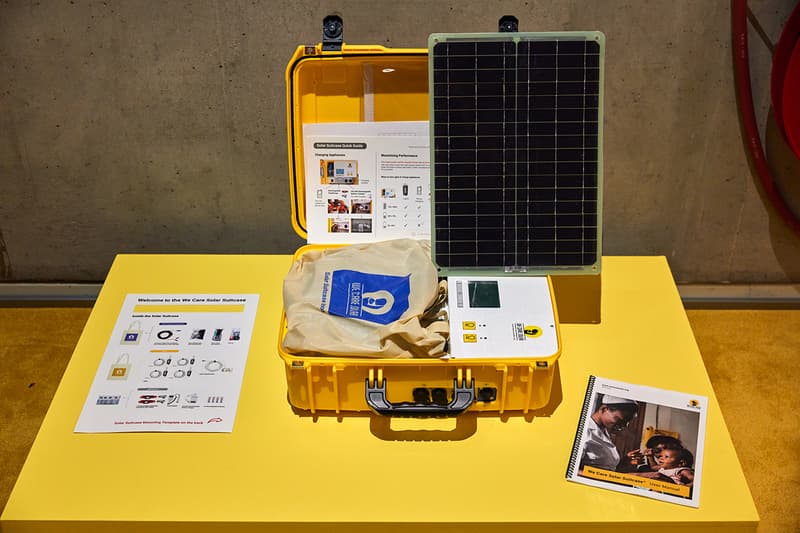 7 of 11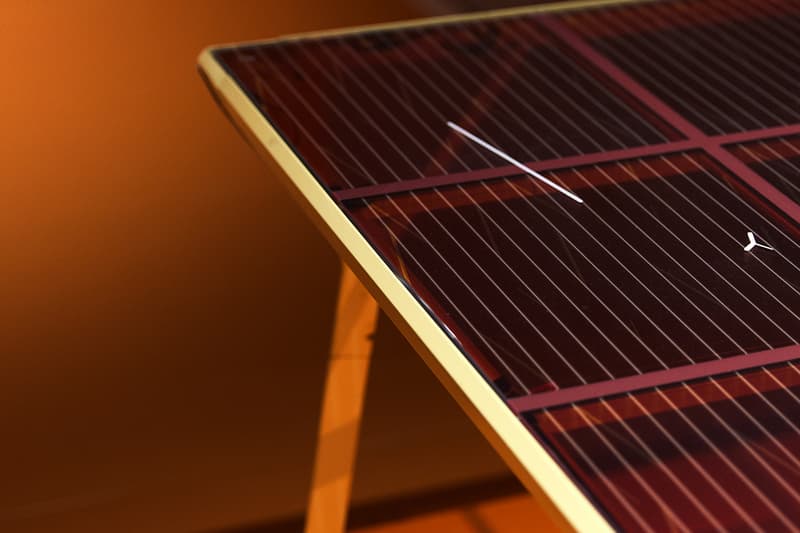 8 of 11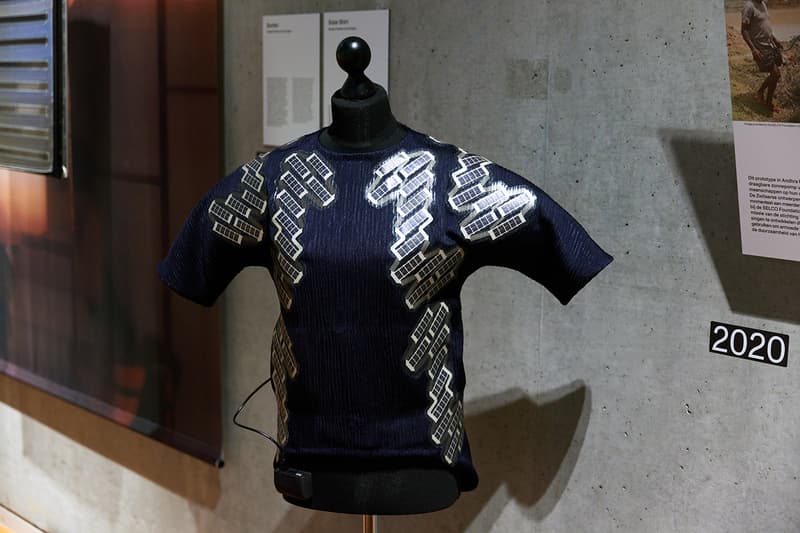 9 of 11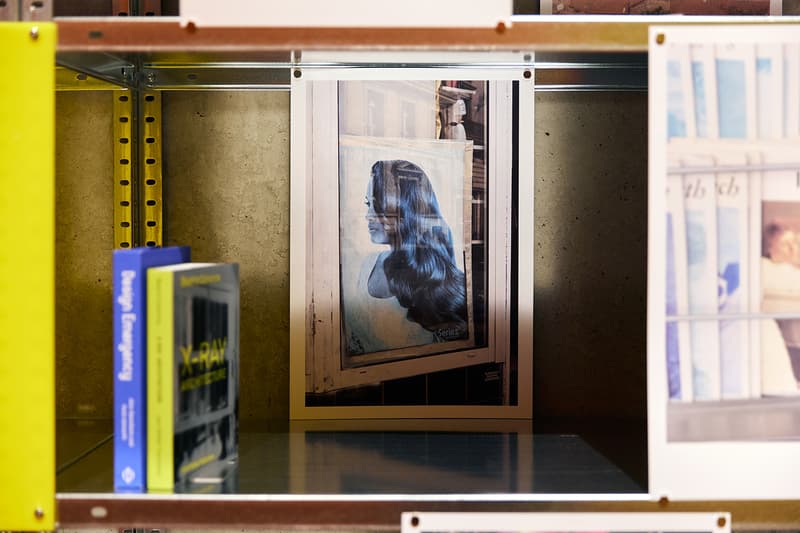 10 of 11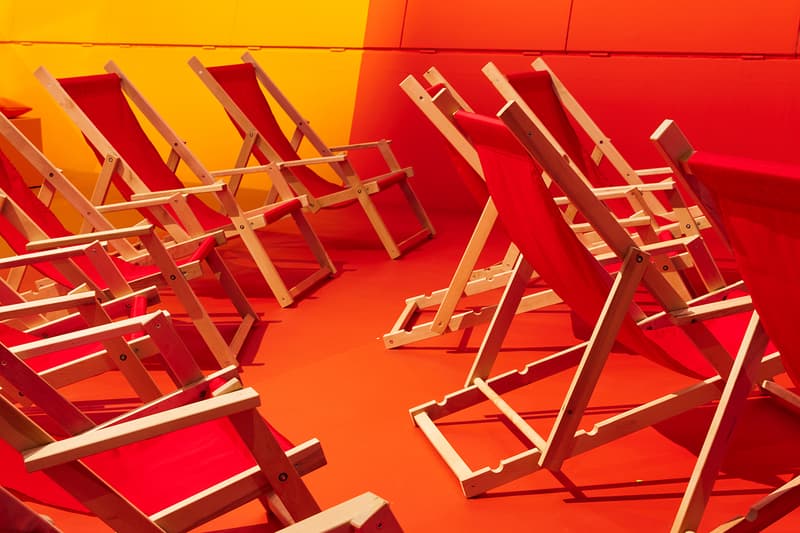 11 of 11
As we head deeper into the climate crisis, many industries are scrambling to think about what they can do to better their existing practices. Now, much of Europe has been plunged into an energy crisis too – and in the face of both, the Het Nieuwe Instituut felt it was the right time to investigate the role of design in a solar-powered future.
Curated by Matylda Krzykowski in collaboration with the ongoing Solar Biennale, "The Energy Show" brings together the history of the world's energy useage, with a particular focus on the sun. Using examples of design across a number of disciplines, Krzykowski also wants visitors to see the possibilities in terms of future systems – enabling them to imagine a world where solar powers everything around us.
"Designing with the sun will contribute to getting closer to energy transformation and energy justice
"The phrase "Welcome to the New Power Generation" was mentioned on the opening track of Prince´s album from 1988. You can feel how Prince was going through some shit while recording this album. For me that song, that particular sentence, was setting the mood preparing for The Energy Show," Krzykowski says.
"We are also going through some trouble. Energy, not only in its technology but also in its personal meaning, is questioned again. Many people I spoke to in the past 1.5 years claim designing with the sun will contribute to getting closer to energy transformation and energy justice," she adds. "Solarity is the turn towards the sun, a turn towards solar ideas. I guess, I with The Energy Show I welcome you to the New Power Generation: designers, artists, architects, citizens – all humans designing, living, or imagining new energy systems with the sun."
Throughout the show, bold hues of yellow and red are used for the set design. Krzykowski's voice meets visitors upon entry, where they are asked to think about their own energy levels and make a mark of it on a communal board. They're asked this again at the end of the show, in a bid to garner how looking towards a solar future has made them feel.
In each of the sections, works by artists, designers, and researchers from around the world are brought together. "From 'solar queen' Mária Telkes's pioneering inventions to Michael Jantzen's experimental designs, and from Jessenvollenweider's solar-integrated architecture to creative concepts from movements such as Solar Power for Artists and Solar Mamas," the institute says. Modern pioneers are featured too, including pieces by solar designers Marjan van Aubel and Pauline van Dongen, and story designer Alice Wong. Van Aubel and Van Dongen have become known for their pioneering work in the area, and are the pair behind the wider "Solar Bienalle", which aims to "critically reflect" on the use of solar energy from a technological and economical perspective.
The project presented by Van Aubel for the Energy Show comes in the form of a range of solar glassware. Through integrated solar cells, the glasses collect energy and transfer it to a specially designed cabinet, which can then be used to charge appliances or devices. Van Dongen, on the other hand, brings solar technology to the body, and has created the "Solar Shirt", which generates up to 1.5 watts of electricity that can be used immediately or stored in a battery pack.
The Energy Show is open through to March 5 2023 at the Het Nieuwe Instituut. Elsewhere in design, MDF Italia has made the most of metal for a new limited-edition collection of furniture.