Balenciaga's Winter 2022 Boot Collection Breaks Gender Conventions
Styles like the Waders 90mm and Glove 80mm bring womenswear traditions into the world of menswear.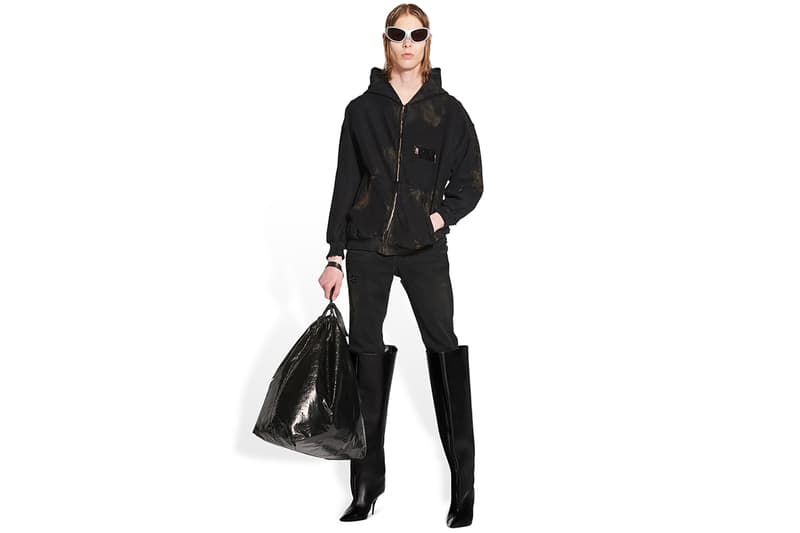 1 of 11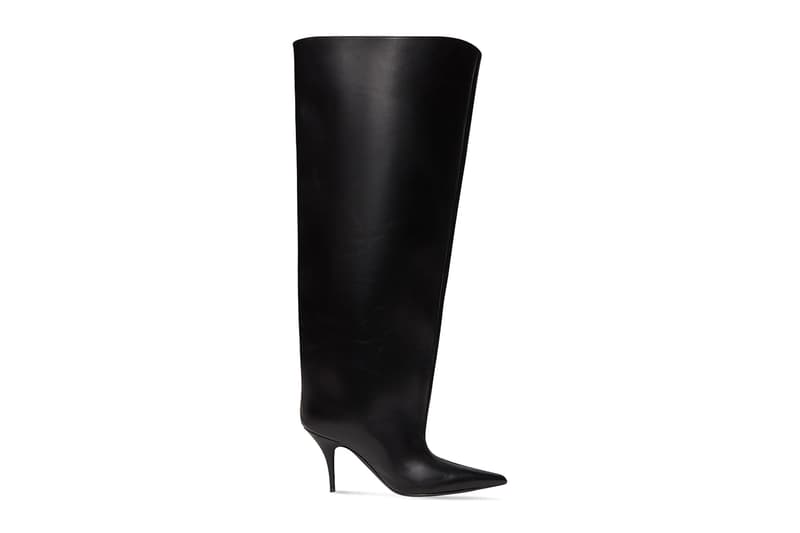 2 of 11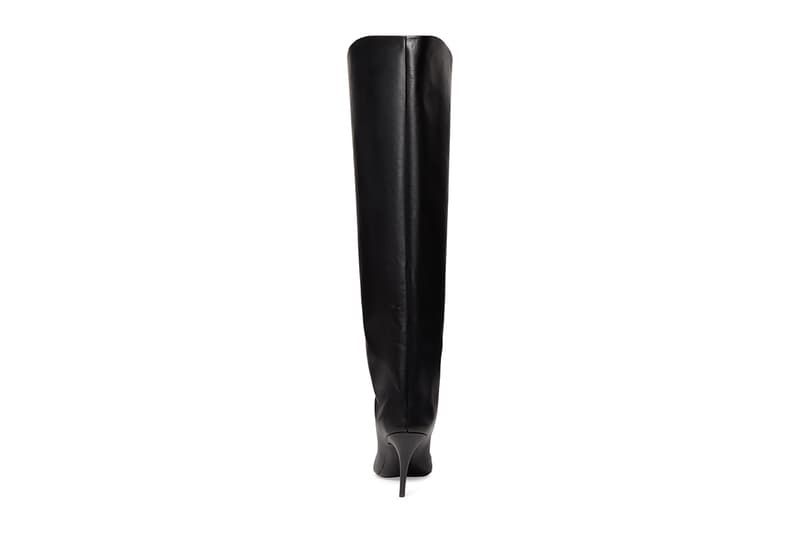 3 of 11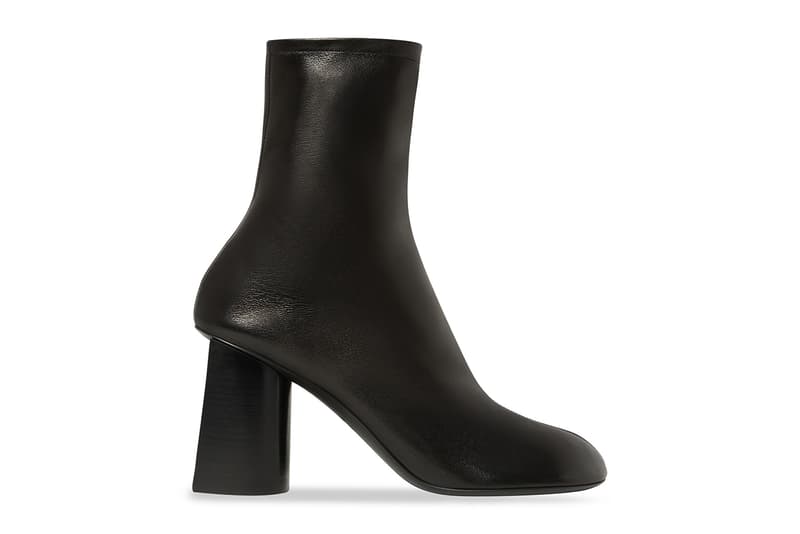 4 of 11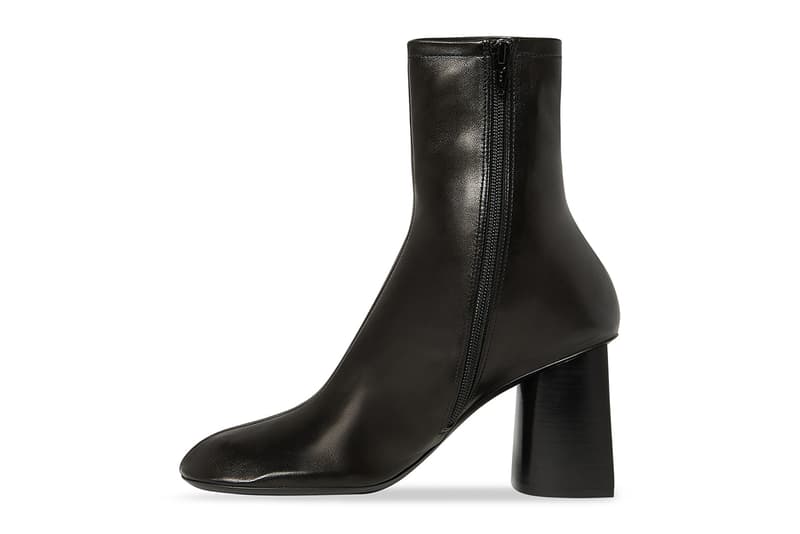 5 of 11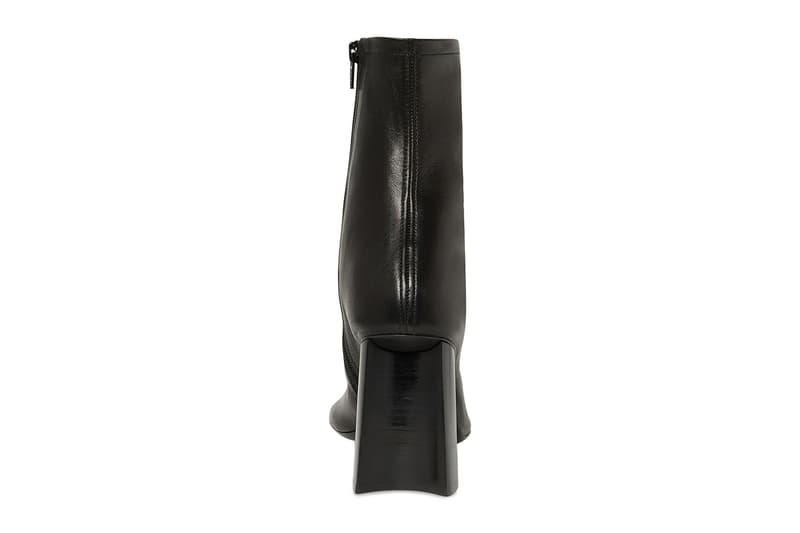 6 of 11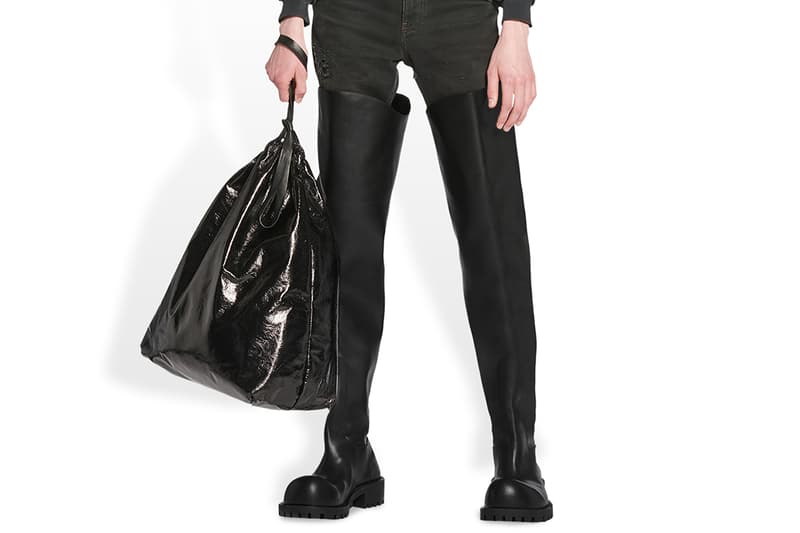 7 of 11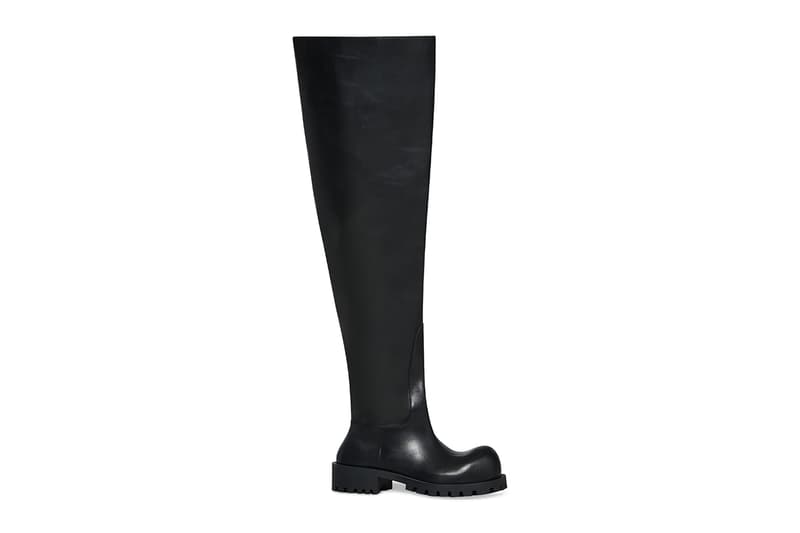 8 of 11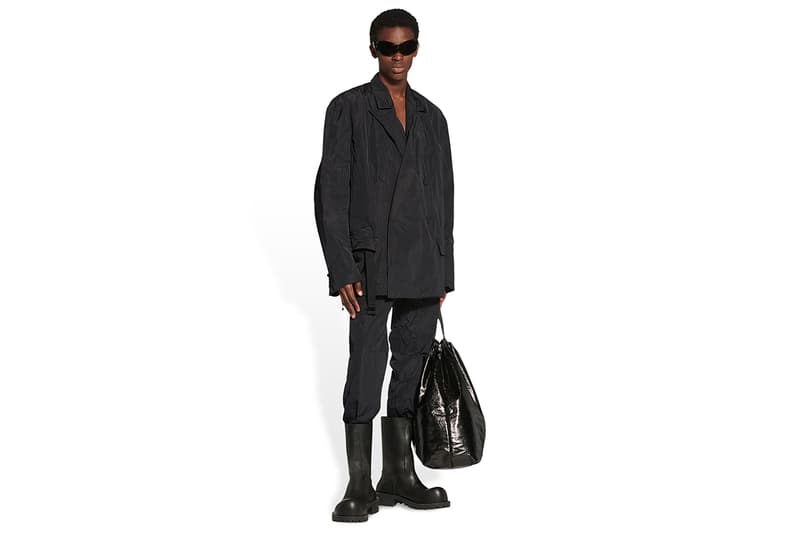 9 of 11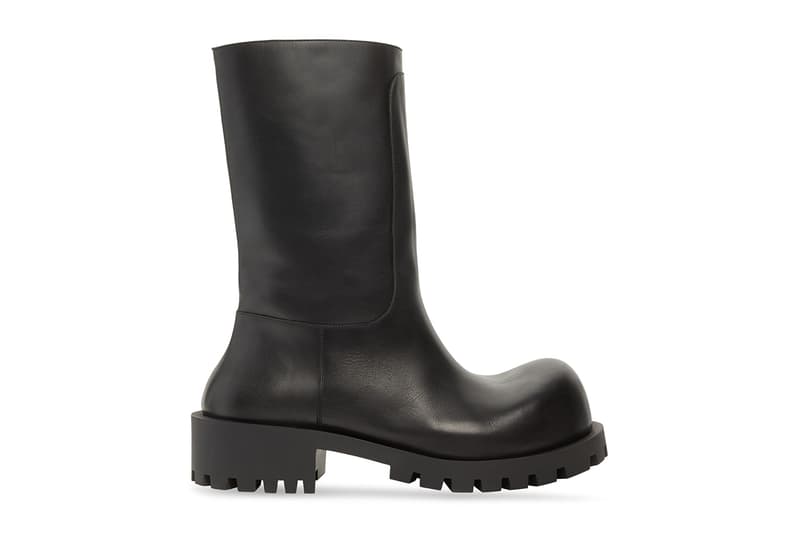 10 of 11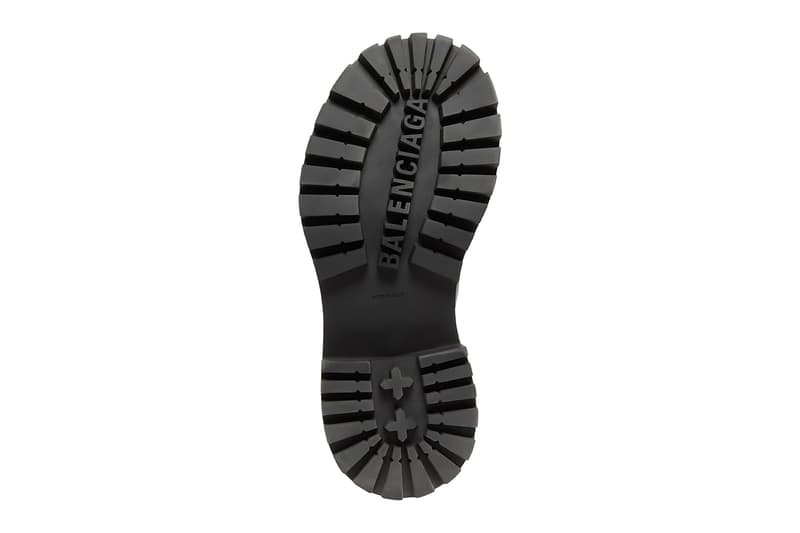 11 of 11
Balenciaga's Winter 2022 show, "360° Collection," has been well-documented this week. From Kim Kardashian fronting the dystopian campaign to product releases like the Trash Pouch and Le Cagole Boot Bag, Demna is launching this collection with immediate effect and brutal headline-grabbing impact. Now, more products have been released on a pre-order basis, notably four pairs of boots (actual boots, not bags) that bend the gender norms.
Leading the pack of divisive styles is the Waders 90mm, a silhouette that complemented numerous looks on the snowy runway. Constructed from matte black calfskin leather, this boot is perhaps the most daring of them all as it features a knife-point stiletto heel that blends into a feminine pointed toe, with the boot shaft extending way up to the knee. 90mm refers to the arch, meaning this pair will add a great amount of height to any wannabe towering fashionista, further blurring the lines between womenswear traditions and the menswear space that Balenciaga occupies.
Likewise, the Glove 80mm in black shiny soft sheepskin also made several runway appearances, and makes a case for the more casual bootie. However, its steep incline, 80mm arch, curved inside heel, glove heel finish, round toe and inner zipper closure all lend more to a womenswear silhouette. Despite this, Balenciaga's example leans towards an avant-garde aesthetic, looking perfect when paired with some of the baggy track pants from this season.
For something more accessible, Balenciaga presents the Hummer. Coming in over-the-knee or more traditional, tactile boot styles, this pair echoes styles from the house's past. Here, a clownishly round toe that's slightly asymmetrical adds a bold design detail to the otherwise simplistic black matte calfskin leather pairs — and despite their bulk, mostly due to the sole unit, the material used is made to be as light as possible.
Balenciaga's roster of Winter 2022 boots can be seen in the gallery above and pre-order from Balenciaga's website now.
For more fashion that breaks the norm, check out the latest from 032c.