Kevin From 'The Office' Announces 'Seriously Good Chili Cookbook'
Featuring 177 recipes.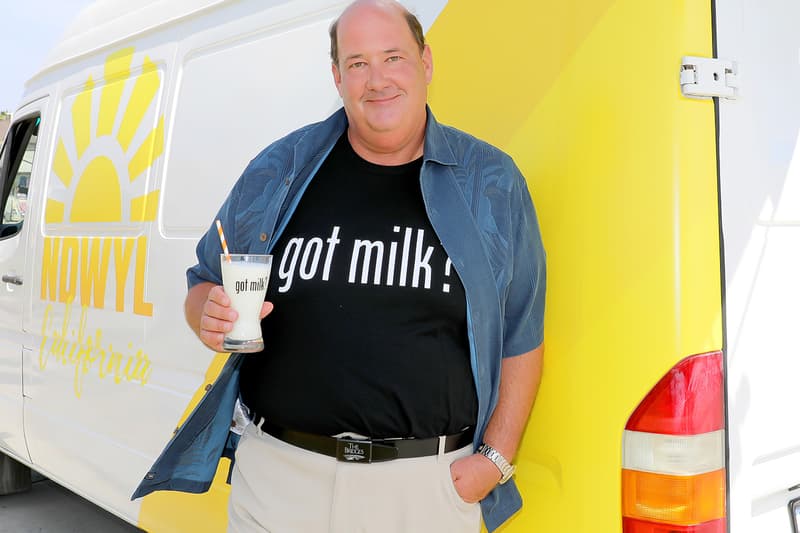 For those that have already tried the hidden recipe for "Kevin's Famous Chili," The Office's Kevin Malone, played by actor Brian Baumgartner, is now releasing a full cookbook. Building on the iconic moment from Season 5, Episode 26, the Seriously Good Chili Cookbook features "177 of the Best Recipes in the World."
Brian Baumgartner, a chili aficionado just like his on-screen character, put together the "seriously good" new and inventive ways to spice up chili contributed by TV celebrities, restaurant owners, renowned chefs, cook-off champions, social media influencers, and himself.
Aside from an introduction from Brian that discusses the now infamous "Kevin's Famous Chili" scene, the hardcover, spiral binding book features a foreword by fellow The Office co-star, Oscar Nunez. Each recipe comes accompanied by fun chili facts and QR codes for step-by-step cooking video tutorials. From region and international variations, recipes include Chili Con Carne, Chili Verde, White Chicken Chili, Texas Chili, Cincinnati Chili, Turkey Chili, Vegetarian Chili, Black Bean Chili, Homestyle Chili, Chili Dogs, Nachos, Cornbread, and much more.
Priced at $20 USD, Brian Baumgartner's The Seriously Good Chili Cookbook: 177 of the Best Recipes in the World is available now for pre-order on Amazon with an official release set for September 13.
View this post on Instagram
For more food and beverage news, Paqui's #OneChipChallenge returns for 2022.