Apple Could Soon Be Implementing Ads in Its Pre-Installed Apps
You'll be seeing a lot more suggestions on your iPhone and iPad.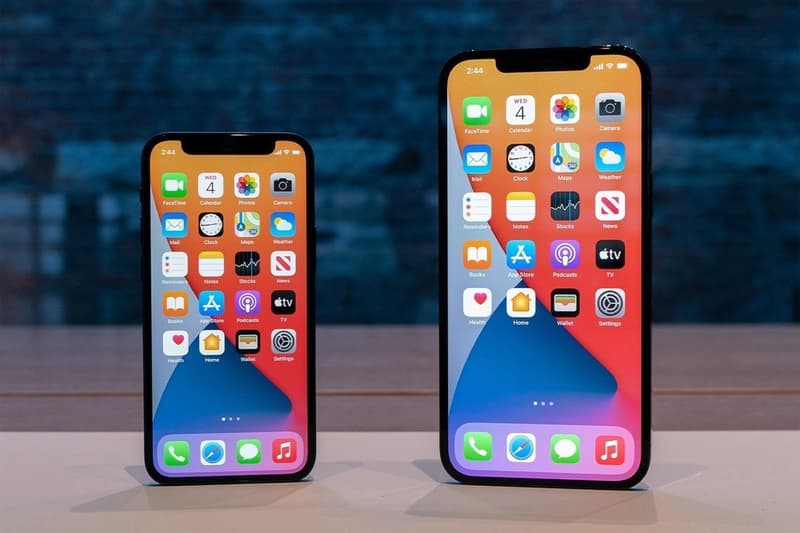 Tech giants have long been finding new ways to maximize the exposure of ads on their social media platforms and apps, and now Apple could soon be bringing them to the previously ad-free pre-installed apps on your iPhone and iPad as well. According to Bloomberg's Mark Gurman, the company is now looking to monetize some of the pre-installed apps that previously came free of charge on the iPhone and other Apple devices.
While you won't be charged for using them, you'll be exposed to targeted ads from various companies similar to the way you get suggestions and featured apps on the App Store. With Maps, you'll be presented with businesses that pay for ads when you search for things like restaurants or shops, with suggestions popping up at the top of the search results catering to what you're looking for. Gurman also believes the new model will expand to cover both the Podcasts and Books apps too in a similar fashion.
Now that both Disney+ and Netflix look toward cheaper, ad-supported subscription tiers, the tech analyst also says that the tech firm is looking to offer an equivalent for Apple TV Plus. As usual, the company itself has yet to officially announce anything, so those using its devices should stay tuned for more updates to come.
In other related news, Uber will be shutting down its free loyalty rewards program this fall.