Lionsgate Confirms 'Saw 10' With Official Release Date
Arriving for Halloween 2023.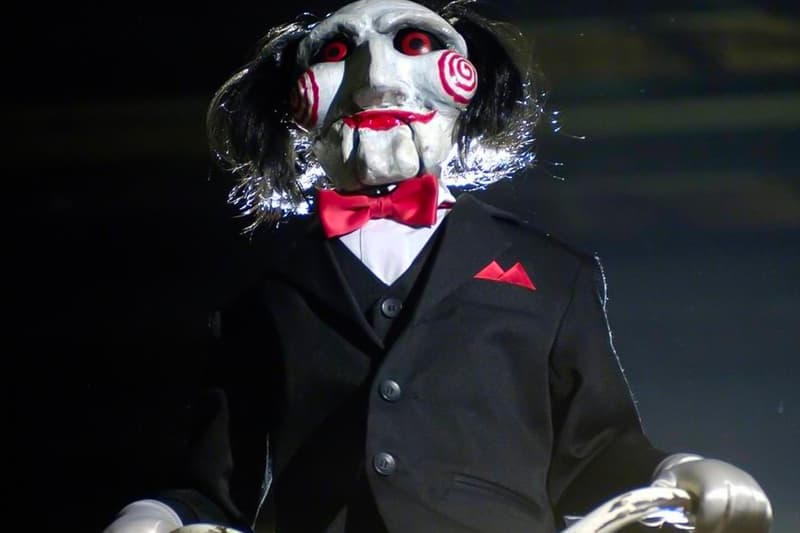 Lionsgate and Twisted Pictures are set to bring back the Saw franchise for its 10th installment next year.
According to Variety the thriller horror film will see Kevin Greutert return as teh director. Greutert originally led Saw VI in 2009 and Saw: The Final Chapter in 2010. He was also the editor for the first five films of the franchise and 2017's Jigsaw. Not much detail has been revealed regarding the plot of the Saw 10, however, Greutert is a fan-favorite choice for the film.
Producers of the franchise Mark Burg and Oren Koules told Variety, "We have been listening to what the fans have been asking for and are hard at work planning a movie that Saw aficionados and horror fans alike will love. And part of that is giving the reins to Kevin Greutert, director of Saw VI, which is still one of the fans' favorites in the entire series. More details will be revealed soon." The franchise has been around since 2004 and has been a major staple in horror classics.
Saw 10 is expected to arrive in theaters on October 27, 2023.
In other entertainment news, Warner Bros. reportedly still wants Lesli Grace to play Batgirl in future projects.