Paramount+ Extends UEFA Champions League Streaming Rights Until 2030
You'll be able to catch the best of European football there for eight more years.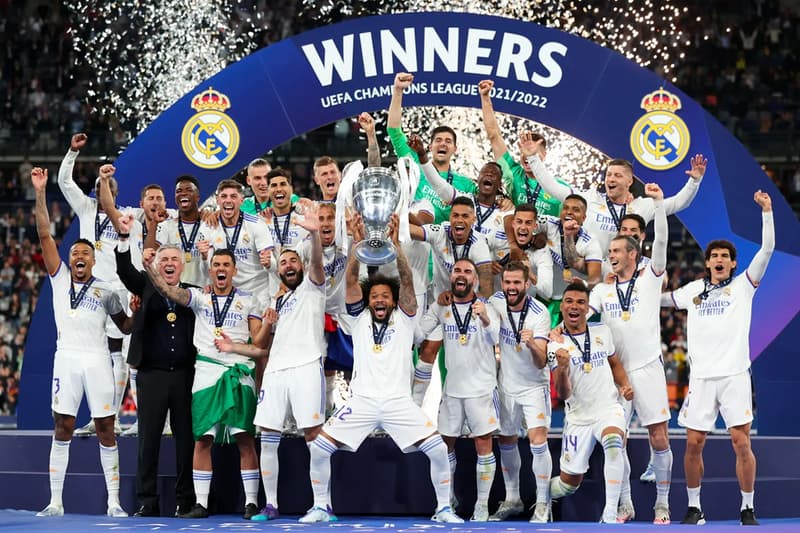 Paramount+ has now extended its streaming rights with the UEFA Champions League until 2030.
The existing contract was originally meant to expire by 2024 but the streaming platform has now renewed it for six more years, with the new contract ending with the 2029-2030 season. The deal will cost Paramount $250 million USD per year and a total $1.5 billion USD, which marks a massive increase from the current $100 million per year that it's paying now, although it'll also include the English-language rights to both the Europa League as well as the Europa Conference League. Some of the matches will be broadcast on both CBS and CBS Sports Network, but all of them will be available via Paramount+.
"UEFA has been a key driver for Paramount+ since our launch and we are thrilled to extend this successful partnership showcasing even more world-class soccer through the 2029-30 season, building on the incredible momentum we have created the past two years," said CBS Sports chairman Sean McManus.
Elsewhere in the world of sports, NBA has announced the full schedule for the 2022-2023 season.