Estudio Persona's Hilo Collection Explores "Interdependency"
Shot amidst a cinematic backdrop.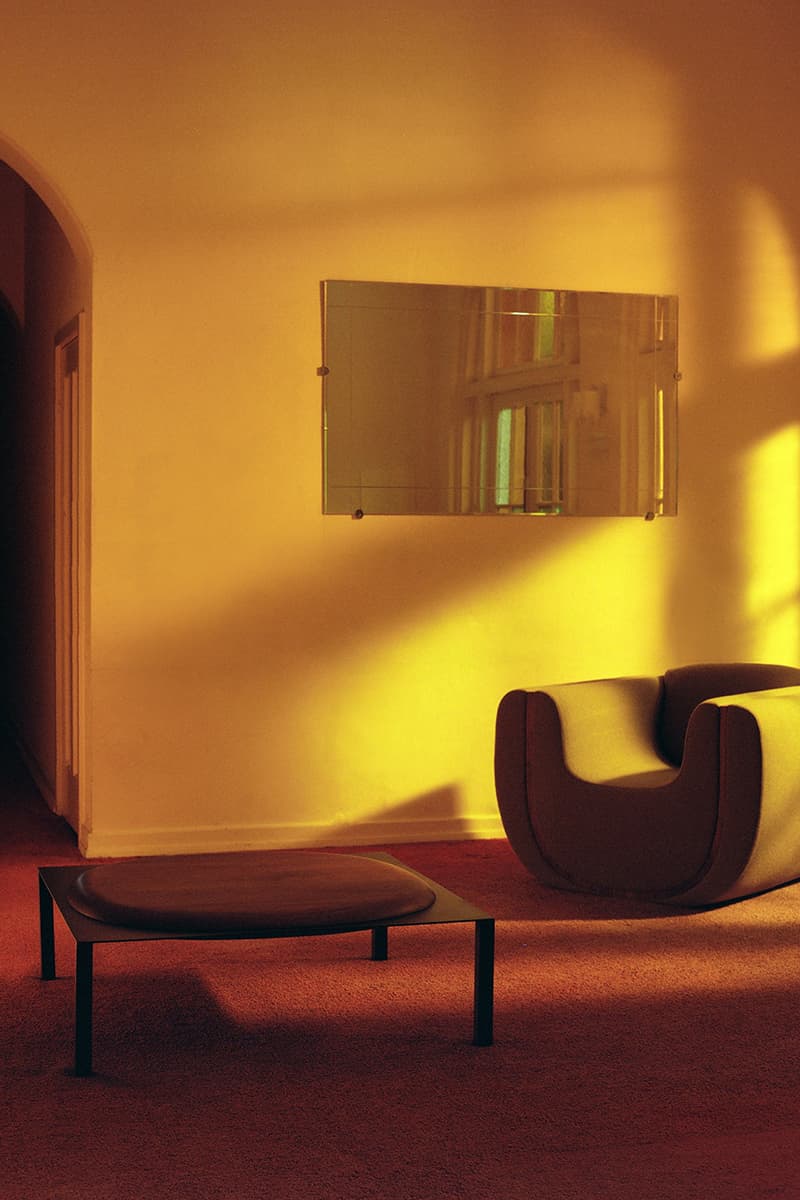 1 of 9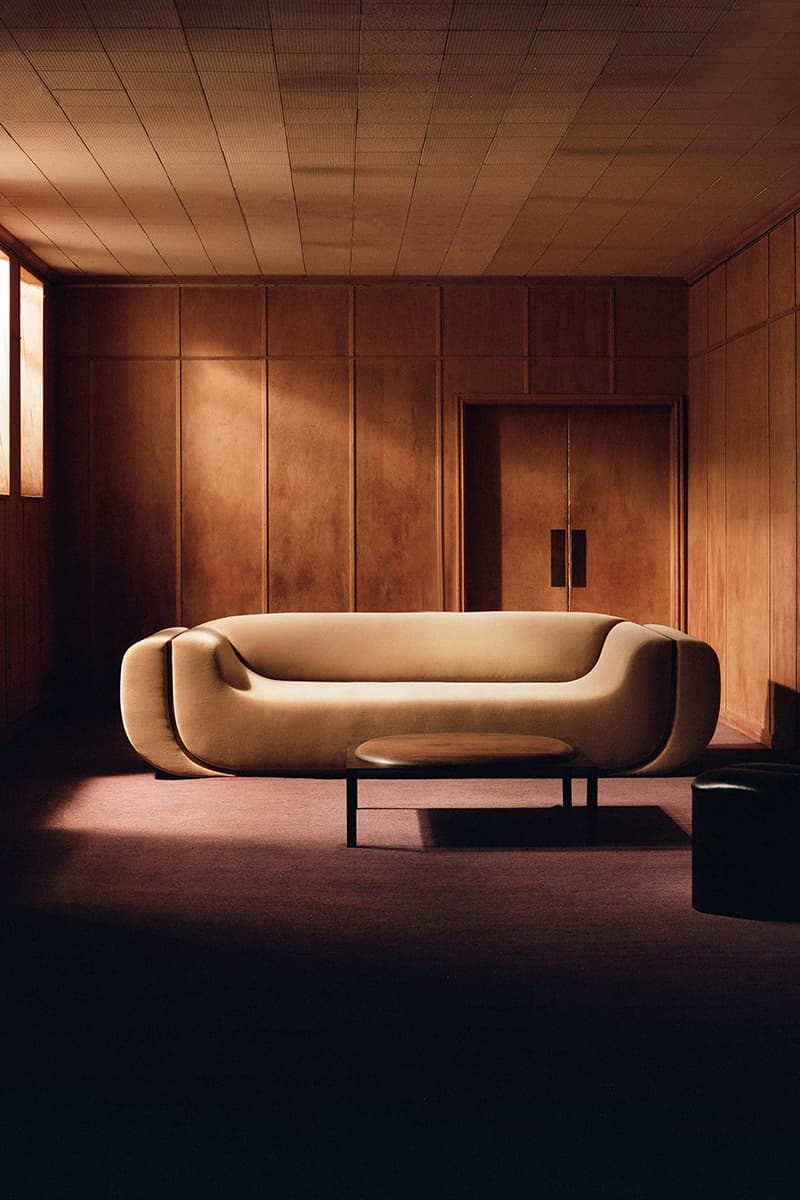 2 of 9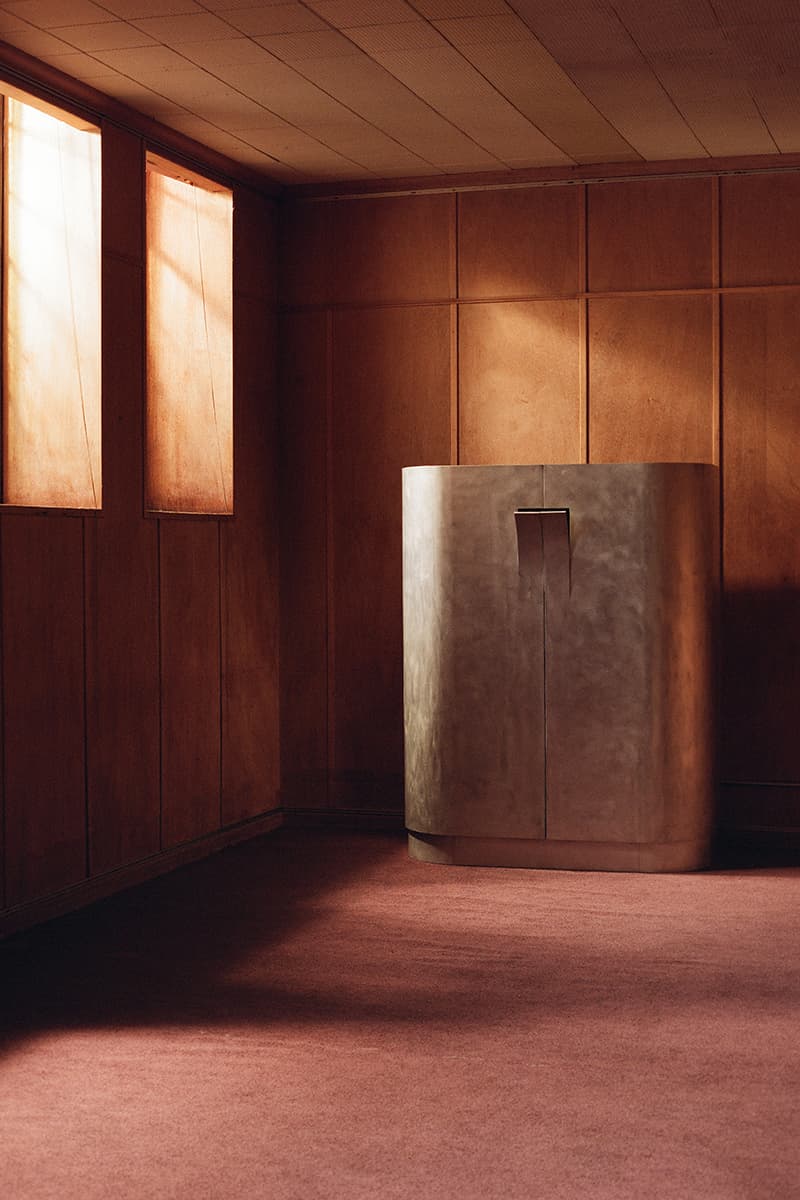 3 of 9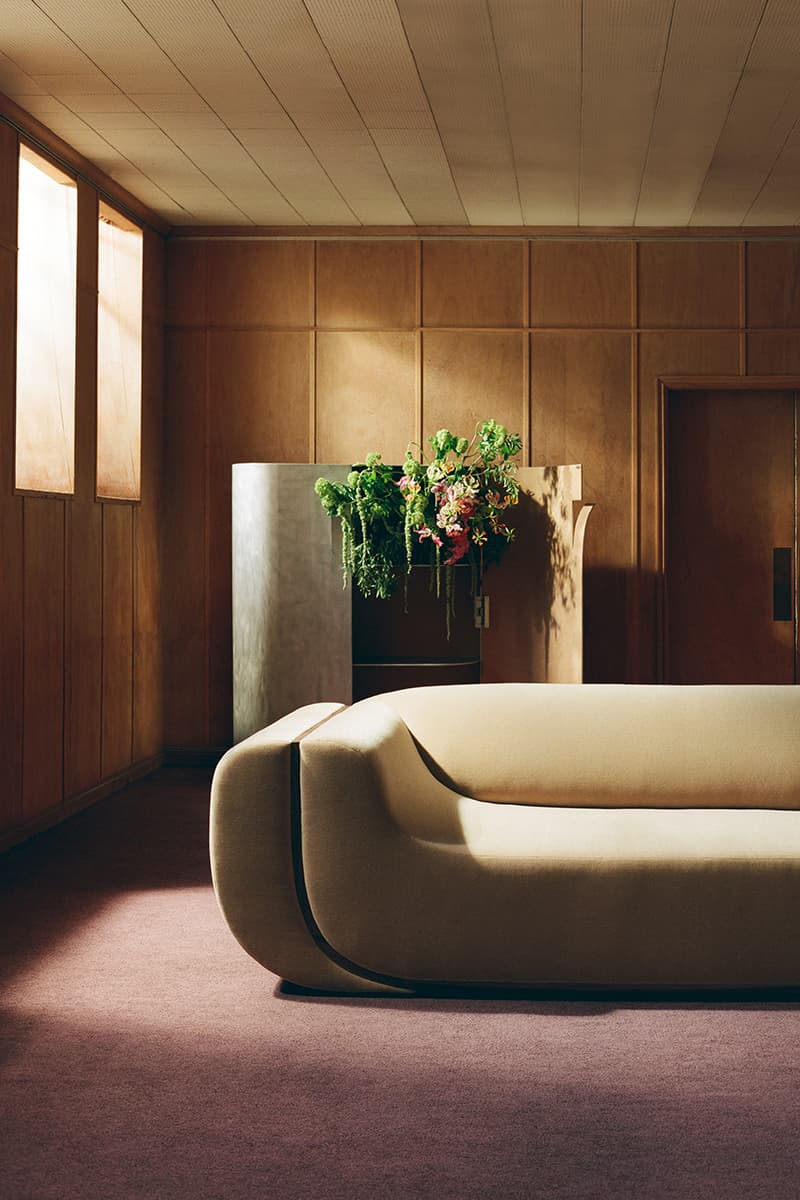 4 of 9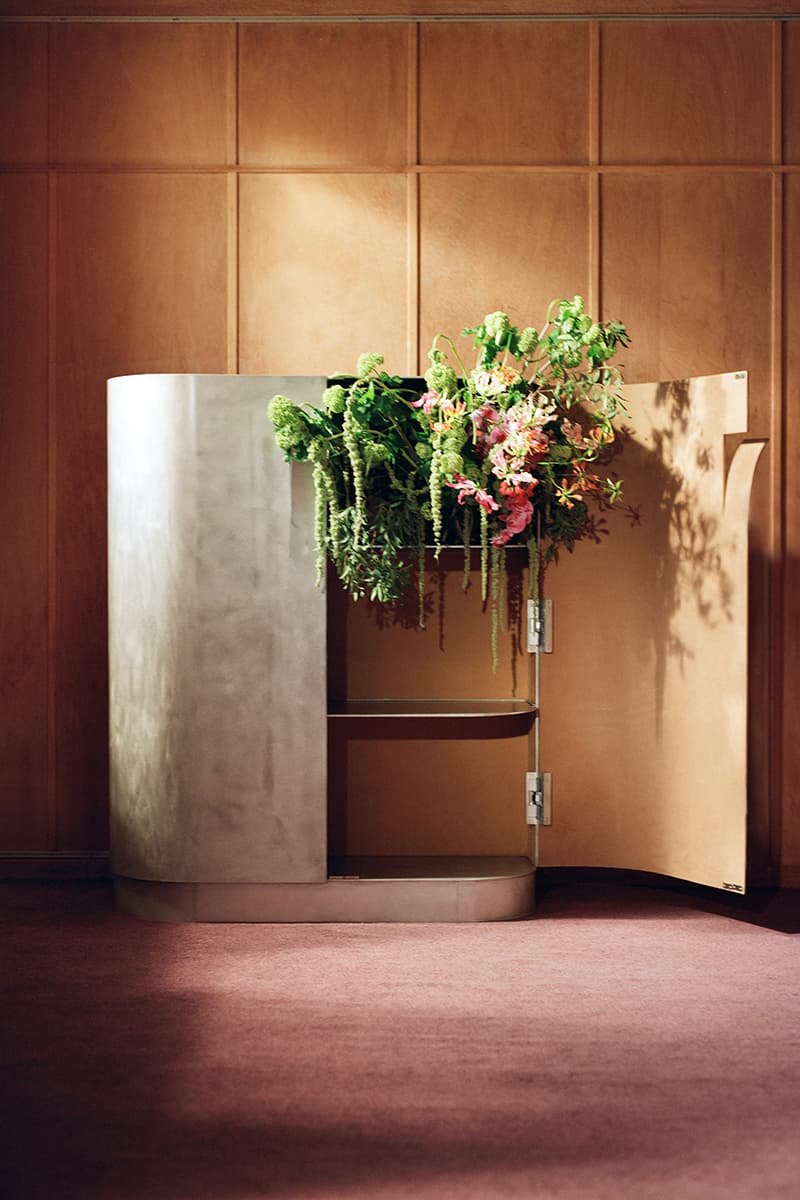 5 of 9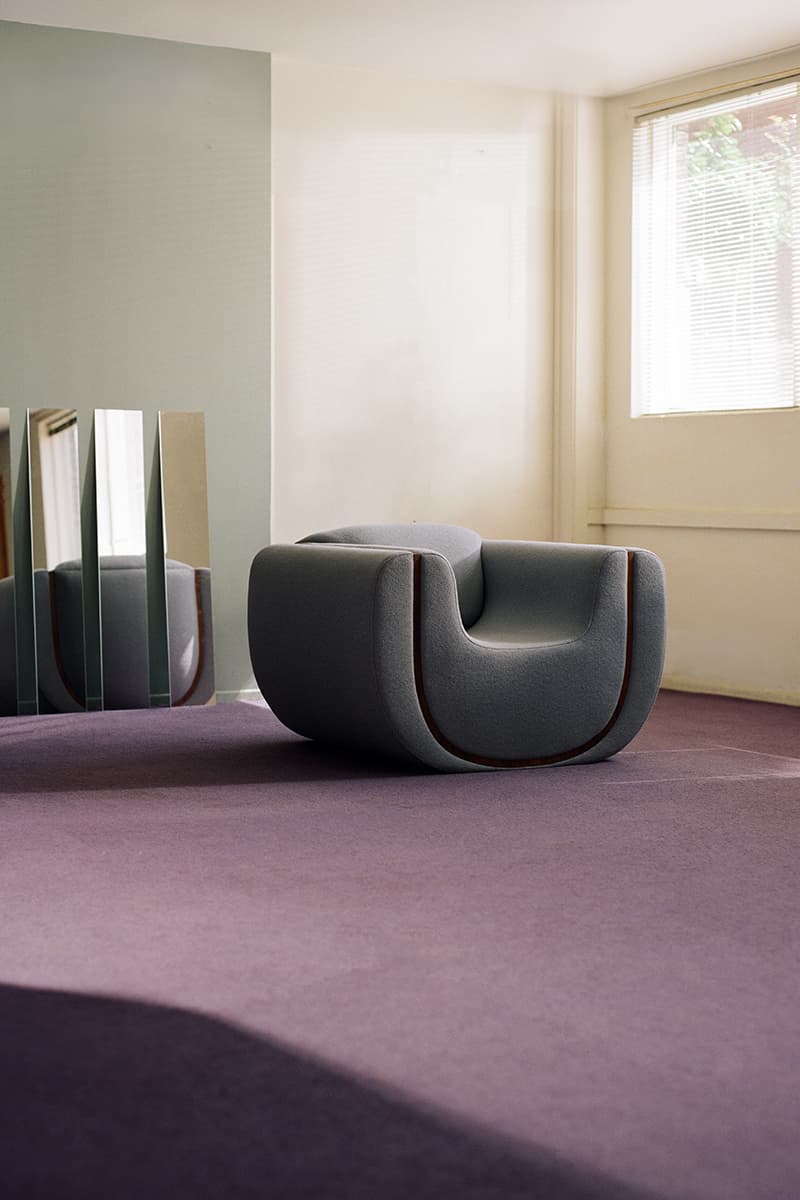 6 of 9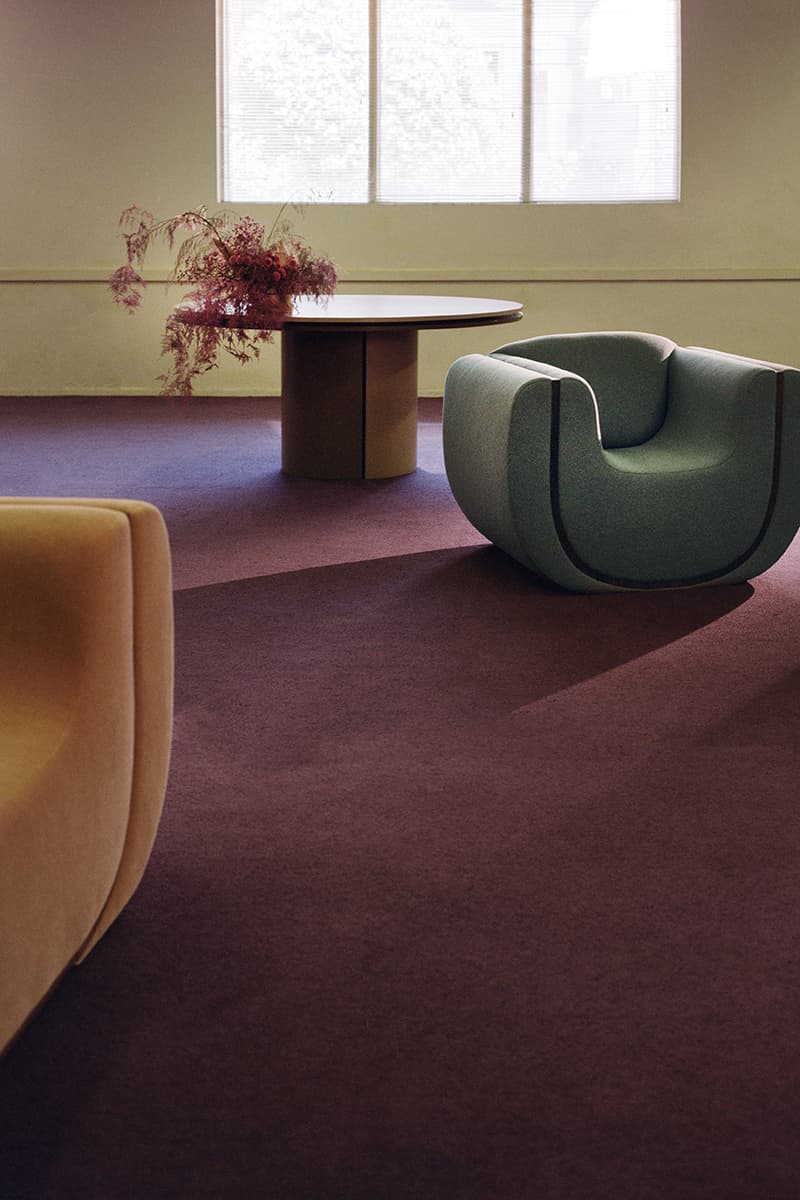 7 of 9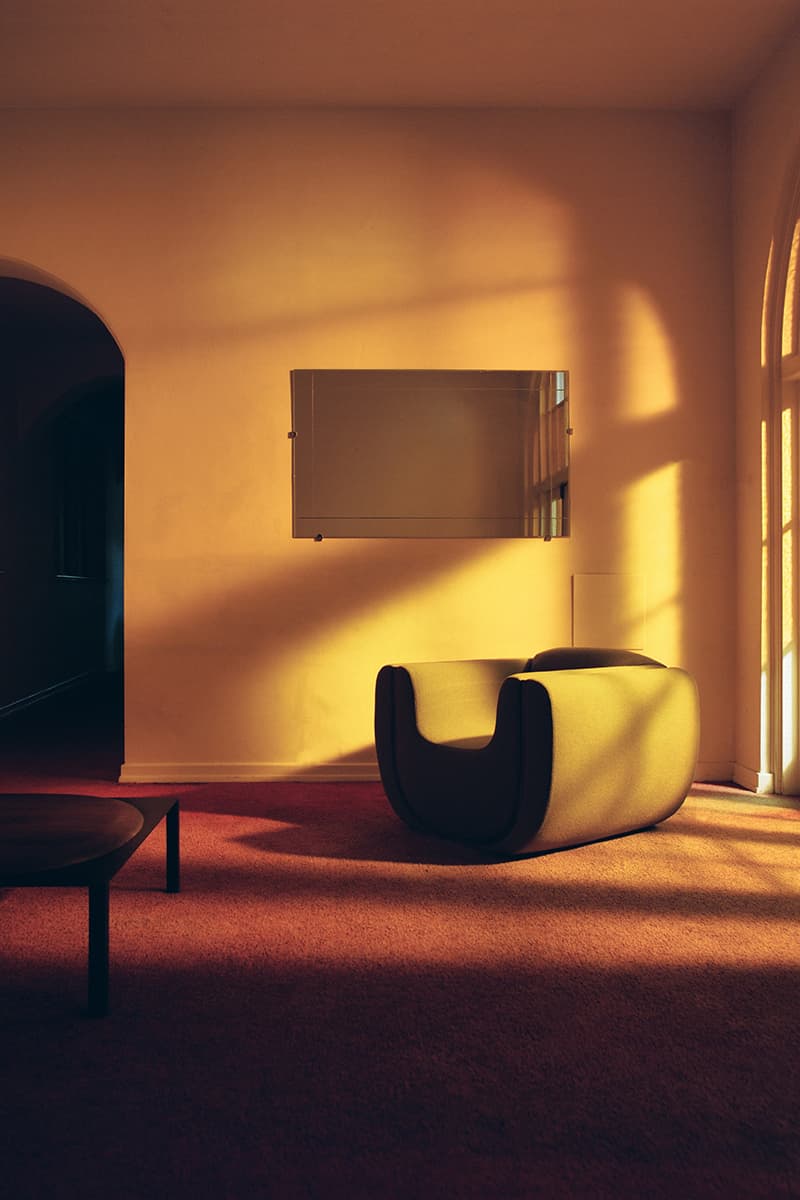 8 of 9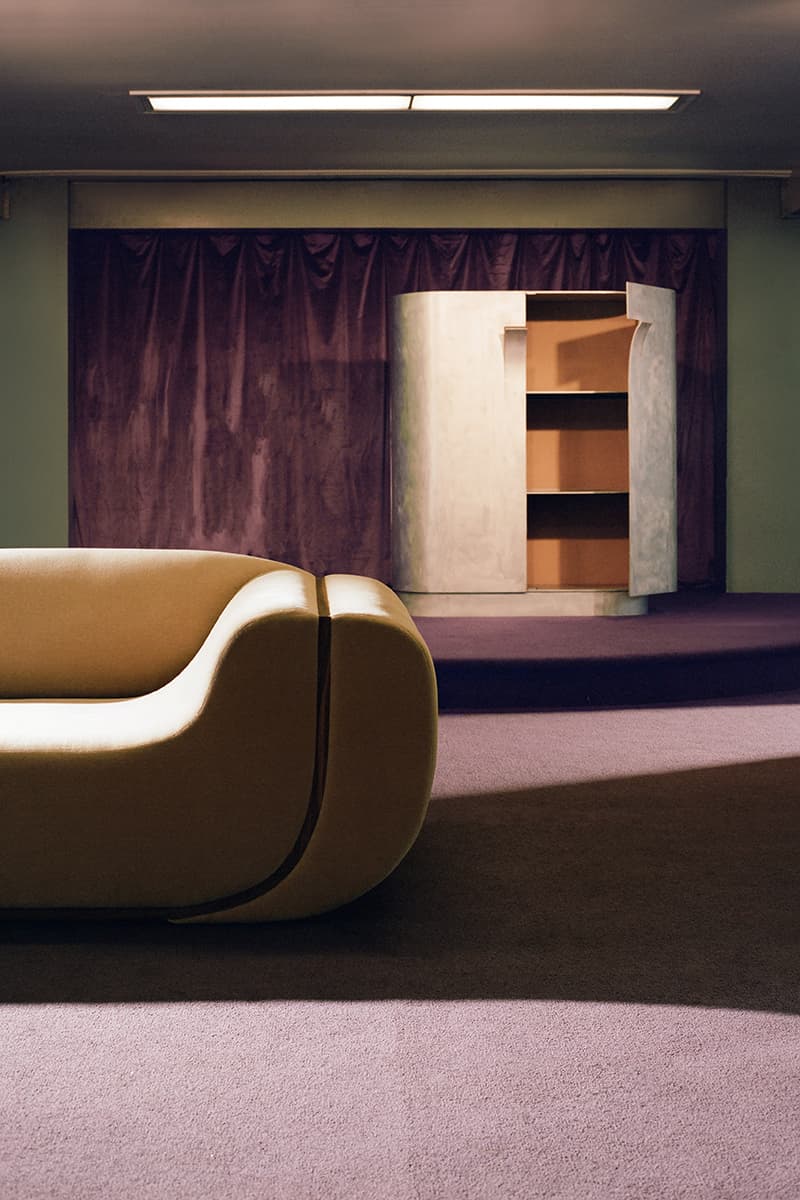 9 of 9
LA design practice Estudio Persona has unveiled its latest furniture collection, which explores the ways in which elements of an object support one another throughout their design.
Titled Hilo, the collection is the most recent from Estudio Persona, which is based out of Los Angeles. Its founders Emiliana Gonzalez and Jessie Young were both born in Uruguay but met in LA some years later. Realizing their similar passions for traditional craftsmanship, natural materials, and design that pushed the boundaries of both, they founded their studio and began creating collections that embodied this ethos.
Their latest work encompasses a series of pieces that each look distinctly unique, but are intended to work harmoniously when placed side by side. A sofa and armchair, both named "Linea", feature curving solid walnut inlays combined with seamless upholstery. The "Split" coffee table combines solid walnut and blackened steel, and perhaps the standout of the collection, the silver "Peel" cabinet literally appears to have a section of its door peeling down. To capture the essence of Hilo, Young and Gonzales enlisted the eye – and lens – of photographer Pia Riverola, who shot the pieces amidst a moody, cinematic backdrop.
Of the collection, the studio says:
"Hilo is a family of pieces that communicate with each other, composed of a Sofa, armchair, coffee table, and cabinet.

Hilo intends to show the unity of two or more elements together. The line work explores the interdependency of various elements – a balance of Intermission and continuity that aims to create tension between shapes and materials, using a void space to freely let the mind connect the pieces."
The Hilo collection is for sale via Estudio Persona's website, with prices ranging from $9,000 USD for the Split coffee table, to $19,000 for the Linea sofa. In other design news, Seth Rogen's cannabis lifestyle label Houseplant is introducing a new "By Seth" Collection featuring three new homeware products designed by Rogen himself.