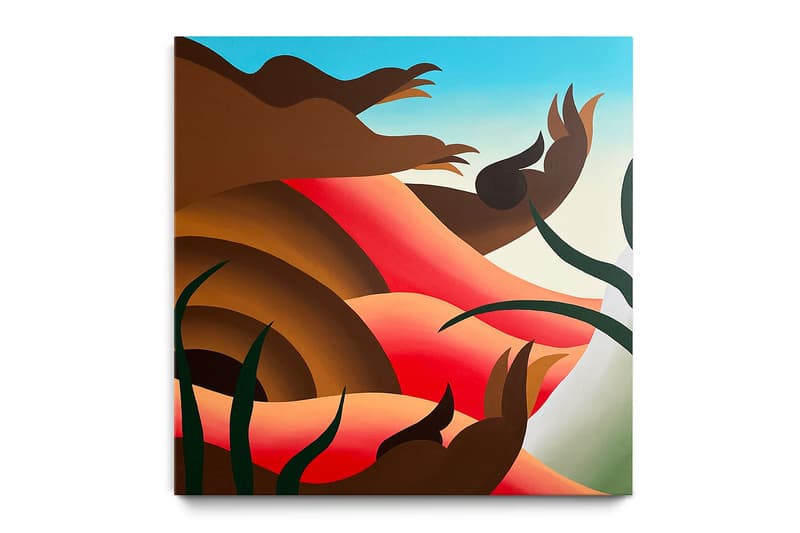 1 of 3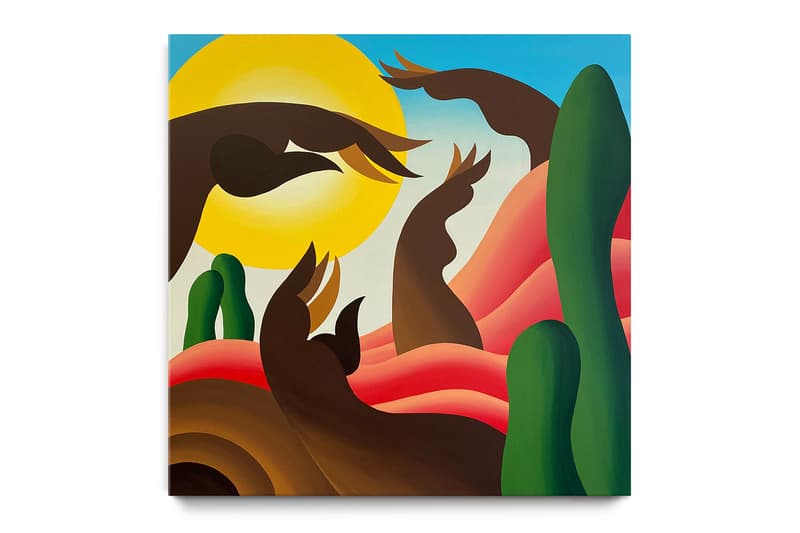 2 of 3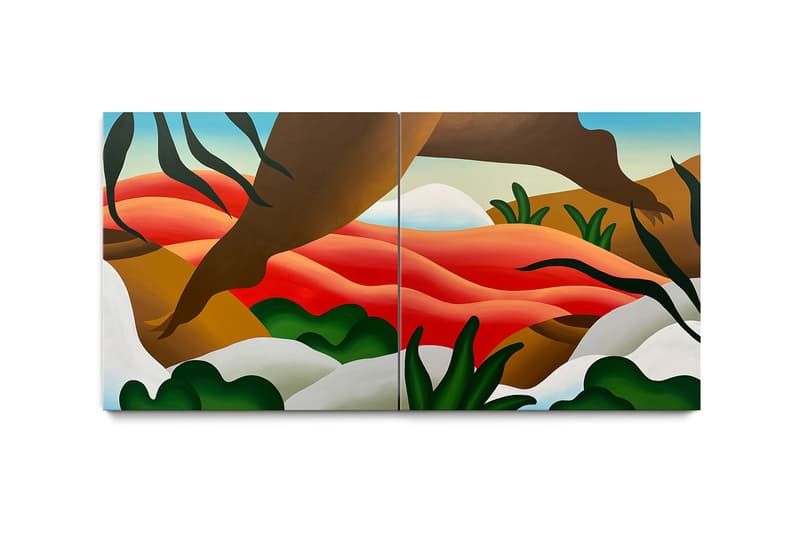 3 of 3
WOAW Gallery's "SEA, I'M AWAKE" Exhibition Explores How Humans Coexist With Nature
A solo exhibition by Bianca Nemelc.
---
After presenting its "GOBLIN FANFARE" by Shannon Peel exhibition curated by Saša Bogojev at its Wan Chai location, WOAW Gallery has now opened its "SEA, I'M AWAKE" showcase. The solo exhibition features acrylic works from Bianca Nemelc, a New York City-based figurative painter whose practice centers around the "profound and nourishing correspondence between the human body and the natural world."
The "SEA, I'M AWAKE" exhibition continues Nemelc's imagined narratives and celebration of her Caribbean heritage. Through fanciful brushstrokes, brown bodies and waters create a harmony of tones that reconnects with ancestral roots and explore how humans coexist with nature. The element of water, a frequent theme of the artist, exists between freedom and captivity to represent an intersection between the living and the spiritual. While the colors of the figures play with the bodies of water to bring out the transformative and reflective element that inhabit pieces.
"It is imperative to my own self-discovery to create safe spaces within my work to meditate on these dualities, because they are the same that exist within myself." says Bianca Nemelc. "'SEA, I'M AWAKE' is a loud declaration and a quiet acknowledgment of the kinship between body and water."
Check out "SEA, I'M AWAKE" by Bianca Nemelc above and catch the exhibition at WOAW Gallery's Queen's Road location until September 14.
WOAW Gallery
9 Queen's Road Central,
Hong Kong
In case you missed it, SIDE SPACE's exhibition with LOUSY explores the balance of decay and rebirth.