Blizzard Insists 'Diablo IV' Won't Feature Pay-To-Win Mechanics
Despite 'Diablo Immortal' being massively profitable for the developer.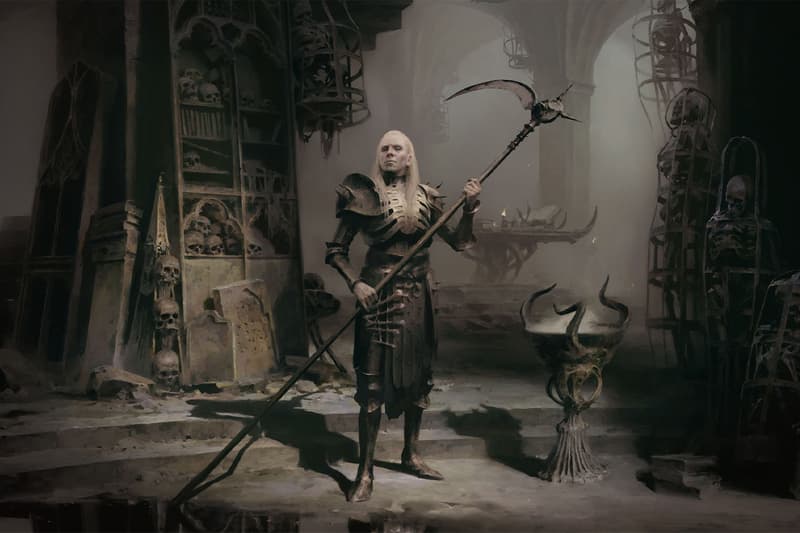 Despite Diablo Immortal earning upwards of $100 million USD in just the two months since its release, Blizzard continues to insist that Diablo IV will not feature any pay-to-win mechanics. In a new blog post detailing the game's development updates, the publisher says that while the title will feature an in-game store and optional season passes, it will remain a full-priced game, meaning you won't be able to pay your way to victory.
The only way you'll be able to level up your character and your gear is to actually play the game. If you're hoping to spend money, Blizzard will indeed be offering a premium season pass whenever it launches a new season, which it says should last around two months each. However, the paid track will only give you access to more cosmetic items for your weapons and armor, and the game's director of product Kegan Clark also reassures players that "Nothing offered in the Shop grants a direct or indirect gameplay advantage." He added that "while many of these may look like powerful pieces of gear, they have no in-game stats…The Shop offers more diversity of choices, not systematically better choices."
In other gaming news, League of Legends Worlds 2022 tickets will go on sale in September.