'Marvel's Avengers' Adds Winter Soldier Bucky Barnes as Next Playable Character
There'll also be a new level called AIM's Cloning Lab.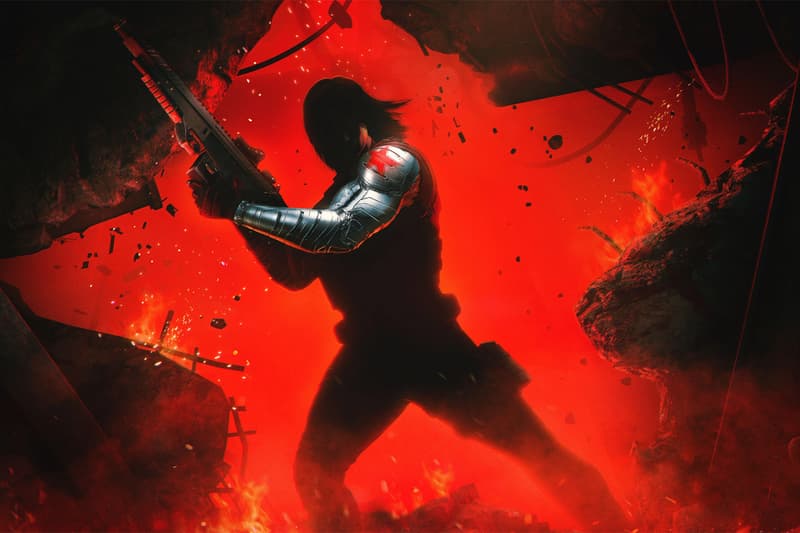 Following the recruitment of Jane Foster's Mighty Thor in Square Enix's Marvel's Avengers, the developer has now announced that Bucky Barnes, aka the Winter Soldier, will soon join as the game's next playable character. Bucky Barnes will be the game's 12th playable character, joining the original crew of Captain America, Iron Man, Hulk, Ms. Marvel, Black Widow and Thor as well as subsequent additions Kate Bishop, Hawkeye, Black Panther, Spider-Man and Mighty Thor.
His launch beyond update 2.6 will also coincide with new endgame content that'll bring players into AIM's Cloning Lab, further expanding the story revolving around the Avengers' fight with the evil organization. As for update 2.6 itself, the upcoming patch is scheduled to arrive in September and introduce a new Warzone called "No Rest for the Wicked." Square Enix describes it as a "villain-focused adventure" where "the Scientist Supreme is running out of resources (and clones) and takes further risks to secure AIM's power." Meanwhile, Monica has managed to recover M.O.D.O.K from the San Francisco Bay and is trying to revive him in order to use him as a weapon against the Earth's Mightiest Heroes.
Unfortunately, there aren't precise release dates just yet for update 2.6 and the Winter Soldier, so those playing Marvel's Avengers should stay tuned for more updates to come from Square Enix and Crystal Dynamics.
Elsewhere in gaming, Volition has shared the first story trailer for the upcoming Saints Row reboot.