Microsoft Responds to Playstation 5 Price Raises, Claiming Xbox Will Not Follow Suit
Both X/S consoles will remain at their current prices at the moment.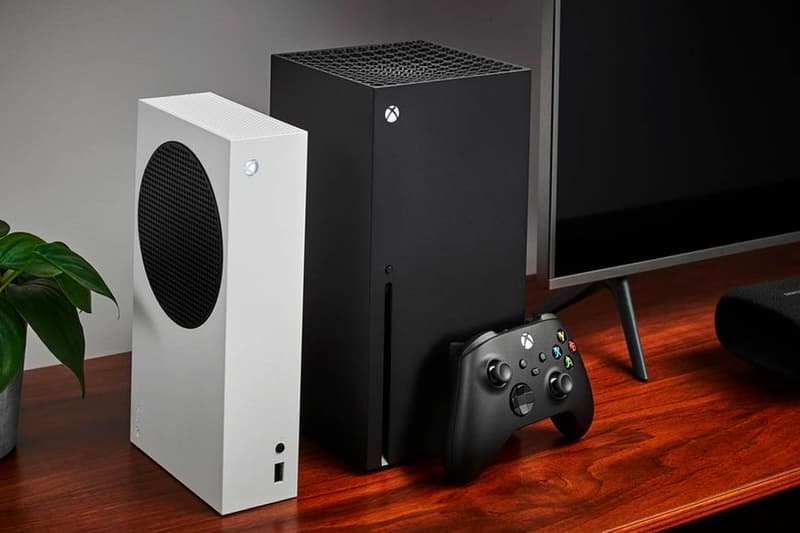 Just yesterday, Sony announced that it would be increasing the prices of the Playstation 5 across various regions outside of the U.S. While Sony has announced the price increases in various markets across a number of Asian countries as well as in the U.K., Europe, Canada and Mexico, Microsoft wants to ensure their gamers that the same will not happen for the Xbox X/S Series consoles.
Window Central has obtained a statement from a Microsoft spokesperson who has confrimed that Xbox consoles will not be seeing a price change anytime soon. The spokesperson said, "We are constantly evaluating our business to offer our fans great gaming options. Our Xbox Series S suggested retail price remains at $299 USD (£250 GBP, €300 EUR) the Xbox Series X is $499 USD (£450 GPB, €500 EUR)." Those still looking to purchase a new Xbox console will still be able to pay the same price as the one they have been retailing at since 2020.
While Sony cited "high global inflation rates, as well as adverse currency trends" and "high global inflation rates, as well as adverse currency trends," Microsoft appears to not be as adversely affected, thus maintaining the same price point for their consoles.
In other tech news, Steve Jobs' original "Apple Computer A Prototype" has sold for over $600K USD at auction.