Phoebe Bridgers to Star in A24's New Horror Film 'I Saw the TV Glow'
Alongside other musicians including Lindsey Jordan, Fred Durst and more.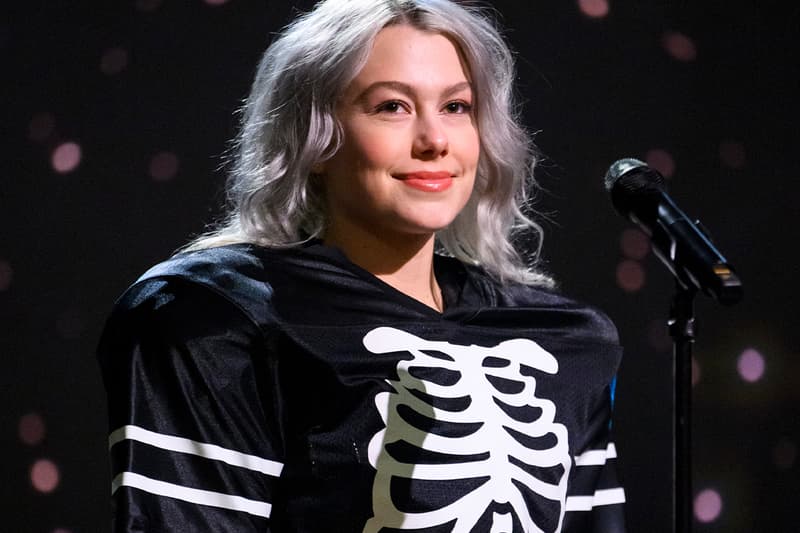 A new A24 horror movie is coming to screens near you. The latest film is titled I Saw the TV Glow and is set to arrive from writer and producer Jane Schoenbrun.
A24 is partnering with Fruit Tree Productions to bring the film to life. They have put together a cast that includes many musicians including Fred Durst, Lindsey Jordan from Snail Mail, King Woman and Danielle Deadwyler. Also part of the cast are Amber Benson from Buffy the Vampire Slayer, Ian Foreman, Michael Maronna, Connor O'Malley, Emma Portner and Danny Tamberelli.
The film, which has already wrapped production, has not yet announced a release date, however, a very bare bones synopsis does keep fans guessing. The plot information leaves much to the imagination of audiences and can only hold fans over with a short descriptionstating,
"The film follows two teenage outcasts (played by Justice Smith and Brigette Lundy-Paine) who bond over their shared love of a scary television show, but the boundary between TV and reality begins to blur after it is mysteriously canceled."
Stay tuned for more information.
In other entertainment news, Netflix releases cryptic teaser for Adam Driver's new film White Noise.