John Boyega Confirms He Will Not Return to 'Star Wars' Franchise
Boyega explains why he is ready to let Finn go.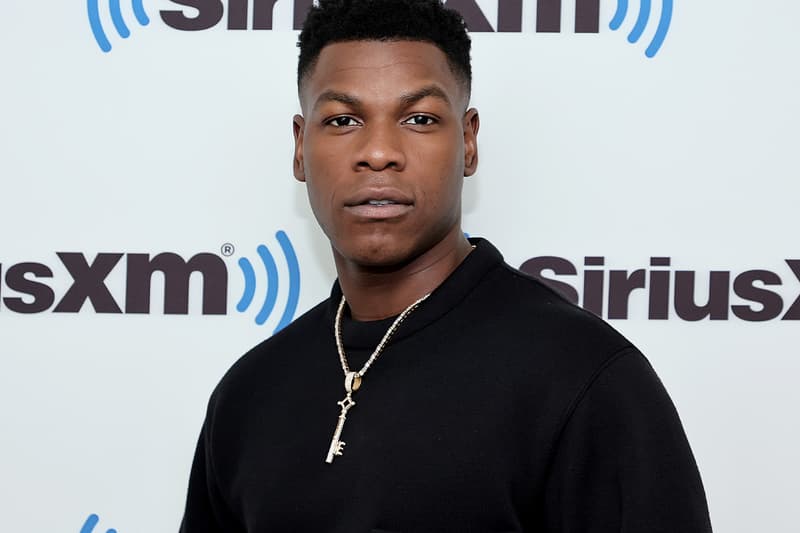 British actor John Boyega who quickly became an international breakout star from his role as Finn in the Star Wars sequel trilogy, has officially confirmed that he will not be returning to the franchise.
While the galactic franchise has been a major success across LucasFilm, it is not enough to make Bodega stay to reprise his role as Finn. In a recent interview with SiriusXM, he spoke with John Fugelsang and explained just why he is ready to step away from Star Wars. He said,
"At this point, I'm cool off it. I'm good off it. I think Finn is at a good confirmation point where you can just enjoy him in other things, the games, the animation. But I feel like [Episode] VII to [Episode] IX was good for me."
Boyega continues to add, "To be fair, [with] the allies that I've found within Joel Taylor and Jamie Foxx, Teyonah Parris, Viola Davis, all these people I've been working with…versatility is my path." The actor discussed both the positives and the negatives, discussing the racism he faced within the fandom. As of now, Boyega is choosing to focus on other projects including his upcoming films, Breaking and The Woman King. Watch his full interview below.
In other entertainment news, Phoebe Bridgers is starring in A24's new horror film, I Saw the TV Glow.