Steve Jobs' Original "Apple Computer A Prototype" Sold for Over $600,000 USD at Auction
Used to secure Apple's first big order.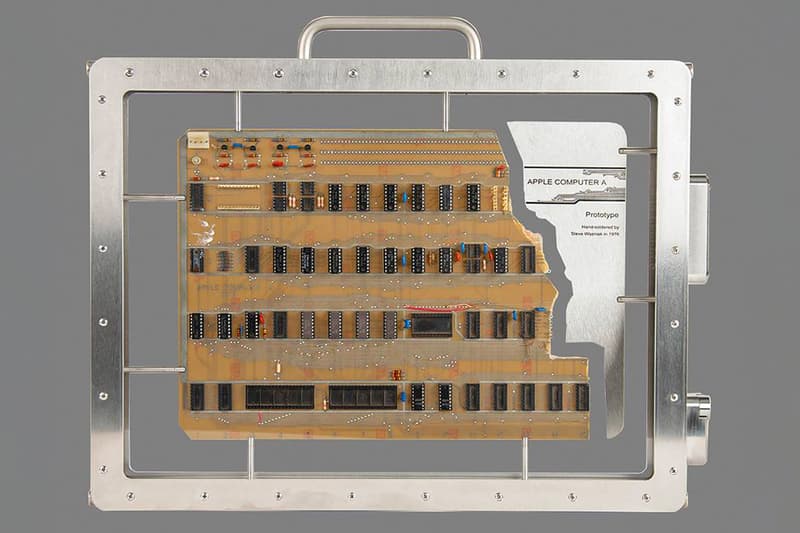 1 of 2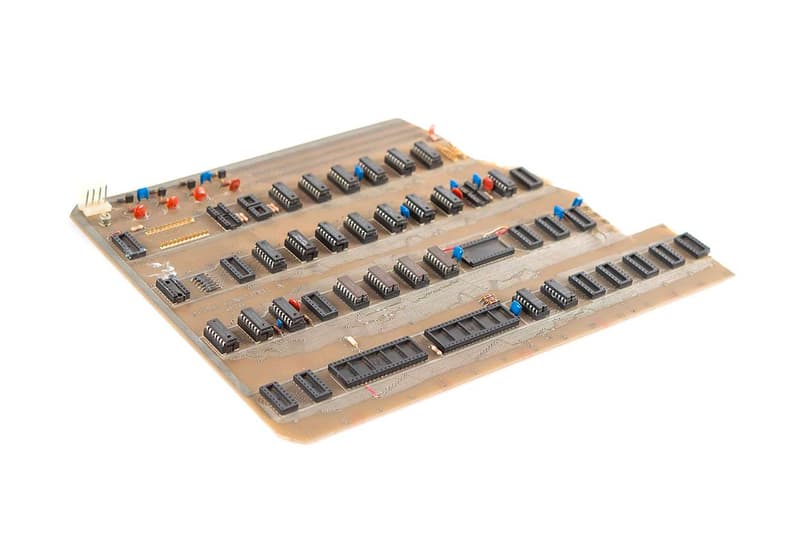 2 of 2
The legacy of Steve Jobs continues to prevail as seen at the recent RR Auction. Recently, Jobs' original "Apple Computer A Prototype" hit the auction block and sold for $677,196 USD.
The prototype was hand-soldered by Steve Wozniak back in 1976 and later became a crucial part in helping to secure Apple's first big order. In 1976, Jobs used this specific prototype to demonstrate the Apple-1 to Paul Terrell, who was the owner of The Byte Shop in Mountain View, California, one of the world's first personal computer stores. The success of the presentation landed Apple's first big order, forever changing the course of the company.
The prototype has been residing in the "Apple Garage" property for many years before it was given by Steve Jobs to its current owner about three decades ago. The board, although not in its original condition, still remains a huge part of tech history today. It appears that the board suffered some pressure on the right side, resulting in a crack that runs adjacent to the power supply area. There is also a missing piece, presumed to be discarded. Wozniak's signature "three-handed" soldering technique can be seen in the tight "bubbles" formed at the soldered connections.
There are currently very few Apple artifacts on the auction market as rare or early as this Apple-1 prototype. Check out RR Auction for more details.
In case you missed it, Instagram is internally testing a feature called candid challenges.