Lil Wayne Reveals 'Tha Carter VI' Is On the Way
Announcing the news during the Young Money reunion at Drake's October World Weekend.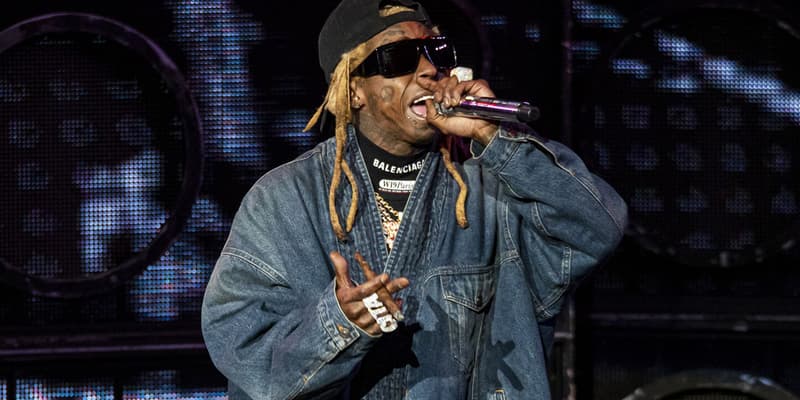 1 of 2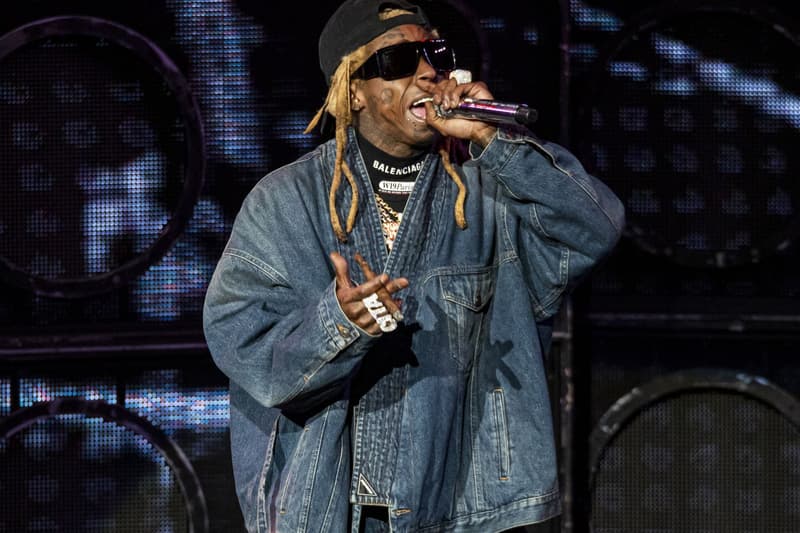 2 of 2
Lil Wayne's highly-anticipated album Tha Carter VI is finally on the way.
The rapper announced the news during the last day of Drake's October World Weekend festival, where he appeared for a Young Money reunion alongside The Boy and Nicki Minaj. "I'm working on Tha Carter VI," he told the crowd, "coming soon."
During the show, the screen on stage also claimed that Weezy "had some troubles at the border" but "Luckily, Drake runs the border." Later on, Drizzy took a moment to give Wayne his flowers and called him "the most selfless man on planet earth," sharing, "You're the most important man to each and every one us."
Tha Carter VI was teased as early as July 2020, when Wayne told Variety that his "favorite Carter album is the next one." He doubled down on that statement a month later, saying during his ESPN interview on August 15 that "[Tha] Carter VI is coming soon, but I got No Ceilings coming first. No Ceilings 3." The latter went on to drop in November of that year.
Elsewhere in music, Mike Dean has been removed from Kid Cudi's Moon Man's Landing Festival.