Kim Jones' Dior Shifts Gears With a 'Gran Turismo 7' Collaboration
Producing a pair of custom racing overalls and a livery for the De Tomaso Mangusta.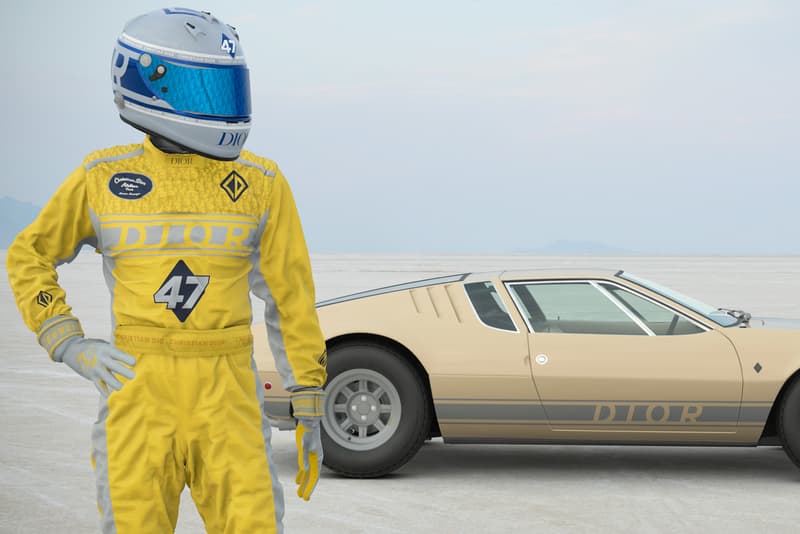 1 of 6
2 of 6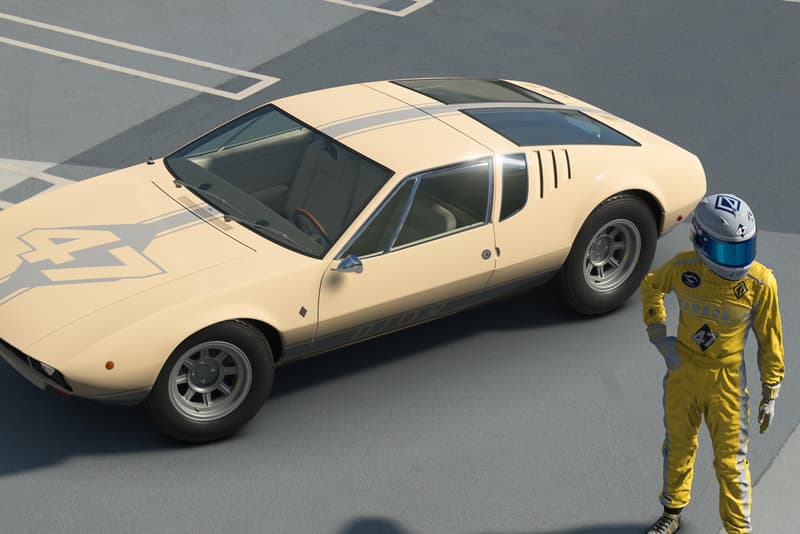 3 of 6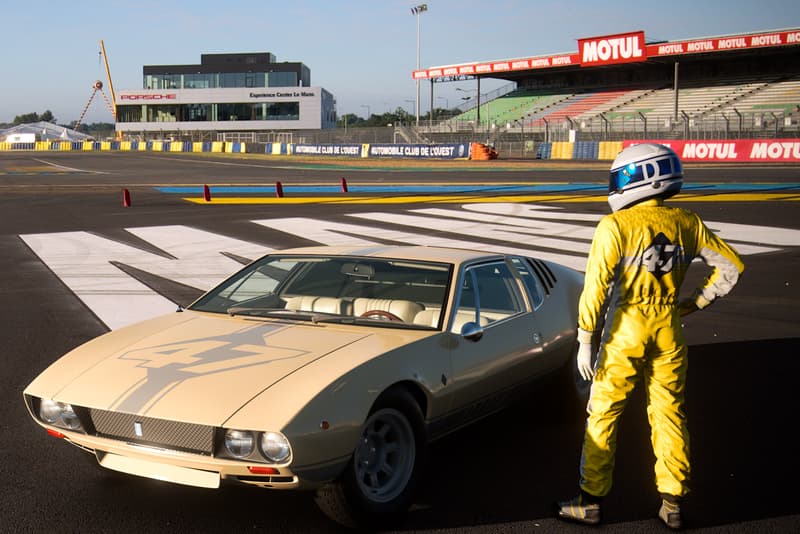 4 of 6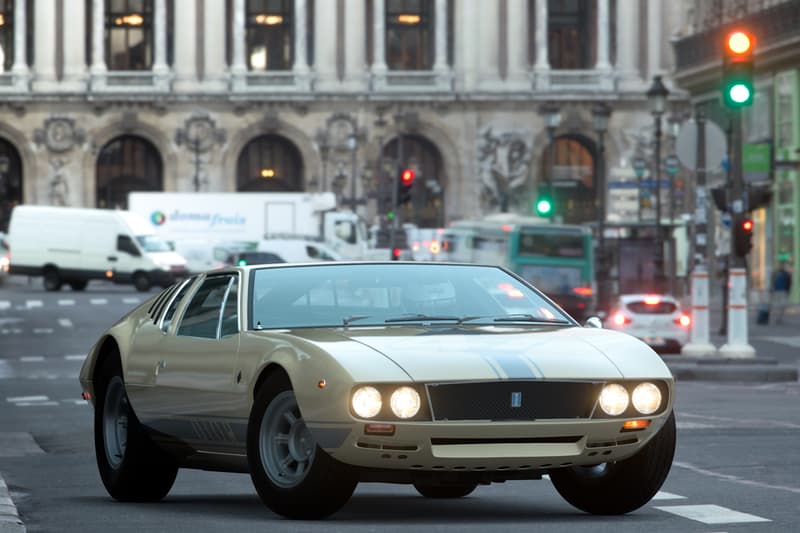 5 of 6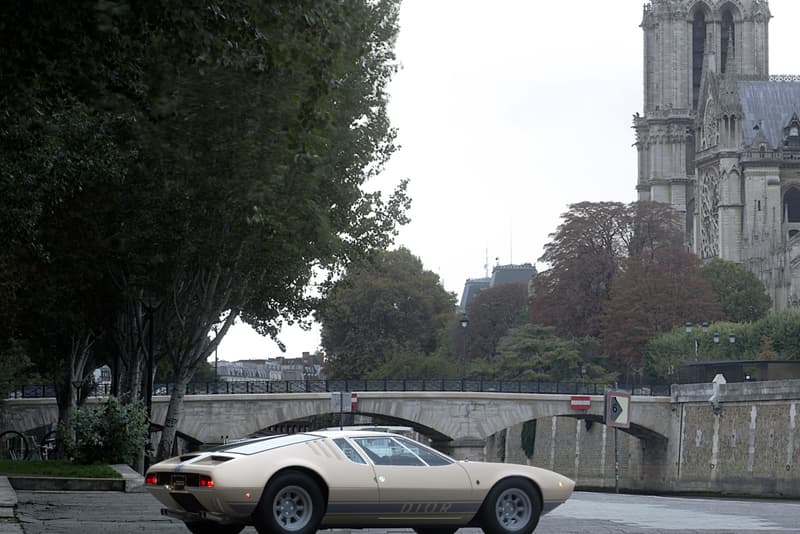 6 of 6
Gran Turismo 7 is one of the finest automotive games available to play right now, and now it has announced a collaboration with Kim Jones' Dior that brings a certain fashion-forward je ne sais quoi to the video game.
By combining the house signatures with traditional racing motifs, Dior presents a new skin that sees the playable driver decked in a yellow and gray overall that's paired with driving gloves, a set of race-inspired Diorizon sneakers, and a helmet finished in a blue and gray colorway. The overalls are kitted out with the Dior oblique on the top chest panel, while Christian Dior Atelier and the "CD" logo come in the form of sponsor-esque patches on the same panel. Complementing this is Dior's moniker on the neck strap and across the chest, as well as further branding on the strap belt. The number "47" features frequently across both the new skin and on the car as a nod to the house's first and formative fashion show in 1947, while the helmet gets a similar Oblique and branding treatment.
As for the car, which is a vintage De Tomaso Mangusta, you'll find a body colored in a creamy golden tone that's contrasted with grey Dior racing stripes along the side skirts and "47" across the front hood, superimposed with a stripe that runs the length of the car.
The collaboration is Dior's first digital fashion partnership, marking the house's entry into the virtual world. Competitor brands such as Gucci have been at the forefront of this change, but often play in the world of NFTs. On the flip side, Gran Turismo has experience in this vein of collaborations, having previously tapped Anti Social Social Club to rework the Toyota Supra GT500.
Gran Turismo 7 is available to play on PlayStation 4 and PS5 consoles now, while the Dior collection will be downloadable from August 25.
In other news, Fernando Alonso is set to join Aston Martin F1.