Buzz Aldrin's Apollo 11 Jacket Just Sold for $2.8 Million USD
Worn during humanity's first lunar-landed mission.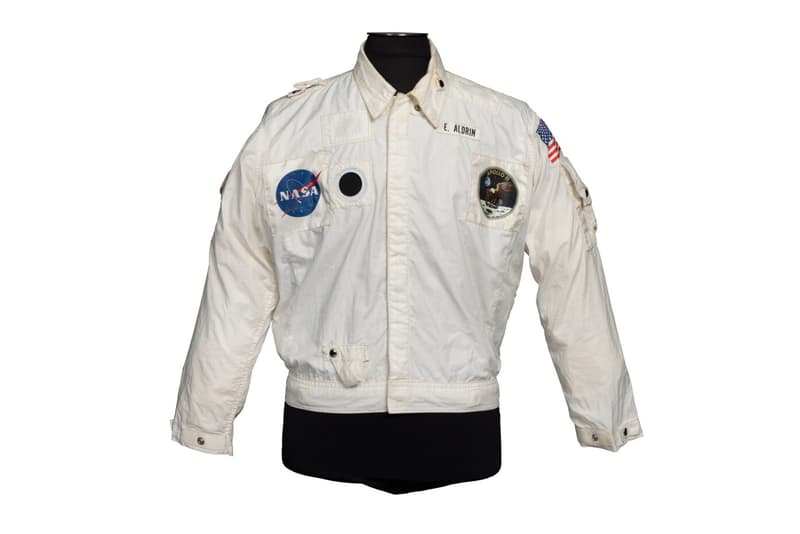 1 of 3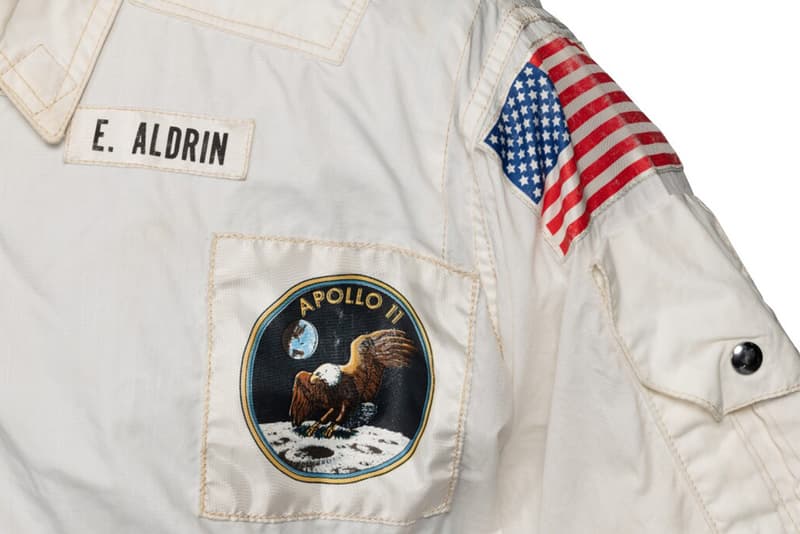 2 of 3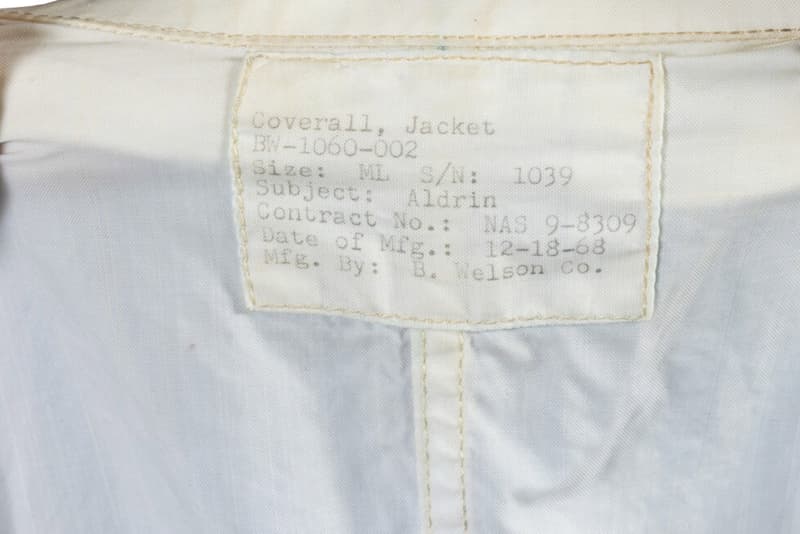 3 of 3
Buzz Aldrin's inflight coverall jacket worn during the Apollo 11 mission has just sold for $2.8 million USD. Auctioned off by Sotheby's as part of the Buzz Aldrin: American Icon auction, this jacket comes from Aldrin's personal collection and represents a piece of clothing from humanity's first lunar-landed mission.
The jacket itself is part number BW-1060-002, serial number 103, and was manufactured B. Welson Co. on December 18, 1968. The jacket is made from Teflon-coated Beta cloth and sees NASA's Meatball logo on the right chest, the Apollo 11 Mission Emblem on the left, the name tag "E. Aldrin," and the flag of the United States affixed to the left shoulder.
Far exceeding its $2 million USD estimate, the new owner will receive a MIRAImage™ NFT which can be used as proof of authenticity. Head over to Sotheby's to learn more.
In other collectible news, Marvel's Infinity Gemstones collection will cost you $25 million USD.