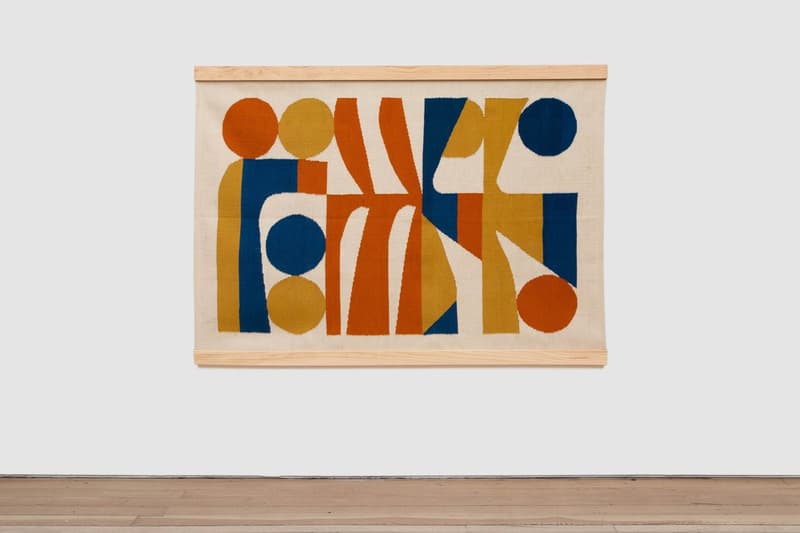 1 of 8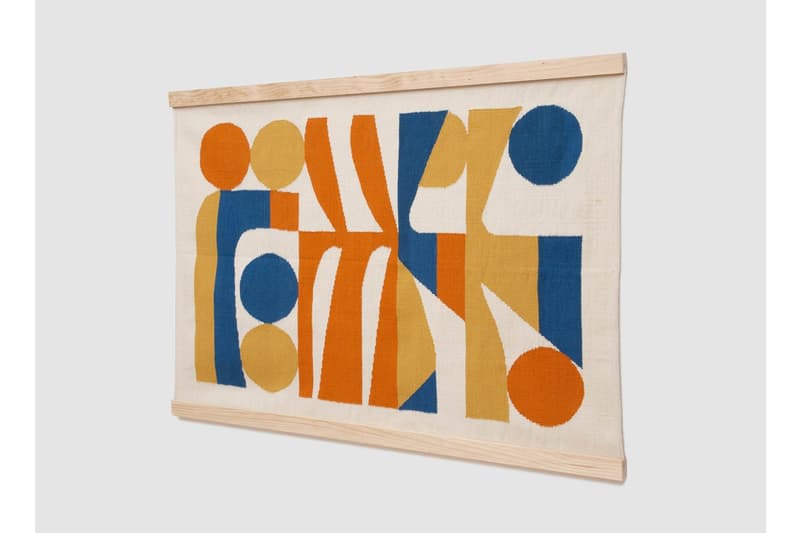 2 of 8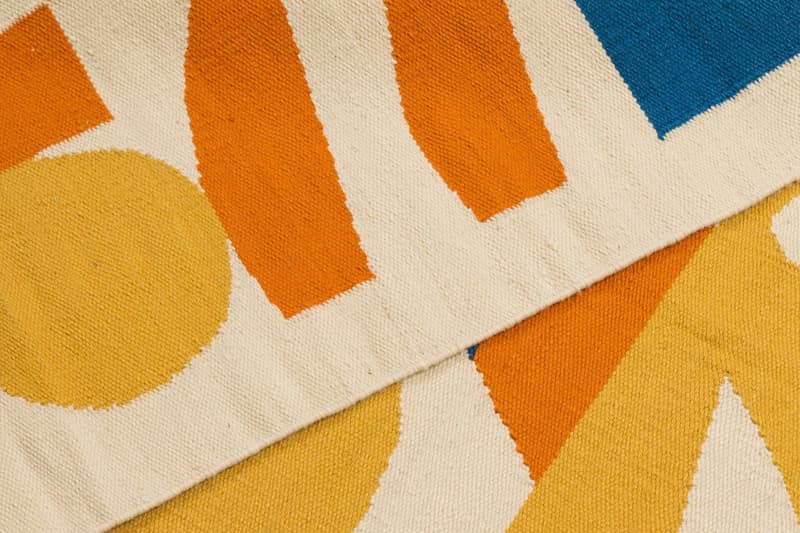 3 of 8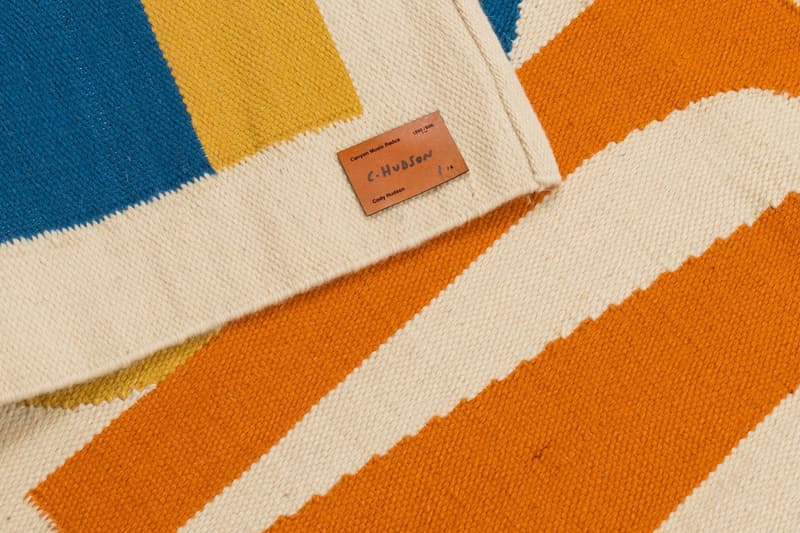 4 of 8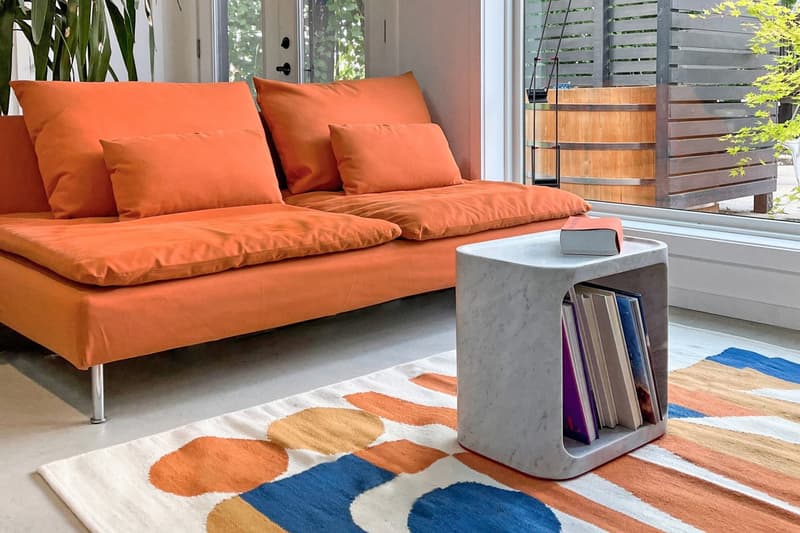 5 of 8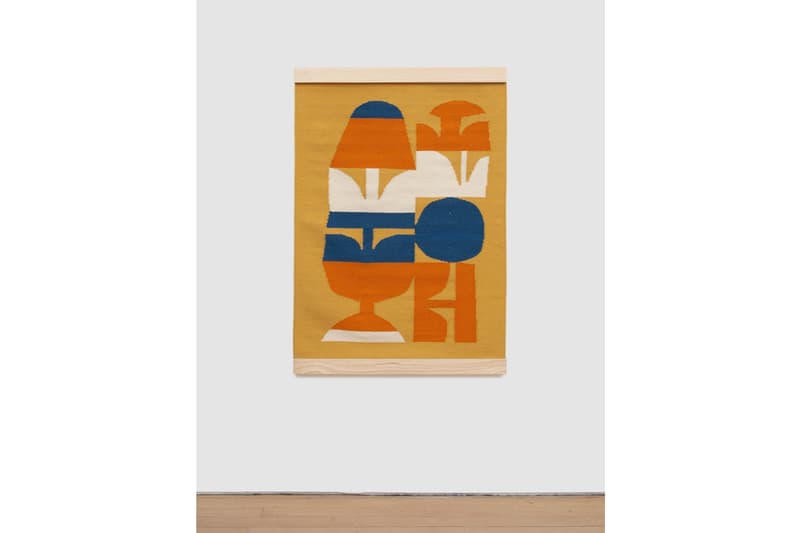 6 of 8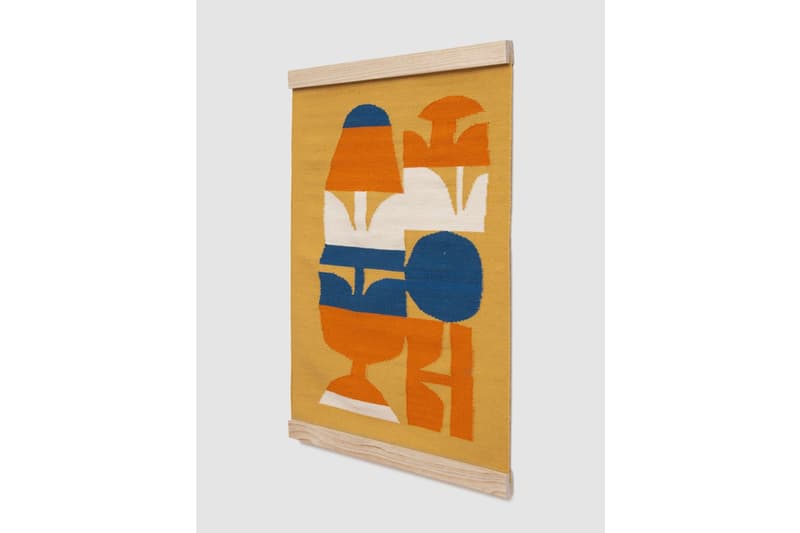 7 of 8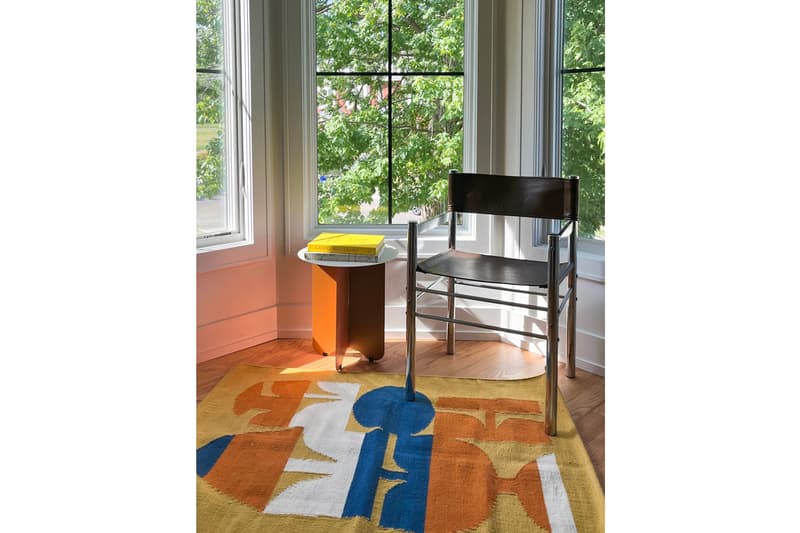 8 of 8
Cody Hudson Worked With Louis Buhl & Co. On Two New Hand-Woven Rugs
Limited to just four rugs per edition.
---
Last September, Cody Hudson created a meditative series of work that reflected his experiences during the pandemic. Housed at Detroit's Louis Buhl & Co., "Well I Thought It Was Already As Heavy As Can Be" featured a large mural, paintings and an array of small sculptures that tied into the contemplation he found in his home studio.
Almost a year on, the Chicago-based artist has teamed up with the gallery for two new hand-woven rugs. Each edition is limited to just four units and are made by master weavers in Panipat, India using a special naturally-dyed wool blend.
Hudson is known for creating geometric paintings and sculptures that are influenced by the shapes found in nature. For his latest project, he was pushed to simplify his compositions even further to meet the demands of rug weaving. Space Garden Research (2022) measures in at 4 x 3-feet and is available to purchase for $1,800 USD, while Canyon Music Redux (2022) sizes in at 4 x 6-feet and is available to purchase for $3,600 USD. You can inquire for both at Louis Buhl & Co.
For more on art, we caught up with Wretched Flowers for the latest HYPEBEAST Visits.