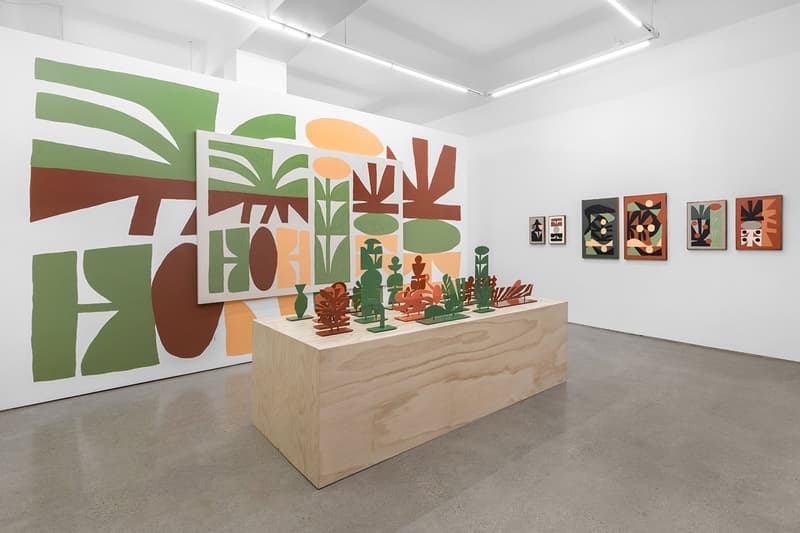 1 of 10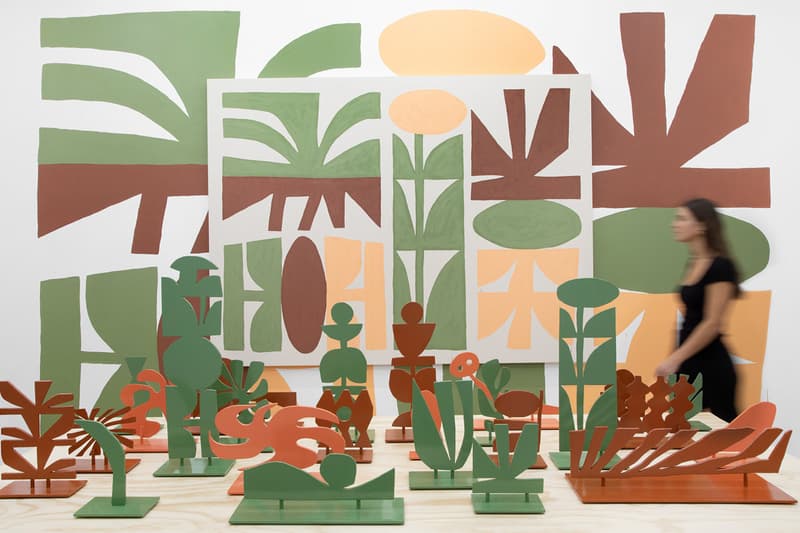 2 of 10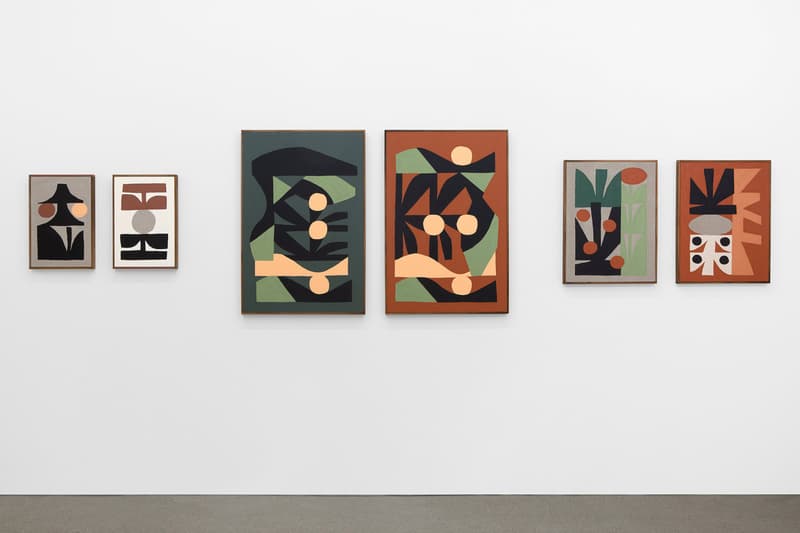 3 of 10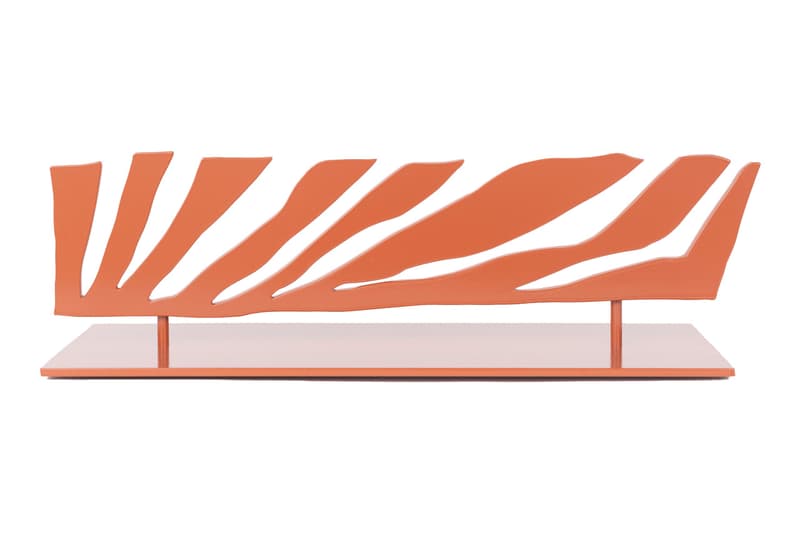 4 of 10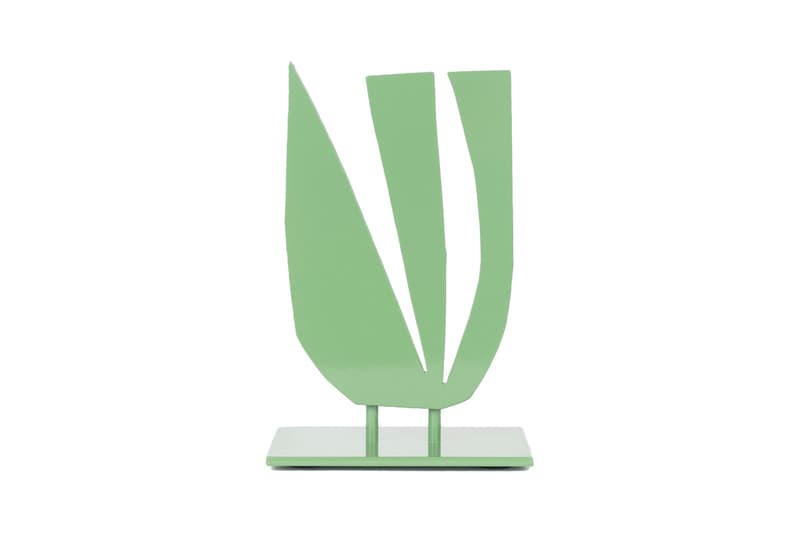 5 of 10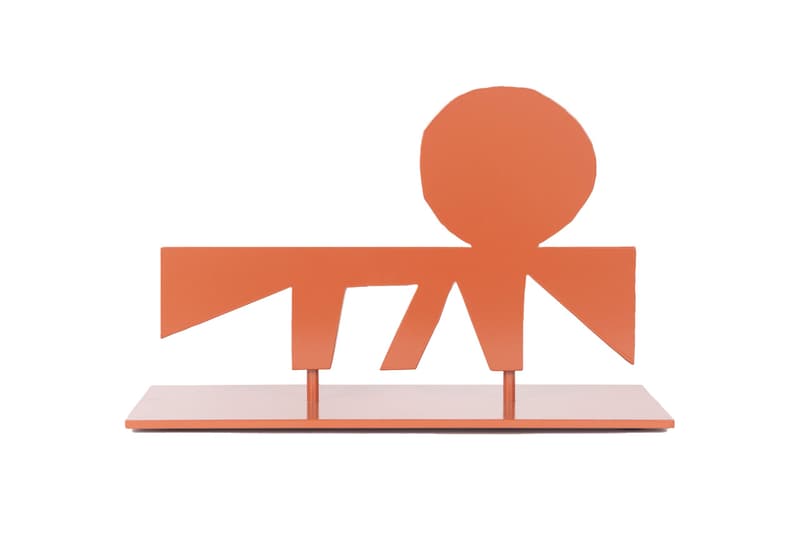 6 of 10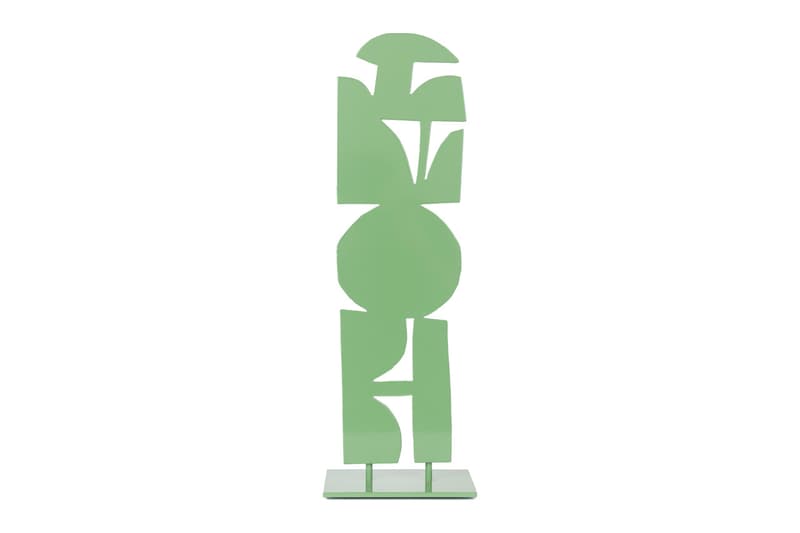 7 of 10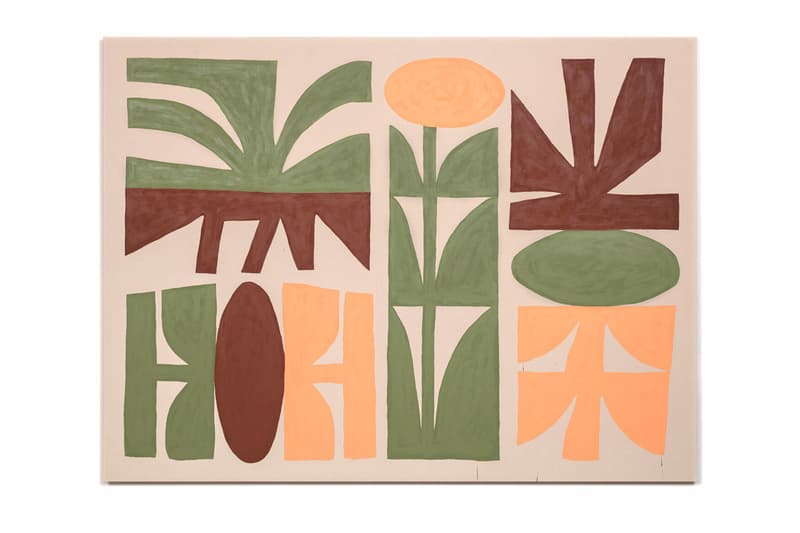 8 of 10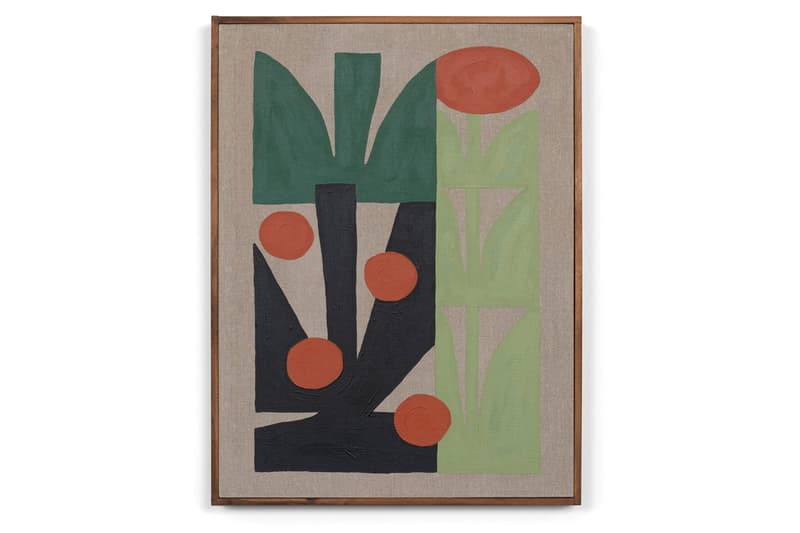 9 of 10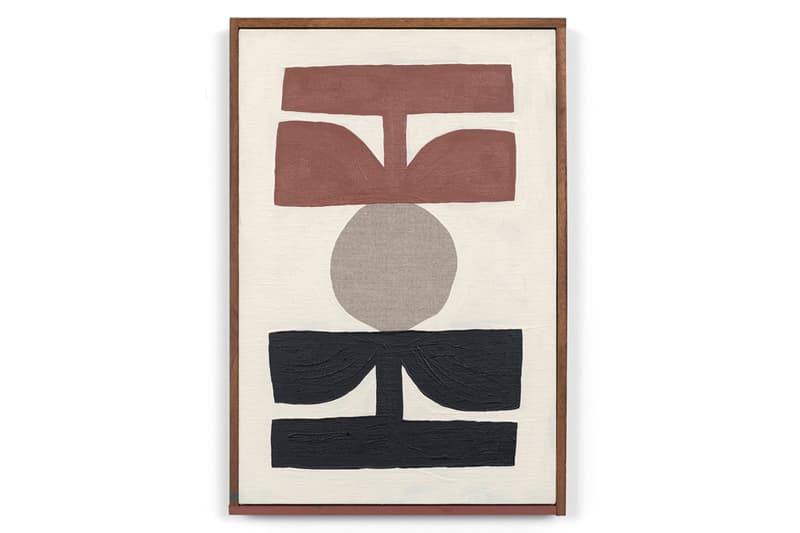 10 of 10
Cody Hudson's Abstracted Shapes Fill Detroit's Louis Buhl & Co.
A new solo exhibition on view until November 11.
---
Cody Hudson has unveiled a new solo exhibition, entitled "Well I Thought It Was Already As Heavy As Can Be" at Detroit's Louis Buhl & Co. Based four hours west in Chicago, Hudson's abstracted aesthetic emphasizes the importance of the human touch. A point of emphasis that became contentious during the throes of the pandemic.
The latest body of work began in the spring of 2021 — a moment in time where restrictions started to loosen and a collective sense of optimism rang throughout the nation. However, as the times changed, so have the variants and so continues this marred period in history. Like many artists, Hudson found the studio as a safe haven for him to focus and stay positive in dark times. "To me, these works are inspired by nature, contemplation, breathing, repetition, ambient music, psychoactive plants, family, and solitude," said the artist in a statement.
Drawing from nature, the artist creates work that feels familiar, yet entirely new at the same time. Paintings and sculpture that harmoniously blend with the surrounding environment that they are placed in, which in the past has included an installation for Miami Art Week, along with client work for Nike.
"Well I Thought It Was Already As Heavy As Can Be" presents a large scale mural that sits in the backdrop of six new acrylic paintings and a series of powder-coated steel sculptures. The exhibition will be on view until November 11.
Also in the news, Performa 2021 will be free for the public for the first time in its 16-year history.