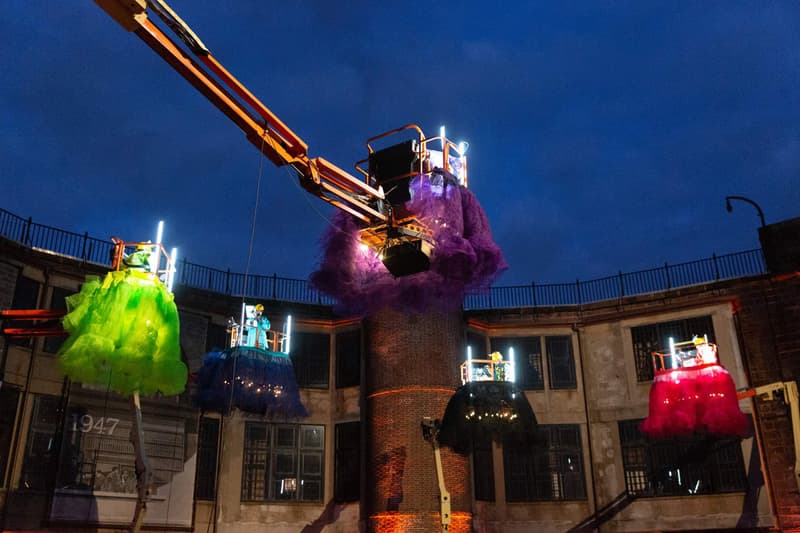 Performa 2021 Will Be Free to the Public and Held Almost Entirely Outside
RSVP now before tickets run out.
---
For the first time in its 16-year history, the Performa Biennial will be free to the public and held almost entirely outdoors. The festival is revered worldwide as one of the leading organizations dedicated to the role of live performance in the canon of 20th and 21st Century art.
As the ninth edition of the biennial, Performa has commissioned new performances from Kevin Beasley, Ericka Beckman, Sara Cwynar, Danielle Dean, Madeline Hollander, Andrés Jaque (Office for Political Innovation), Tschabalala Self, and Shikeith. In the past, the organization has offered captivating performances, such as Kia LaBeija's contemporary interpretation of the third act of Oskar Schlemmer's early Bauhaus performance Triadic Ballet (Das triadische Ballet), 1922.
Founded by art historian and curator, Roselee Goldberg, Performa is a three-week educational program that occurs every other year and captures New York City in all its resilience, energy and artistic drive. Performa 2021 will commence from October 12 to 31. Make sure to RSVP your tickets here.
In case you missed it, Banksy's former art dealer will open a new brick-and-mortar shop.