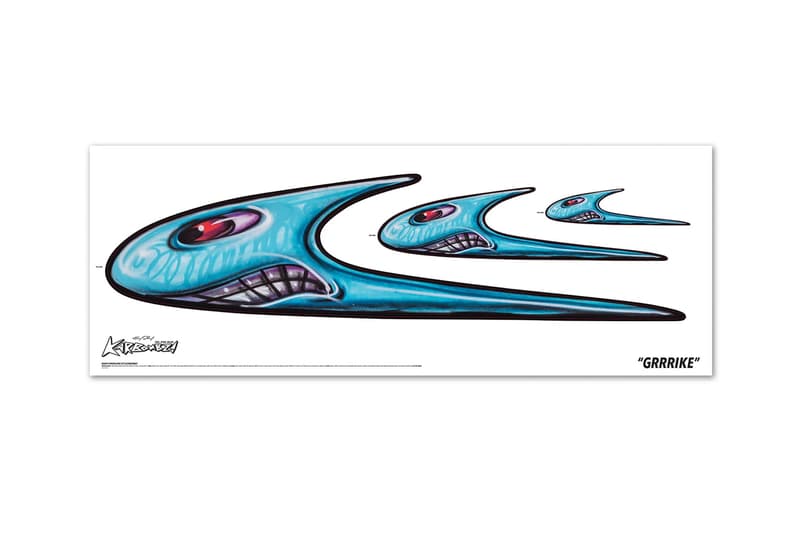 1 of 10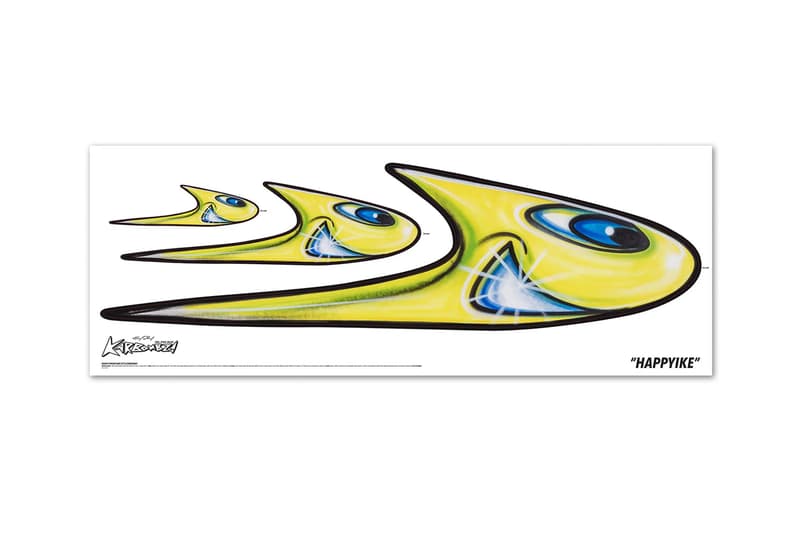 2 of 10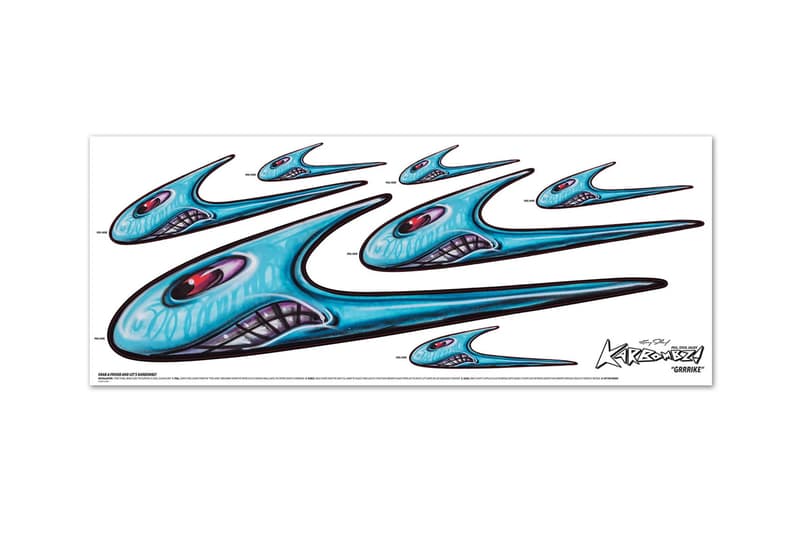 3 of 10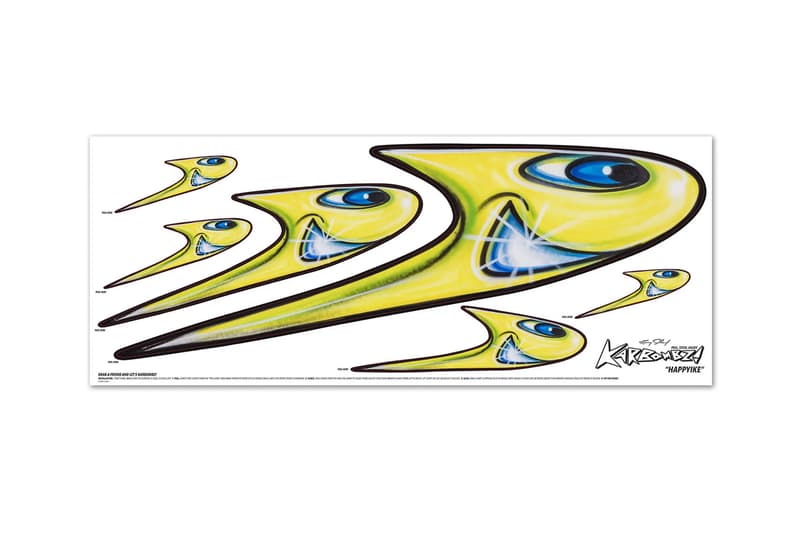 4 of 10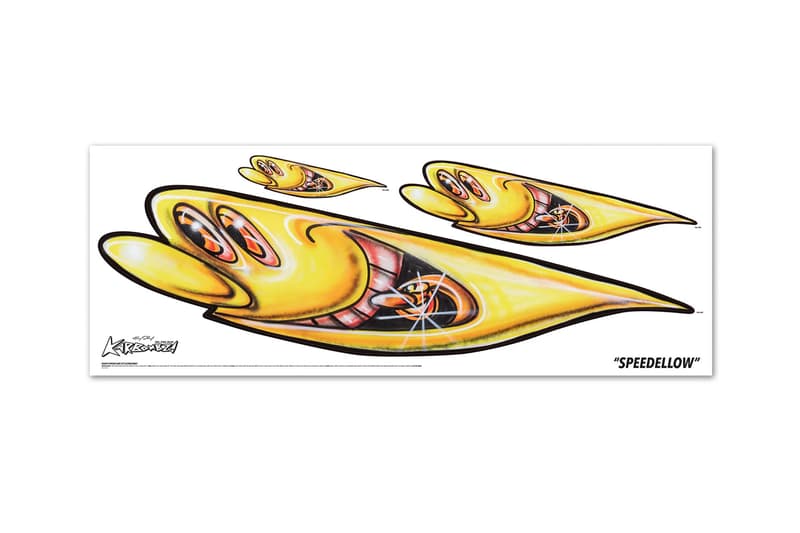 5 of 10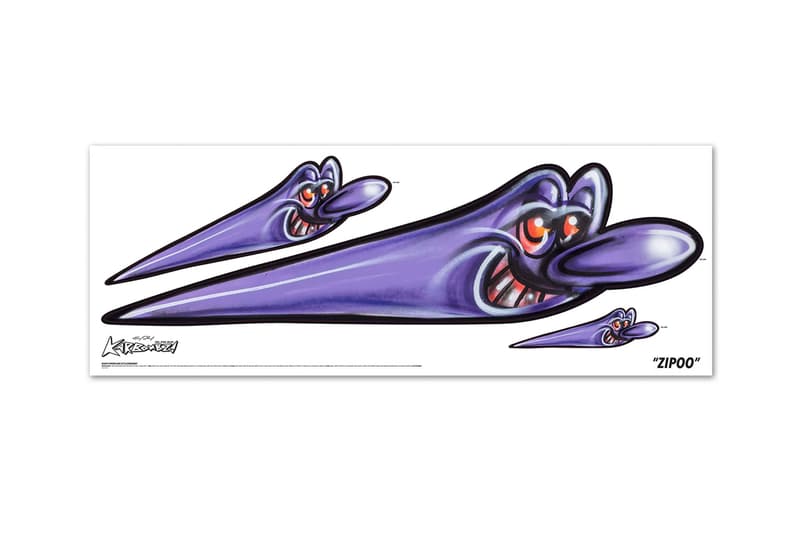 6 of 10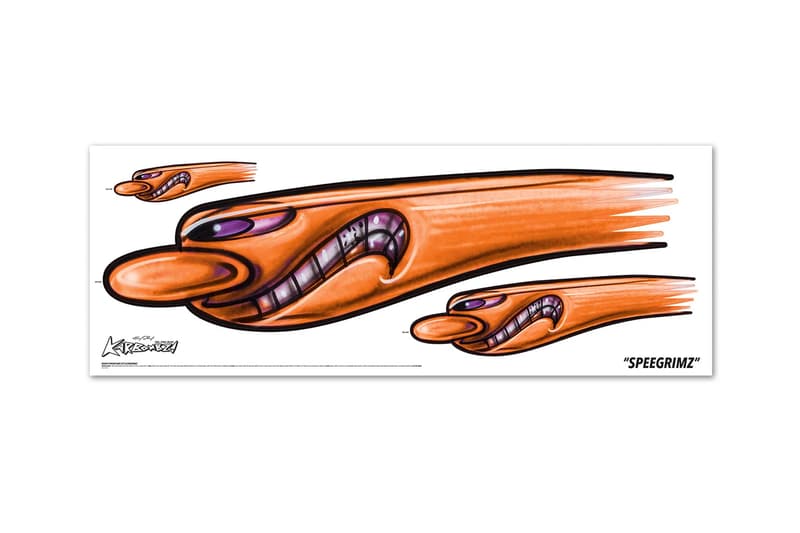 7 of 10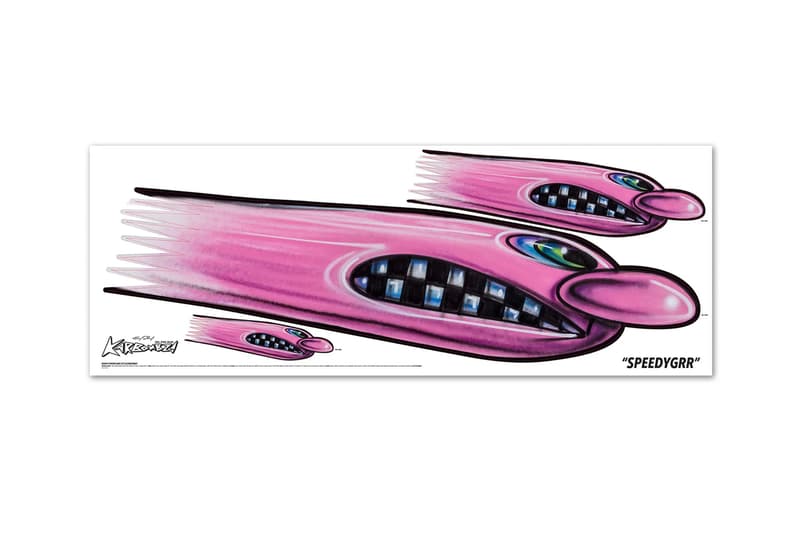 8 of 10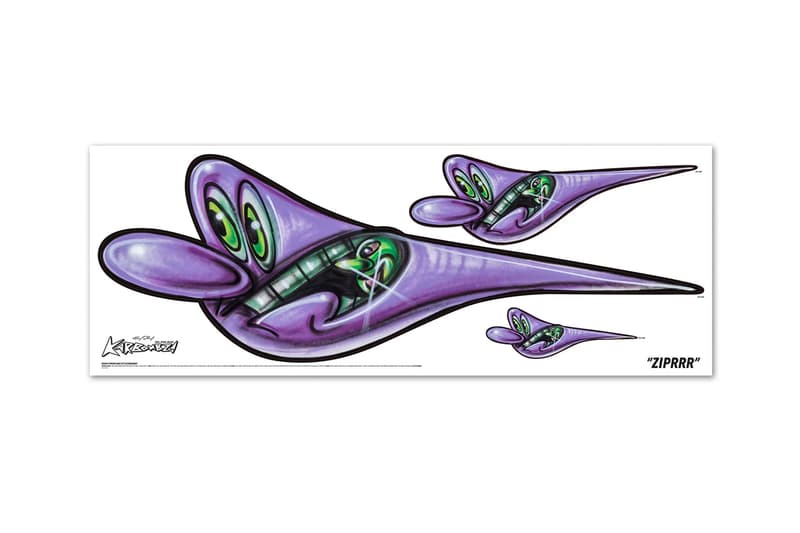 9 of 10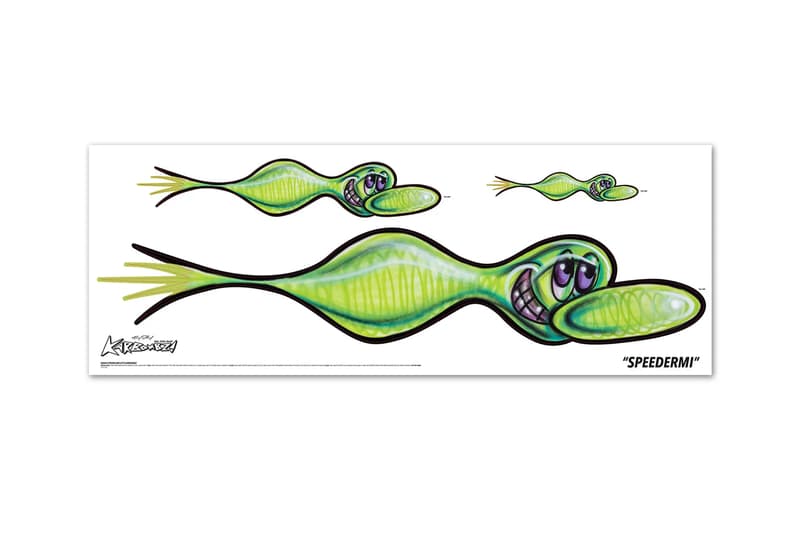 10 of 10
KARBOMBZ! DECALS Allows You to Add the Kenny Scharf Touch to Any Car
Available to purchase at the artist's webshop.
---
If you've always wanted to get a custom KARBOMB from Kenny Scharf, but didn't quite want the permanent artwork on your whip, you've come to the right place. The legendary graffiti artist has released a sticker decal pack that depicts several of his most iconic designs.
The eponymously titled KARBOMBZ! DECALS comes in 14 different designs to choose from with seven driver side and seven passenger side decals in a large and jumbo iteration. "Karbombz! are like tattoos for your car. Cars are everywhere around the globe and most of them are really boring, total dullsville! Now you can bring art, color, and change to your world and the world around you no matter where you live," said the artist in a statement.
So whether for yourself or as a gift, you can now fully customize any vehicle with Scharf's legendary imprint. The large iteration ($45 USD) sizes in at a 40" x 16", while the Jumbo sheet ($75 USD) extends to 65" x 24."
Elsewhere, we caught up with Wretched Flowers for the latest HYPEBEAST Visits.