Carhartt WIP x Small Talk Studio Exclusive Collaboration Highlights the Art of Embroidery
Featuring nature-inspired graphics.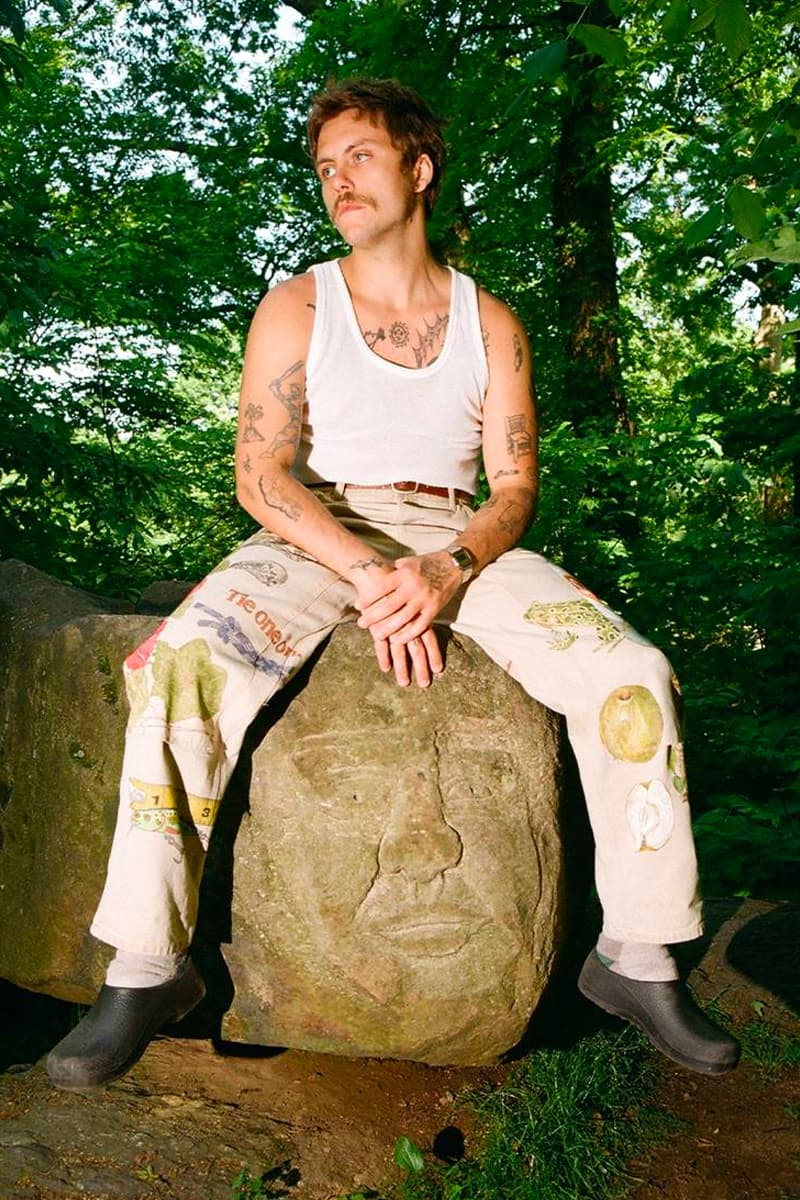 1 of 9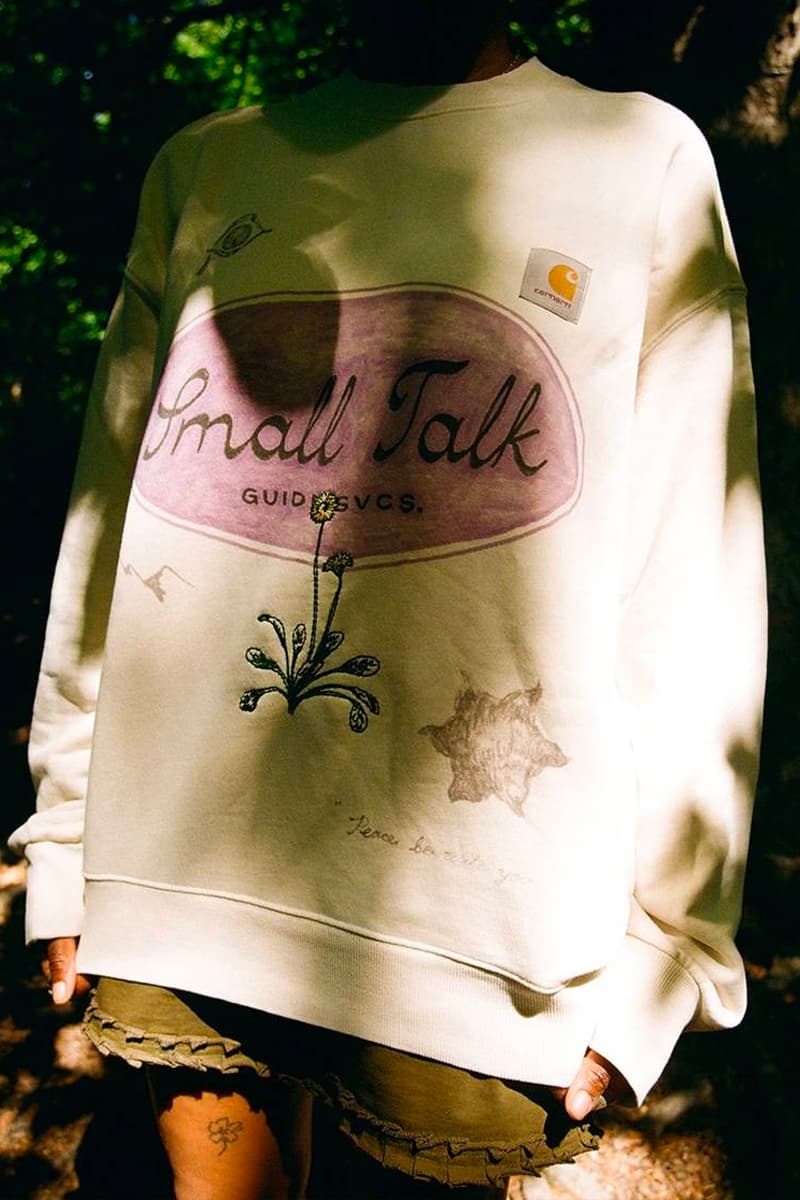 2 of 9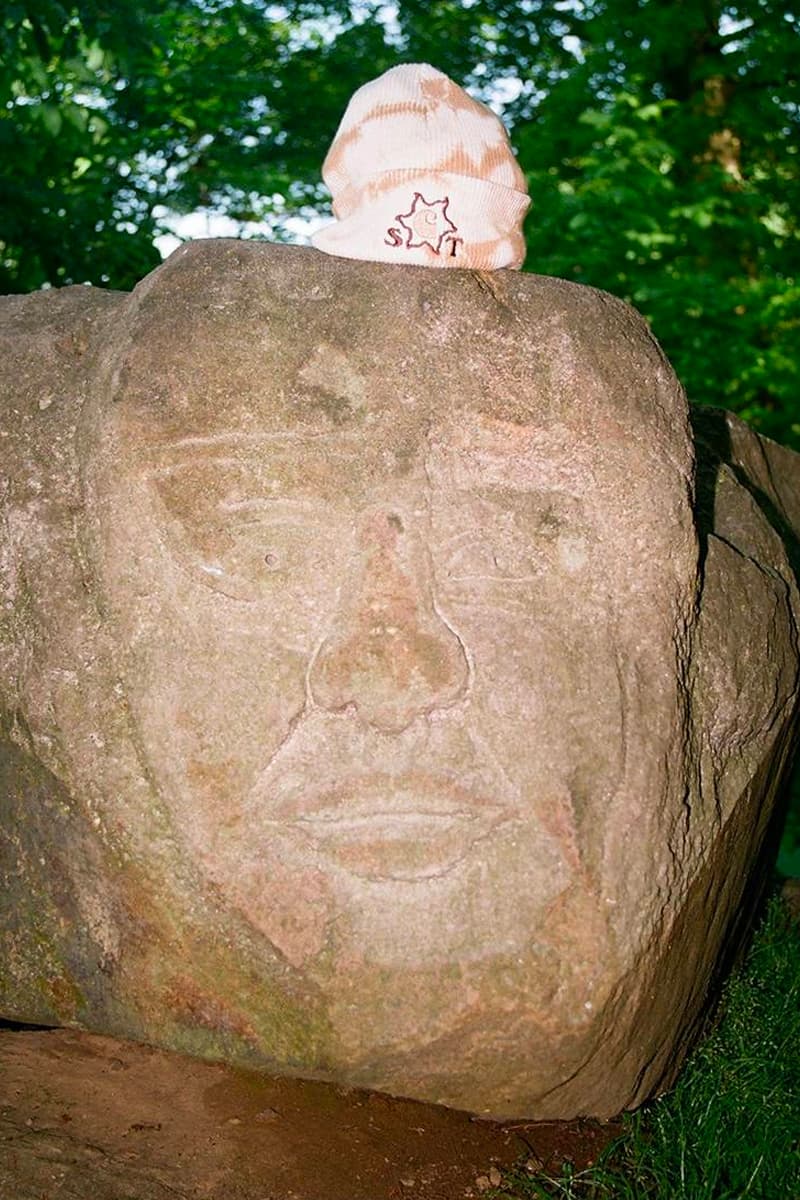 3 of 9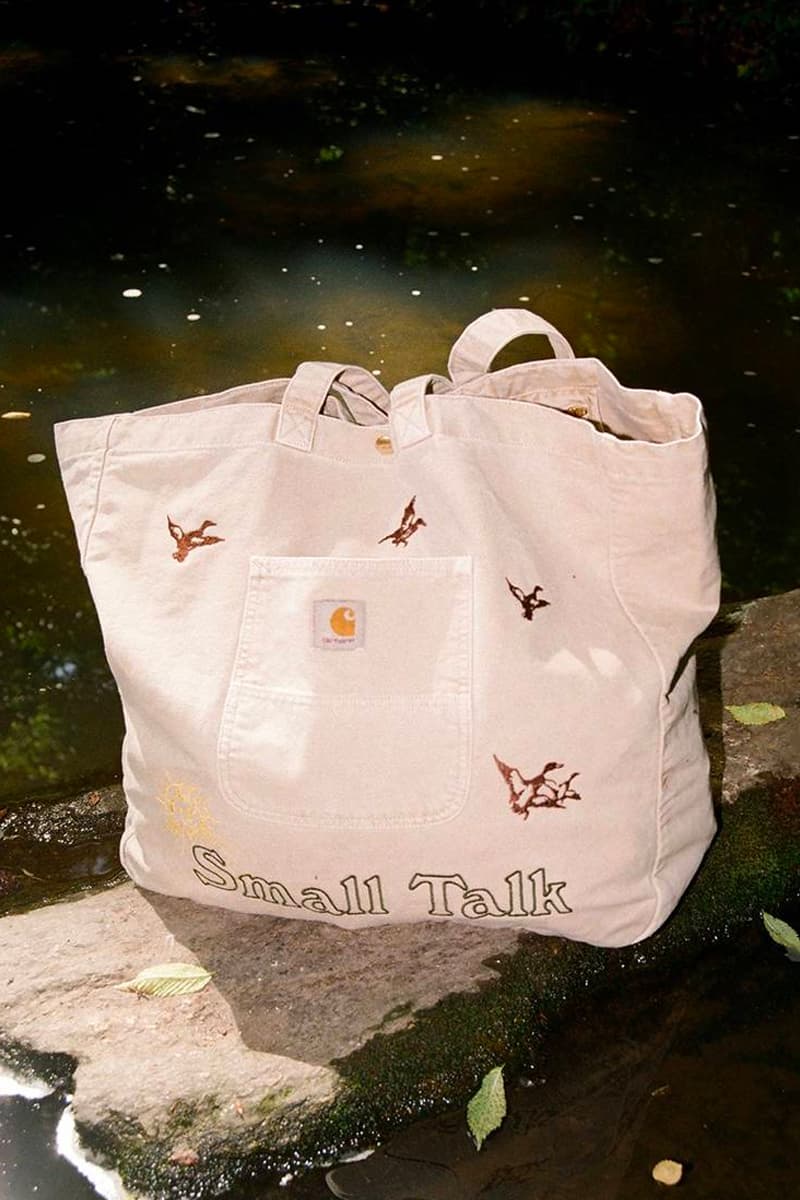 4 of 9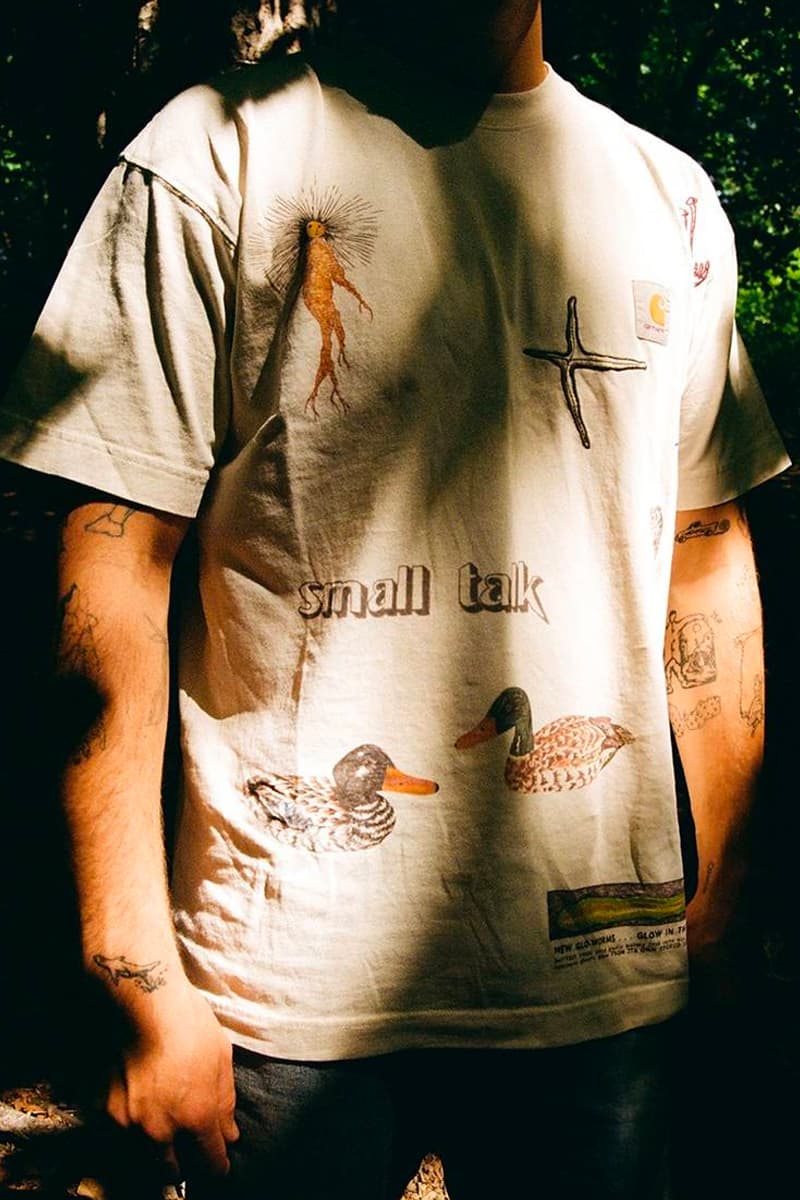 5 of 9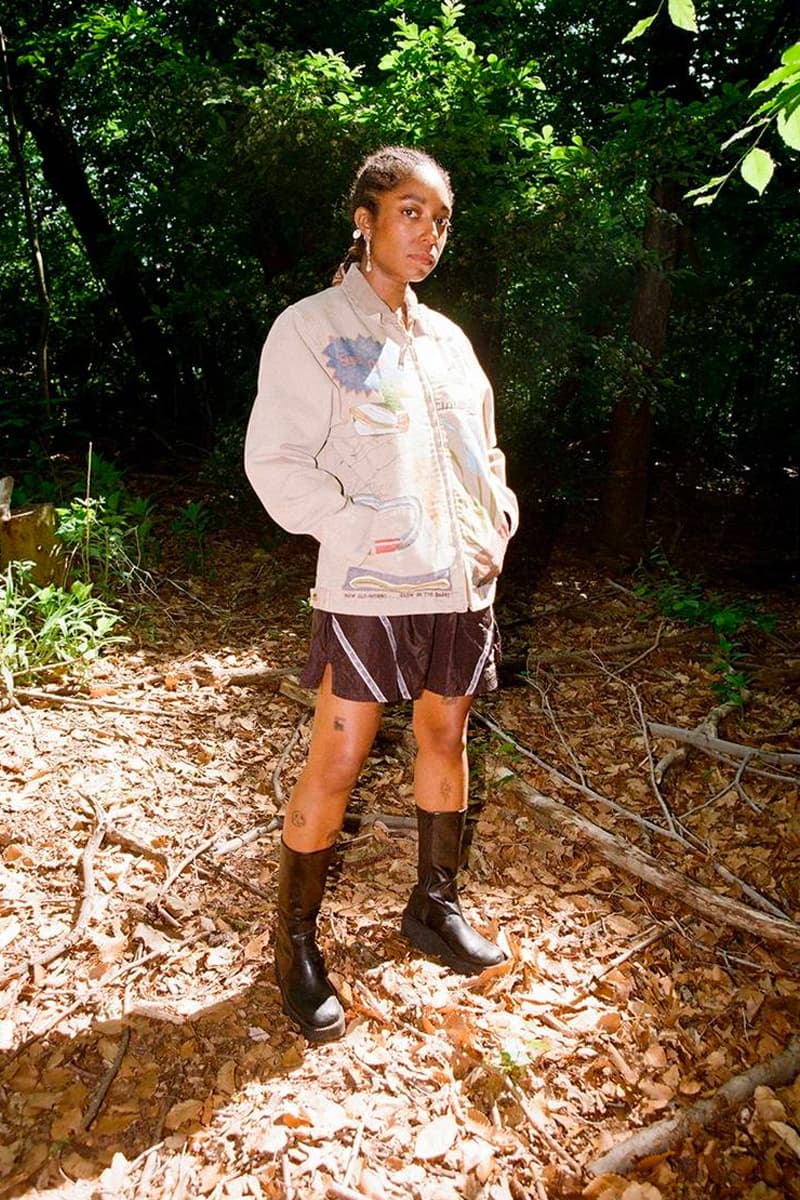 6 of 9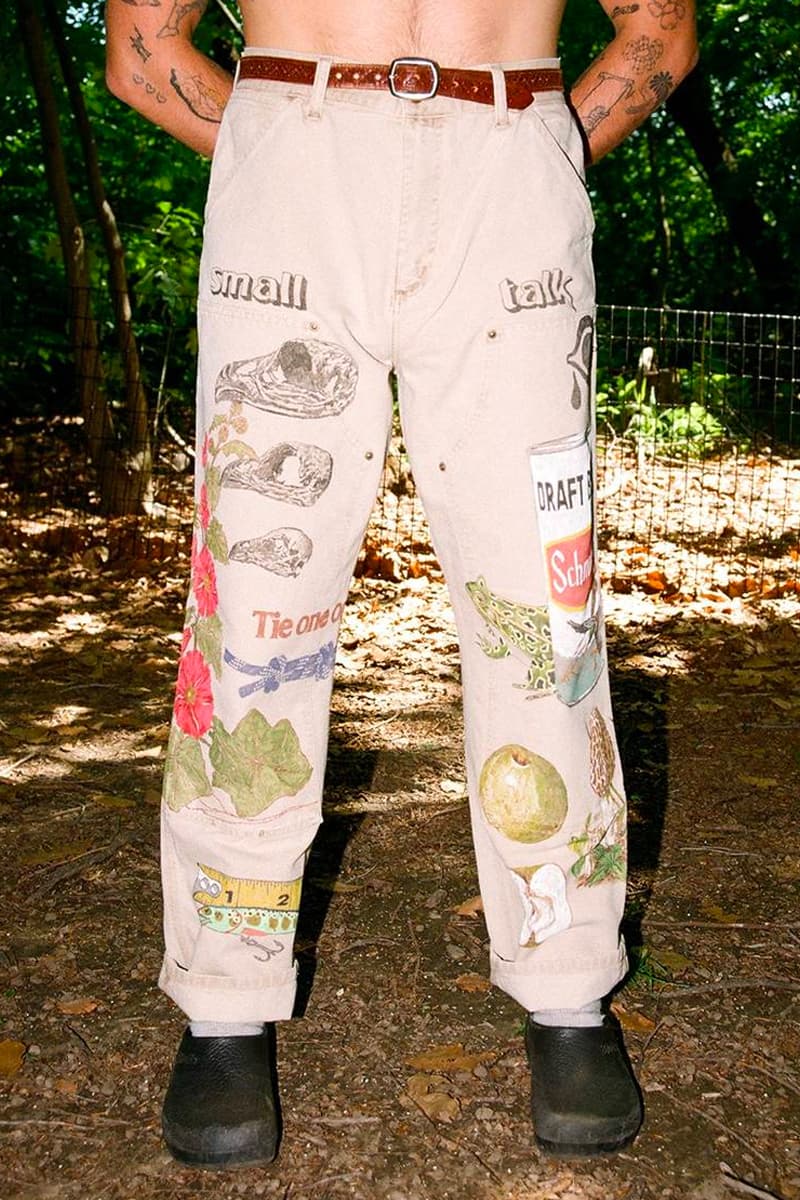 7 of 9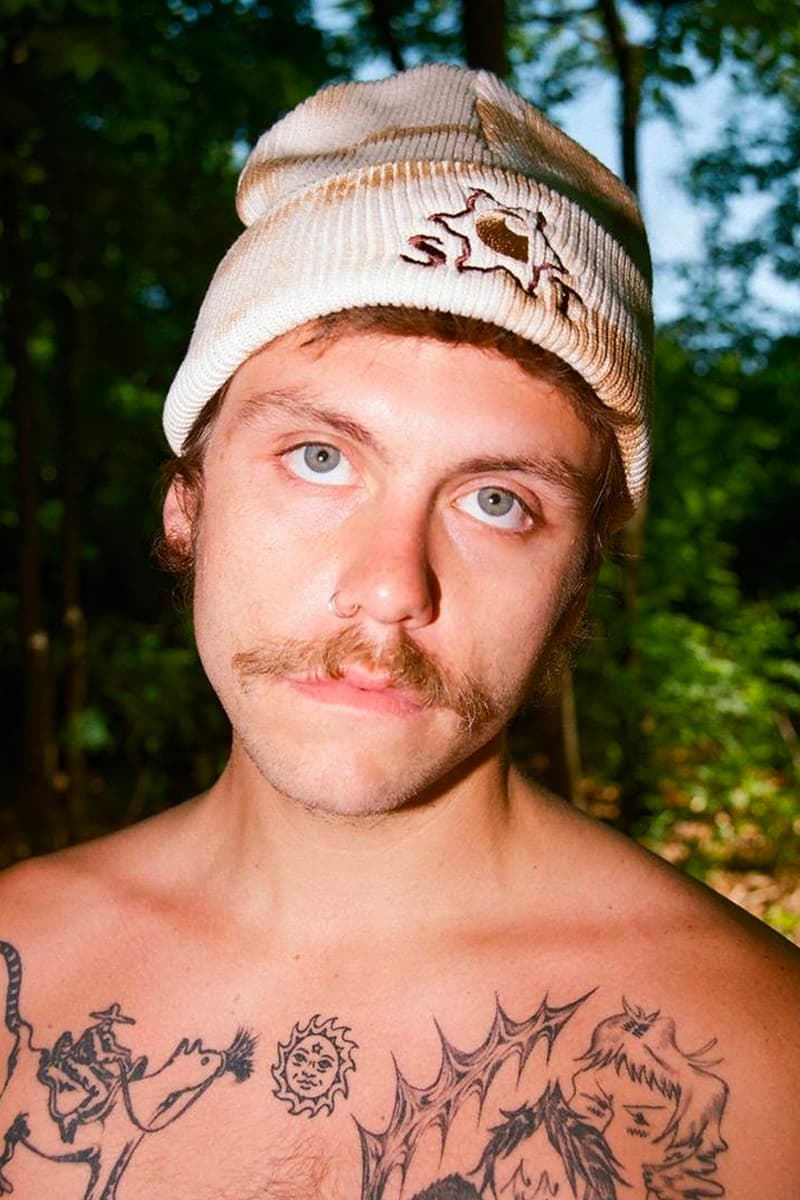 8 of 9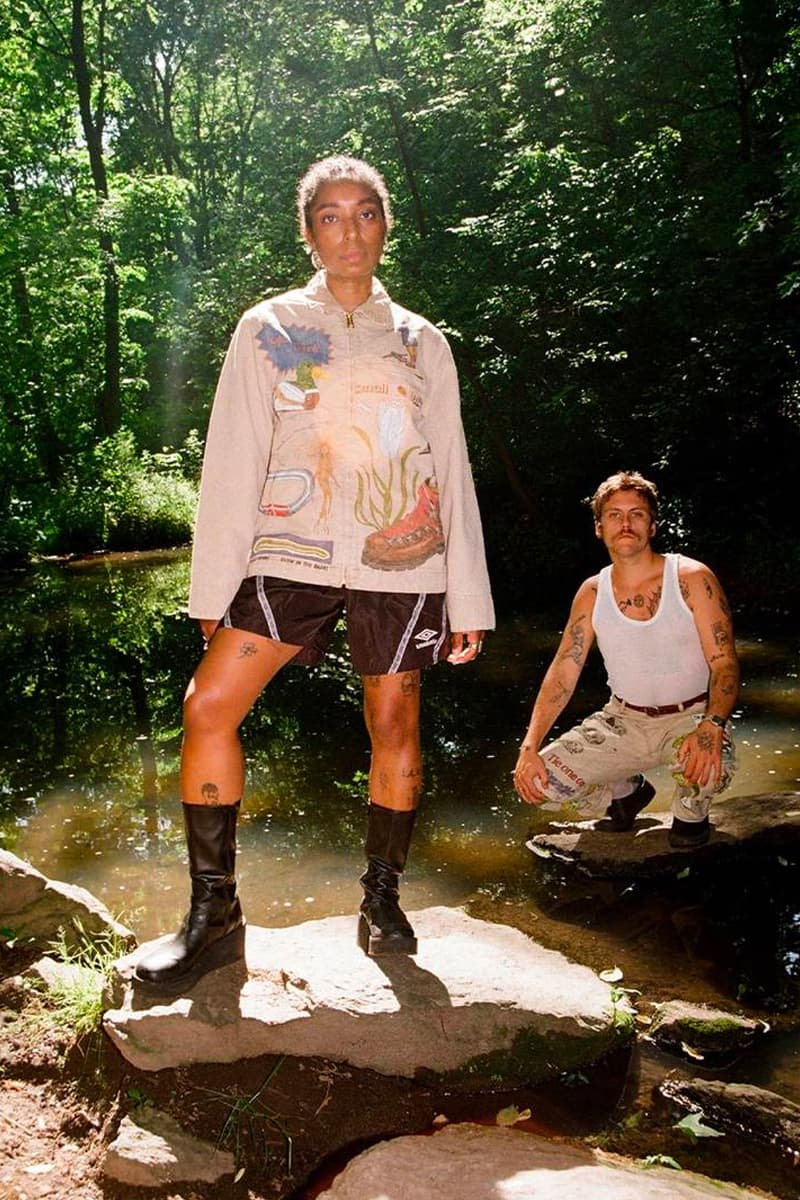 9 of 9
New York-based creative operation Small Talk Studio has partnered with workwear-focused streetwear brand Carhartt WIP.
The collaborative capsule collection brings to life the Nick Williams-led brand's signature hand-drawn and embroidered motifs. In 2020, Williams spoke to Hypebeast about how his pieces follow a "DIY ethos" that emphasizes "free association and the sense of humor and play." He discusses how the clothing pieces as his canvas, "I approach each one as a sort of mixed-media painting." Known for his "artwear" aesthetic, the apparel items are often "a unique composition of hand-rendered images that conforms to the contours of the body rather than the dimensions of a canvas or piece of paper."
His latest collection with Carhartt WIP continues to echo his "artwear" ethos. The capsule features minimally branded Carhartt pieces including its signature work pants and chore jackets and t-shirts, arriving with hand-drawn graphics or embroidered symbols that see both the Small Talk branding stenciled on as well as a collection of miscellaneous nature-inspired graphics. On the khaki chore pants and jacket set, the drawings seen include the like of a wild frog, decaying animal fossil, leaves and more. There is no obvious pattern with the design, following suit with Williams' playful theme. In accessories, the collection also features a tote bag with embroidered silhouettes of ducks, a common animal that is also scene on the classic t-shirt.
In other fashion news, White Mountaineering SS23 is fit for life in the forest.