'Batgirl' Directors Claim They Have Been Barred From Accessing Film Footage
After the film was shelved.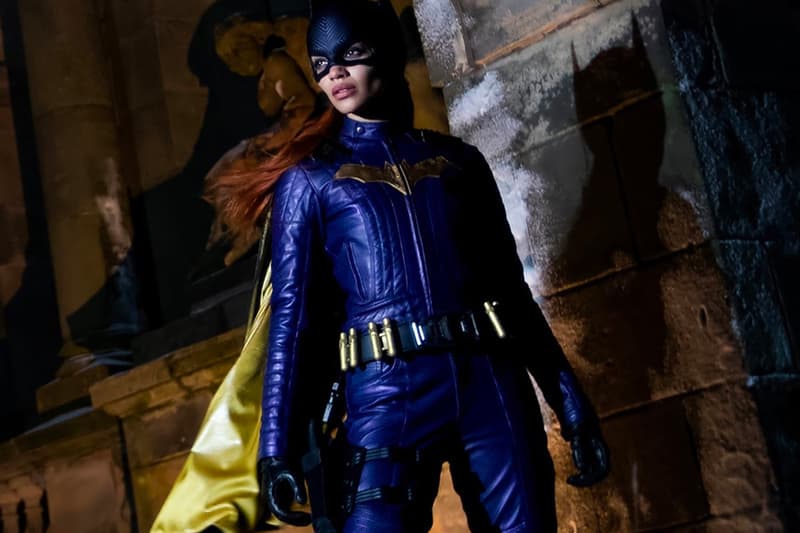 Following the news of Warner Bros. Discovery shelving the highly anticipated Batgirl film, directors Adil El Arbi and Bilall Fallah have claimed that they no longer have access to the footage from the film.
The film, which was originally meant to be released on HBO Max, has been at the topic of controversy. Now, El Arbi has spoken to SKRIPT, revealing more information regarding the reason why Batgirl was pulled. He said, "The guys from Warners told us it was not a talent problem from our part or the actress, or even the quality of the movie. They told us it was a strategic change. There was new management, and they wanted to save some money." Fallah added that he was disappointed, "First, when I heard the news, I was shocked, I didn't know how to react. I wanted to break stuff, cry, even laugh. I was like, 'This is not happening.'"
El Arbi also noted that in the current state of which Batgirl is in, they would be unable to release it and equated it to be like the Snyder Cut, "There's no VFX, we still had to shoot some scenes." He added, "So if [Warner Bros. Discovery] wanted us to release the Batgirl movie they would need to give us the means to do it, to finish it properly with our vision." Fallah also explained that when they realized that they were cutting the project, it meant that all their content shot would go to waste, "We have nothing. Adil called me and said, 'Shoot everything on your phone.' I went on the server, and everything was blocked."
Warner Bros. Discovery has yet to respond to these allegations made by the directors.
In other entertainment news, Tom Hanks' Geppetto is introduced in Disney's official full trailer for Pinocchio live-action film.