'Yu-Gi-Oh!' Creator Kazuki Takahashi Found Dead Off the Coast of Nago City, Okinawa
He was 60 years old.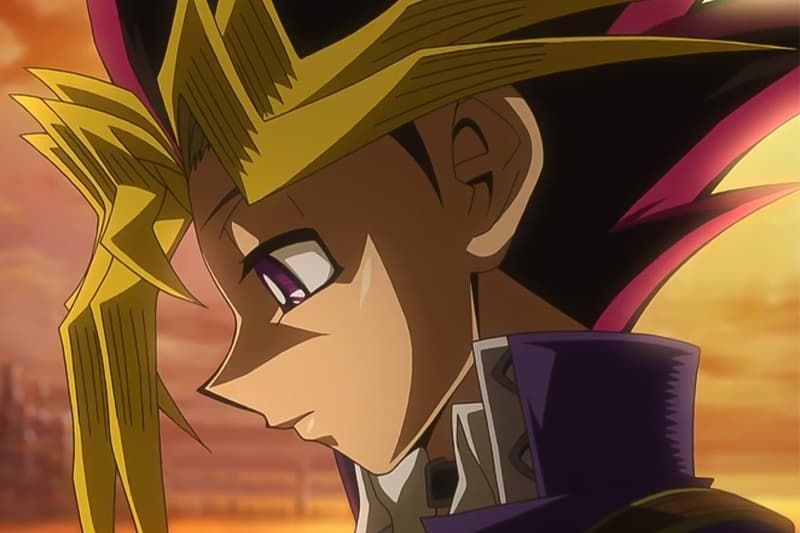 It is a sad day for anime fans as it has just been announced that Yu-Gi-Oh! mangaka Kazuki Takahashi was found dead on July 6, 10:30 a.m JST off the coast of Nago City, Okinawa Prefecture. Kazuki Takahashi was found floating belly-down in the water wearing snorkeling gear, 300 meters from land.
Not fixed to the success of the trading card game, Kazuki Takahashi's work spanned through decades and saw his Yu-Gi-Oh! Duel Monster characters come to life in manga, anime, video games, and a number of licensed ventures — Yu-Gi-Oh! is one of the highest-grossing media franchises of all time. Launched in 1999 in Japan by Konami, and then later in 2002 in North America, the Yu-Gi-Oh! anime's success lead to a frenzy of TCG/OCG players where its popularity is still witnessed to this day.
On top of selling over 40 million volumes in manga form, the Guinness World Records gave the card game an award for "Top-Selling Trading Card Game in History" in 2011 where it is estimated to have sold 35 billion cards worldwide at the time. Its loyal fanbase, many filled with nostalgic memories of the game from their teens, also pushed its newer Yu-Gi-Oh! Master Duel video adaptation into new territory with 20 million downloads in its first two months of release.
Kazuki Takahashi's (real name Kazuo Takahashi) cause of death has yet to be determined by the Japanese coast guard, but they have indicated that he most likely died several days before being found. Kazuki Takahashi was 60 years old.
— Kazuki Takahashi (高橋 和希) Art (@TakahashiArtYGO) July 7, 2022