Ban on JUUL Suspended by the FDA During Appeal Process
Following the FDA's order in June to remove all products.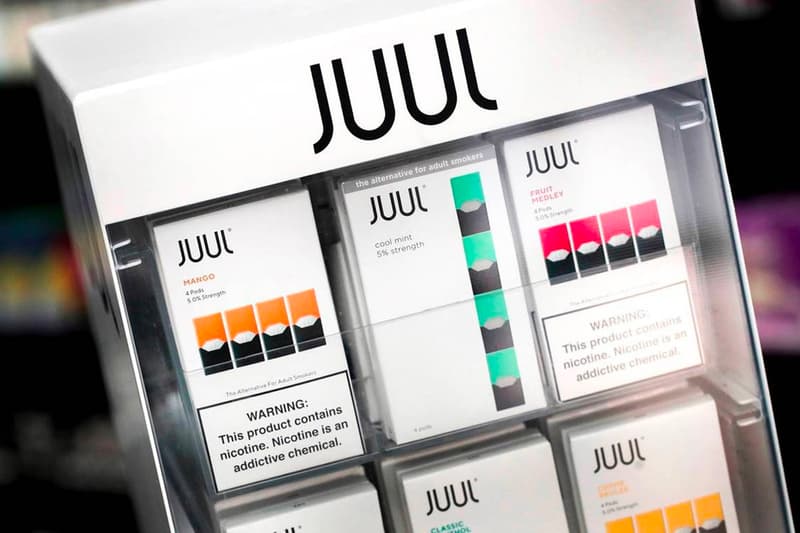 The Food and Drug Administration announced Tuesday that it has suspended its ban on JUUL's e-cigarettes while the company appeals.
The company stated in court filings that the FDA did not evaluate its entire application and decided to ban its products based on political pressure. In a statement, JUUL's chief regulator officer, Joe Murillo, said, "We remain confident in the quality and substance of our applications and believe that ultimately we will be able to demonstrate that our products do in fact meet the statutory standard of being appropriate for the protection of the public health."
JUUL's applications to sell tobacco-flavored and menthol-flavored e-cigarettes were denied by the FDA in June, forcing the company to withdraw its products from the market. The company filed an appeal and a federal court issued a temporary ban stay while the company appealed. According to court filings, the company also asked the FDA to stay its ban. However, the agency initially refused.
JUUL stated that they will continue selling their products while they undergo the appeal.
Elsewhere, Amazon introduced mini-truck-like electric cargo bikes to make deliveries in the UK.