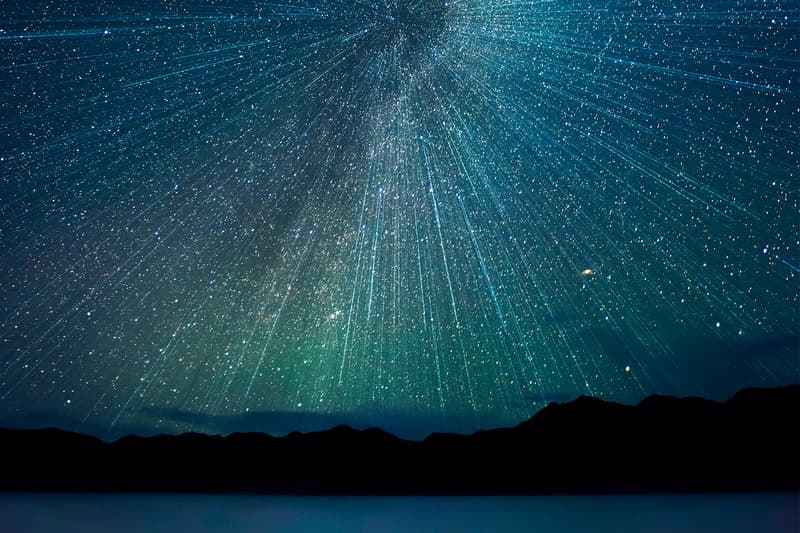 Royal Museums Greenwich Releases 2022 Astronomy Photographer of the Year Shortlist
Narrowing down 3,000 photographs.
---
The largest astrophotography competition in the world – Royal Museums Greenwich's Astronomy Photographer of the Year — has just released the shortlist for 2022. Looking through thousands of entries across 67 countries, this shortlist for the 14th edition of the competition already sees some impressive images.
Images like Andrew McCarthy's 300-megapixel Fire and Fusion image of the Sun, Jason Guenzel's Edge On image of NGC 891 (located 30 million light-years away), and Yang Sutie's shot at the world's highest highway in Tibet are sure to leave astronomers and photographers in awe.
Those interested in seeing the shortlist can head over to RMG where they are preparing for the official winners on September 15.
? NGC 6888 the Crescent Nebula by Bray Falls@astrofalls #APY14 pic.twitter.com/WZ4c4ymvzd

— Royal Museums Greenwich (@RMGreenwich) July 5, 2022
In other photography news, Monocle releases new book on photography.