Elon Musk Allegedly Fathered Twins With Neuralink Executive Shivon Zilis
Just weeks before he and Grimes welcomed their second child.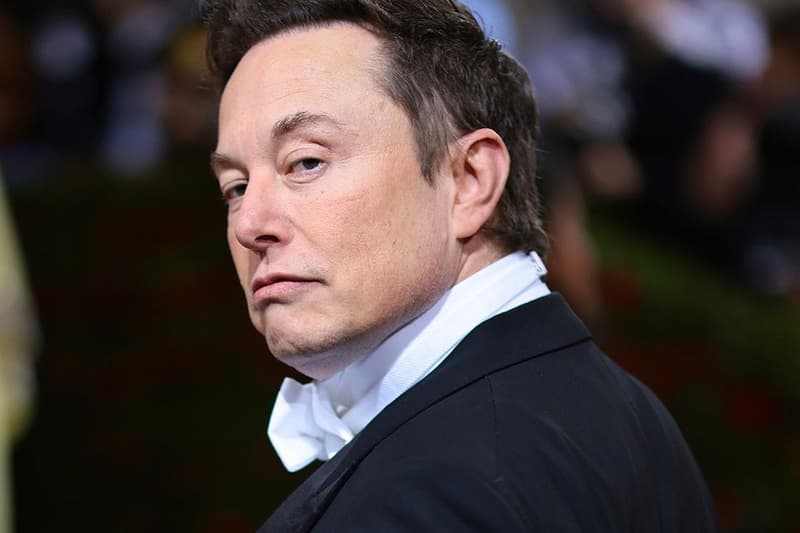 News has just surfaced that Elon Musk fathered twins with Shivon Zilis just weeks before he and Grimes welcomed their second child via surrogacy last November.
Overshadowing the news that he is on track to be the world's first trillionaire, Zilis, 36, began working at Musk's neurotechnology company, Neuralink Corporation in 2017 and is currently the director of operations and special projects.
As reported by Insider, court documents indicated that both Musk and Zilis filed for a petition to change the names of the twins to "have their father's last name and contain their mother's last name as part of their middle name."
Including his five children with Justine Musk and two with Grimes (legal name Claire Elise Boucher), Elon reportedly now has nine offspring.
el*n m*sk has nine children. nine. nine children, two of whom were secret until [checks notes] today.

those two were born "weeks" before his second child with grimes, which was also a secret until it wasn't.https://t.co/PjyU0Z9zAH

— Hayes Brown (@HayesBrown) July 6, 2022
In other tech news, Amazon introduces mini-truck-like electric cargo bikes to make deliveries in the UK.