Diptyque Introduces Its First-Ever Household Cleaning Collection, "La Droguerie"
Made with ingredients that are 99% natural or of natural origin.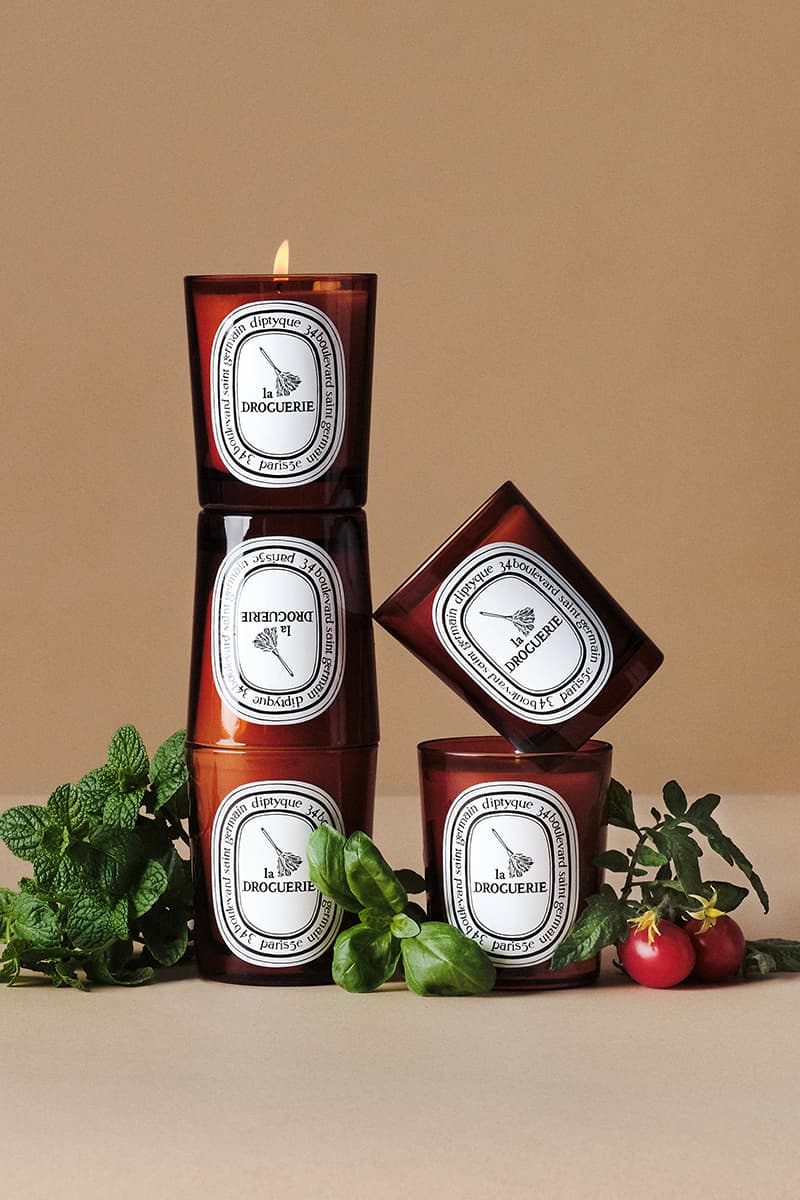 1 of 12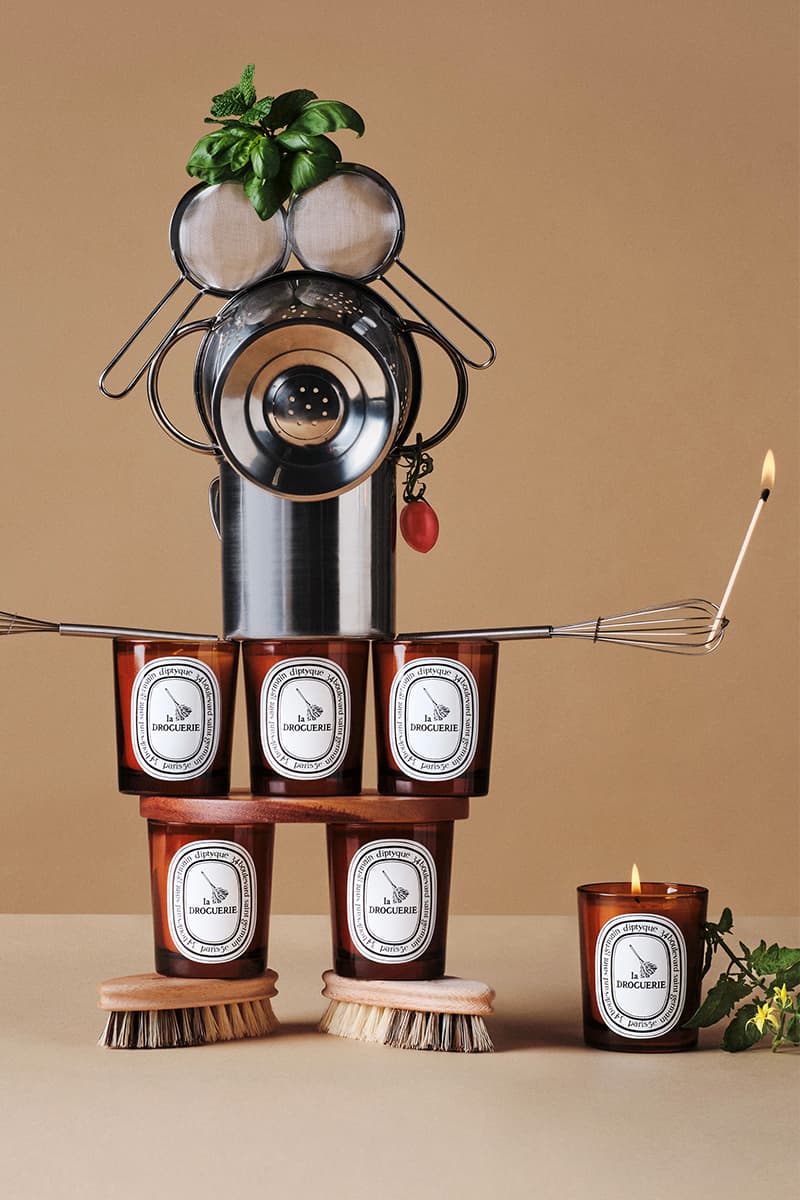 2 of 12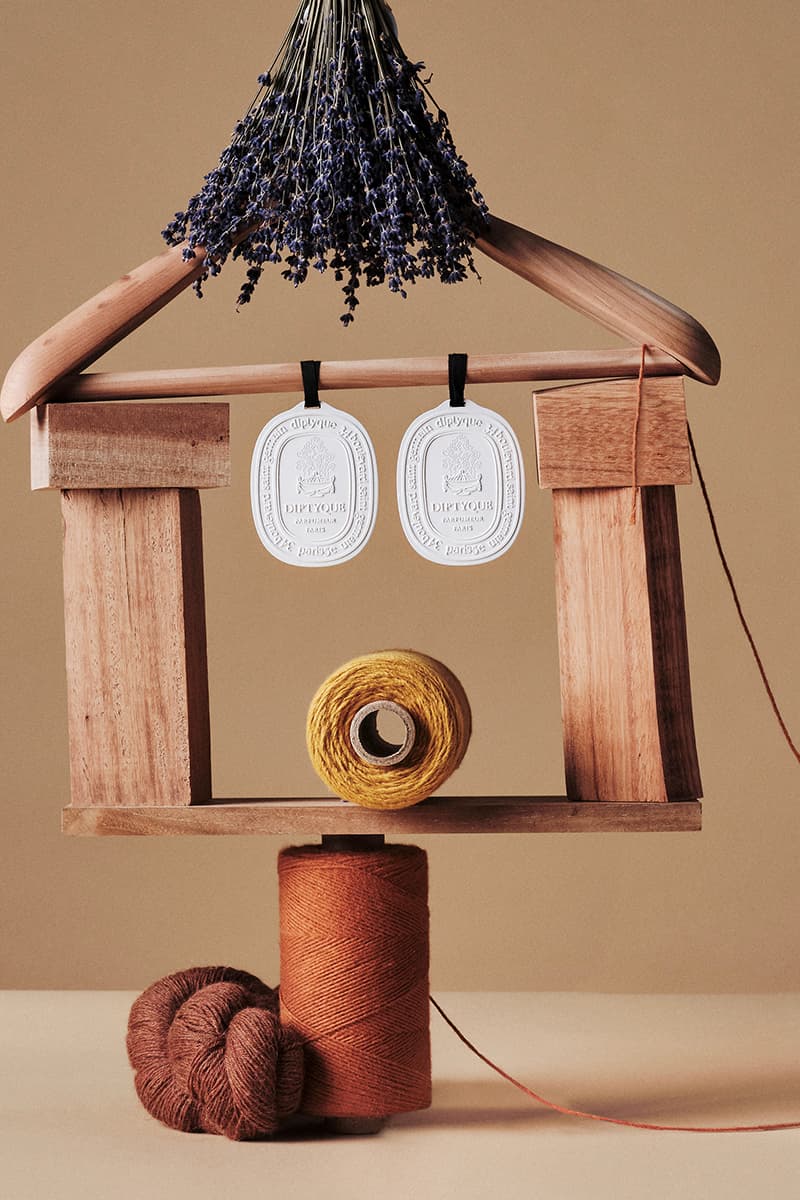 3 of 12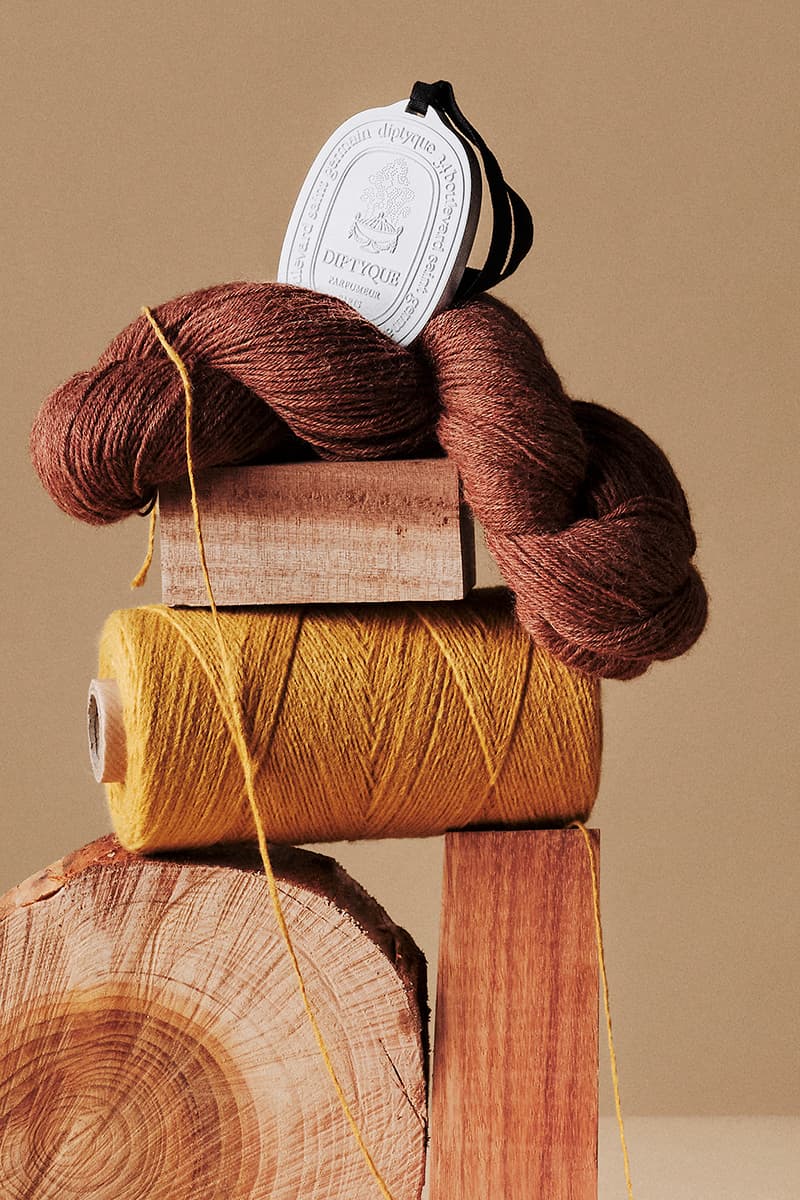 4 of 12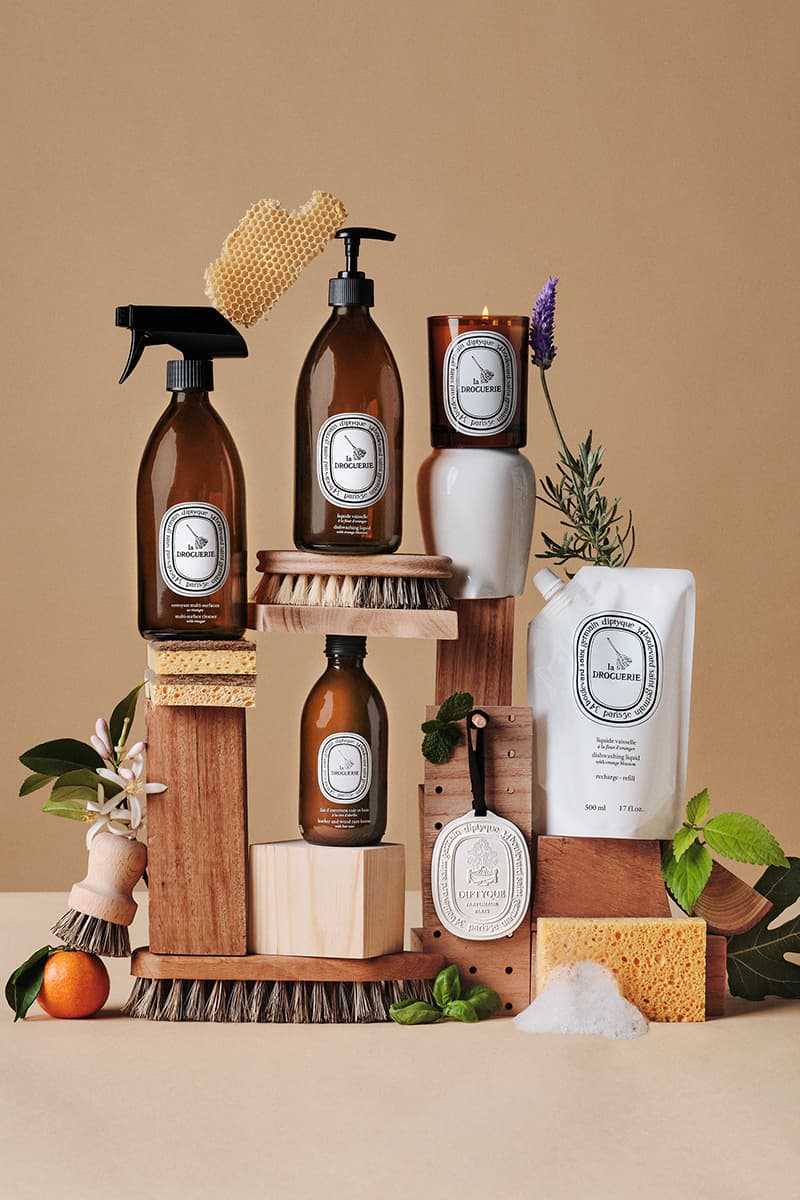 5 of 12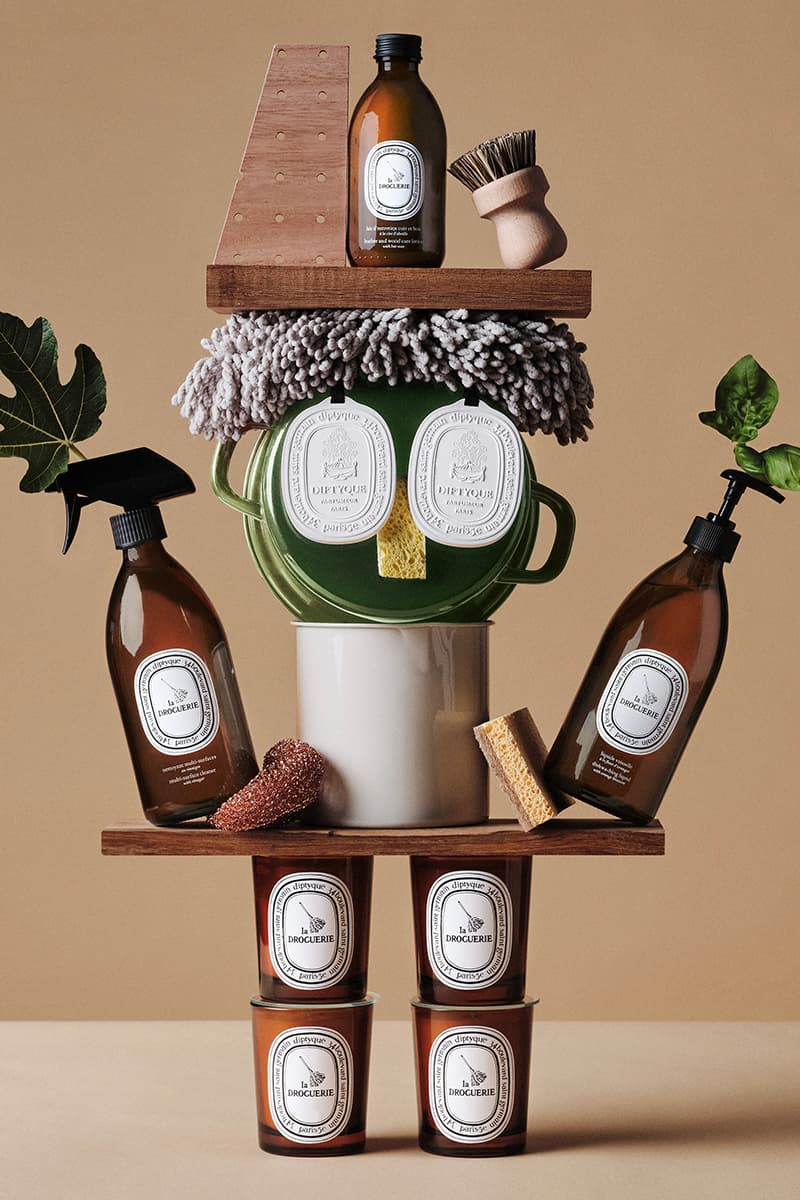 6 of 12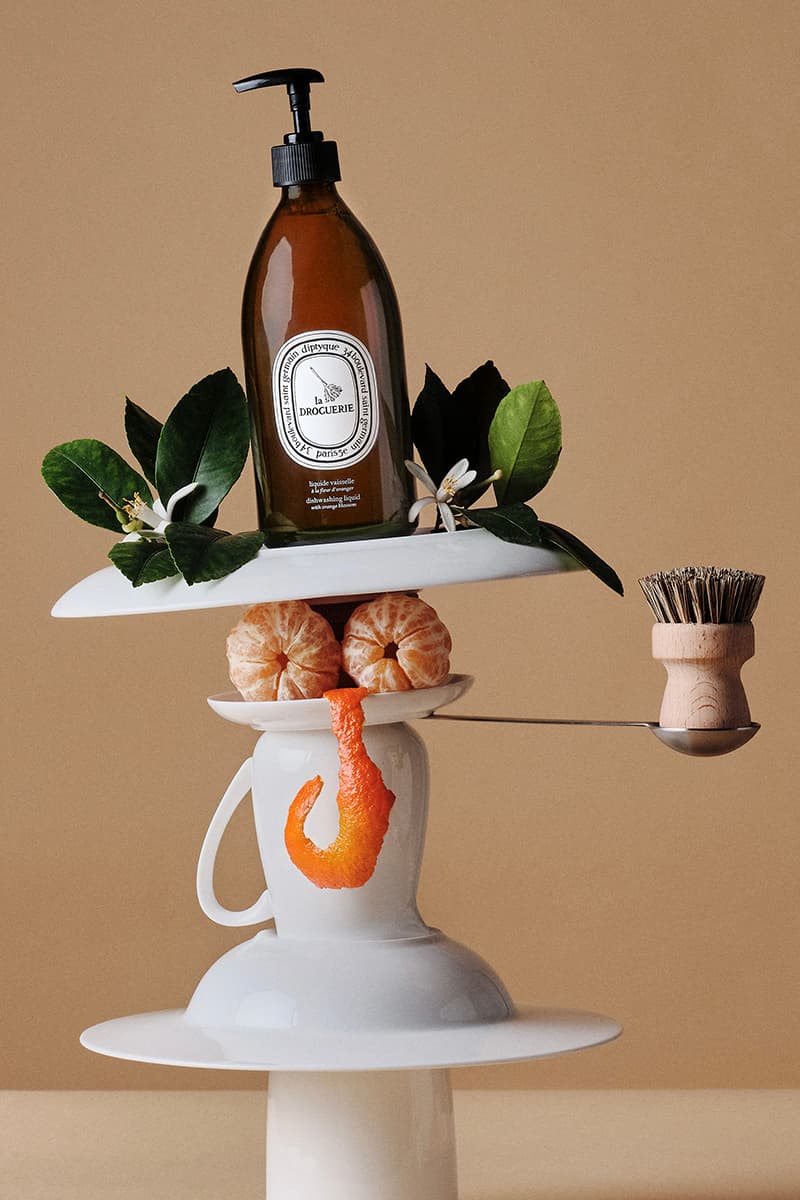 7 of 12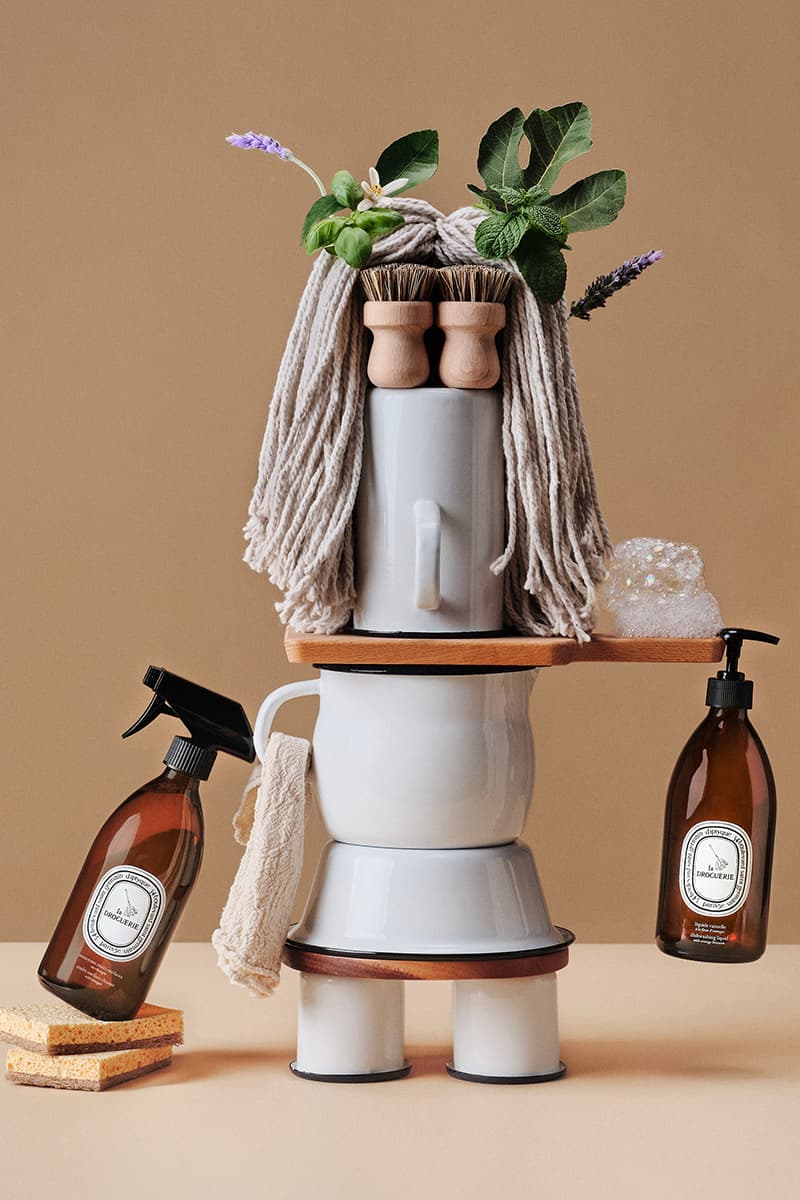 8 of 12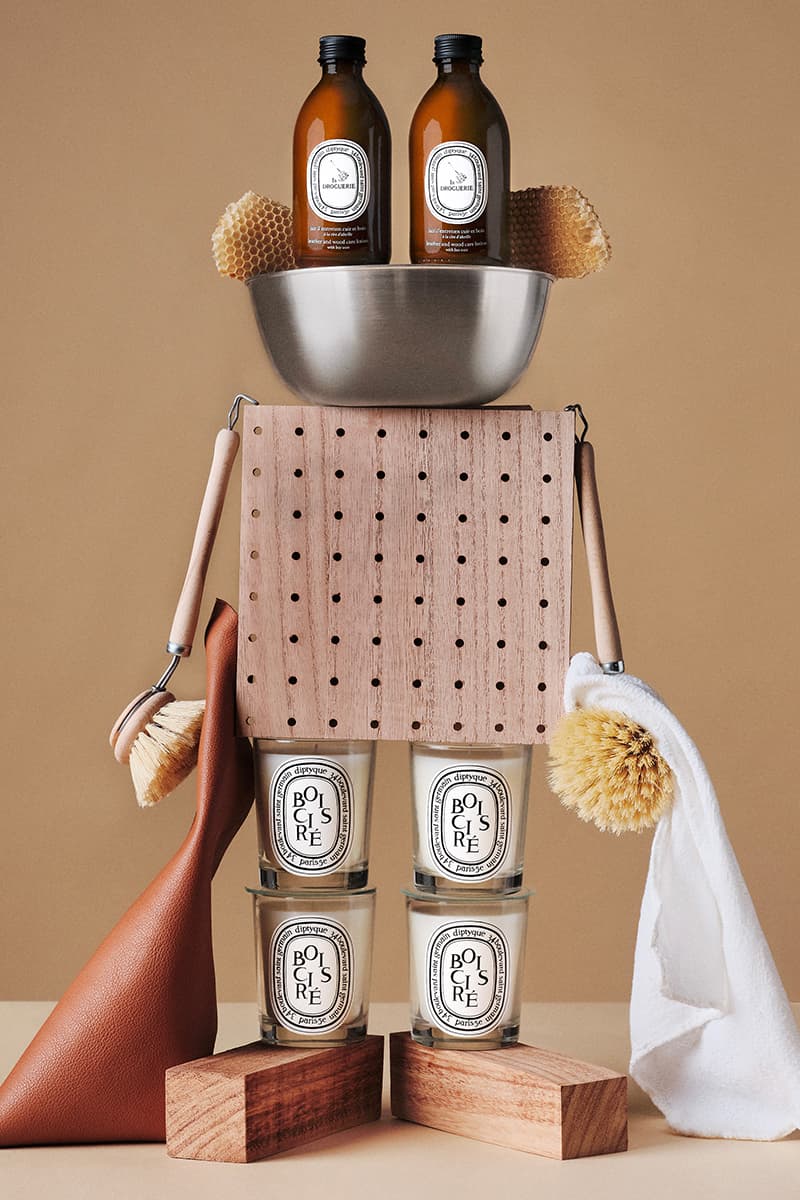 9 of 12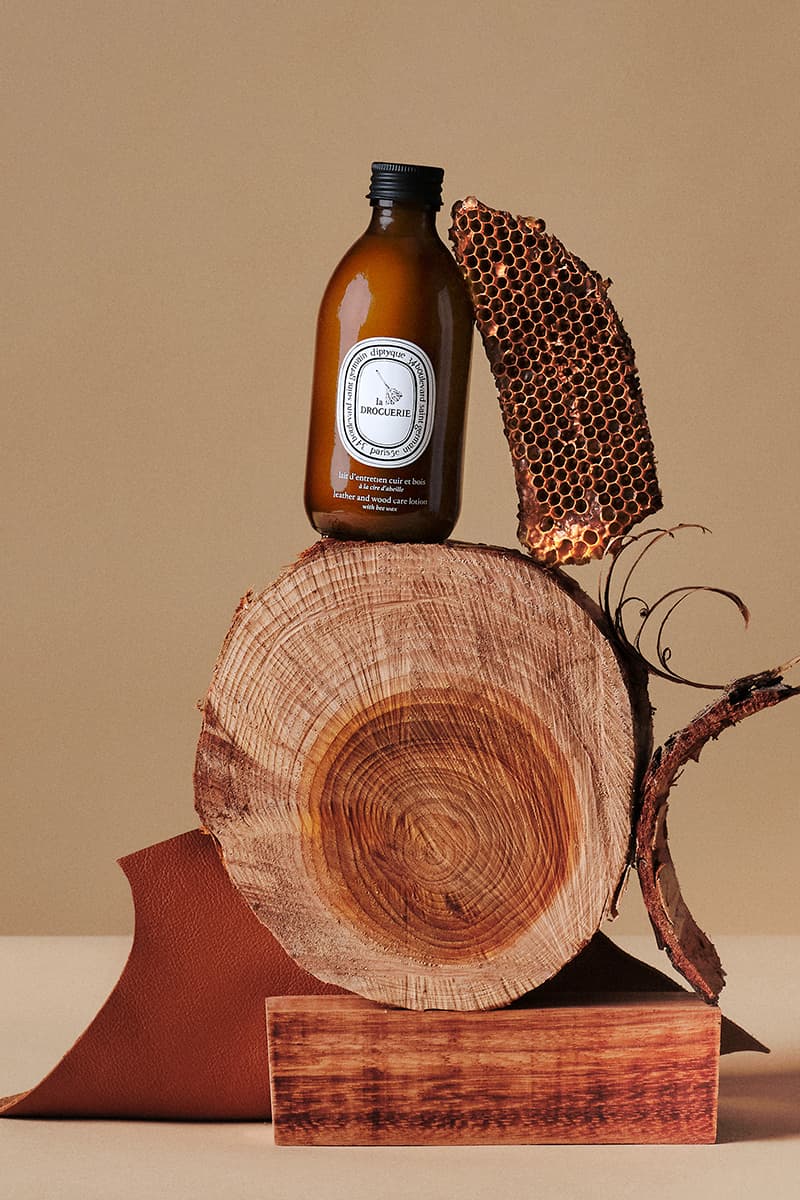 10 of 12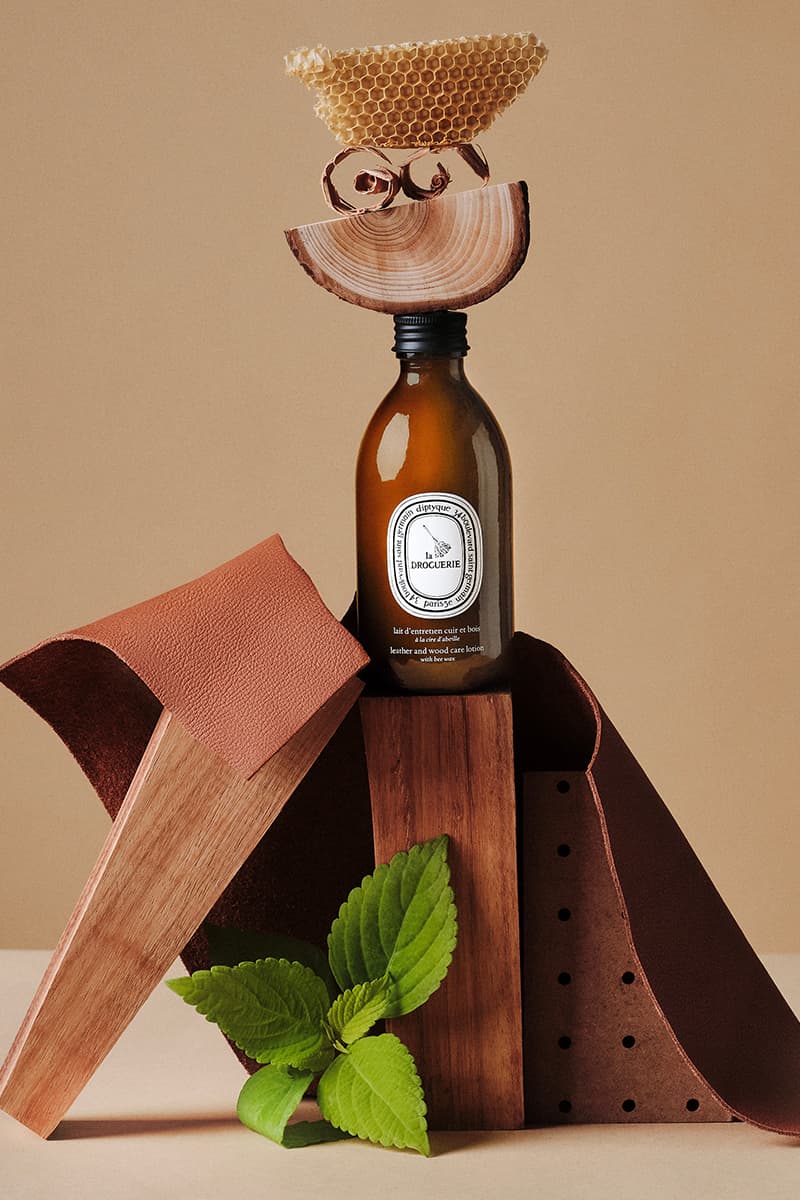 11 of 12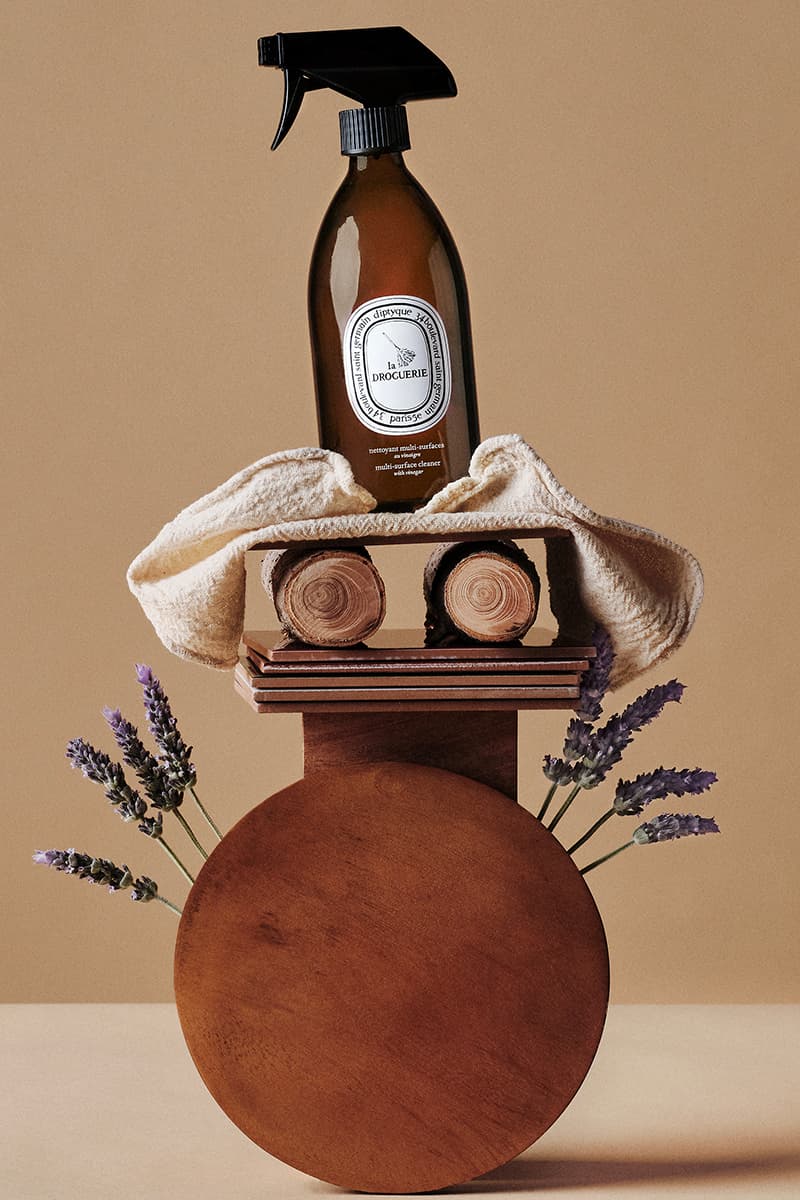 12 of 12
Expanding beyond its usual eau de parfum, eau de toilette, scented candle and perfume oil diffuser offerings, luxury French fragrance brand Diptyque is now introducing its first-ever household cleaning collection. Dubbed "La Droguerie," the collection covers the kitchen, laundry room, bedroom, and living room, "blending beauty with utility and sensual enjoyment with respect for the environment."
The formulations of the "La Droguerie" collection utilize biodegradable ingredients that are 99% natural or of natural origin (Ecocert certified). Created by perfumer Olivier Pescheux, a friend of the Maison Diptyque, the formulations contents and fragrances perfectly balance environmental responsibility with sensual enjoyment
Leading the range is the "Dishwashing Liquid," a delicately perfumed orange blossom mix that cleans and degreases dishes and utensils. The liquid can be used with a "Dish Brush" made of beechwood and tough vegetable fiber bristles for thorough cleaning. Remaining in the kitchen is the "Multi-Surface Cleaner," the vinegar-based cleaner serves to wash, degrease, descale and clean, leaving a discrete aromatic scent of lavender, cedar and fig tree notes.
Additional offerings include the cedar and patchouli beeswax "Leather and Wood Care Lotion," perfect for polishing and nourishing beloved items, and matching "Ceramic for Wool and Delicate Textiles" to ward off moths while leaving a pleasant bouquet. Finishing up the "La Droguerie" collection is the "Anti-Odour Candle," a specifically formulated fresh basil, mint, and crushed tomato leaves fragrance used to mask, absorb, and eliminate odor molecules.
The household cleaning collection comes without boxes and instruction leaflets, and is packaged in 100% recyclable amber bottles and can be refilled to reduce waste.
Priced between $20 and $70 USD, the "La Droguerie" household cleaning collection is available now via Diptyque.
In case you missed it, HUMAN MADE recently released a melted matcha ice cream paperweight.