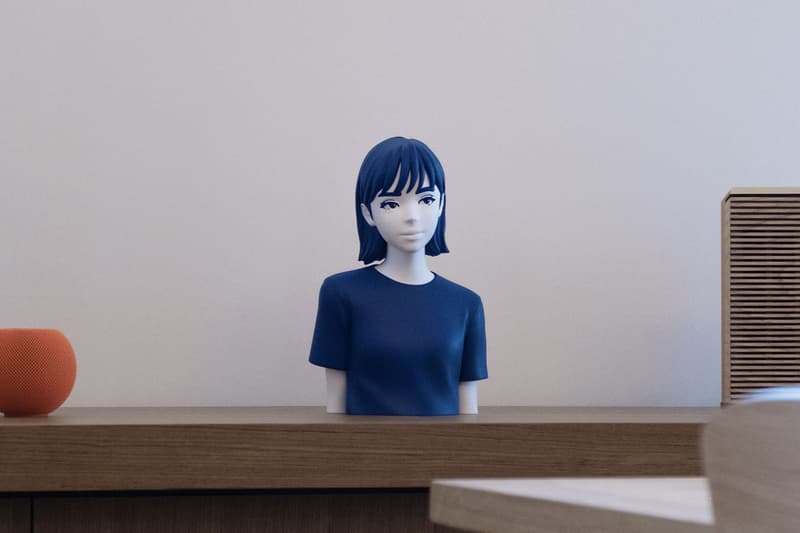 1 of 7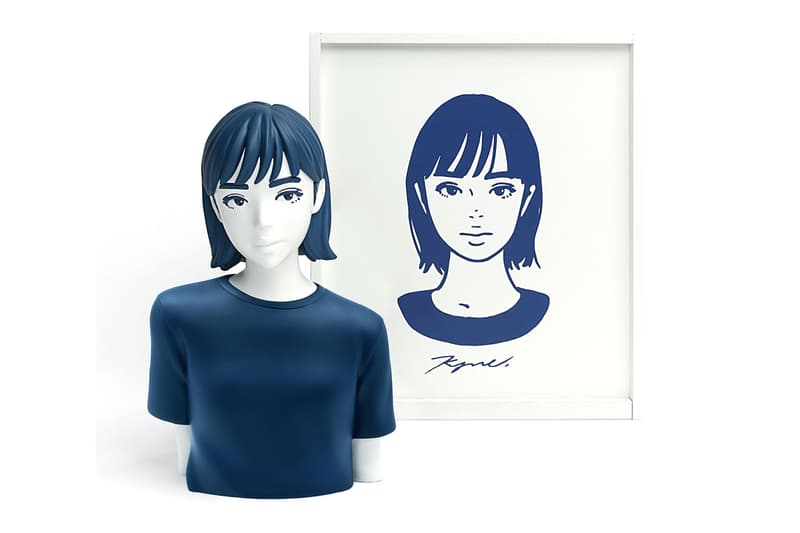 2 of 7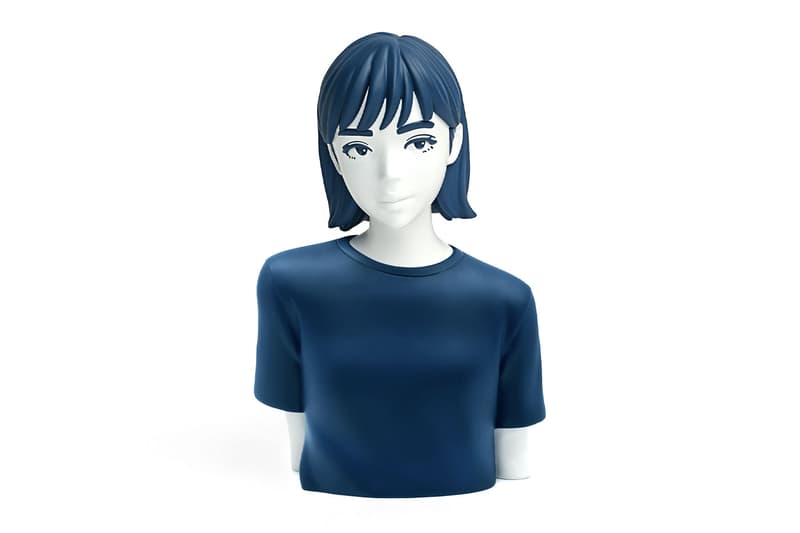 3 of 7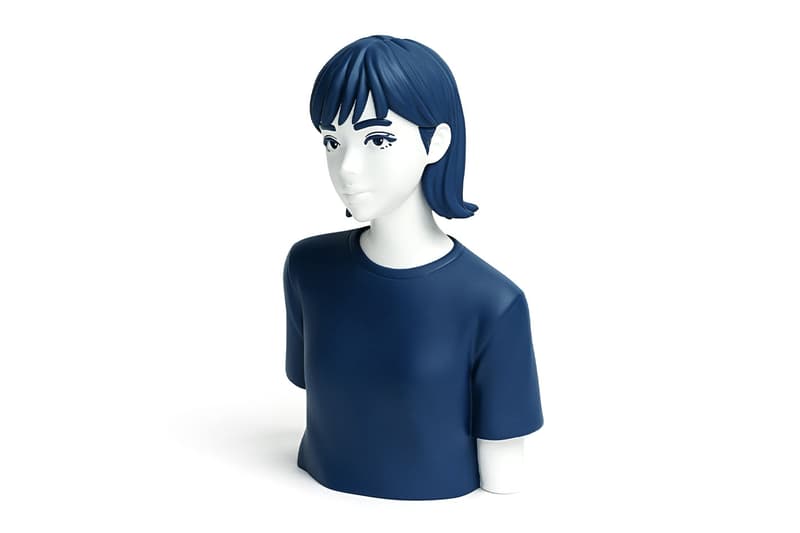 4 of 7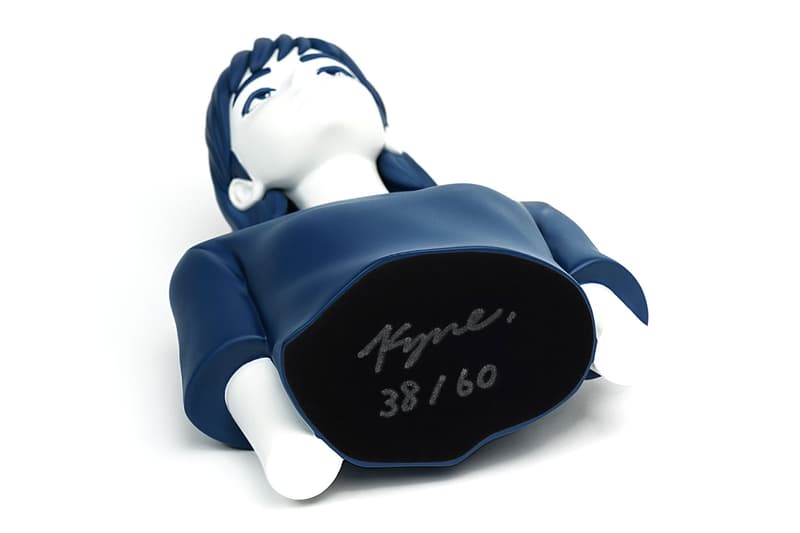 5 of 7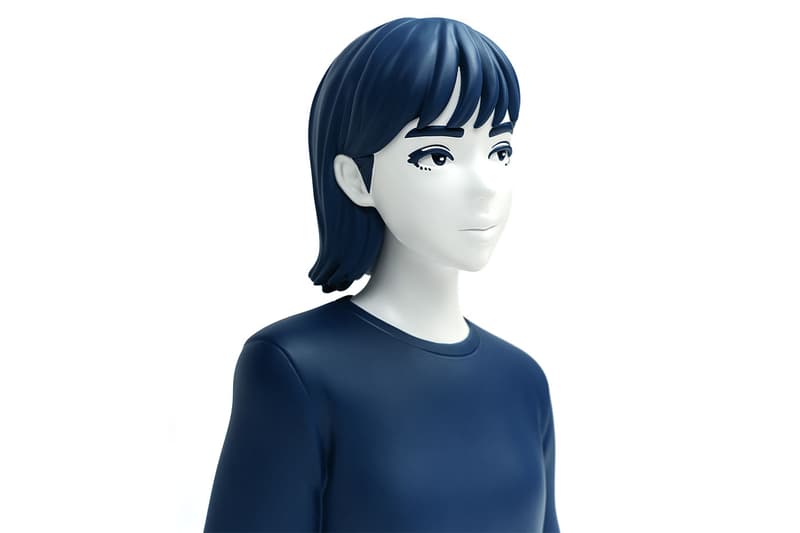 6 of 7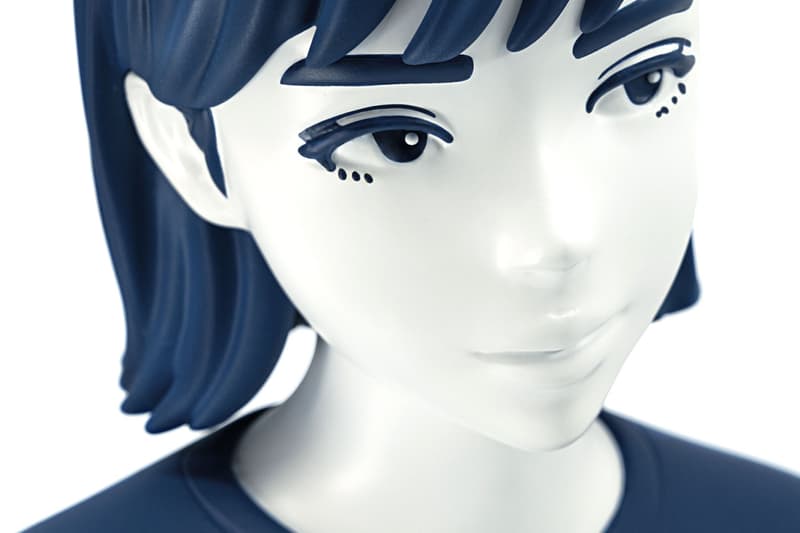 7 of 7
AllRightsReserved Shapes Up KYNE's Signature Monochromatic Character in Bronze
The debut marks the duo's first-ever collaboration together.
---
AllRightsReserved continues to highlight rising and influential artists as it connects with Japanese artist KYNE. The release will be the duo's first-ever collaboration, which follows the recent joint effort of the creative studio and artist Evgen Čopi Gorišek.
Similar to the sculpture launched by the Slovenian artist, the current installment sees one of KYNE's female characters in a bronze form dressed in the contemporary artist's known monochromatic hues standing H250 x W168 x D99 mm. KYNE was exposed to local Japanese artistic culture at a very young age and has since taken inspiration from Pop Art animation as well as traditional Japanese painting styles to visualize his signature and globally recognized works today.
"It's my very first time making a bronze sculpture and it took over 3 years to get a satisfactory completion on this artwork due to face-to-face communications difficulty," said KYNE. "It was quite challenging to convey all 3D details precisely via commenting on photos, despite of all technical difficulties the final artwork results in a truly amazing quality."
Signed, numbered and individually packaged in a wooden box, a limited edition of 60 pieces is now up for grabs on DDTStore.com. Interested parties may enter the daw from now till July 11 at 12 AM EDT.
Elsewhere in art, Ian Strange released his first monograph.