Walmart to Start Delivering Groceries Straight to Your Fridge
An optional add-on for current Walmart+ subscribers.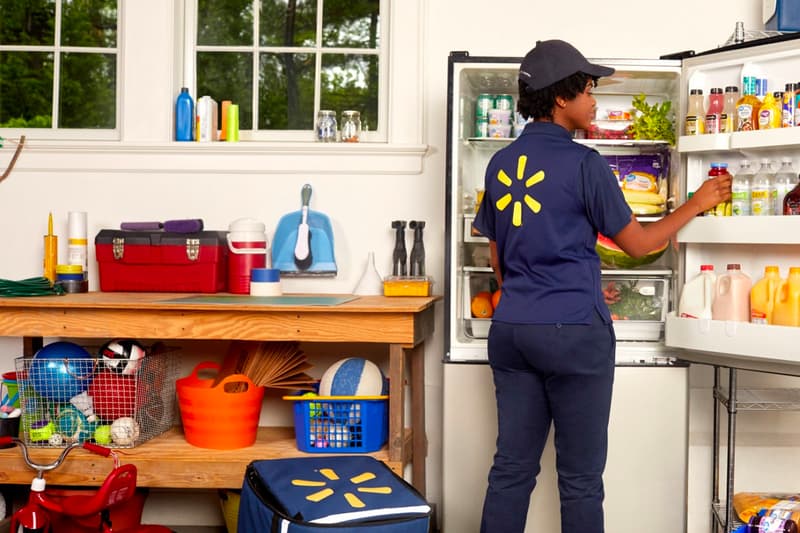 Walmart is introducing an optional add-on to Walmart+ subscribers, which brings groceries and other goods from your local Walmart straight to your fridge.
The InHome delivery service is available to current Walmart+ subscribers for an extra $7 USD per month or $40 USD annually. It was previously offered as a standalone subscription for $19.95 USD per month or $148 USD per year, costing $10 USD more than the current add-on. However, subscribers will need a compatible $49.95 USD Level smart lock, $49.95 USD Genie automatic garage door opener or garage keypad for the delivery drivers to unlock your door or garage.
Amazon launched a similar service in 2017 called Amazon Key, which allows delivery drivers to go into your home or garage to drop off deliveries. Similarly, it also required a compatible door lock or garage door opener.
In case you missed it, Amazon introduced mini-truck-like electric cargo bikes to make deliveries in the UK.