Lea Colombo's COS Collaboration Is Dopamine for Your Wardrobe
Warm weather garments are designed with mood-boosting colors and flowers in mind.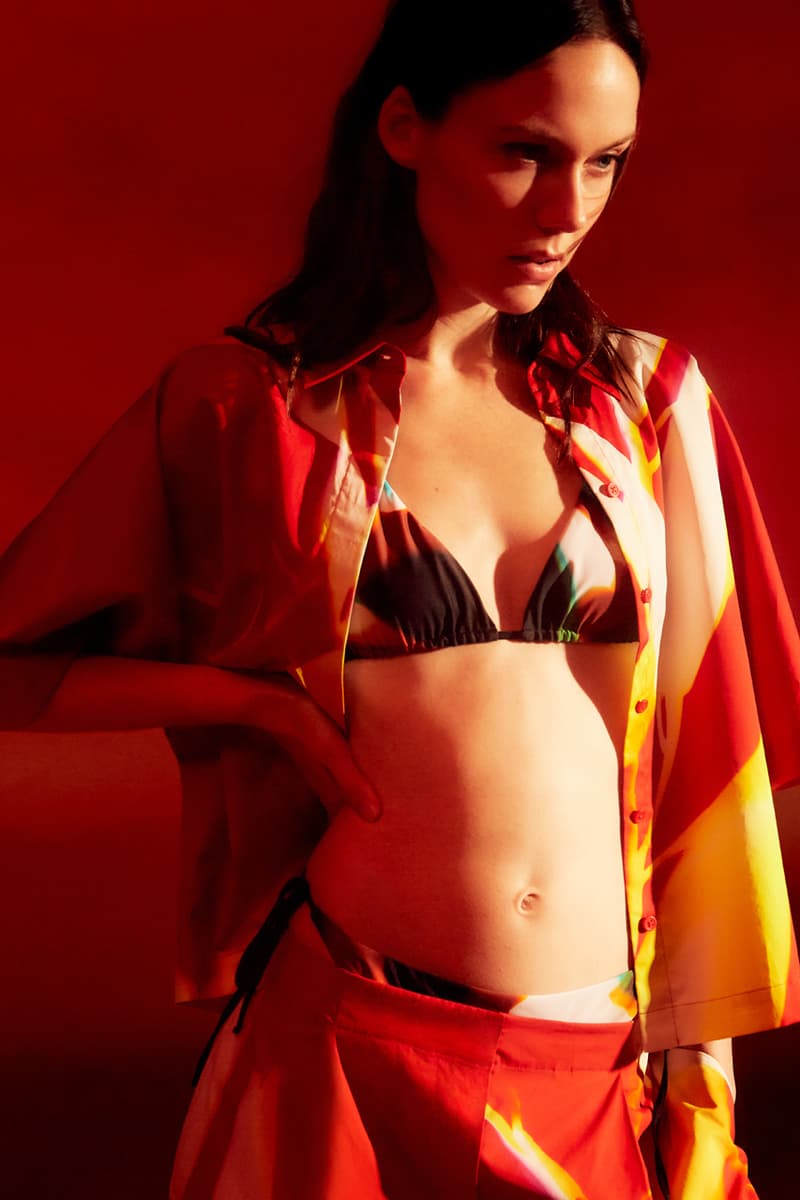 1 of 15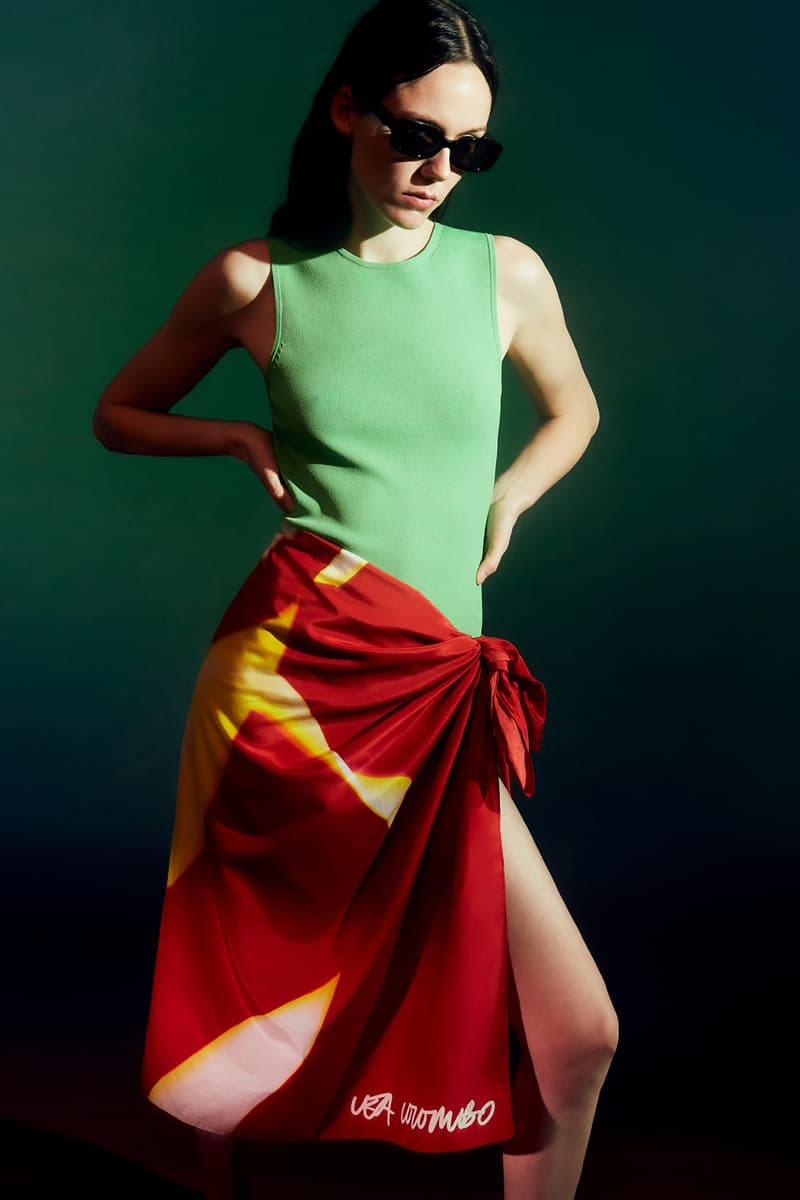 2 of 15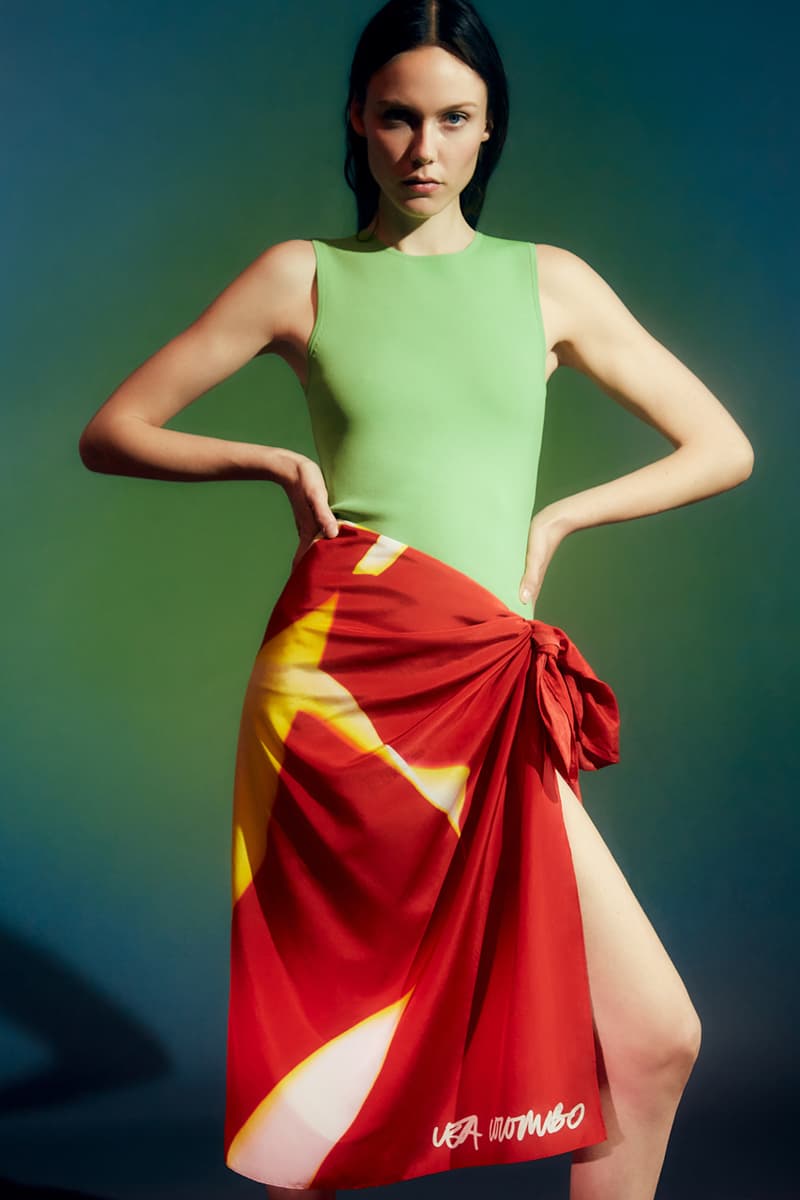 3 of 15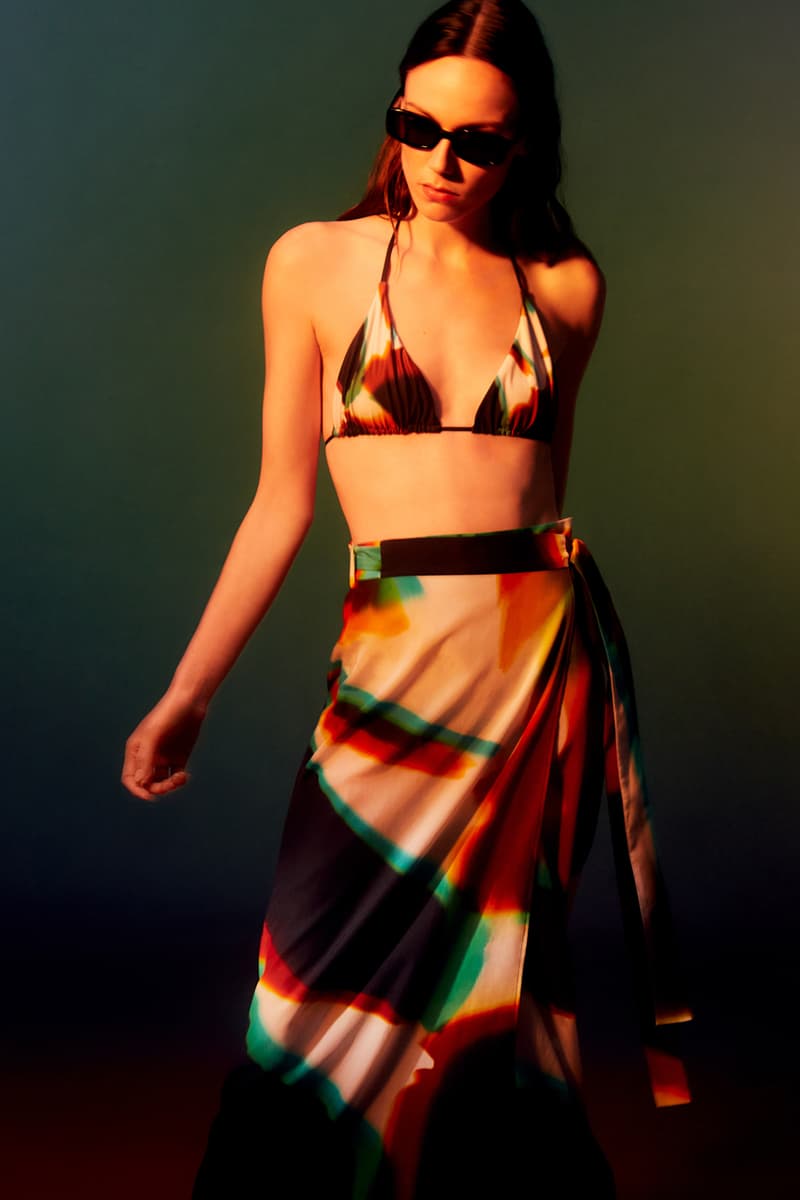 4 of 15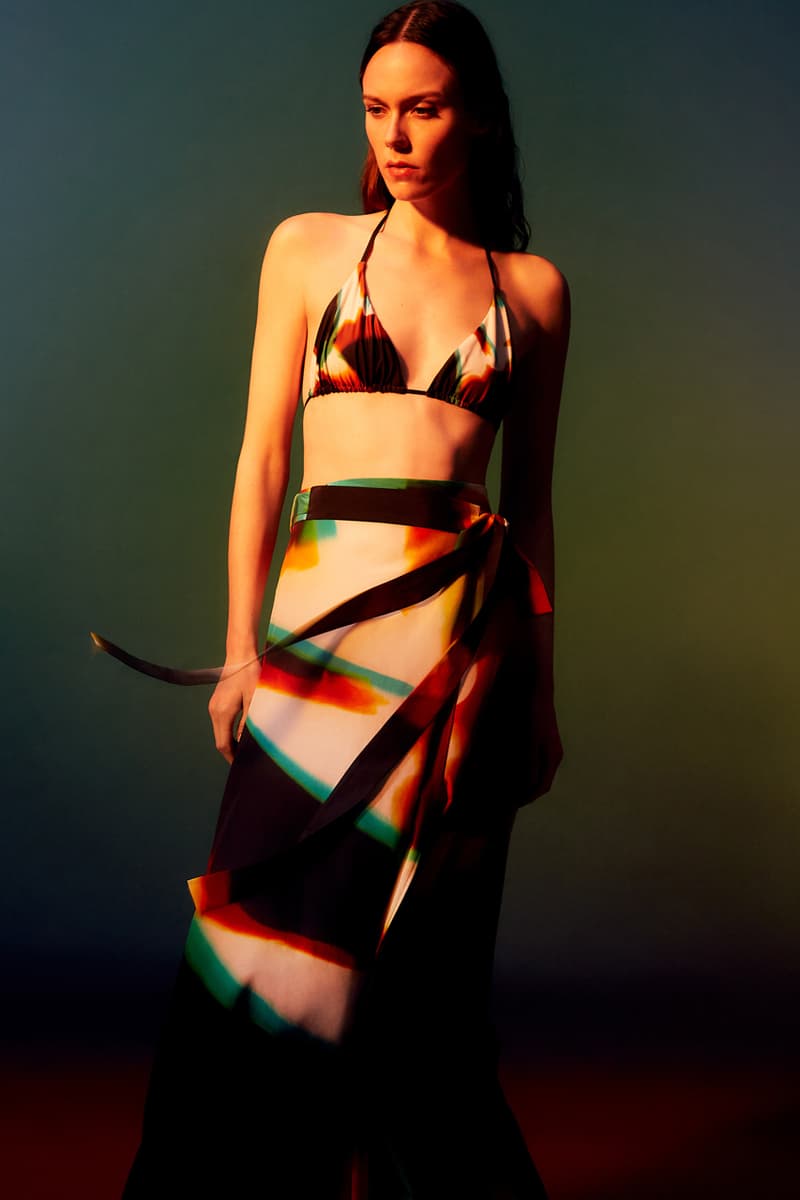 5 of 15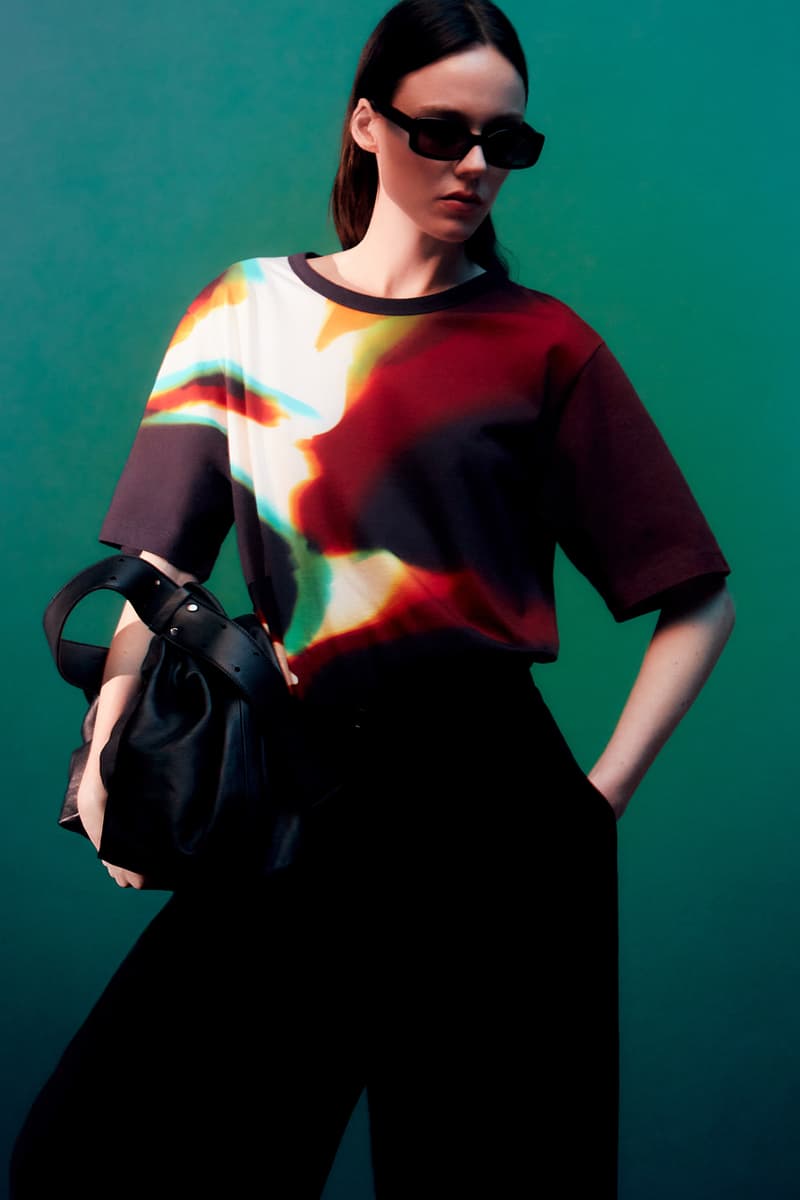 6 of 15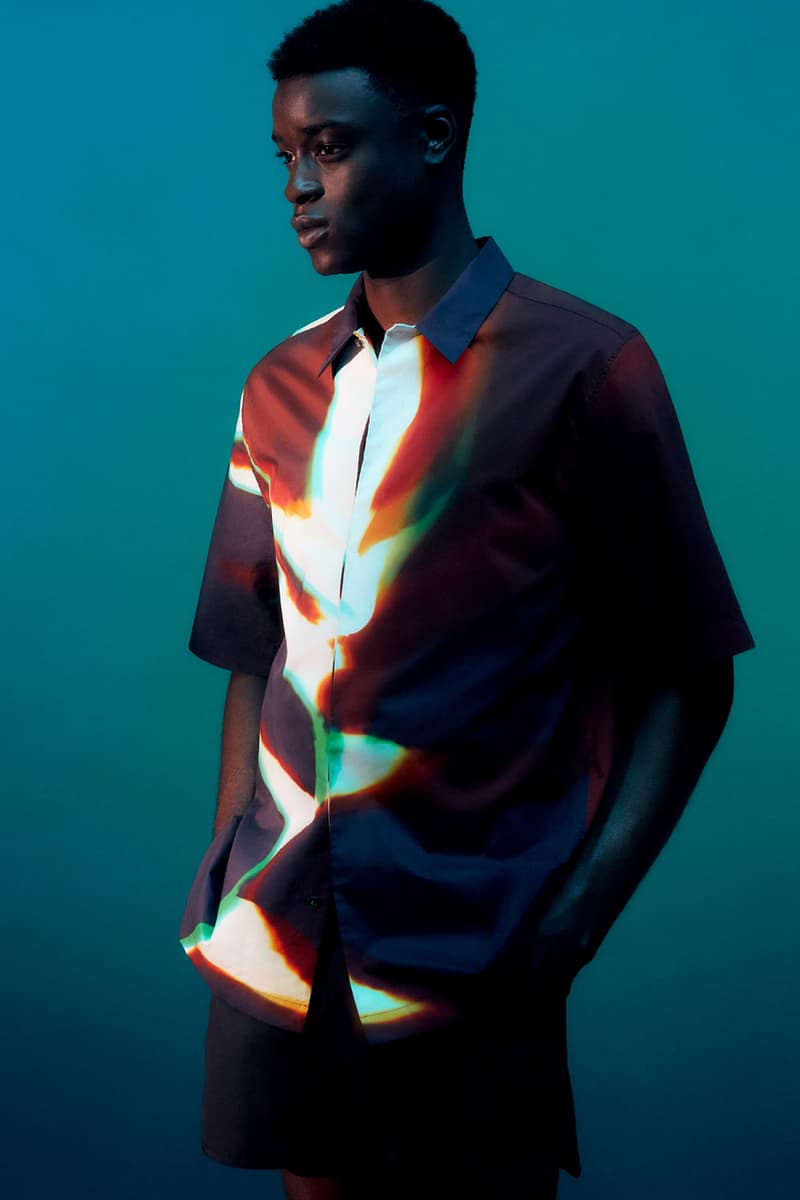 7 of 15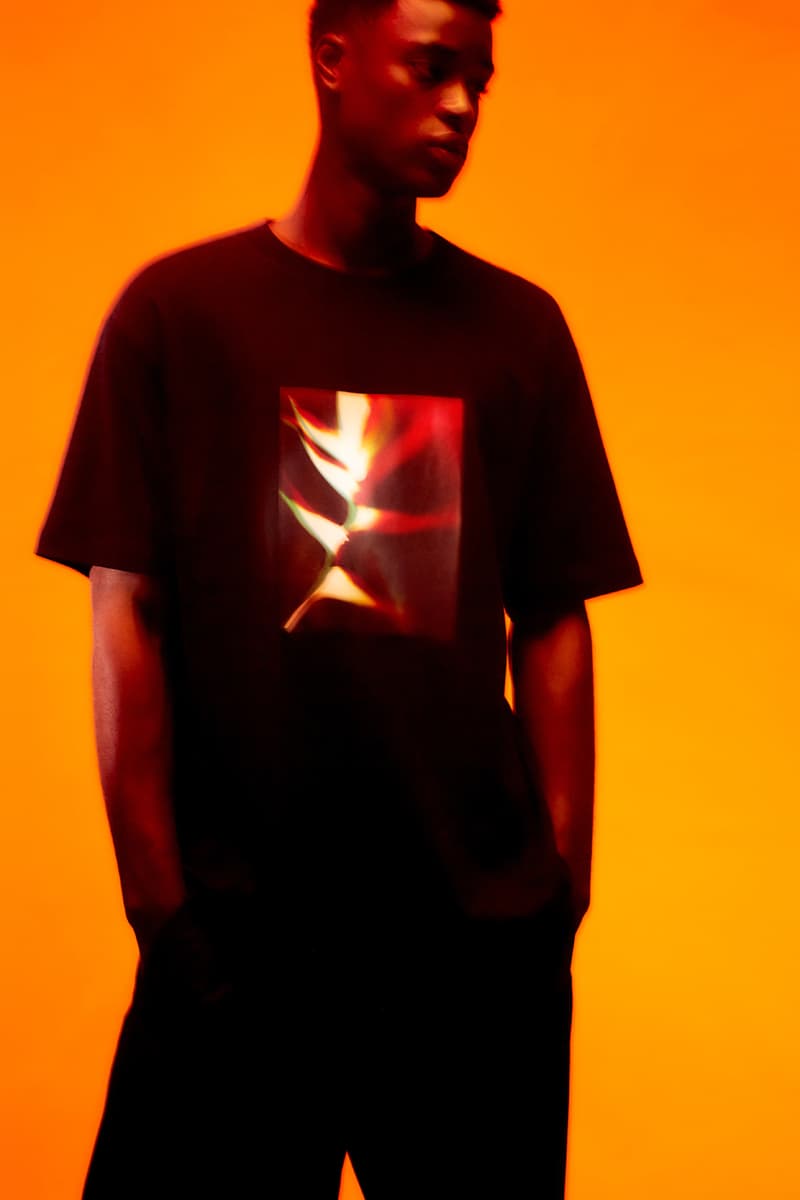 8 of 15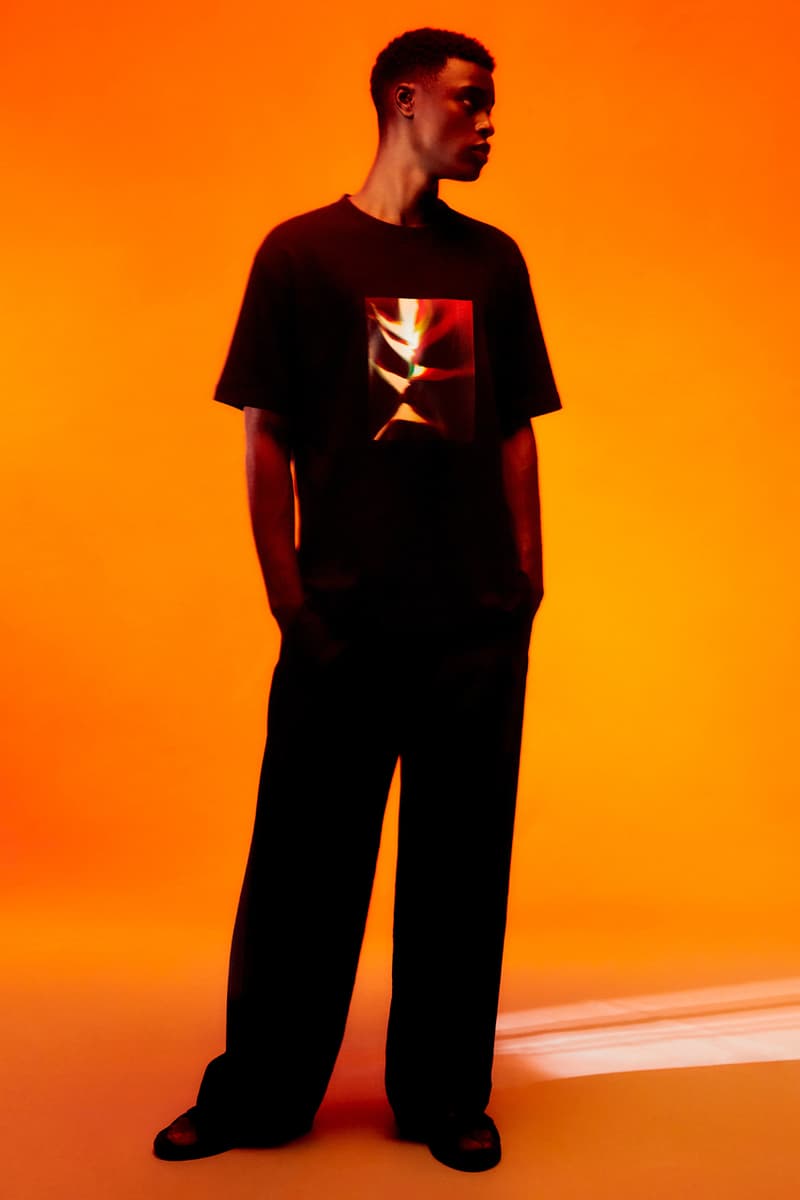 9 of 15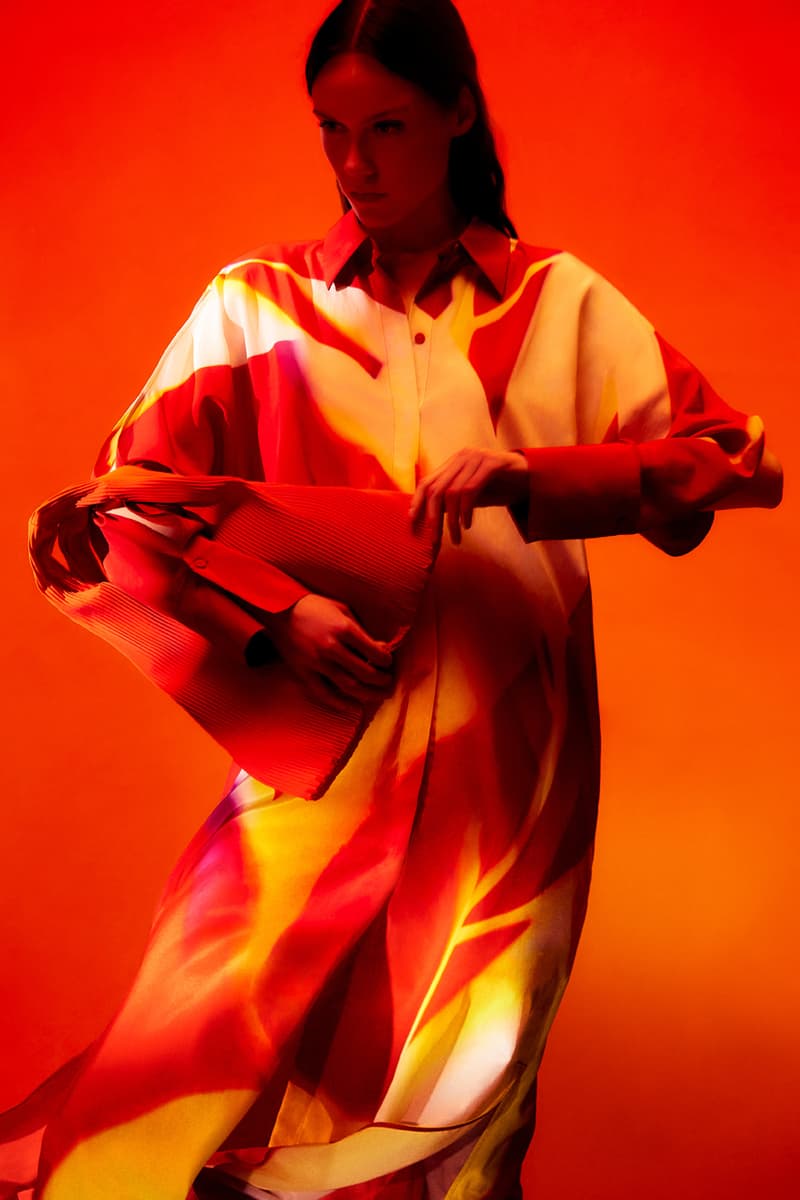 10 of 15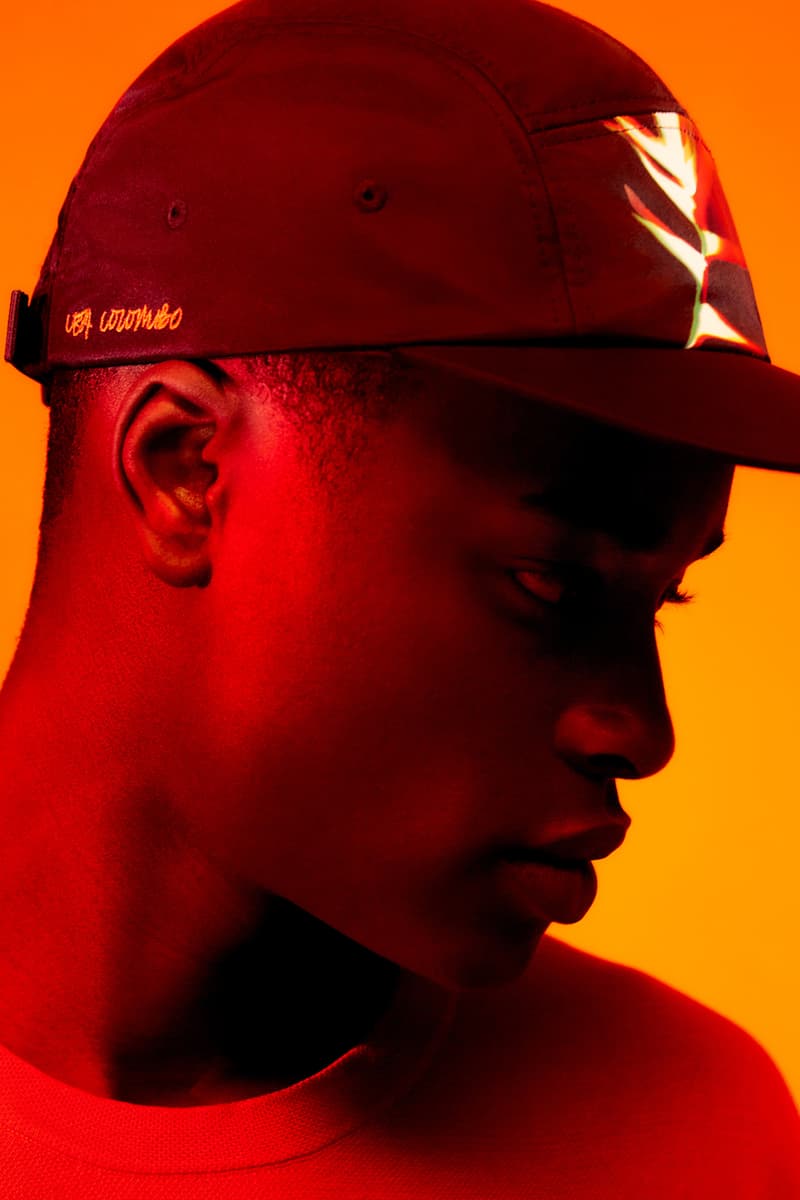 11 of 15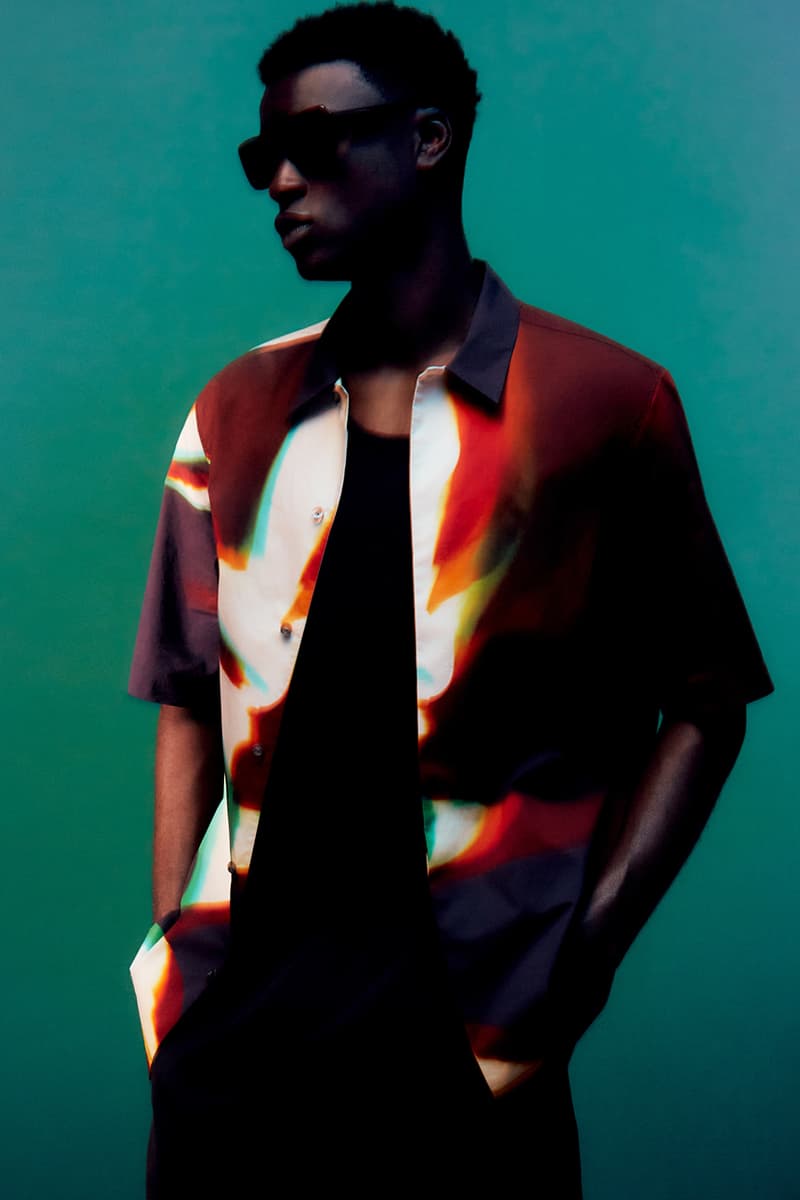 12 of 15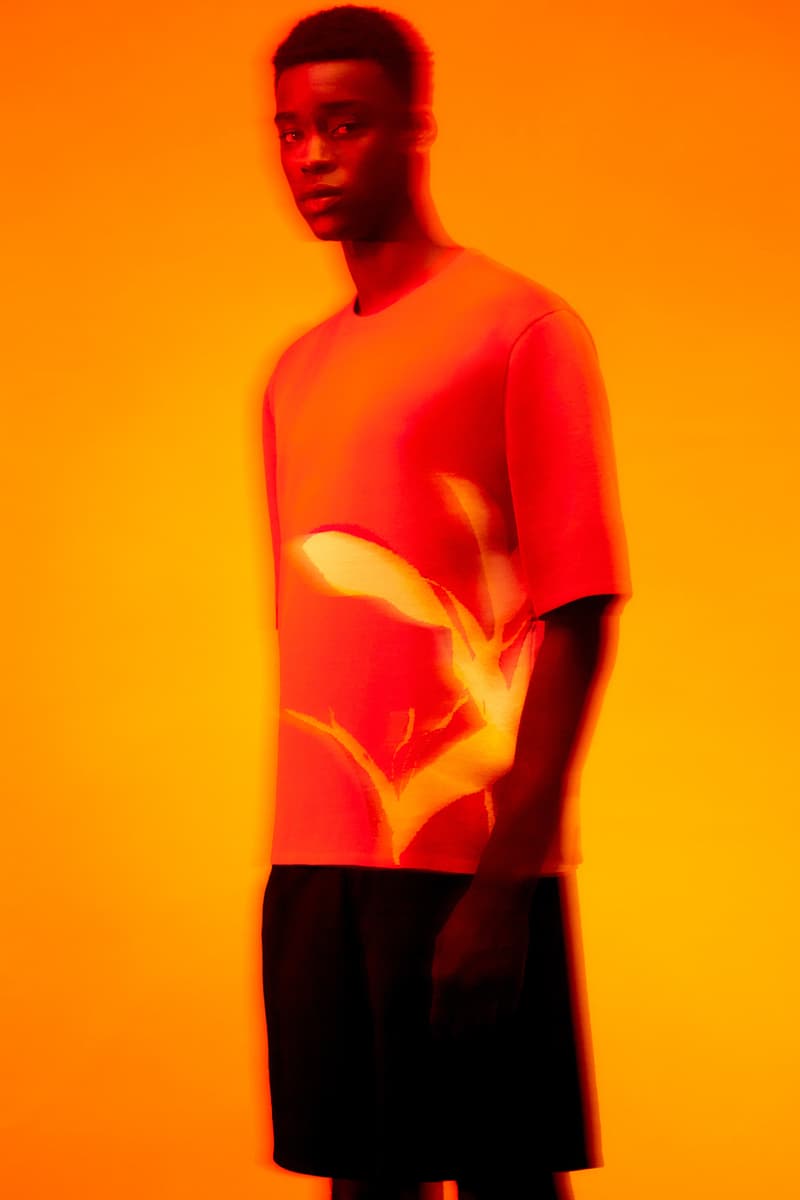 13 of 15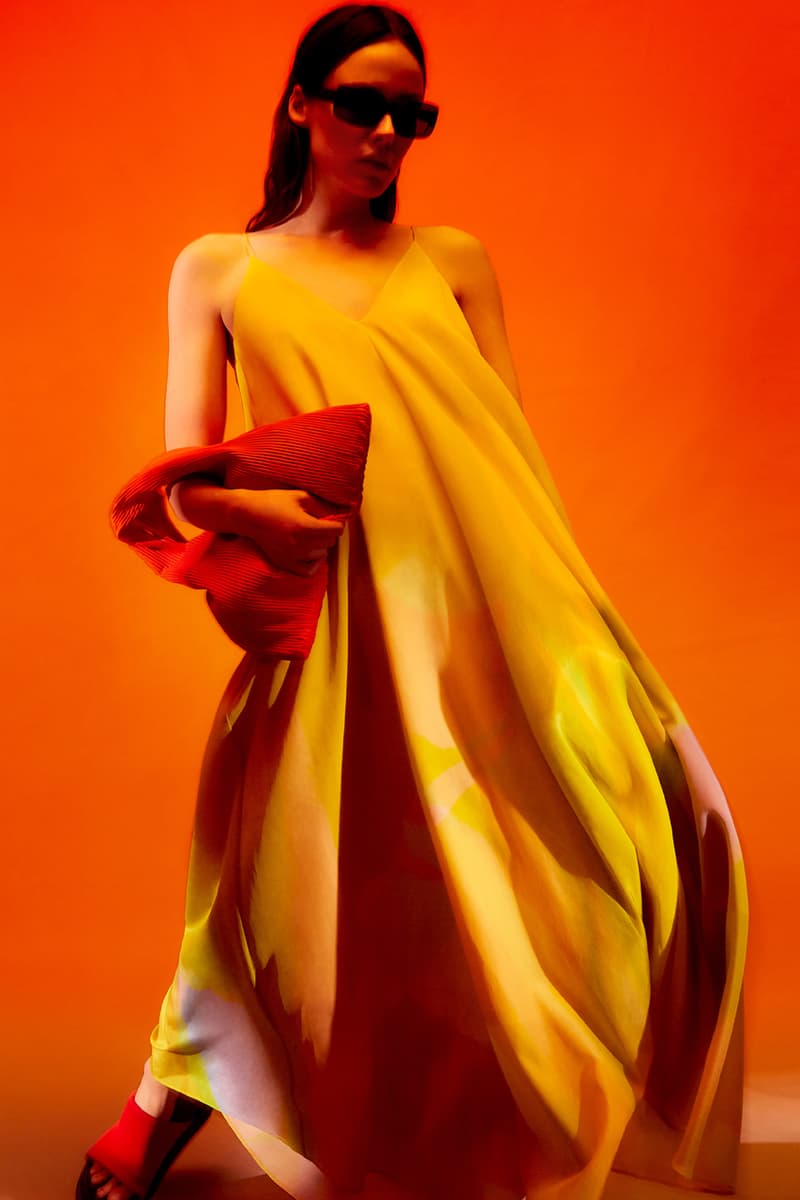 14 of 15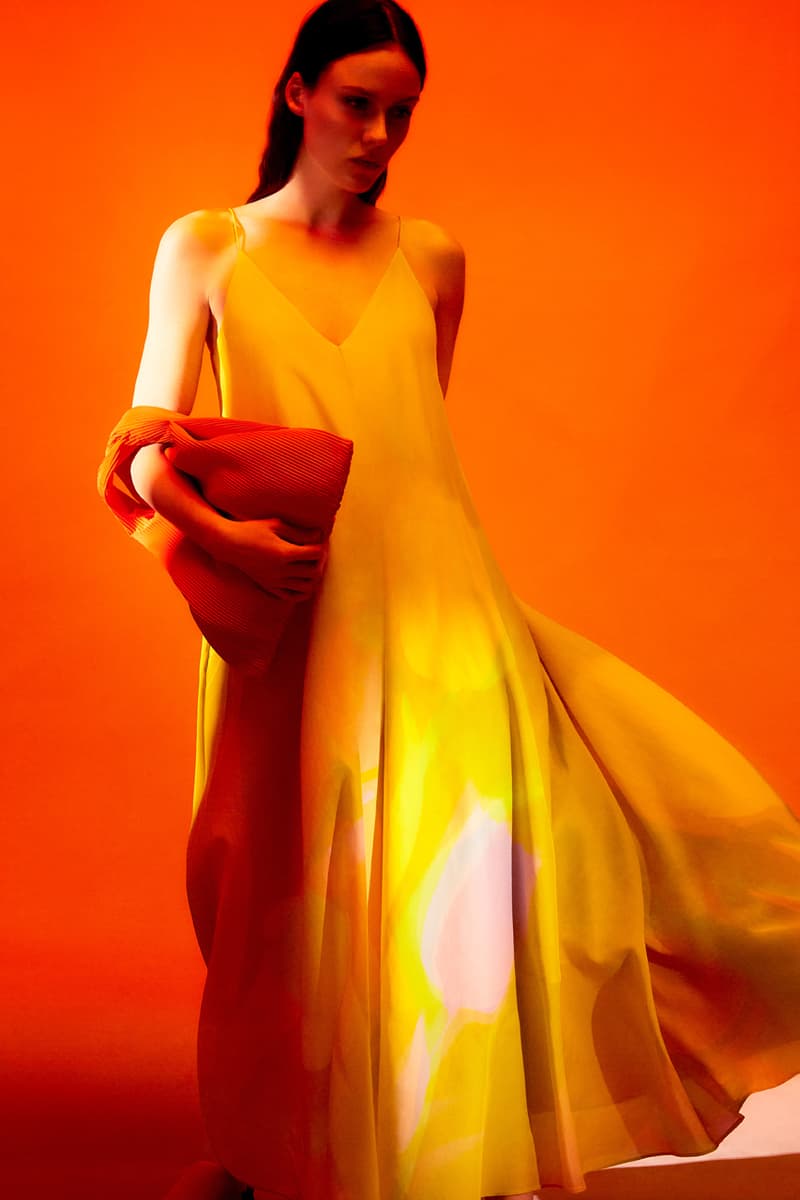 15 of 15
Artist and photographer Lea Colombo is the latest creative to work alongside COS, developing a capsule collection together that aims to bring joy to your everyday look.
Described as "mood-boosting," the collaboration centers around Colombo's joyous use of color and understanding of photographic darkrooms. Speaking on the capsule, Colombo said, "These artworks are part of a flower series of mine – I create strong, vibrant, colorful images in the darkroom. The vibrant and contrasting colors are juxtaposed against the softer floral images, reflecting my constant exploration of duality, tension, and balance. They were produced back home in Cape Town, where my creativity is always awakened by incredible natural beauty — to transfer this onto clothing is a beautiful exchange of energy."
The floral depictions are blown out of scale and are seen in often unusual colors, contrasted against bold reds, sunny yellows and washed-out black hues for the ultimate impact. Across COS' signature shapes — boxy shirts, floaty dresses, cascading skirts, simplistic swimwear and more — you'll find the prints, sitting alongside a special tag noting the collaborative effort.
For the swimwear, Colombo and COS came together to offer sustainable pieces made from Econyl, which can be recycled multiple times to give a new life made from old garments. Speaking on the collaboration, COS Design Director Karin Gustafsson said, "We are always inspired by other creative disciplines — the opportunity to collaborate with Lea and explore her unique processes allowed us to take our brand DNA and truly reimagine the designs through her work. Embracing the synergy between art and fashion, we showcase Lea's enthusiastic, mood-boosting approach to color and how she embraces an individual approach to style."
Lea Colombo's limited-edition collaboration with COS can be seen in the gallery above and bought in-store and online now, until stocks last. An installation is also being shown at COS' hybrid store at Coal Drops Yard in London.
In other news, Balenciaga has released the Couture Bang & Olufsen Speaker bag.