Plot Details for Wes Anderon's 'Asteroid City' Describe Film as "Poetic Meditation on the Meaning of Life"
The upcoming movie will be led by Tom Hanks and Margot Robbie.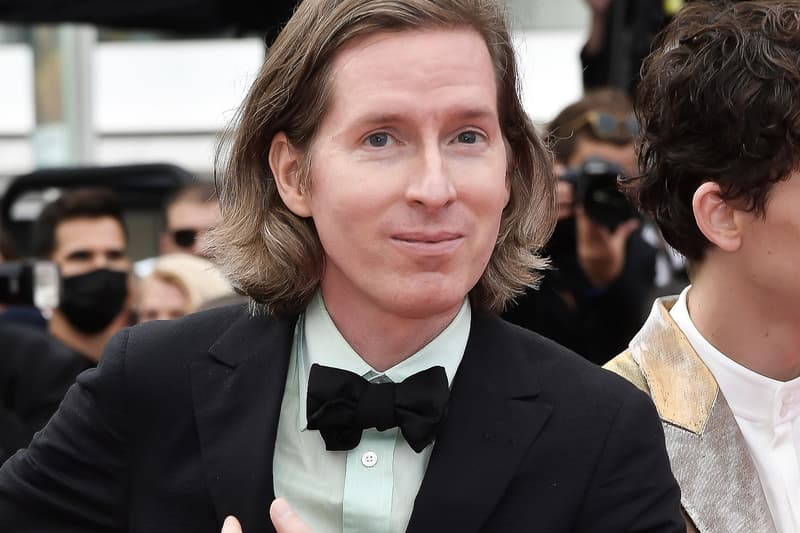 Plot details for Wes Anderson's upcoming film Asteroid City have described it as a "poetic meditation on the meaning of life."
According to reports, the movie will be set in the mid-50s in a fictional American desert town, where the Junior Stargazer convention is taking place. As students and parents from all over the country come together for the event, viewers can expect "scholarly competition, rest and recreation, comedy, drama, romance, and more."
Asteroid City will star Tom Hanks and Margot Robbie in their first roles for an Anderson film, alongside Jason Schwartzman, Scarlett Johansson, Jeffrey Wright, Tilda Swinton, Bryan Cranston, Ed Norton, Adrien Brody, Liev Schreiber, Hope Davis, Stephen Park, Rupert Friend, Maya Hawke, Steve Carell, Matt Dillon, Hong Chau, Willem Dafoe, Tony Revolori, Jake Ryan, Grace Edwards, Aristou Meehan, Sophia Lillis, Ethan Lee, Jeff Goldblum and Rita Wilson. Anderson helmed the film and co-wrote the script with Roman Coppola.
"We are beyond thrilled to be the global home for 'Asteroid City,' bringing Focus back in business with Wes and his producing partners," said Peter Kujawski, the chairman of Focus Features — the same company that released Anderson's Moonrise Kingdom. "Wes is a generational talent whose films delight audiences around the world; and we're sure that the combination of his incredibly emotional story and vision combined with the insanely talented group of actors he has assembled, will mean that 'Asteroid City' will be no different."
Stay tuned for more info like a trailer and release date.
Elsewhere in entertainment, take a first look at Quinta Brunson as Oprah Winfrey in WEIRD: The Al Yankovic Story.