Volkswagen Unveils Never-Before-Seen Phaeton D2 Concept Car
And it's driveable.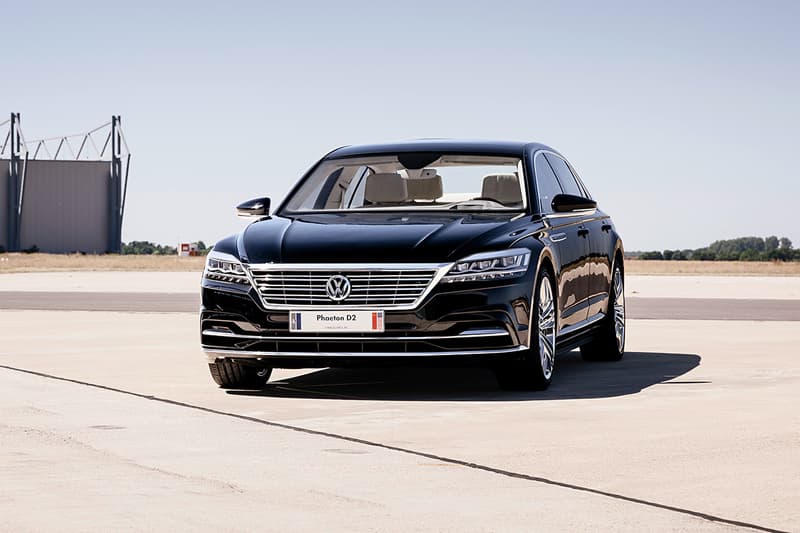 1 of 5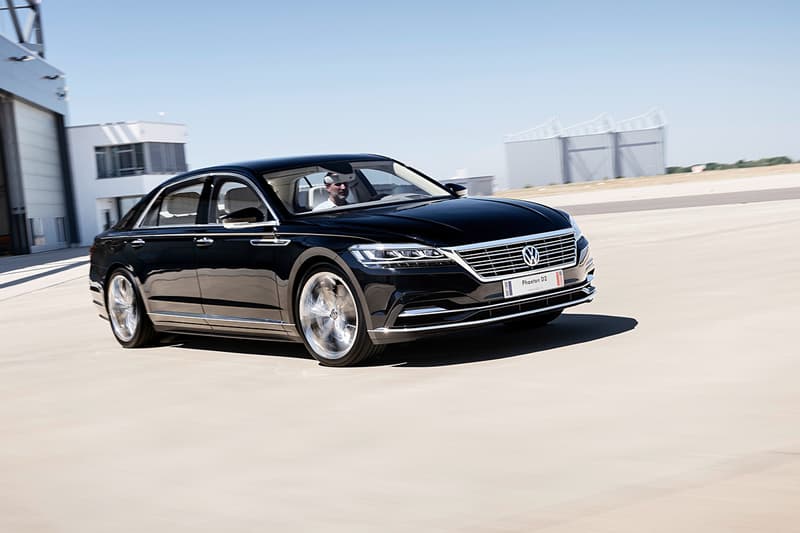 2 of 5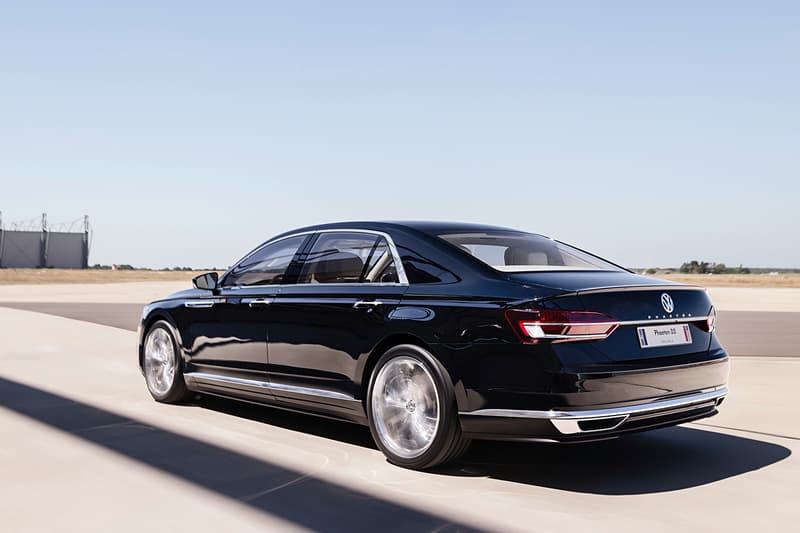 3 of 5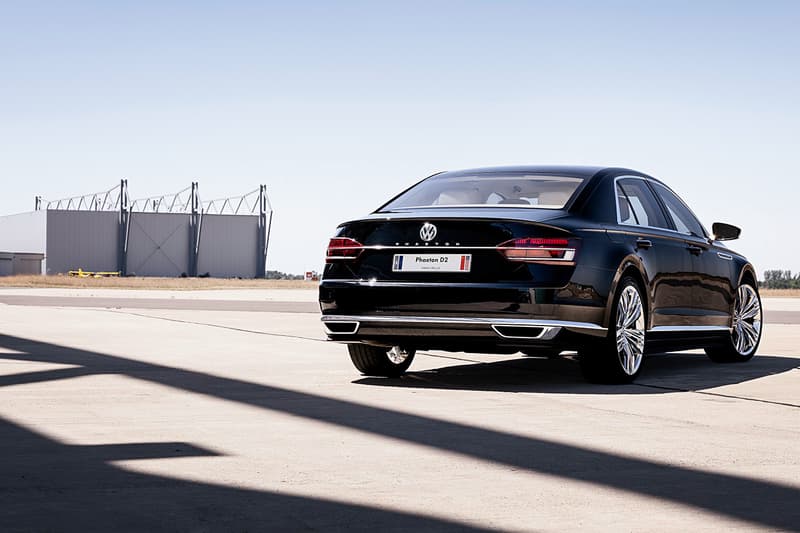 4 of 5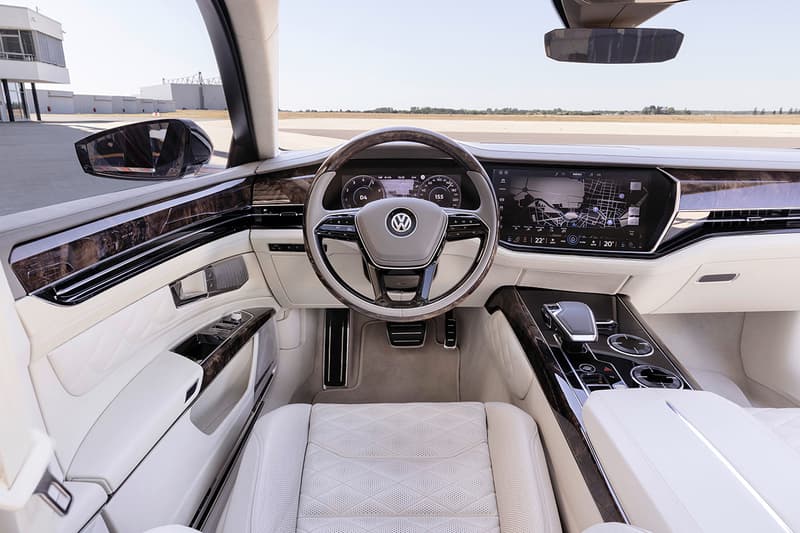 5 of 5
This month marks 20 years of the Volkswagen Phaeton, a large, luxury executive saloon car that paved the way for the German marque's Touareg and Arteon while also becoming an affordable benchmark in its class. Rivaling the likes of the BMW 5 Series, Mercedes E Class and Audi's A6, it came into the mix with a number of legendary engines such as a V10 diesel, which at the time made it the most powerful diesel saloon in the world. But it all came to an end in 2016 when the manufacturer decided to gear toward electrification. Alas, the Phaeton did not go out quietly, as Volkswagen has just revealed that it made a concept car dubbed the Phaeton D2.
The D2 never went into series production, but a concept does exist and that is what you're looking at above. It's a one-off and, unlike most concept cars, is drivable. Looking at the car, you can see that it was ahead of its time, with an interior dominated by a curved display and an exterior that honors the original Phaeton while serving classy, minimal and modern details.
Likewise, the exterior continues Volkswagen's brand identity at the time that it was made. A large chrome grille sits at the front, proudly bearing the VW emblem, while headlights embedded with LEDs and DRLs cut the front in half, splitting it away from the long bonnet. The side of the car is typical of a luxury saloon, with chrome detailing and smoothly contoured lines adding definition to the otherwise simplistic profile.
At the rear, the roofline swoops down into a long rear deck that houses chrome-surrounded twin exhausts and the signature branding. Take a look at the Phaeton D2 concept above, and sound off below on whether you think Volkswagen should have made this their next luxury flagship.
Elsewhere in the automotive world, HYPEBEAST recently got behind the wheel of the Mercedes-Benz 300SL Gullwing. Here's what we thought.