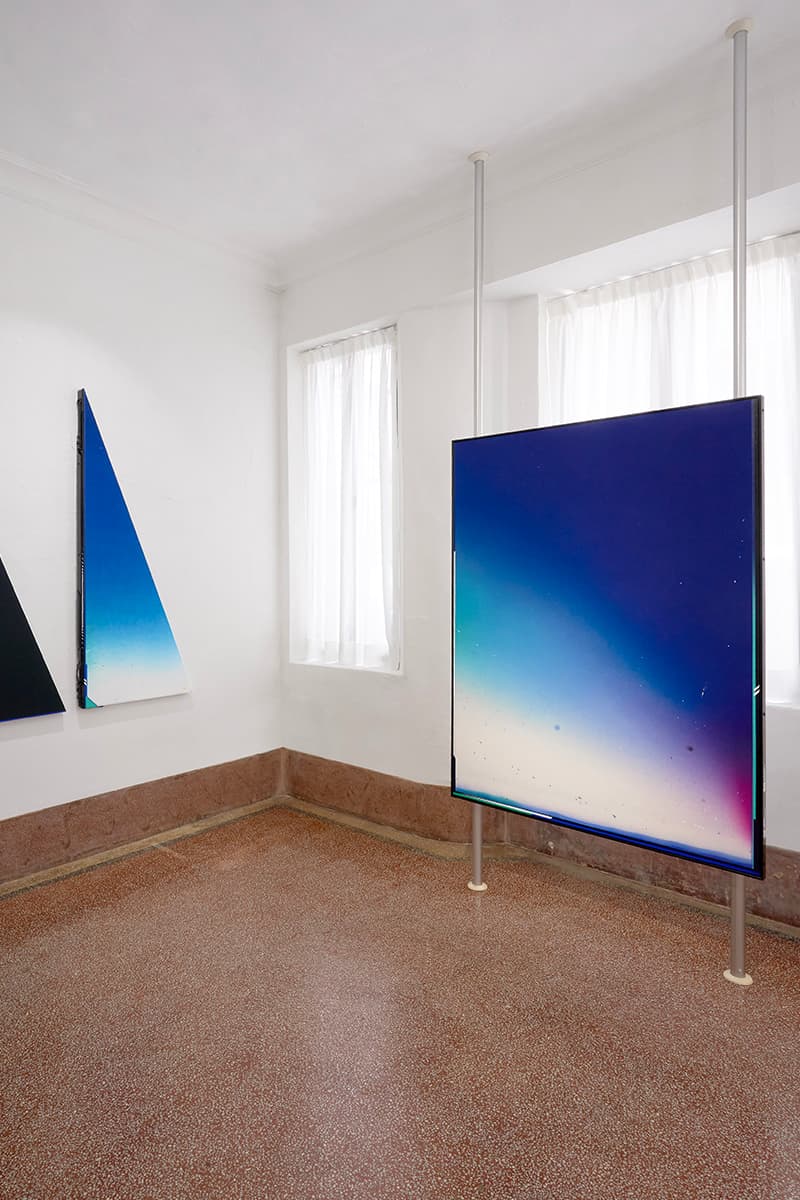 1 of 20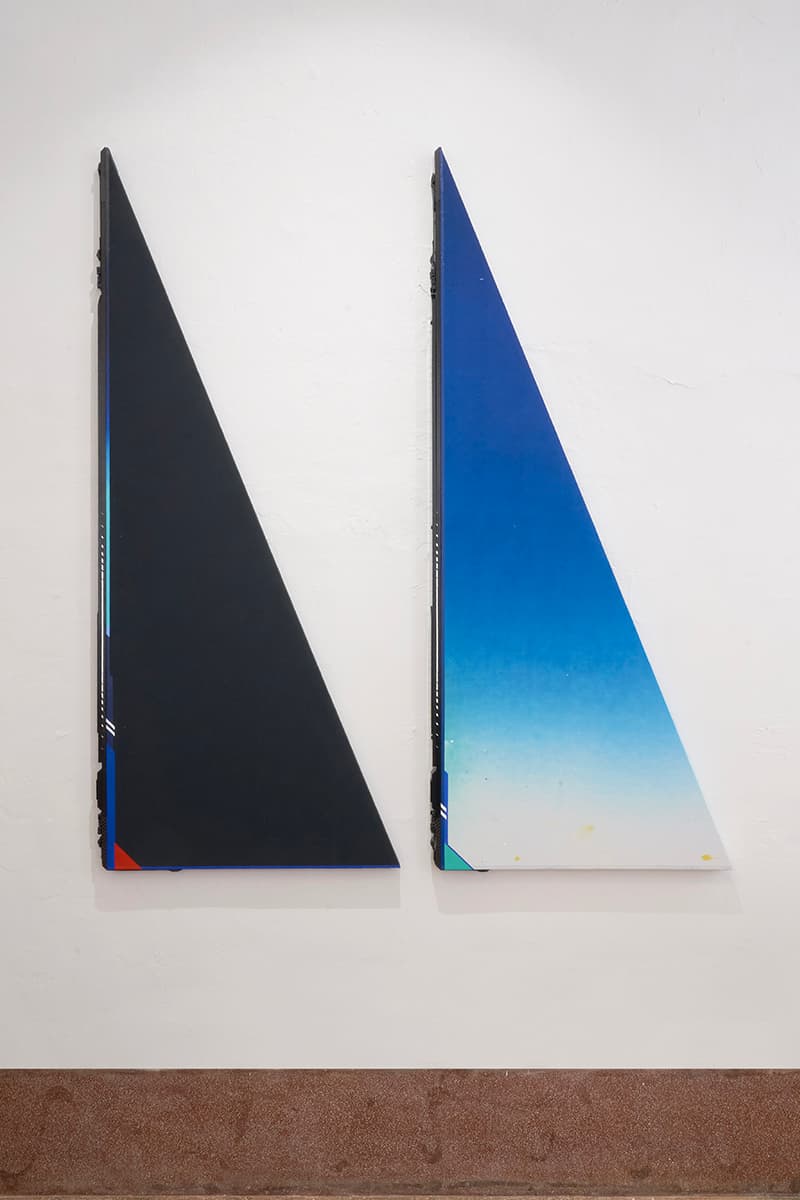 2 of 20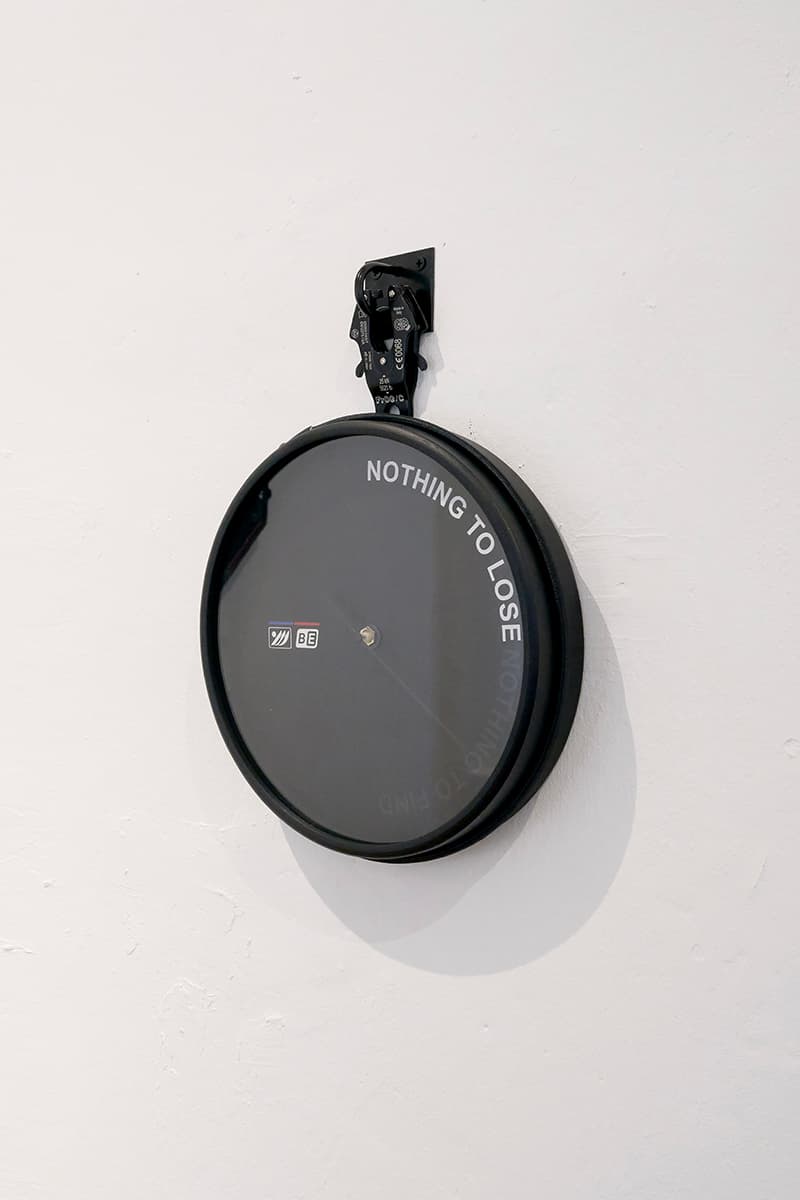 3 of 20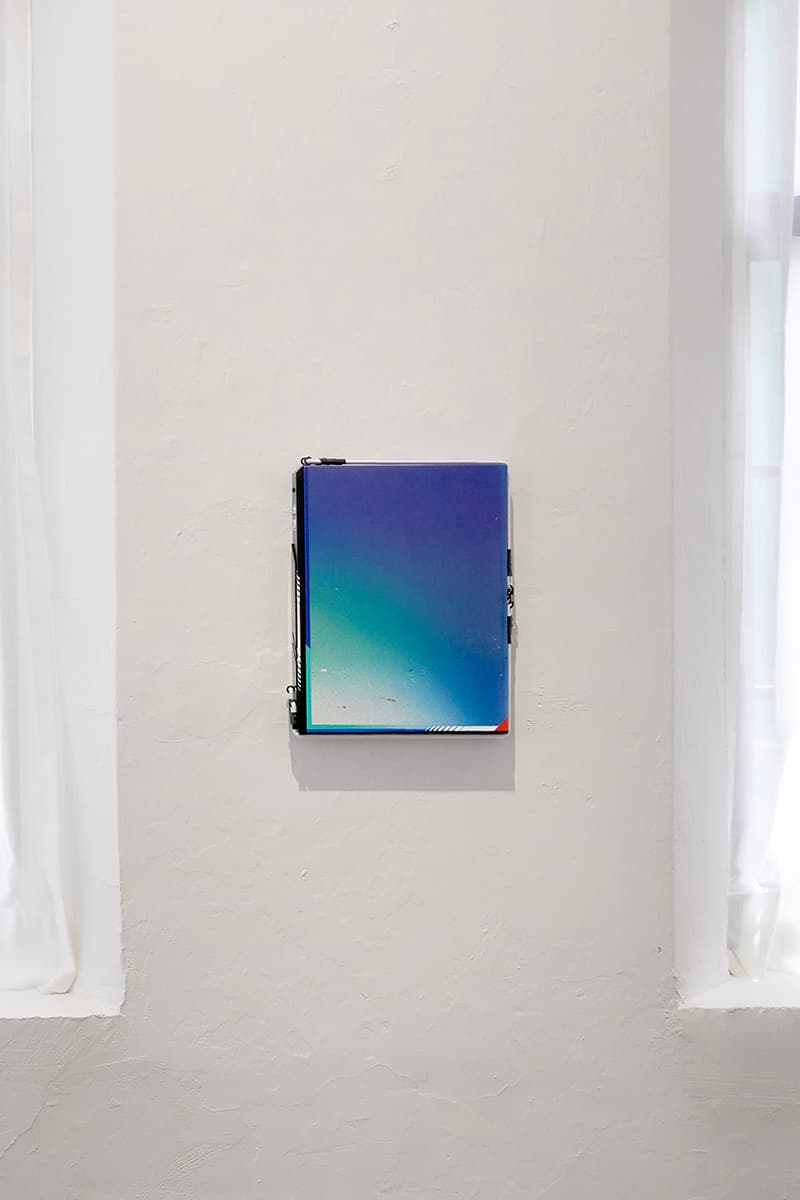 4 of 20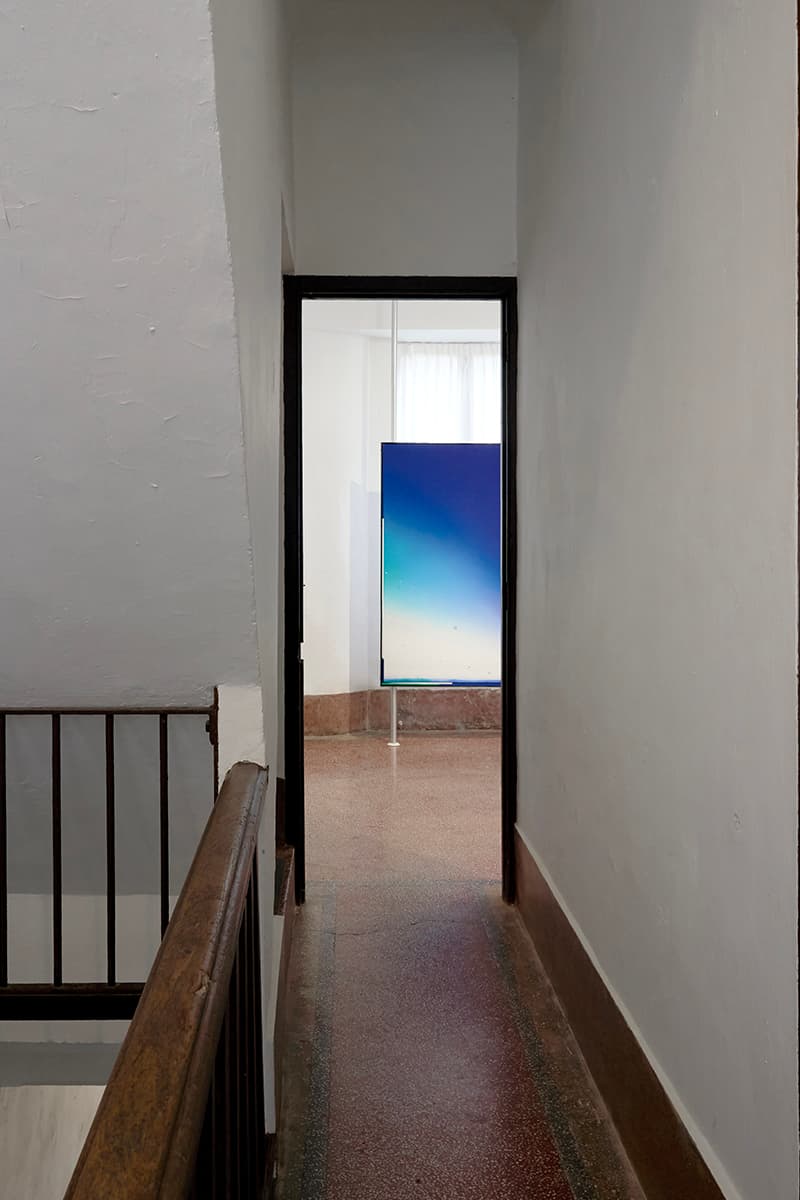 5 of 20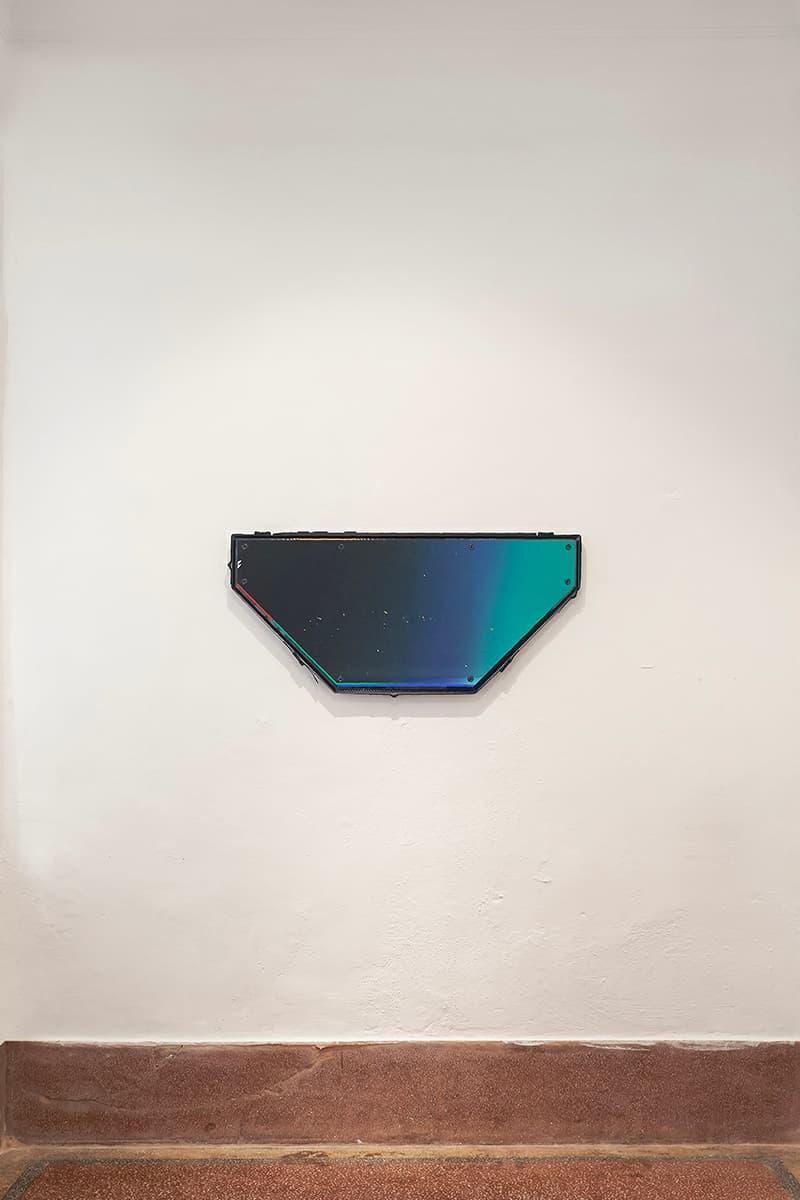 6 of 20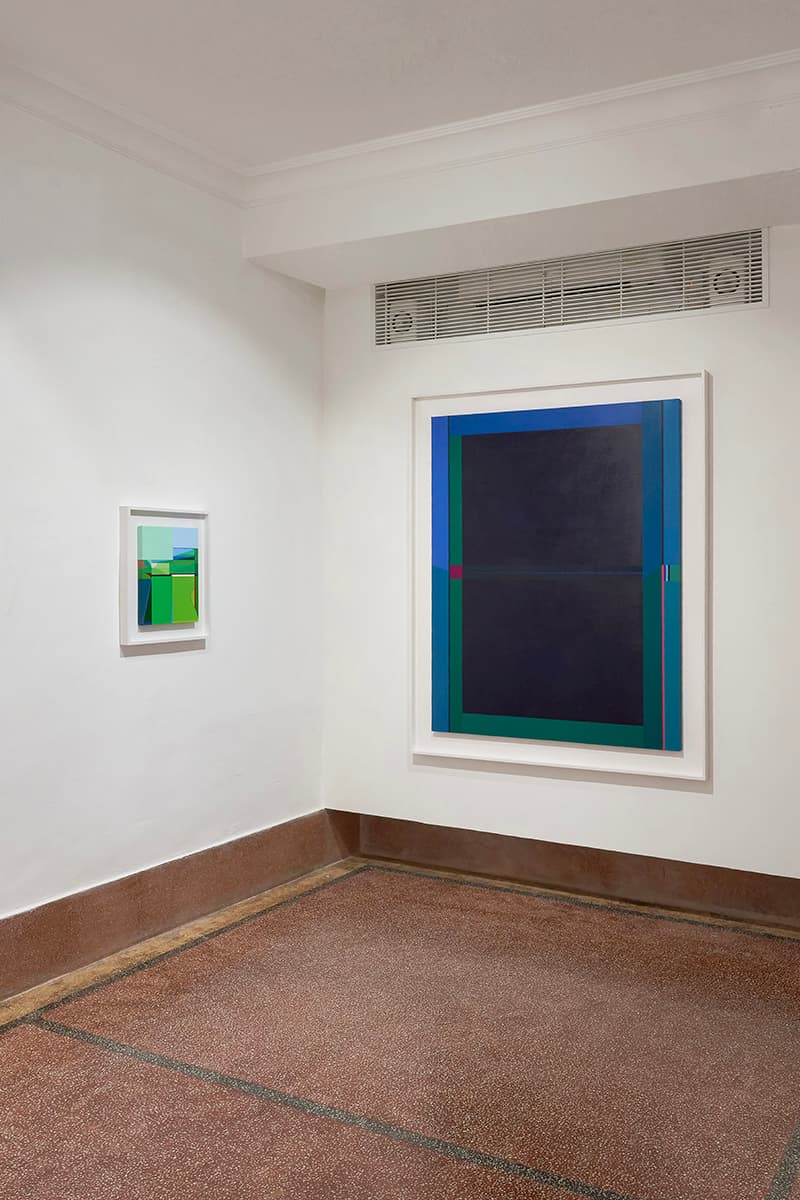 7 of 20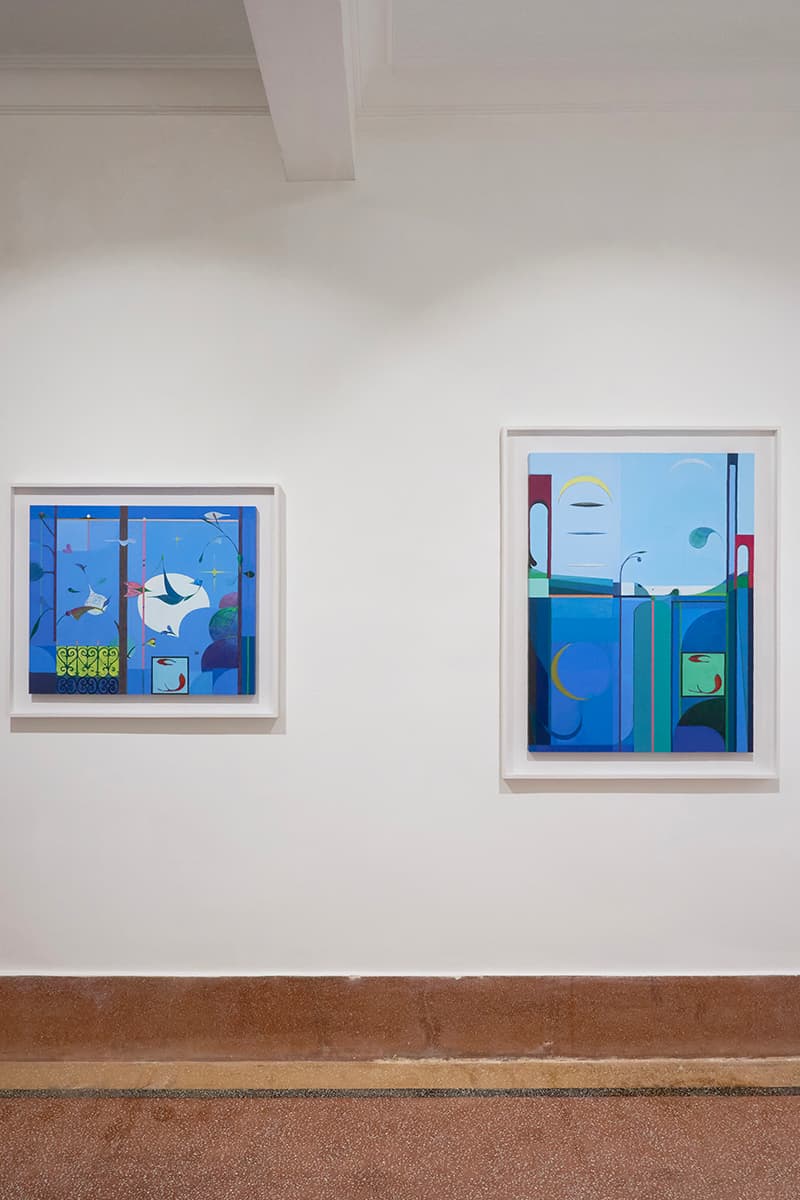 8 of 20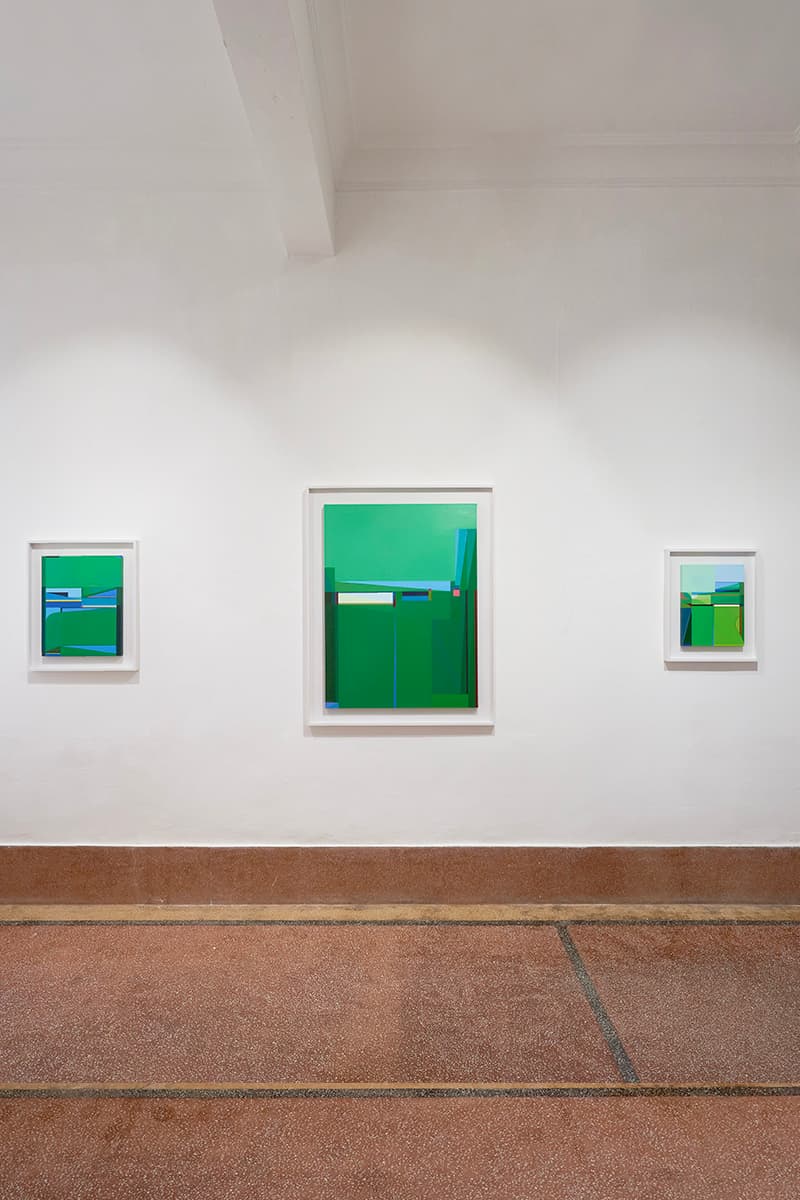 9 of 20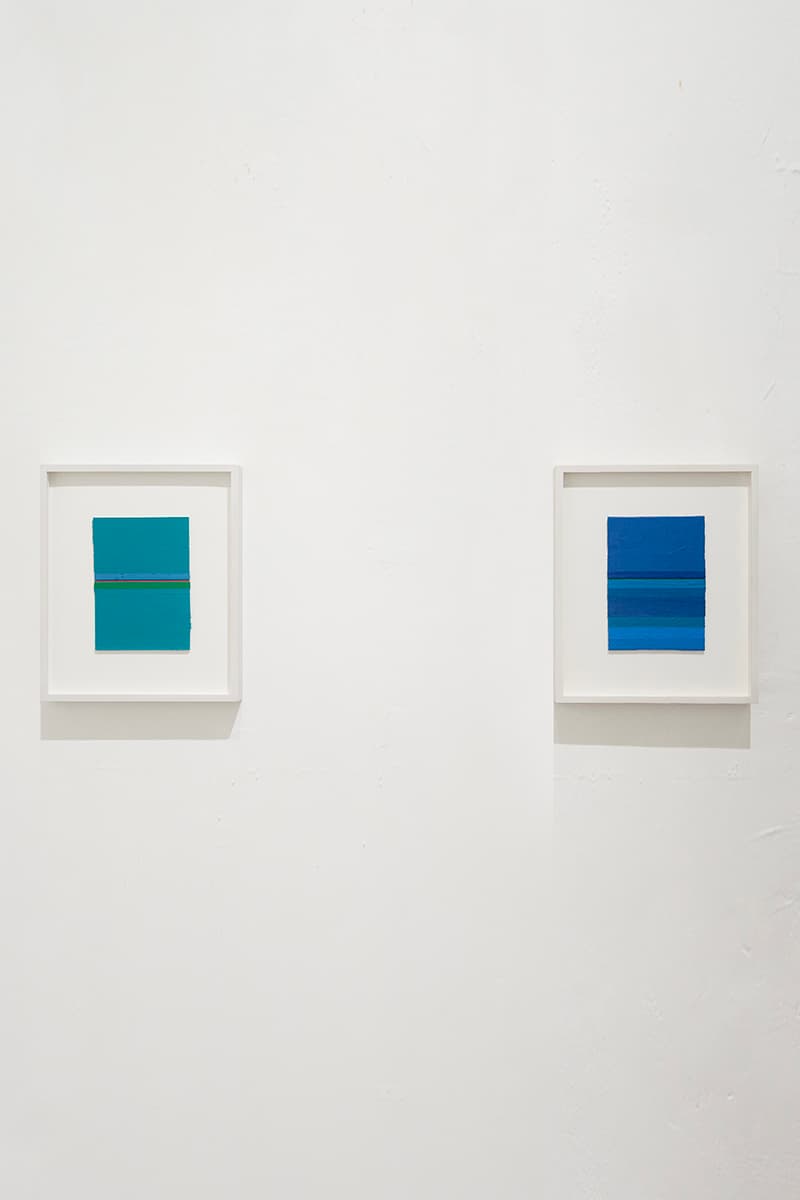 10 of 20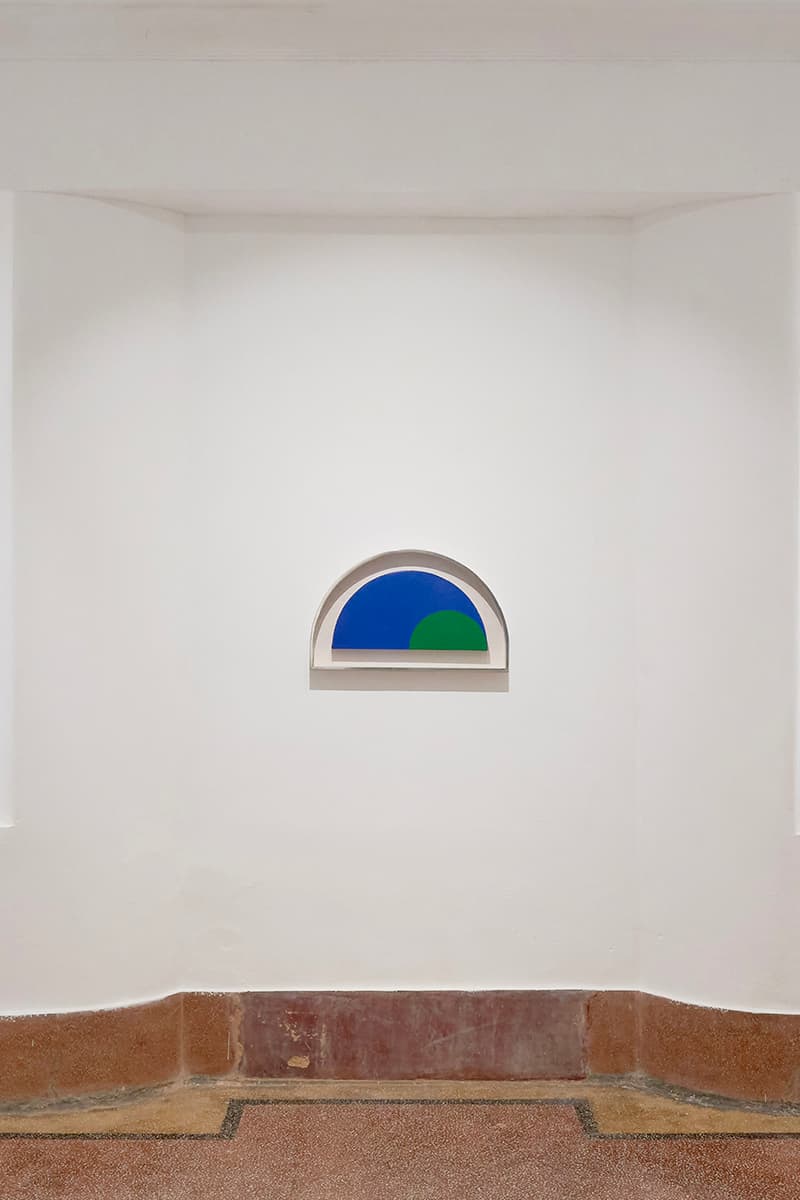 11 of 20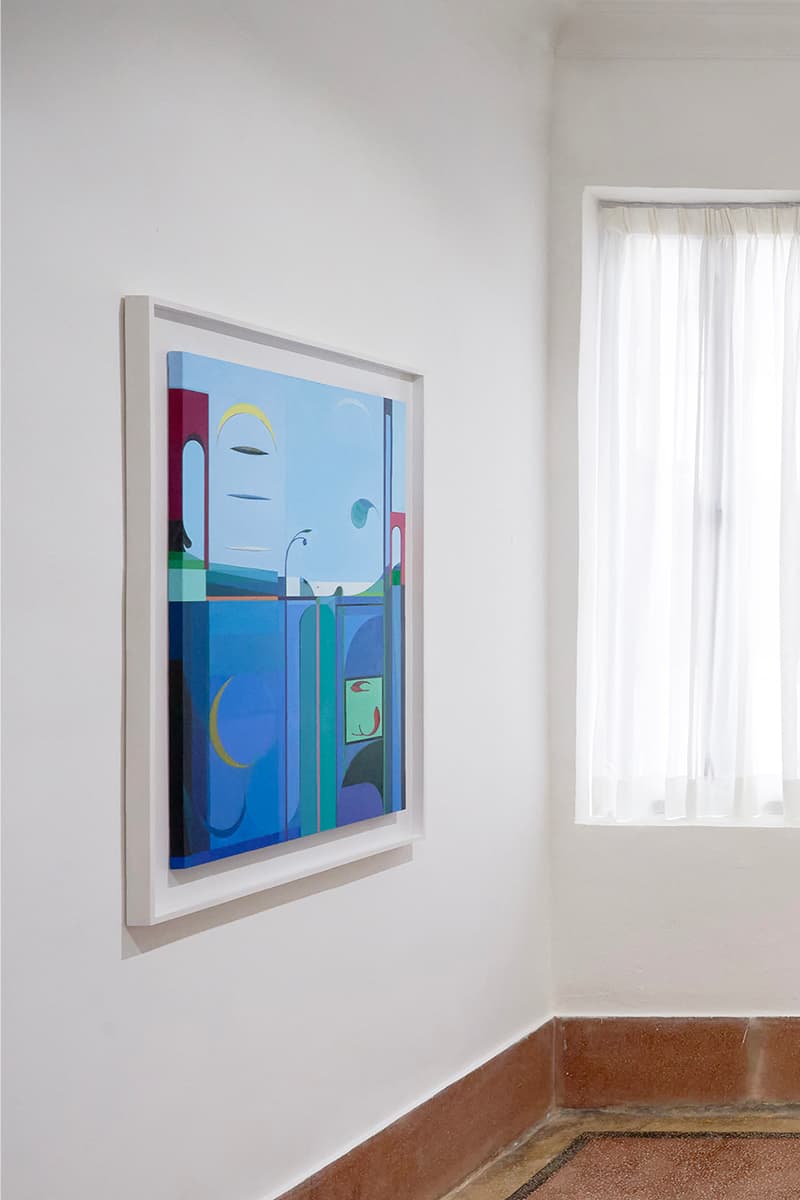 12 of 20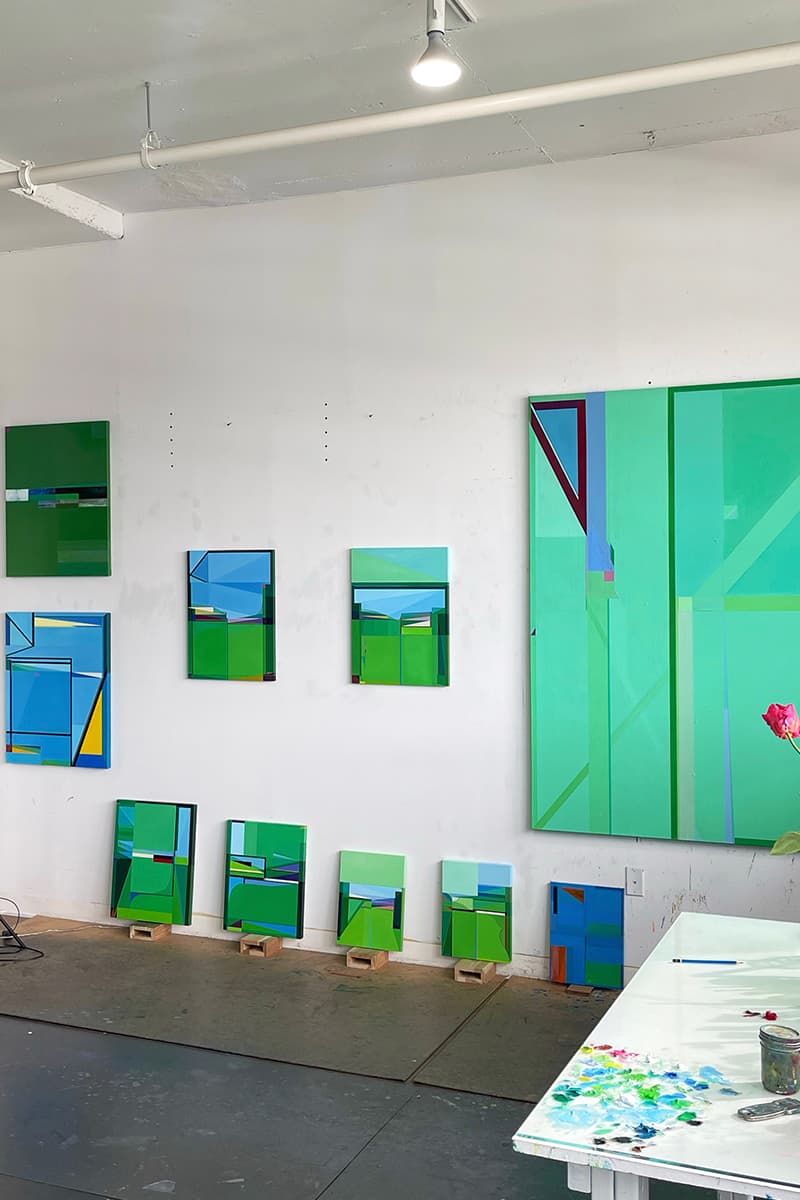 13 of 20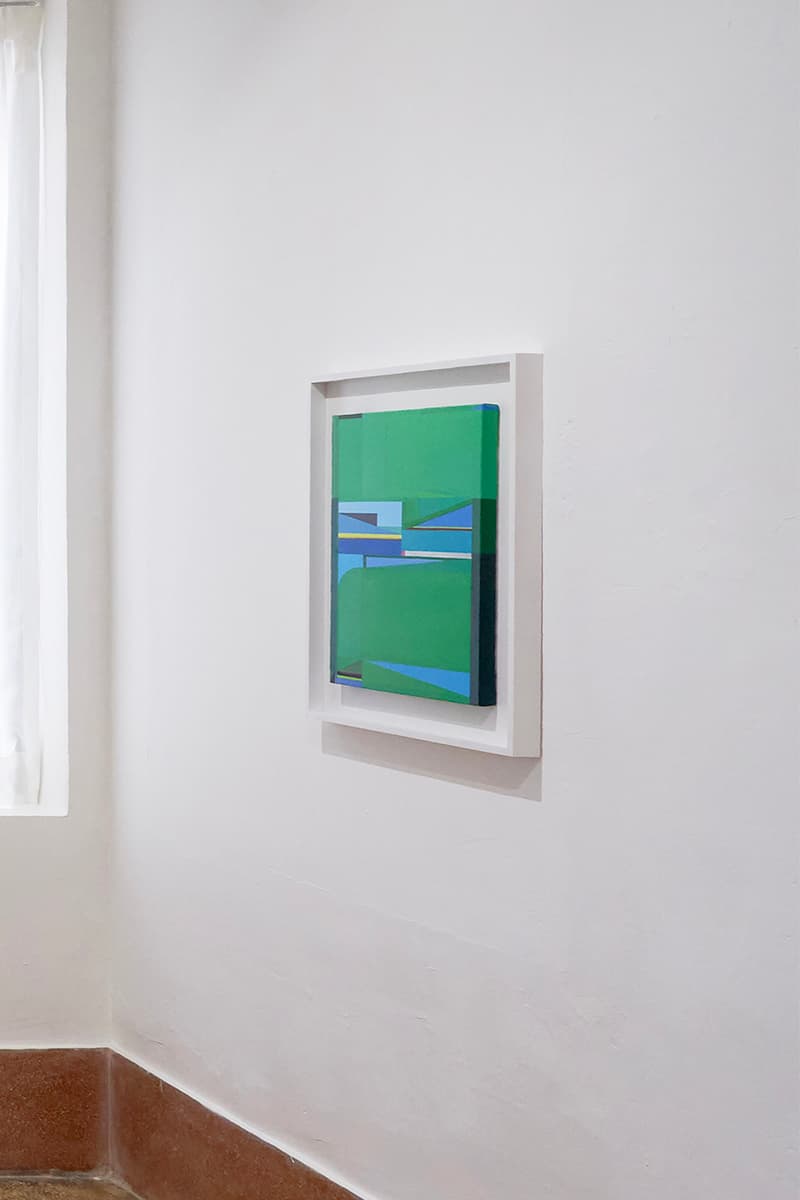 14 of 20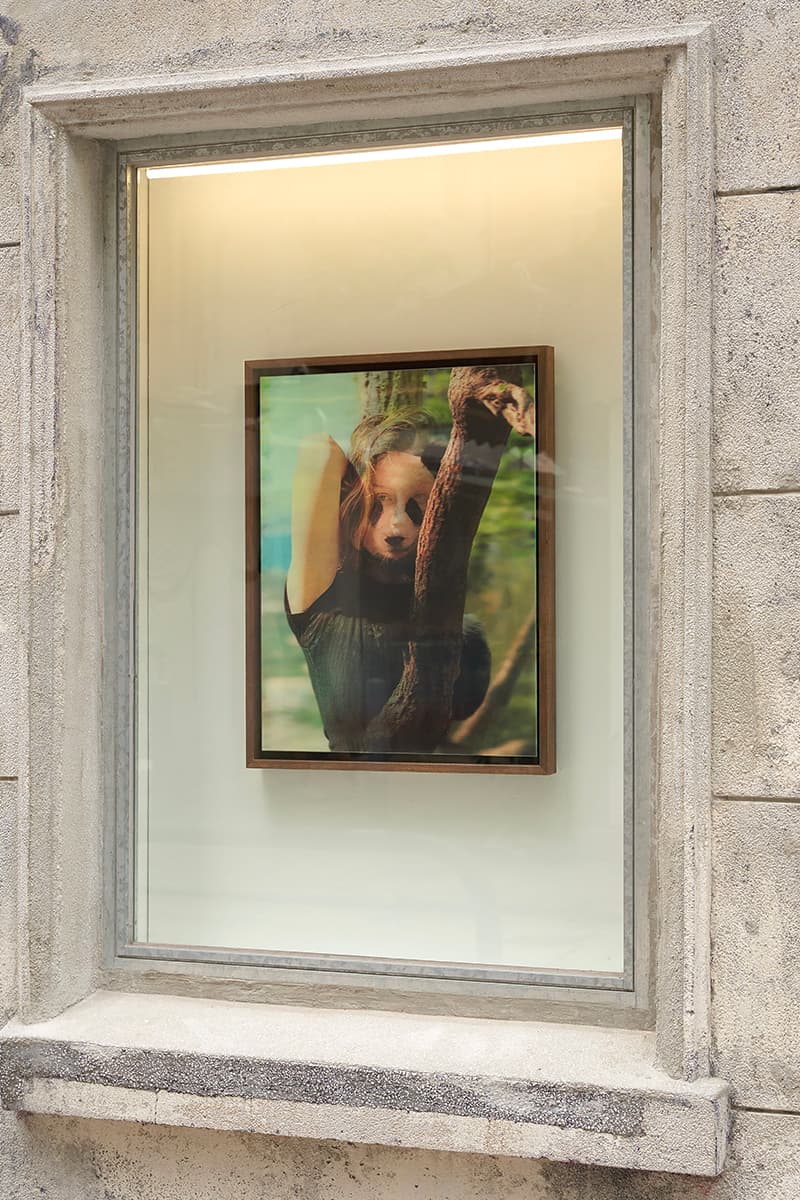 15 of 20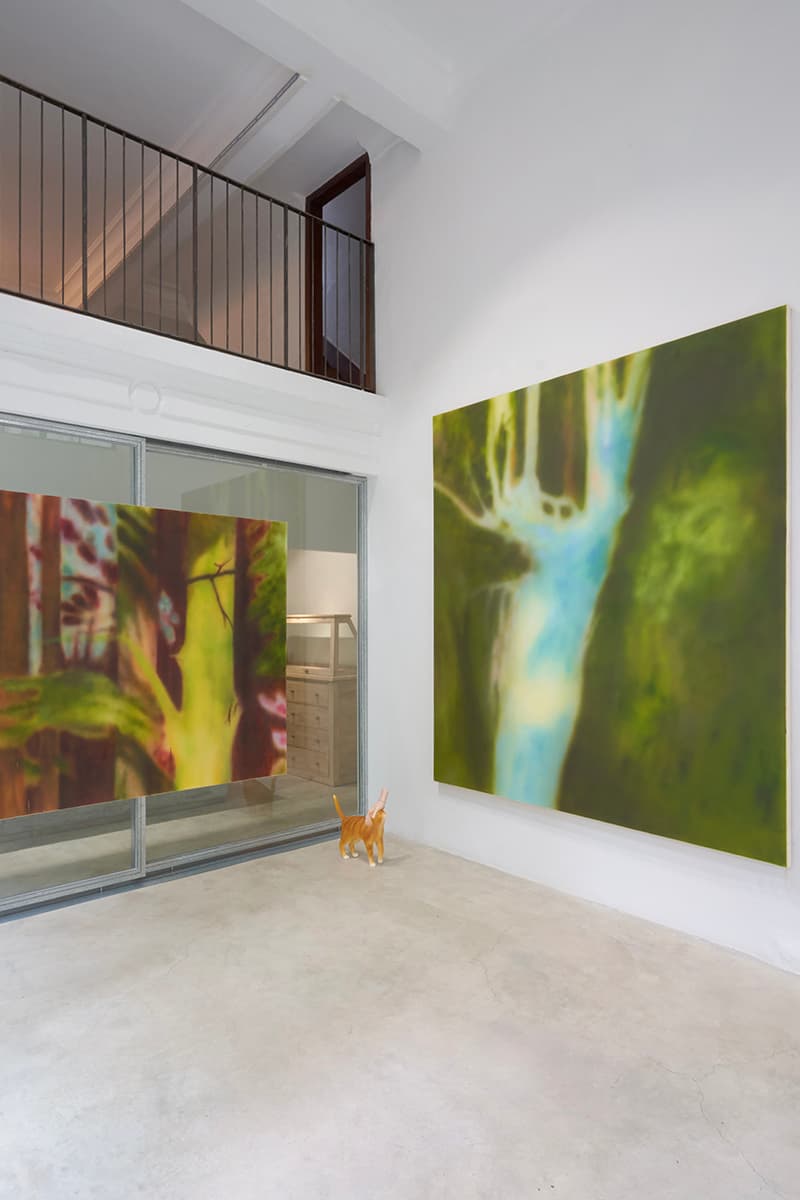 16 of 20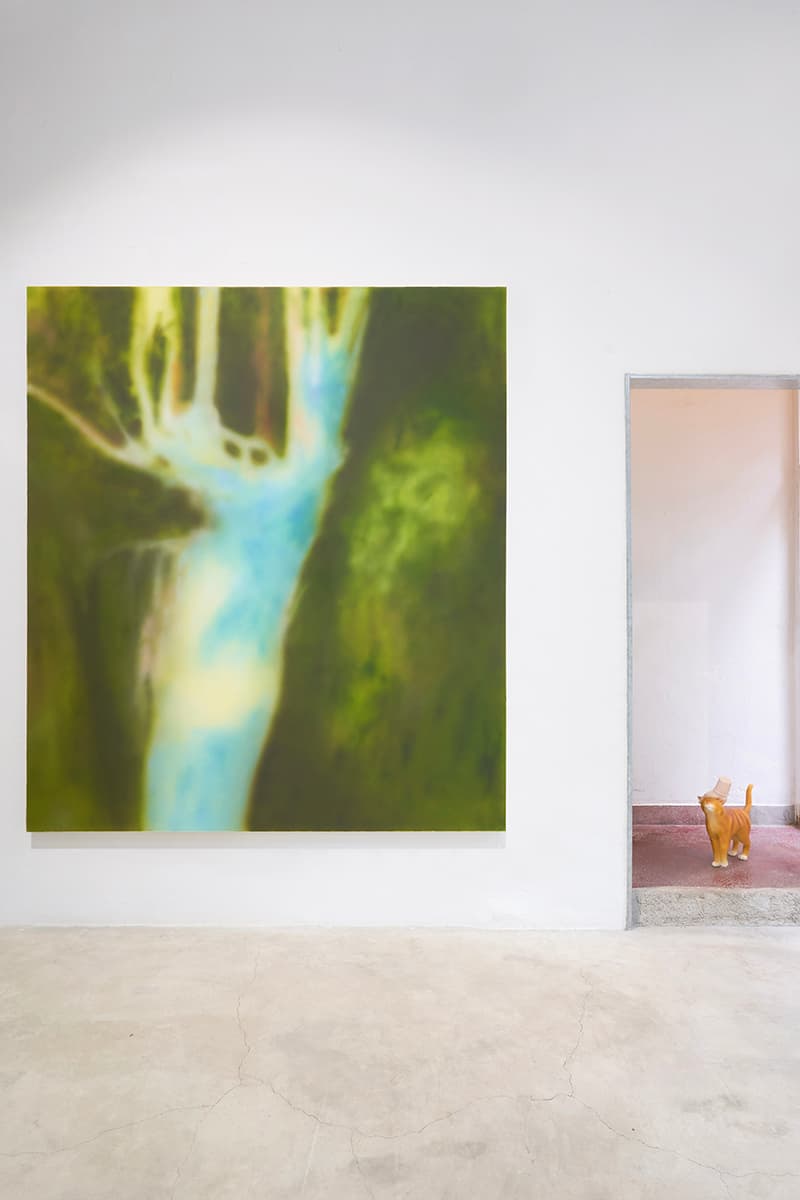 17 of 20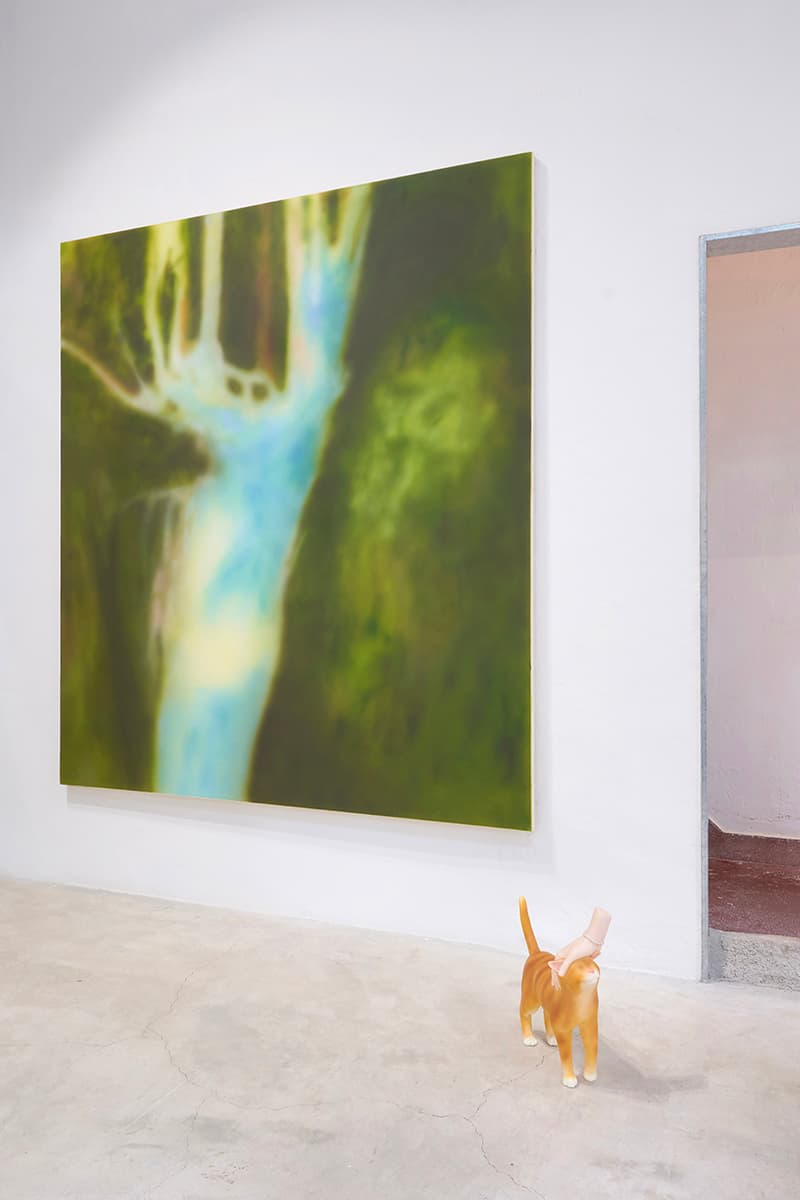 18 of 20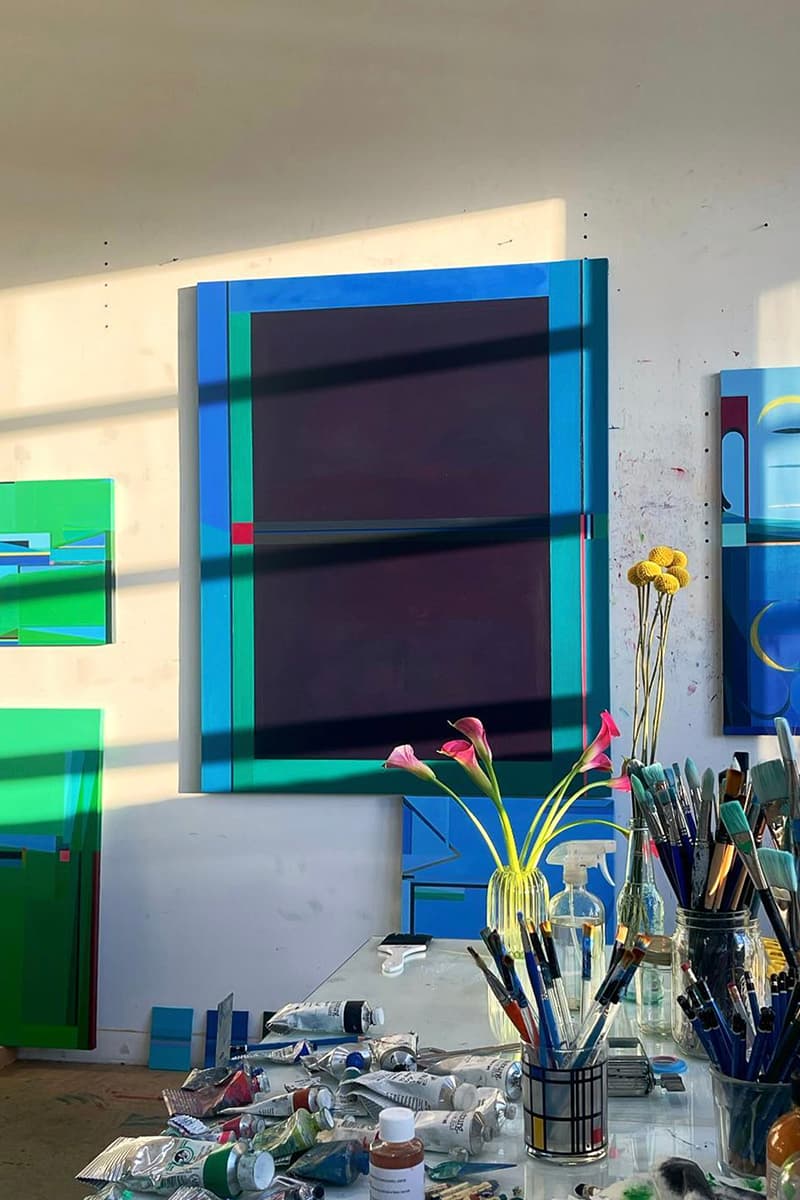 19 of 20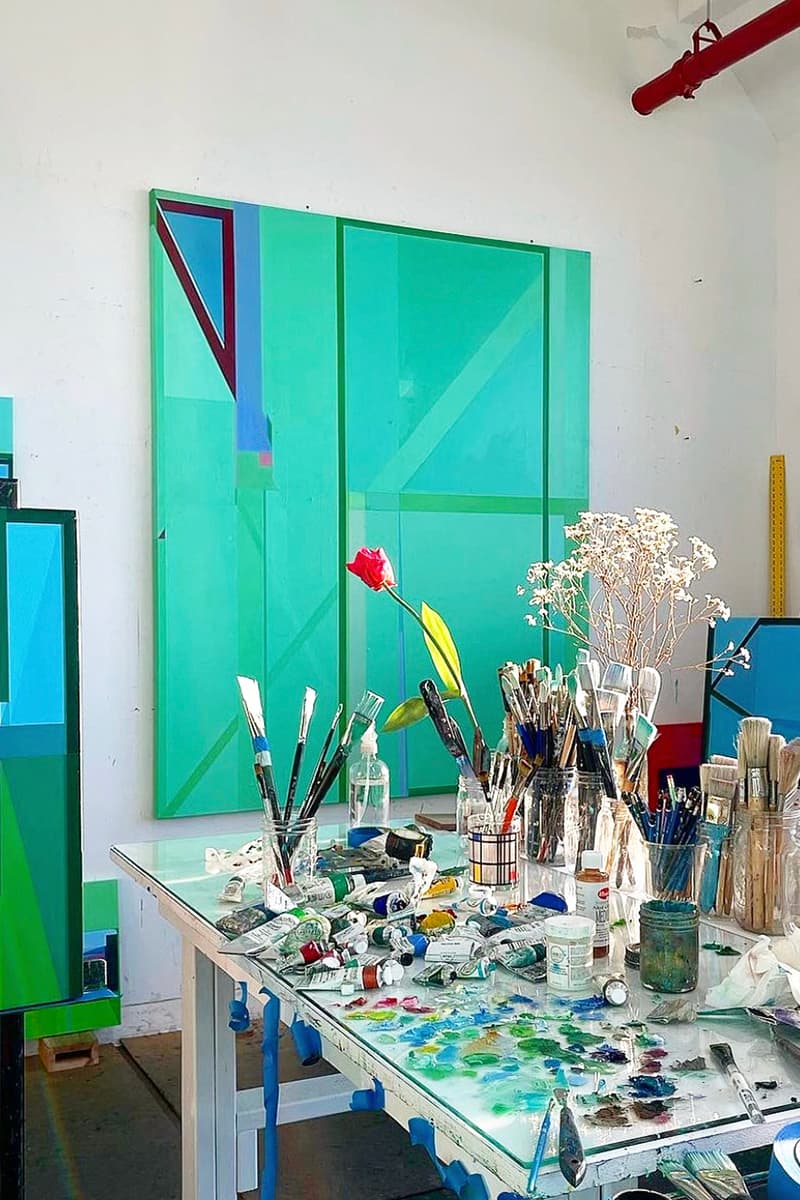 20 of 20
THE SHOPHOUSE "GRUE" Trio Exhibition Features Minku Kim, Ben Edmunds, and Yves Scherer
Challenging the concept of color and the world around us.
---
For its latest exhibition, Hong Kong creative space THE SHOPHOUSE brought artists Ben Edmunds, Minku Kim and Yves Scherer together for "GRUE." Works from the artists collectively challenge viewers' concept of color and the world around us.
Coined by American philosopher Nelson Goodman in Fact, Fiction, and Forecast (1955), the term "grue" defines a paradox and a means of justification through the elimination of induction.
THE SHOPHOUSE's "Grue" exhibition rejects validity, presenting color as defined by visual aspects of perception, but also intertwined with language, culture and meaning. Highlighting how through centuries of evolution, the perception and experience of color has been solidified alongside the shaping of cultures. The presentation of Ben Edmunds, Minku Kim and Yves Scherer is centered around tones that invite viewers to come to terms with what colors mean to them.
New York-based Minku Kim develops psychological spaces inspired by nature and landscape paintings that evoke a sense of stillness and fullness. Parallel brush marks and rich colors develop paintings that methodically develop something in between Kim's memory and imagination.
Drawing from his personal experience with sailing, windsurfing and cycling, U.K. artist Ben Edmunds develops abstraction as an adventure sport. His color field paintings layer mists of fabric dyes on washed canvas, allowing colors to bleed and create gradients. Exclusively using dyes of cyan, yellow and magenta, Edmunds is particularly interested in colors that almost don't exist in nature.
Finally, Swiss-born, New York-based, artist Yves Scherer explores questions of the self, celebrity, and mediated realities through sculpture and installation. The romanticized narrative offered stands as a view of how fiction and reality, public and private have become porous boundaries through the emergence of social media and its connection to the entertainment industry. Scherer's works develop a personal-public discourse that actively engages audiences.
Check out the "GRUE" exhibition on now until August 8 at THE SHOPHOUSE below.
THE SHOPHOUSE
4 Second Lane
Tai Hang, Hong Kong
View this post on Instagram
In case you missed it, THE SHOPHOUSE also launched "raw coffee" experience workshop.