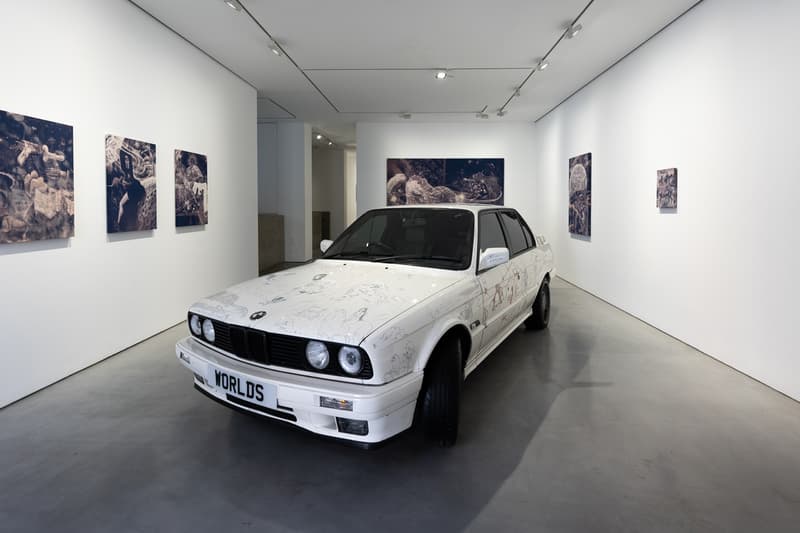 1 of 13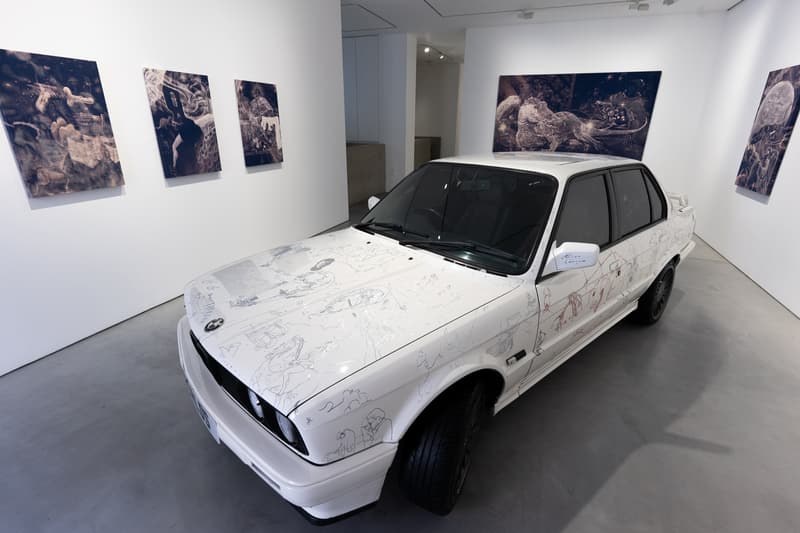 2 of 13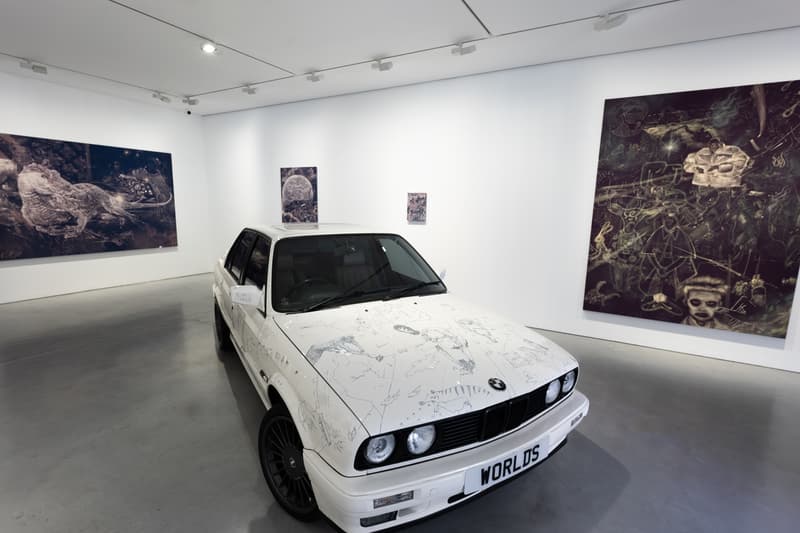 3 of 13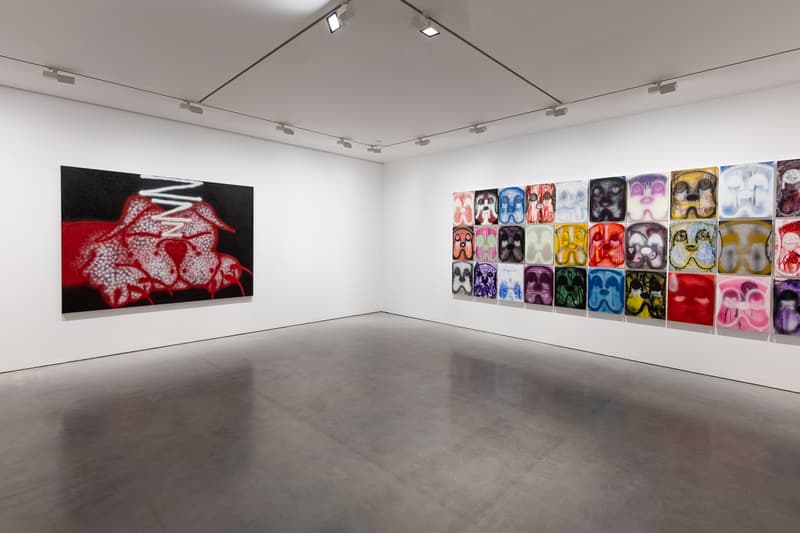 4 of 13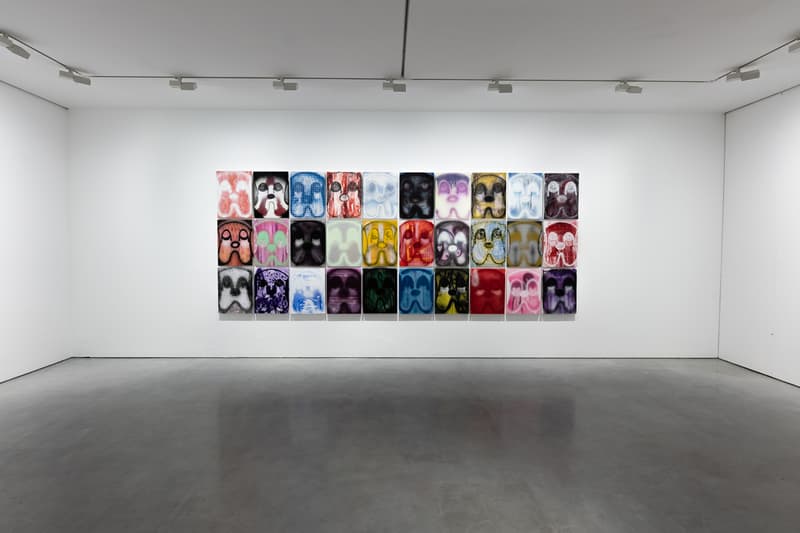 5 of 13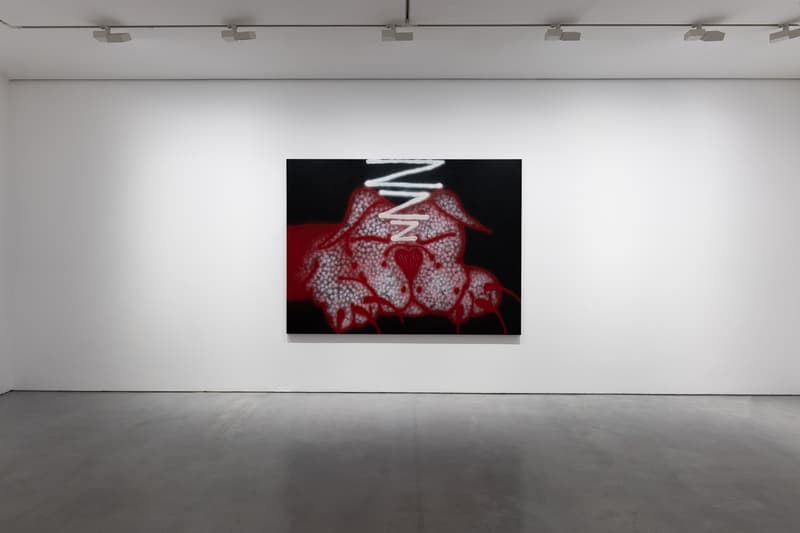 6 of 13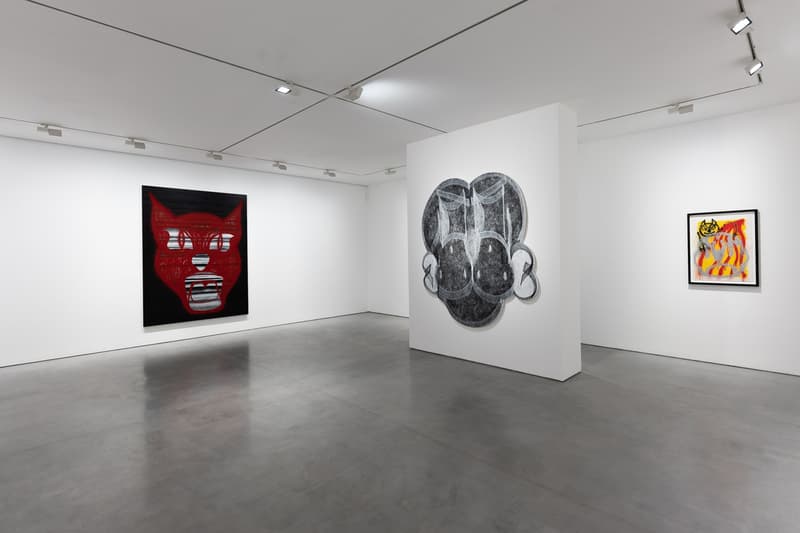 7 of 13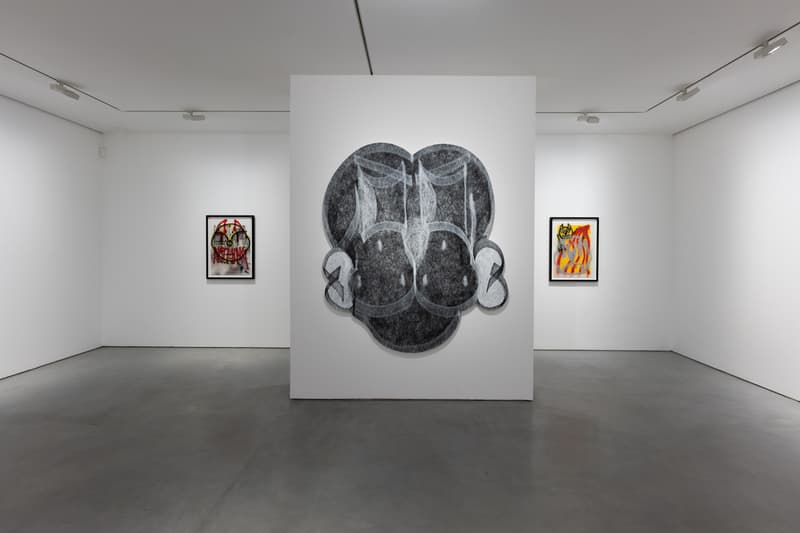 8 of 13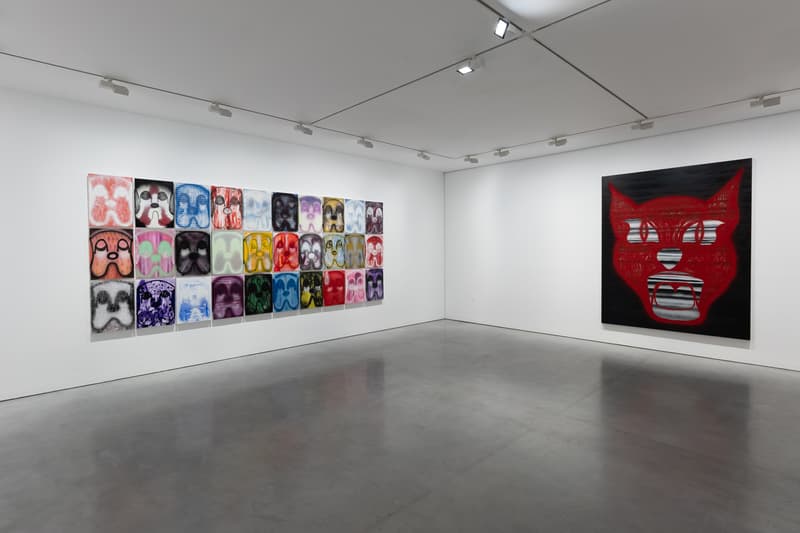 9 of 13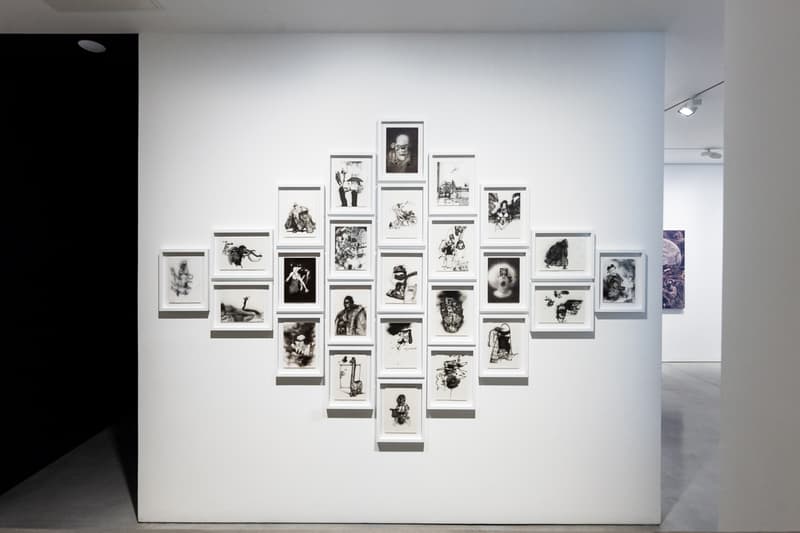 10 of 13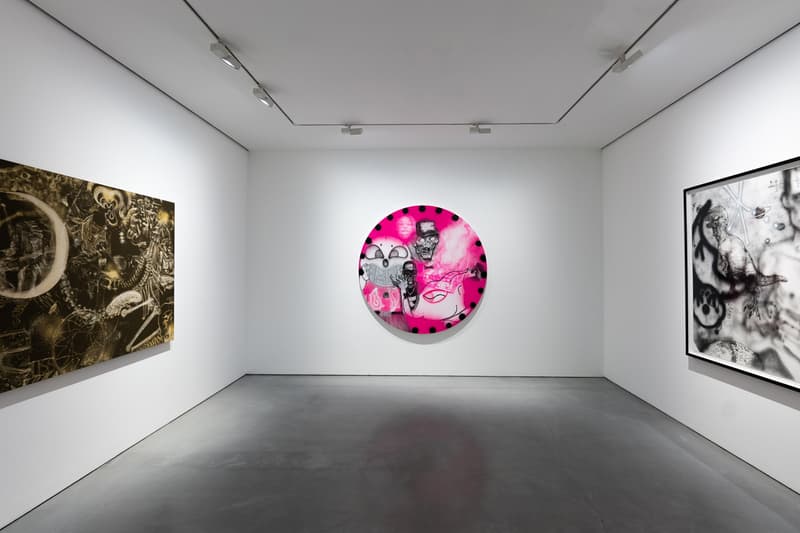 11 of 13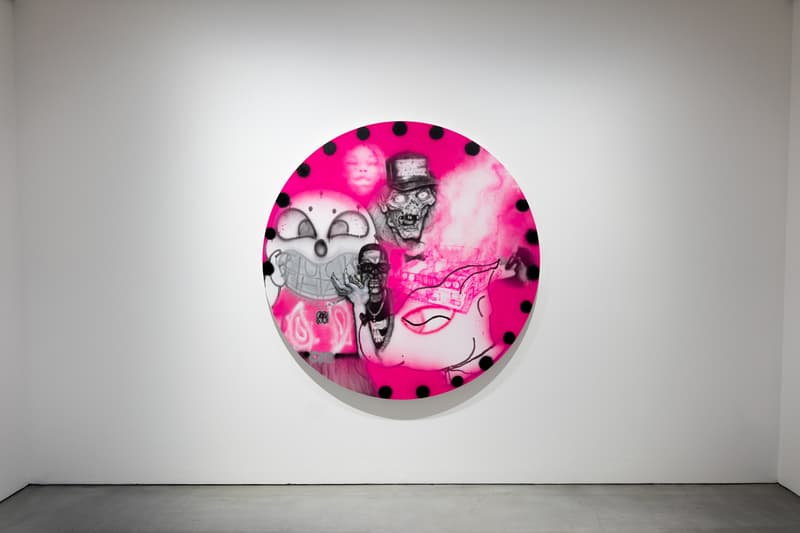 12 of 13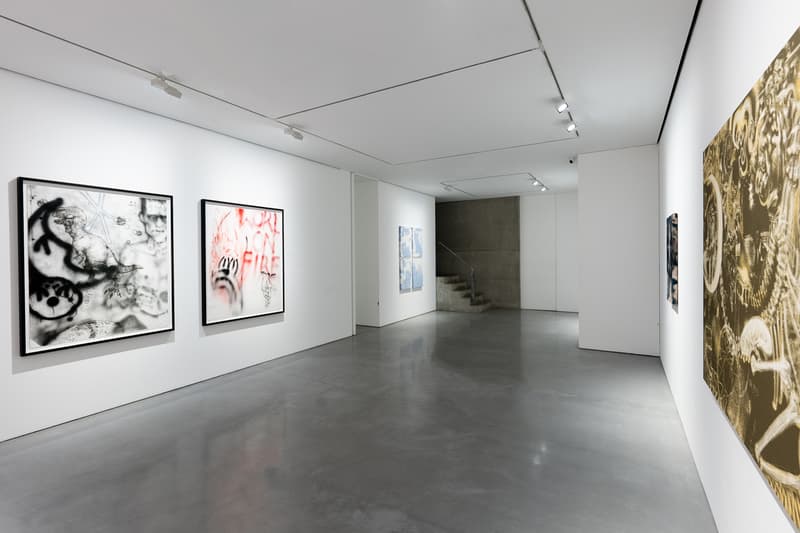 13 of 13
London's OMNI Showcases Collaborative CHITO and Wu Yué Exhibition
"Always Change, Never Change" brings the artists' worlds together while also celebrating their individuality, as seen on Wu Yué's BMW E30.
---
Of all of the galleries in London, few cater to the young art collector within us all. This is where OMNI comes in, a new space in the heart of the capital that houses everything from Damian Hirst and KAWS to up-and-coming names and globally-renowned household favorites, while also giving space to artists from around the world in large-scale takeovers. For its latest exhibition, OMNI hands over the keys to CHITO and Wu Yué, who have worked individually and collaboratively on their "Always Change, Never Change" exhibition. For both of the artists, who are from Mexico and Paris-via-China, respectively, this exhibition marks their first times presenting in London and working in a collaborative form.
CHITO is known among the art scene for his irreverent, cartoon-ish abstract motifs that are made using an airbrush — the artist's signature tool. It stems from tagging streets, which leans into CHITO's association with New York and Mexico City street culture that has enabled him to work with the likes of Givenchy, Supreme, and Veilance.
For this exhibition, he showcases a new work — Kray's Pup. Based on his signature motif, the pup is now cast from concrete and sits alongside much more from Wu Yué as well.
Wu Yué is known for using bleach and ink to come to life across carvings, animation, and illustration. His work is nostalgic, referencing cartoon ghosts and dinosaurs that hark back to his childhood obsessions, and these now inform a key piece in the exhibition — a white BMW E30 that's been carved and engraved by Wu Yué.
HYPEBEAST spoke to OMNI to understand more about the artists and the exhibition. Read on to find out more:
HYPEBEAST: Why did you choose to spotlight CHITO?

OMNI: The opportunity came about organically. CHITO and I've known each other for a few years as we did a show together in Seattle back in 2018 at an event space I owned at the time. Since then, CHITO has had a meteoric rise. His work has received the attention it deserves with collaboration after collaboration and exhibitions around the world.

I've always believed in CHITO and his work. When we opened OMNI, he was one of the first artists I called to see if he was interested in an exhibition.

In its essence, although his work is raw and unrestrained, it's fine art and should be presented as such. The space and the work made sense.

The best part is when CHITO and I met to explore working together again he mentioned wanting to do a collaborative exhibition with Wu Yué. At the time I had no idea what to expect but I believed in the idea. A few weeks later I met with Wu Yué in his studio in Paris. It was that simple.

Wu Yué's work is also pushing boundaries. His use of bleach on canvas in replacement of paint is really something special. In the same vein as CHITO, Wu Yué's work is raw and inherited from his life experience. Then came the car.

Wu Yué mentioned his idea of engraving an E30 BMW, a few days later we bought one with no idea how it was going to work in the space. I believe these situations can be incredible if you just give the artists the space to create unhindered.

HYPEBEAST: Why are you excited about being shown at OMNI?

CHITO: [I'm] excited to show with OMNI because they're embracing the next generation.
You can take a closer look at the gallery space above, and see the collaborative "Always Change, Never Change" exhibition IRL at OMNI now.
In other news, Glenn Lutz has released a book that examines Black masculinity, identity and mental well-being.
OMNI
56-57 Eastcastle Street
London
W1W 8EG