Julius Onah to Direct 'Captain America 4' Starring Anthony Mackie
A release date is to be announced.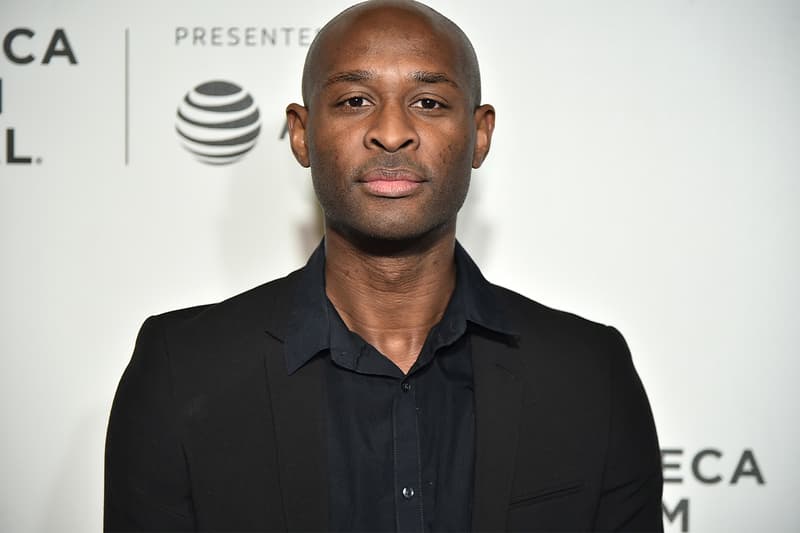 Marvel Studios has enlisted Julius Onah to direct Captain America 4.
The upcoming film will see Anthony Mackie reprise his role as Sam Wilson and will mark the first time the character takes up the shield of Steve Rogers/Captain America, who was portrayed by Chris Evans from 2011 to 2019. Malcolm Spellman, creator and writer of Falcon and The Winter Soldier — the Disney+ series focusing on Sam Wilson and Sebastian Stan's Bucky Barnes/Winter Soldier — will write the script alongside staff writer Dalan Musson.
Onah, a Nigerian-American filmmaker who was raised Philippines, Nigeria, Togo and the UK before moving to the US, is known for his works The Girl Is in Trouble, The Cloverfield Paradox and Luce.
Stay tuned for an official release date for Captain America 4.
Elsewhere in entertainment, check out leaked photos from the set of Loki season two.