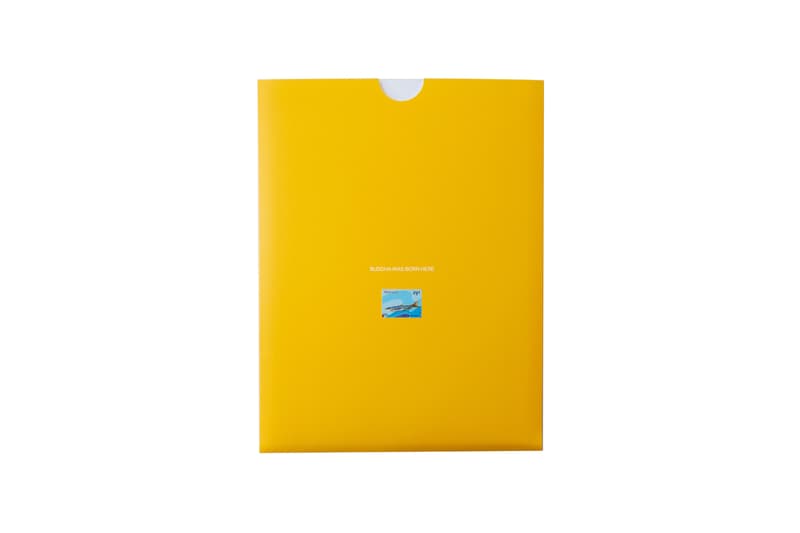 1 of 5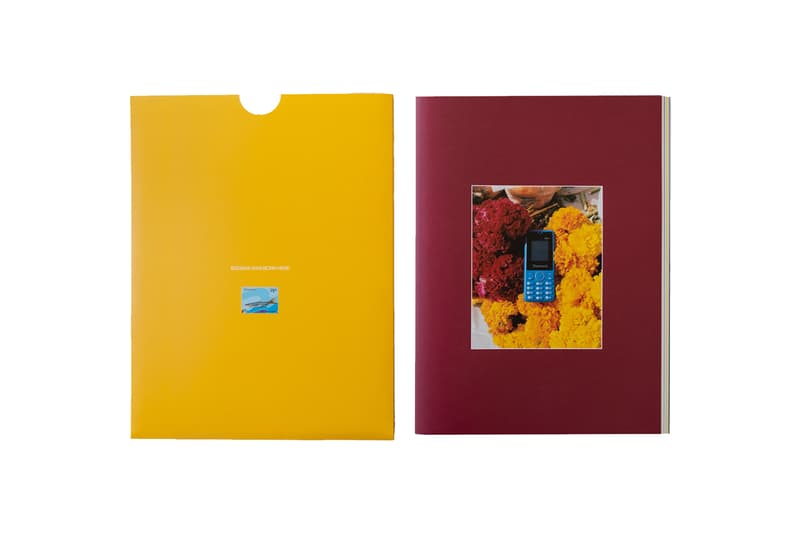 2 of 5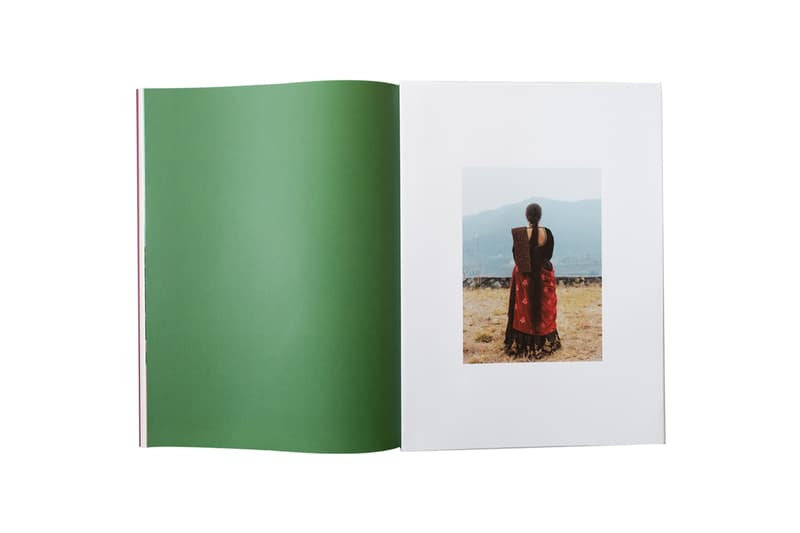 3 of 5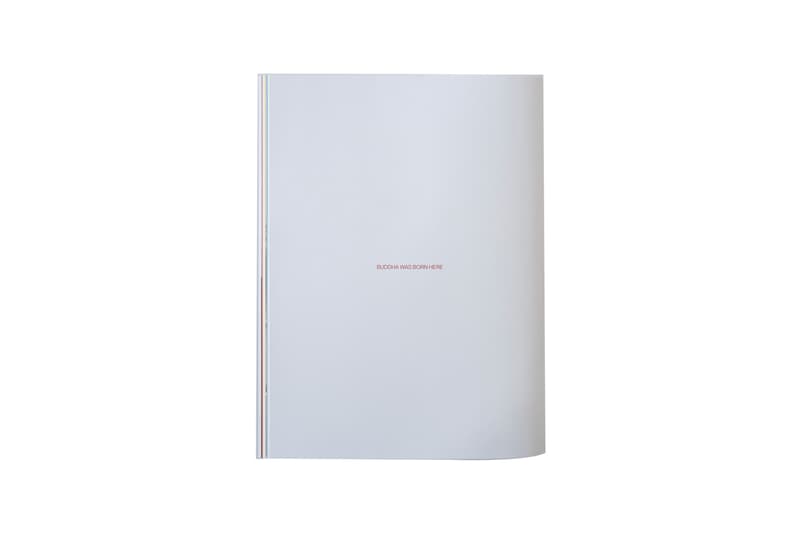 4 of 5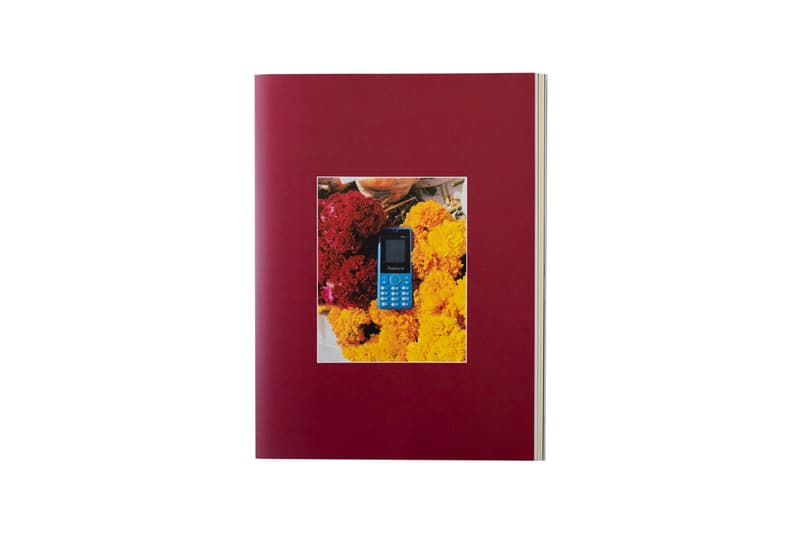 5 of 5
Olgaç Bozalp Captures the Spirituality of Nepal in New Photo-Book
Printed by MAS Matbaa and designed by Jessica Pichet.
---
Olgaç Bozalp is a Turkish-born, London-based photographer who approaches the world of fashion by mixing Eastern and Western motifs. Shortlisted by the British Journal of Photography as "Ones to Watch" in 2019, Bozalp was heavily inspired by theater growing up and seeks to capture the unique character nestled in each of his subjects.
BUDDHA WAS BORN HERE is Bozalp's first self-published zine and one of his first international projects outside of client work in recent years. The series comprises of abstract and documentary photographs throughout Nepal's towns and villages, along with the towering Himalayas.
Nature and spirituality were two things Bozalp immediately noticed within the Nepalese people. This observation inspired him to capture the abstract moments of the everyday — from a man camouflaged in a display of foliage to an outdated cellphone juxtaposed against vibrant flowers. At its core, the book reflects Bozalp's search for higher meaning amidst a culture whose people find these truths by looking inwards.
Printed by MAS Matbaa and designed by Jessica Pichet, each zine comes specially packaged with a unique vintage Nepalese mailing stamp on its slipcase. BUDDHA WAS BORN HERE is an edition of 500 that spans 80 pages and is available to purchase for $24 USD at select bookstores, such as Village in Leeds.
In related news, Dana Lixenberg chronicles her use of Polaroid images in new book.