Jordan Peele Addresses Possibility of 'Get Out' Sequel
As his latest film 'NOPE' hits theaters this week.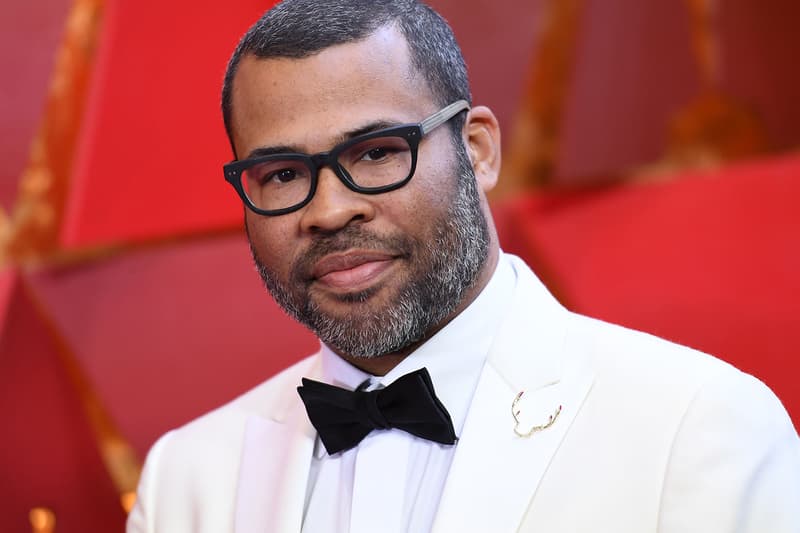 Jordan Peele briefly opened up about possibly creating a sequel to his directorial debut Get Out, stating that there is a chance it will be made.
Speaking to the Associated Press in a new interview for his upcoming film NOPE, which hits theaters July 22, the filmmaker shared that he receives a lot of questions about whether or not he will create a followup to Oscar-winner. "Never say never," he said. "There's certainly a lot to talk about left. We'll see." Peele added that he's still on the path of creating movies "that grapple with big societal issues" even with three of them already in his arsenal, "I feel like I'm off to the races. I just don't know if I could limit how many films I have that are me. I'm starting to lose sight of what I would be doing if I wasn't doing movies like this. So I would say the project has extended."
While fans wait for a sequel, they can catch the science fiction horror film NOPE which will reunite Peele with Get Out's Daniel Kaluuya and also stars Keke Palmer and Steven Yeun, "residents in a lonely gulch of inland California who bear witness to an uncanny and chilling discovery."
In related news, Daniel Kaluuya confirmed his Barney live-action film is still in early development.