'Lightyear' Will Arrive on Disney Plus Next Month
Enjoy the 'Toy Story' spin-off in the comfort of your own home.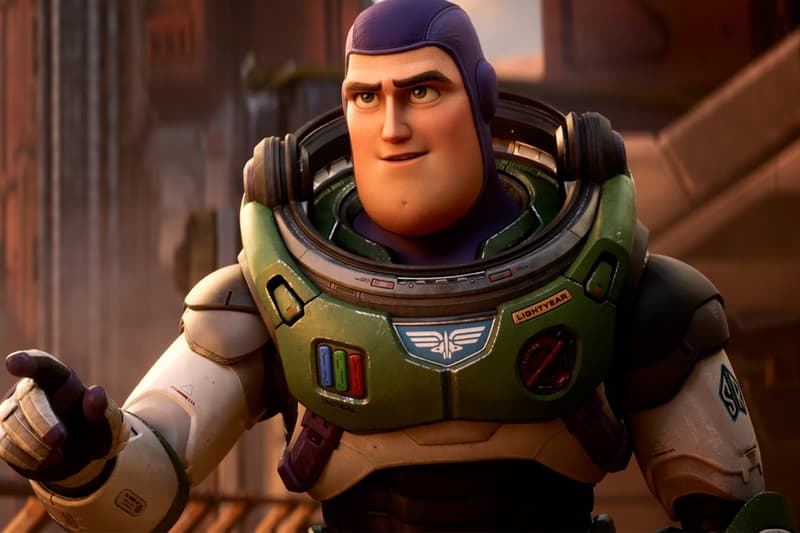 Roughly a month and a half after the Toys Story spin-off film hit theaters, Lightyear is now making its way onto Disney+ for those who wish to enjoy the experience in the comfort of their own homes. Scheduled to hit the streaming platform in August, the film stars Marvel Cinematic Universe star Chris Evans as the titular character, along with a cast that includes NOPE's lead actress, Keke Palmer, Ratatouille's Peter Sohn, Thor: Love and Thunder director and actor Taika Waititi, Orange is the New Black's Dale Soules and Uzo Aduba, and the original Westworld's James Brolin.
The story itself takes a meta approach to the wider Toys Story setting, with Lightyear appearing to be a film within the animated universe that Andy used to watch before he acquired Buzz Lightyear as a toy. Since it's a different 'Buzz' to the one we've come to know in the franchise, Evans has voiced the character instead of the regular Tim Allen. As an astronaut, Lightyear is tasked to embark on an intergalactic journey with his crew Izzy, Mo, Dary, and the robot cat Sox. As you'd expect, the character comes across the evil villain Zurg and has to escape from his wrath.
Lightyear will arrive on Disney+ on August 3.
Get ready to blast off with Disney and Pixar's #Lightyear streaming August 3 only on @DisneyPlus. ?? pic.twitter.com/W0i379Esug

— Pixar (@Pixar) July 19, 2022
Elsewhere in entertainment, Hugh Jackman has joined Hulu's upcoming animated comedy series Koala Man as the lead actor.