Legendary Cartier Cheich Heads To Sotheby's Paris In September
One of only four examples made and the only one presented as prize for the Cartier Challenge.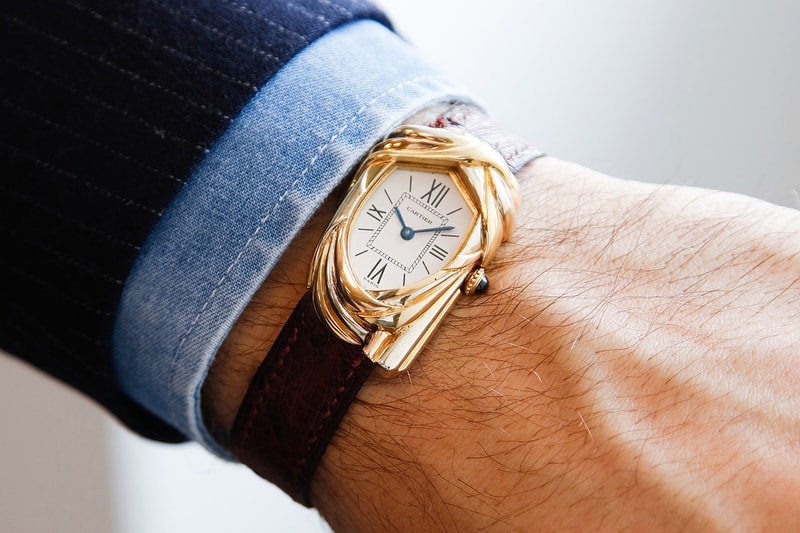 1 of 2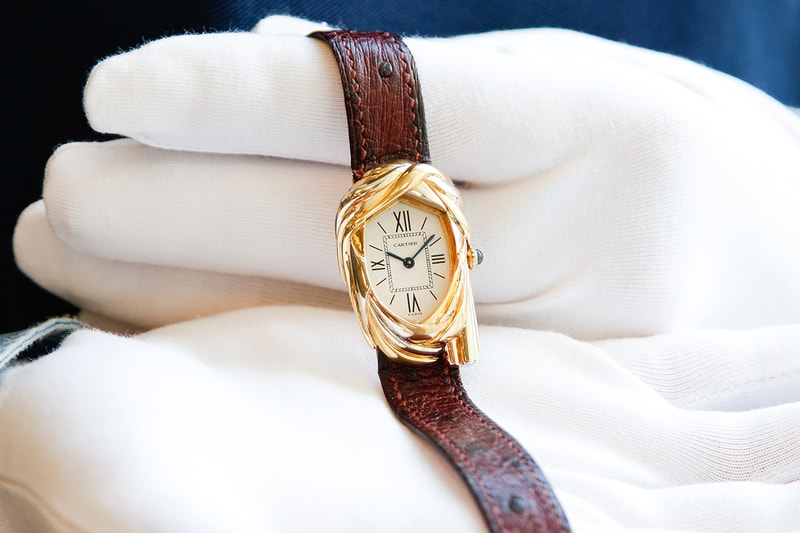 2 of 2
A genuine unicorn watch, not seen in public for nearly 40 years and originally awarded for a motorsport feat thought to be impossible, is coming up for auction in Paris this September.
This unique Cartier Cheich, one of four ever made, was presented to Belgium-born driver Gaston Rahier after he won the Paris-Dakar Rally in the same class, two years in a row in 1984 and 1985.
Rahier's watch was created as the prize for the Cartier Challenge, devised by then Cartier boss Alain Dominique Perrin and Paris-Dakar founder Thierry Sabine in 1983 on the 5th Anniversary of the 10,000km rally across France and Africa.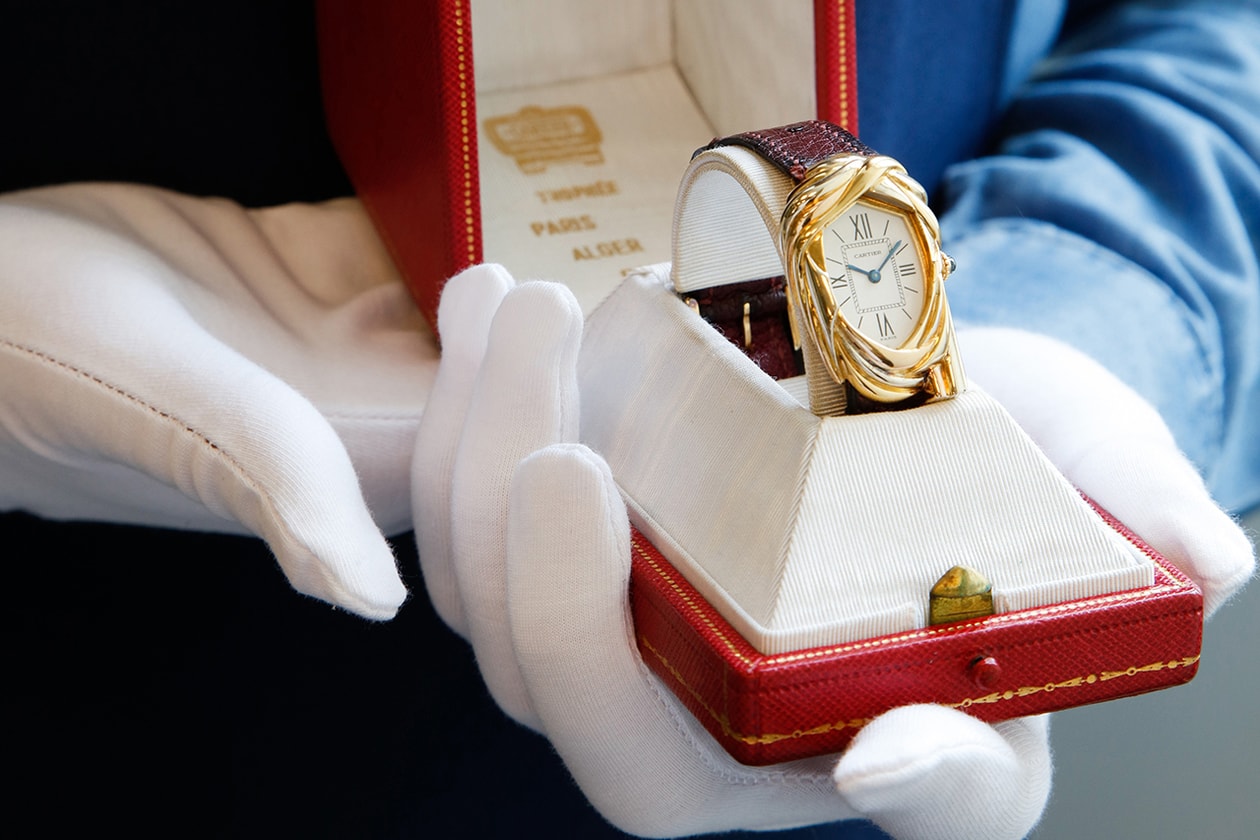 It was the only time the Cartier Challenge was successfully completed and the only watch presented as a prize. Rahier's watch was created in 1983, with a smaller, diamond-set companion piece intended for a potential future female winner, and a third watch with Roman and baton indexes was created in 1985 for another future champion. Both of these watches are still held by Cartier. A fourth watch was presented to Sabine by Perrin, which may have been given to French motorbike racer, Hubert Auriol, but is now considered lost.
The watch was designed by Cartier's then creative director, Jacques Diltoer, and Perrin and features a dial framed by a 'cheich', the cloth worn around the head by the Tuareg people to protect them from the sun.
The Cartier Challenge was cancelled in 1986 following a helicopter crash in Mali, which claimed the life of Sabine and four others.
"There are so many reasons why the Cartier Cheich watch is extraordinary," says Benoît Colson, international watch specialist at Sotheby's. "It is hard to just pick one. As a true horological masterpiece, and for its association with the triumph and tragedy of the legendary Cartier Challenge, it has achieved near mythical status and the market has been longingly waiting for its first appearance at auction."
The Cartier Cheich, which is described as being in "pristine condition" in its original presentation case, will feature as part of Sotheby's Luxury Edit sale in Paris in September and is estimated to sell for between €200,000 to €400,000 ($200,000 USD – $400,000 USD).
Elsewhere in watches, Hegid and Parisian furniture manufacturer collaborate on limited edition Celeste.