Billionaire Boys Club and Smino Collab on New ICECREAM Merch
Exclusively launching the ICECREAM x Zero Fatigue collection on July 14.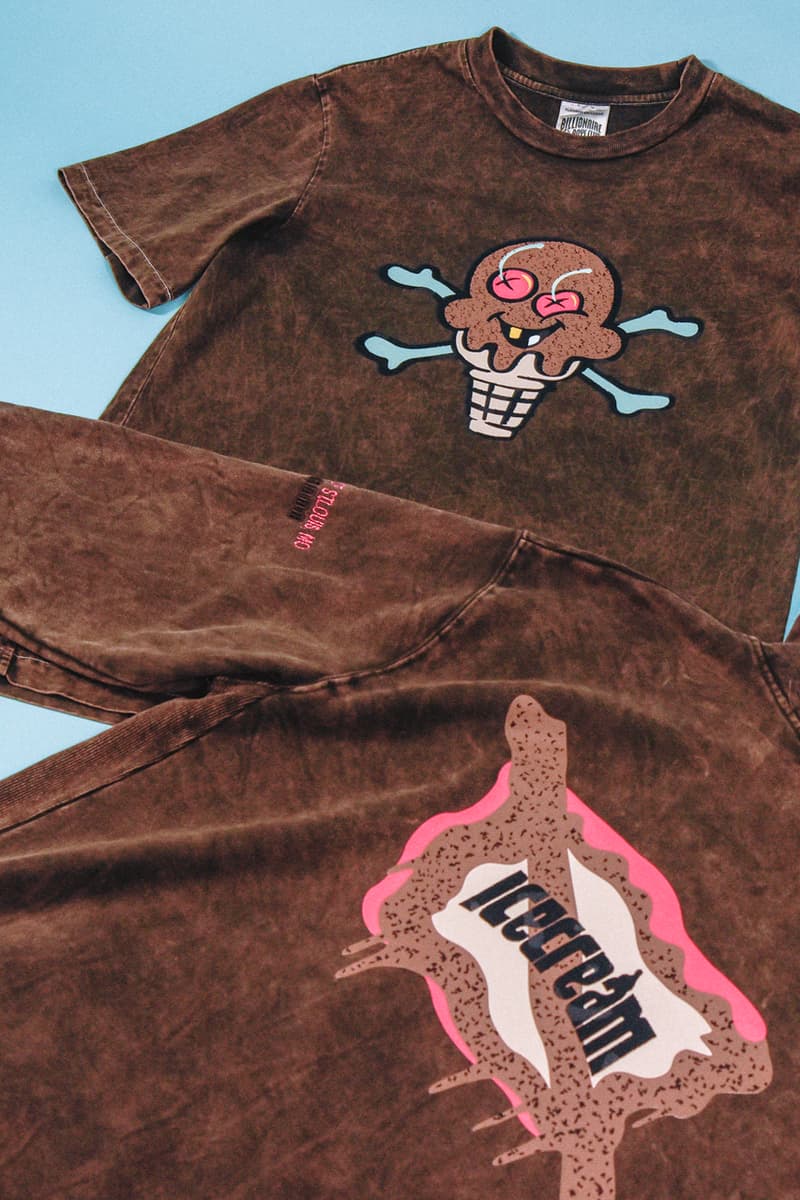 1 of 2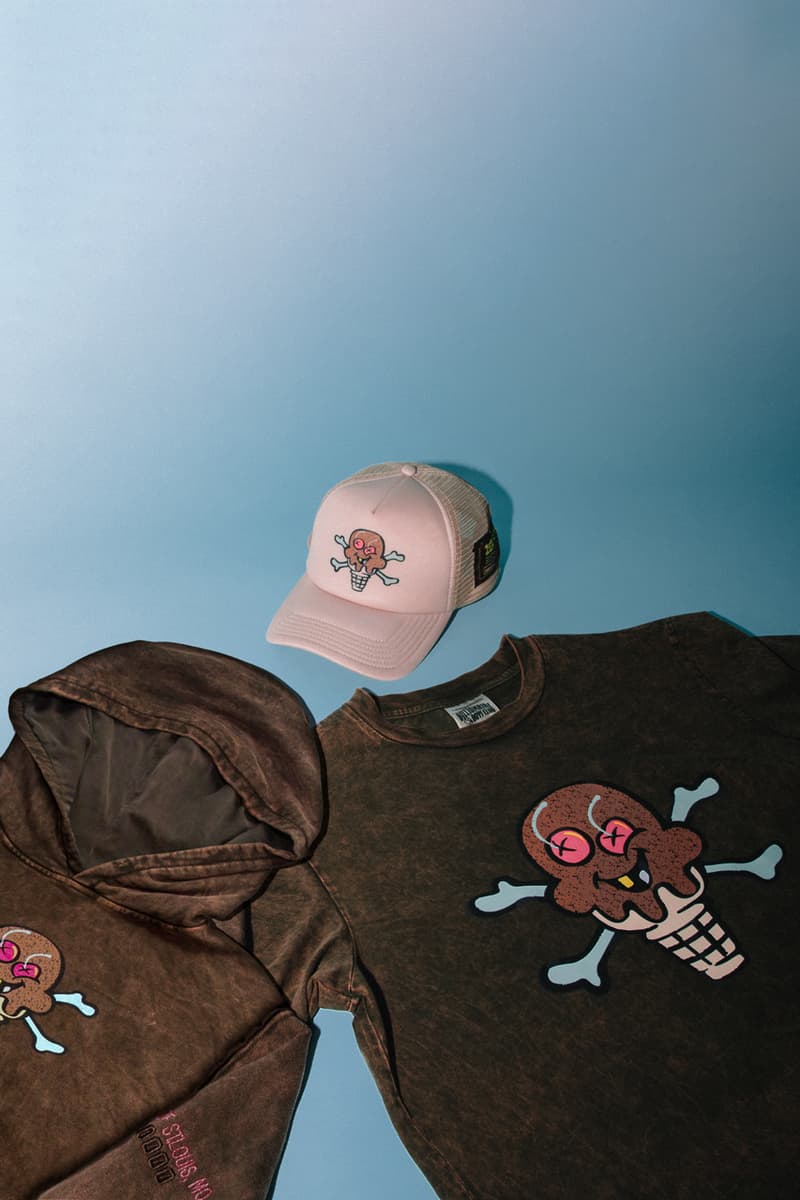 2 of 2
Pharrell Williams' trendy skate brand ICECREAM – an offshoot of his iconic Billionaire Boys Club label – has announced its partnership with rising artist Smino, for an exclusive launch of the ICECREAM x Zero Fatigue collection.
The co-designed collaboration includes a T-shirt, hoodie and trucker hat that features the classic "ICECREAM" graphic decal updated with an animated white and brown cone, teal crossbones and red cherry eyes. Each ready-to-wear item comes in a stonewashed chocolate brown colorway, while the trucker hat is a tan color which also features the animated graphics.
Speaking on the collab, Smino – an early supporter of the brand – shared an emphatic quip, stating: "Chocolate Ice Cream, on God." And to celebrate the launch, he and the brand will additionally collaborate with Amazon Music's "Rotation" platform to host a "mobile merch and ice cream truck" in New York City on July 14.
To help promote the collab and Smino's new album, Luv 4 Rent, the mobile truck will travel throughout NYC and make its final stop at the BBC Soho flagship store, where Smino will be present to greet fans and brand supporters.
The new ICECREAM x Zero Fatigue collection will be available for pre-sale via the BBC Soho flagship store and mobile truck on July 14, with sales opening worldwide on July 15 on the Zero Fatigue and Amazon websites.
In other fashion collab news, the favored denim brand of athletes, MONFRÈRE, dropped an exclusive new collab.