"æquō" Gallery is Bringing Contemporary Collectible Design to Mumbai
Fusing India's craft heritage with the work of contemporary designers.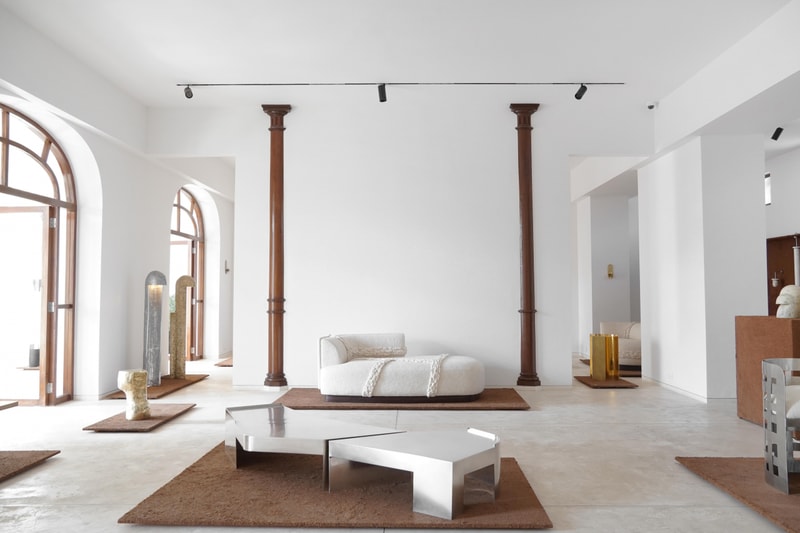 1 of 9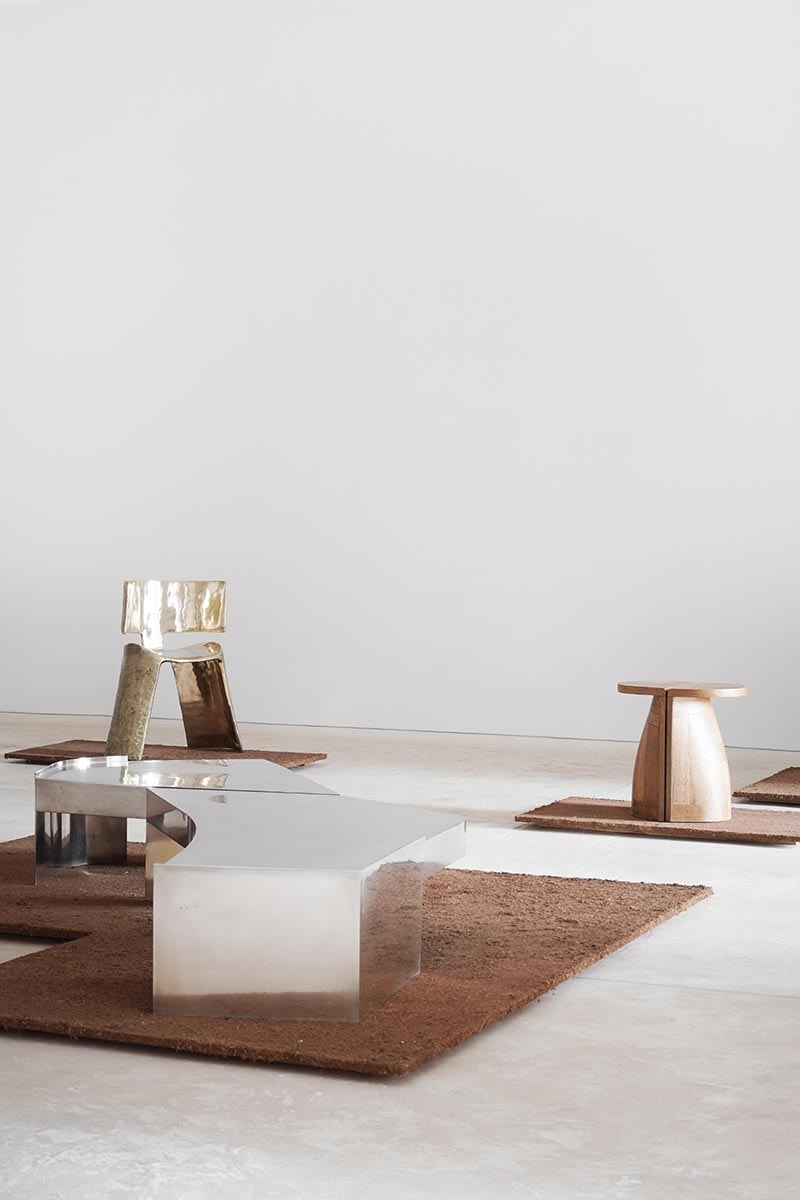 2 of 9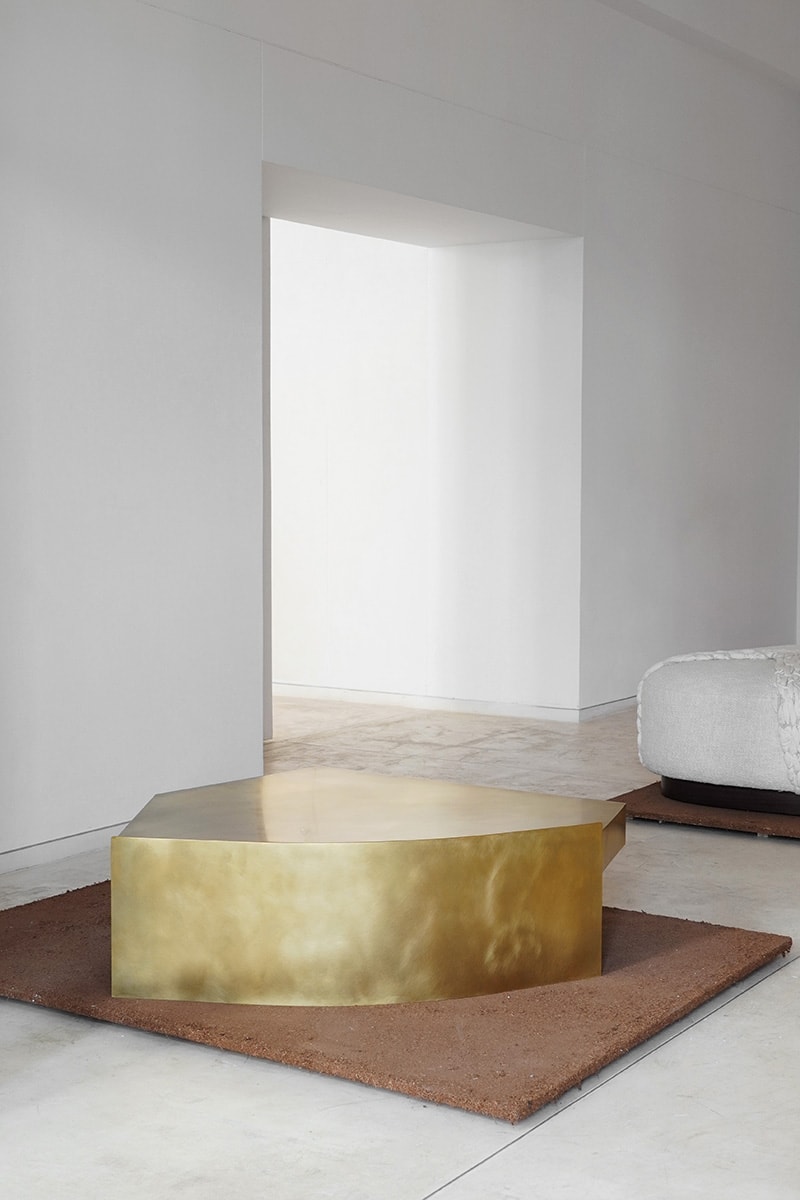 3 of 9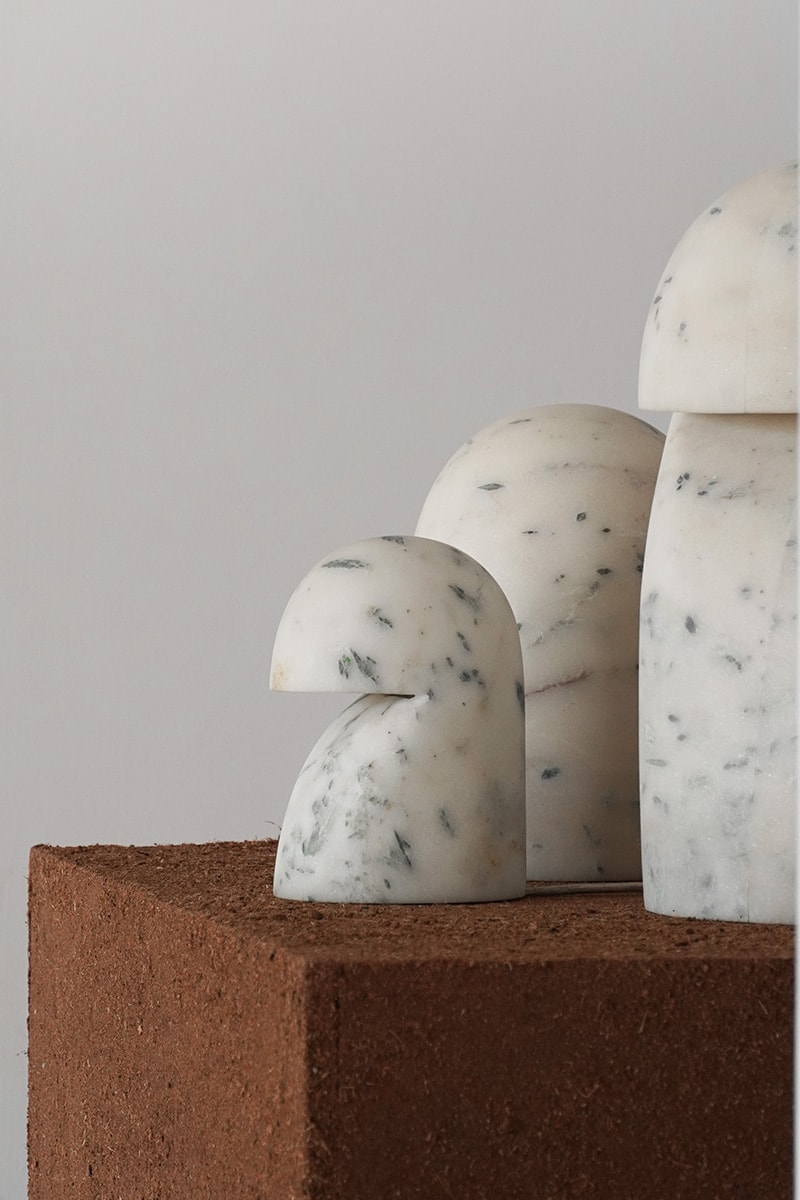 4 of 9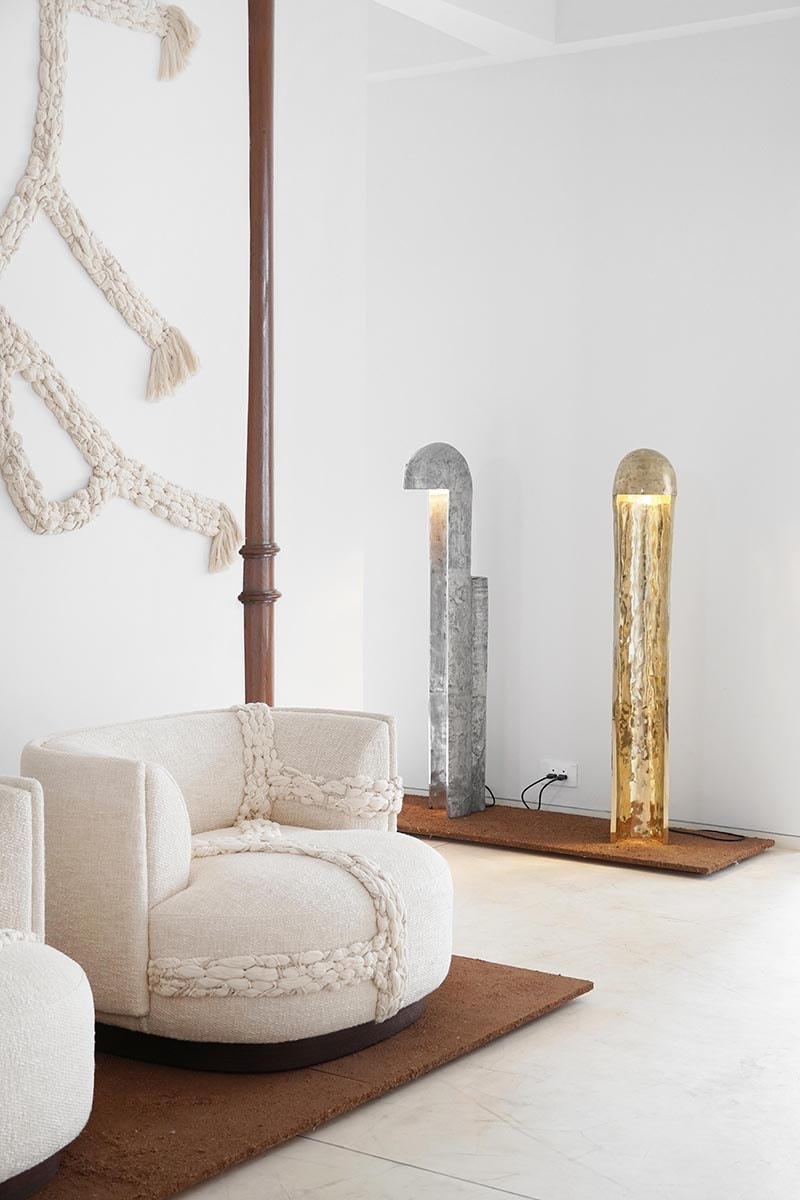 5 of 9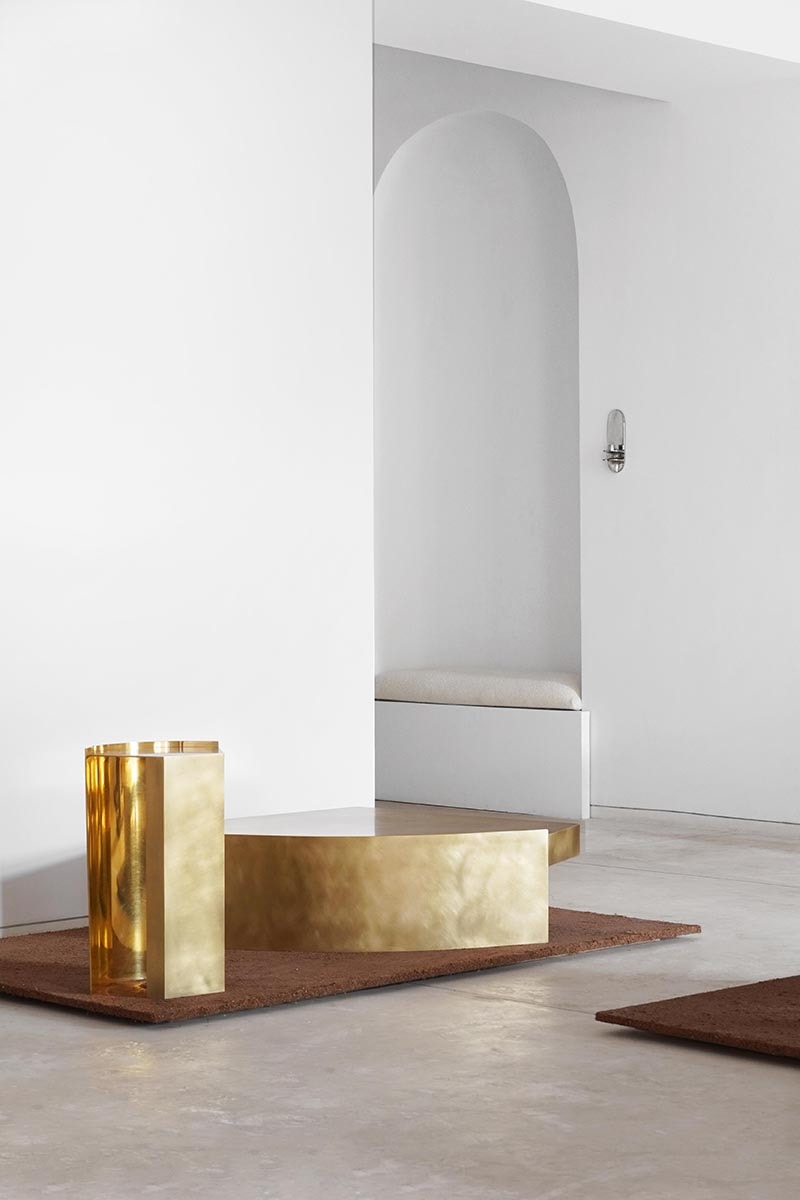 6 of 9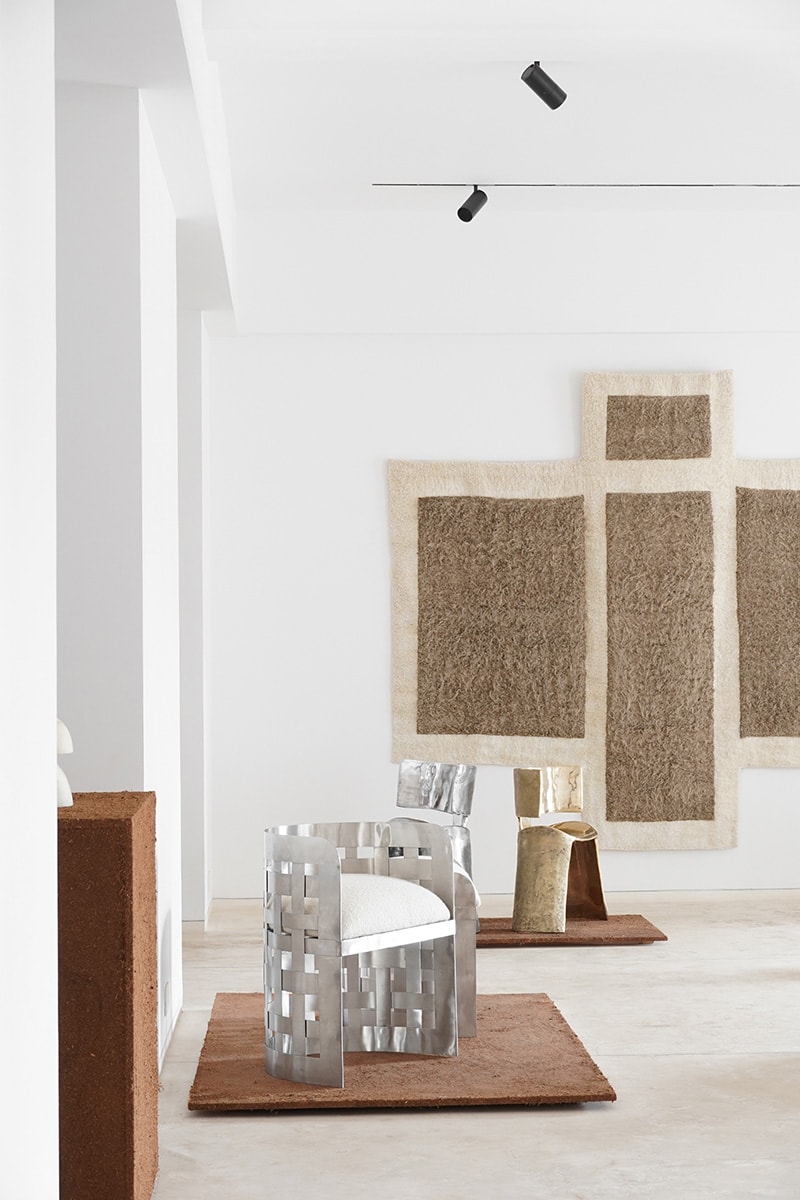 7 of 9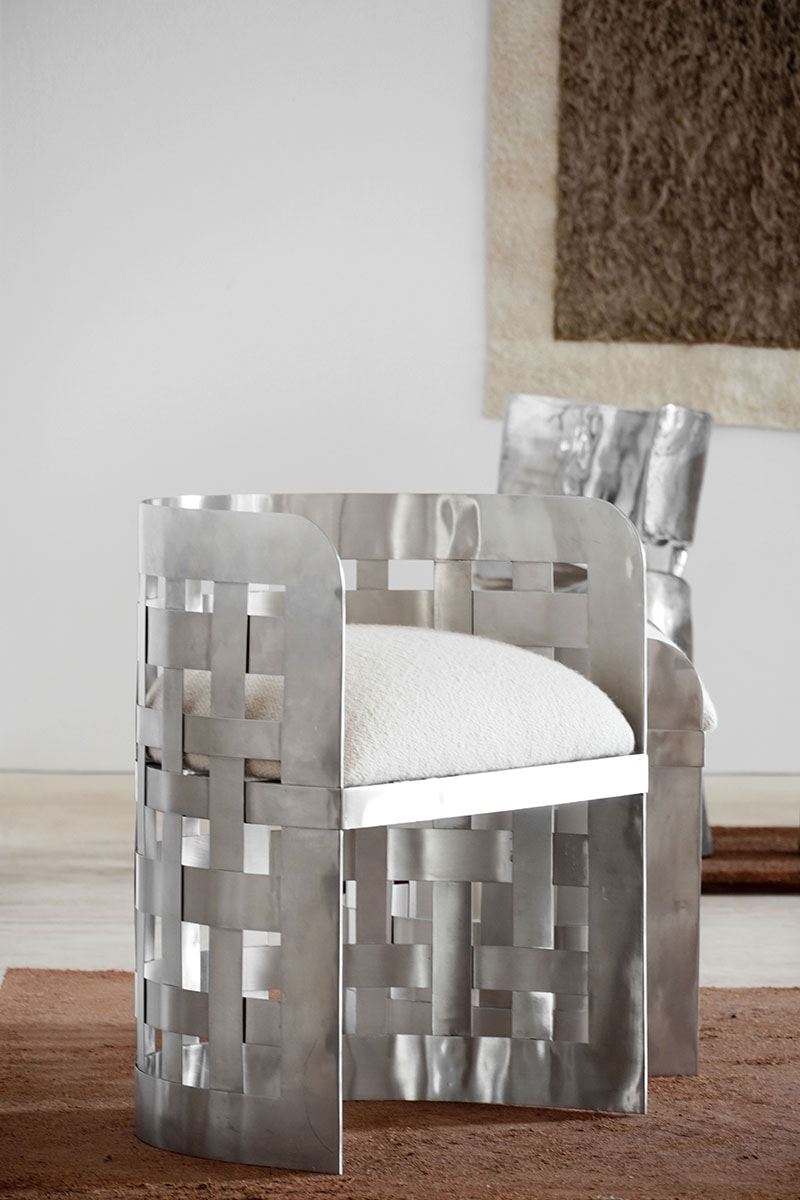 8 of 9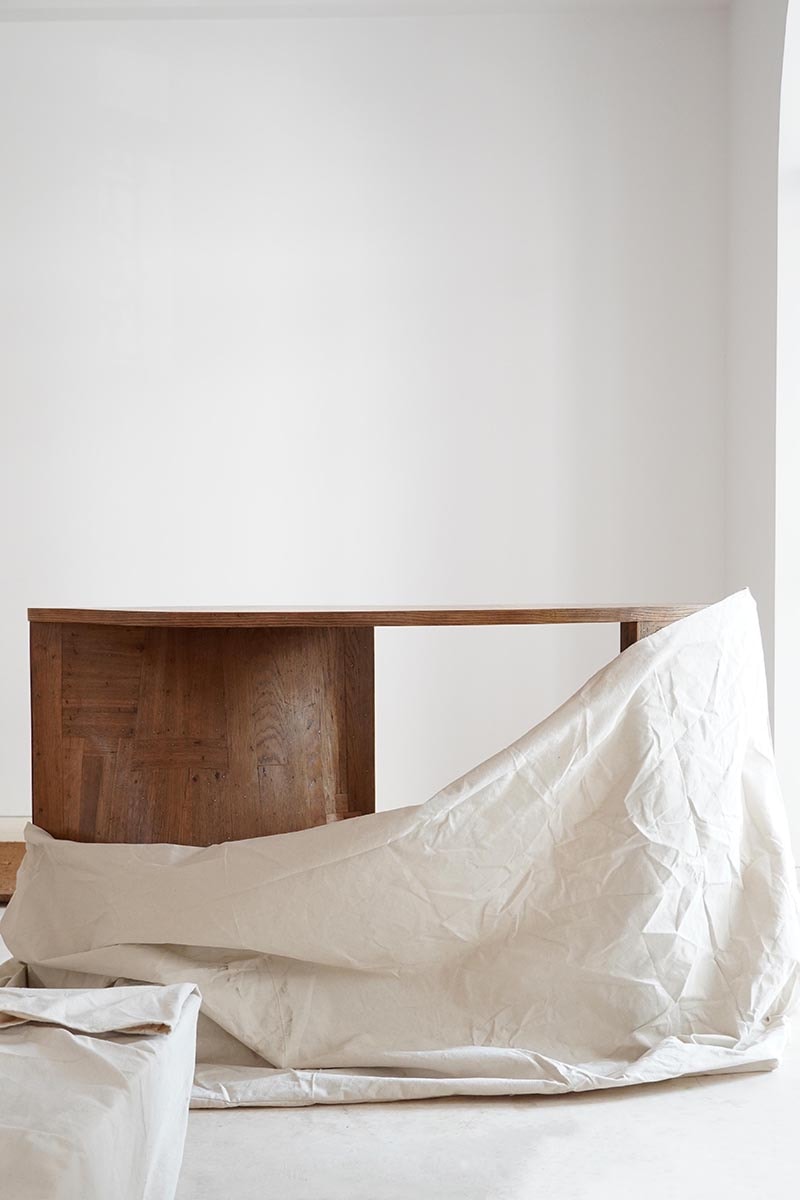 9 of 9
A new gallery named "æquō" has opened in Mumbai, with a self-proclaimed mission of bringing the best in contemporary collectible design to the region. Founded by entrepreneur Tarini Jindal Handa and designer Florence Louisy, the space is located in the city's historic district and will play host to pieces by designers and makers alike, as a way of preserving the heritage of Indian craftsmanship.
The pair met by chance in Paris in 2019, where they had a conversation about the absence of collectible design in India. "My grandmother started India's first art residency and my mother founded the Art Magazine of India so I grew up surrounded by the arts," says Handa. "I knew very early on that I wanted to continue their legacy by focusing on preserving India's crafts and meeting Florence cemented this mission."
Together, they have since built up a network of skilled artisans located across the country. They have then invited designers from the world over to work alongside them, creating pieces that fuse a contemporary aesthetic with craftmanship rooted in heritage. "Introducing western designers to the incredible craftsmanship of my country creates new and unexpected outcomes which not only assist in preserving these unique manufacturing methods but also open up a dialogue between cultures," Handa adds.
It was important to the duo that this concept of collaboration shone through every element of the gallery – from its management to the design of the space. As such, they enlisted the help of architect Ivan Oddos who created a scheme that includes the main gallery space and an additional two workshops. The space is flooded with natural light through expansive windows, while locally sourced materials, such as Kota stone, red terracotta, and teak wood, have been used to create fixtures.
"æquō redefines the future of Indian craftsmanship, presenting it in its best light to preserve it," Louisy says. "This project creates unique and unexpected collectible pieces in limited editions that explore the transformative potential of Indian crafts while still carrying the intrinsic values of a community."
Elsewhere in collectible design, meet the Milan gallerists who are catering to a new generation of design collectors.
æquō
Devidas Mansion Unit 11
B K Boman Behram Marg, Mumbai
Maharashtra 400001, India